Pakistan's latest social media sensation Nimra Ali is making the entire nation gush over her extremely adorable and chirpy personality. Nimra has made headlines after her interview went viral in which she eagerly reveals how she always wanted to appear on TV and is extremely excited that her wish finally came true. She has been interviewed by multiple channels and has people in awe of her innocence.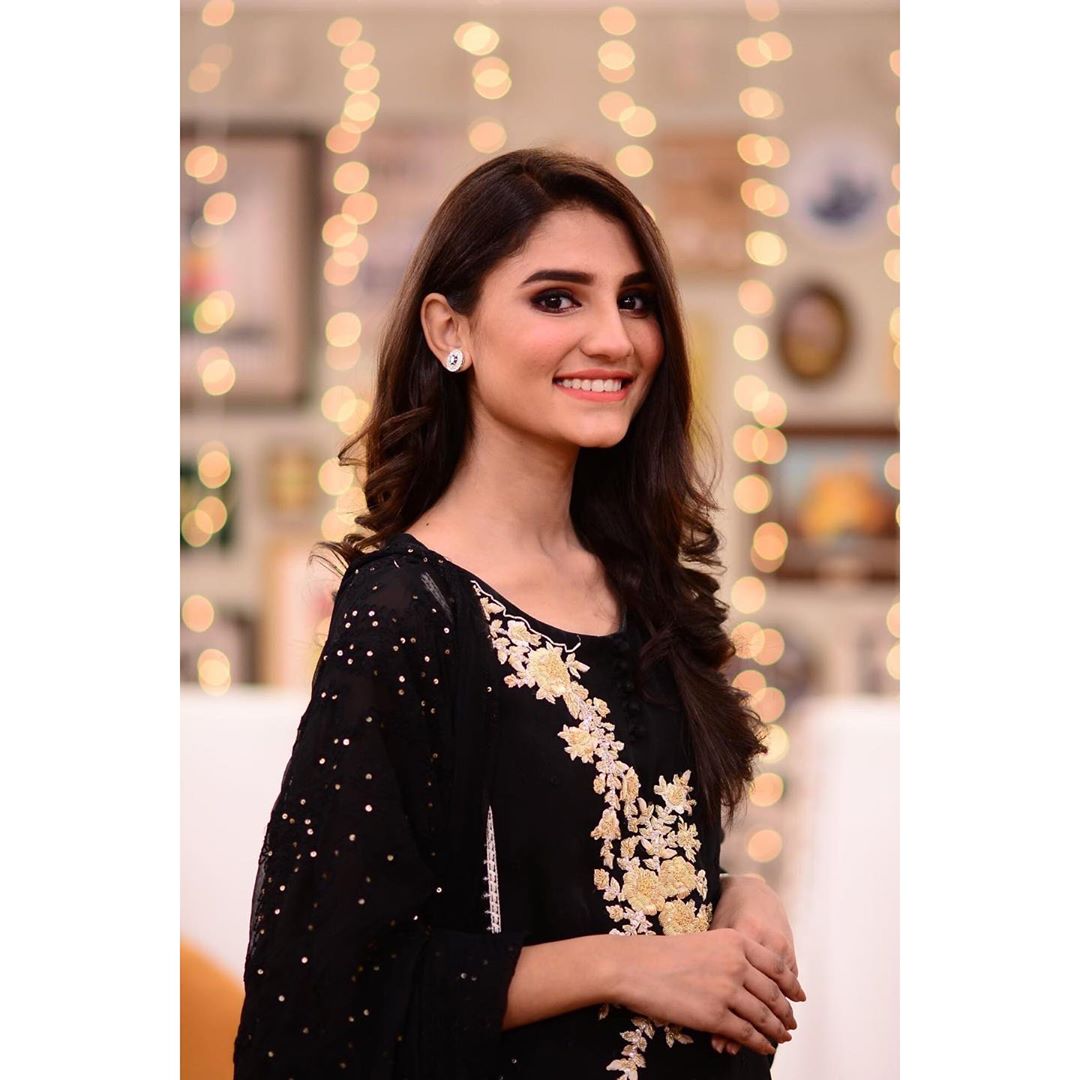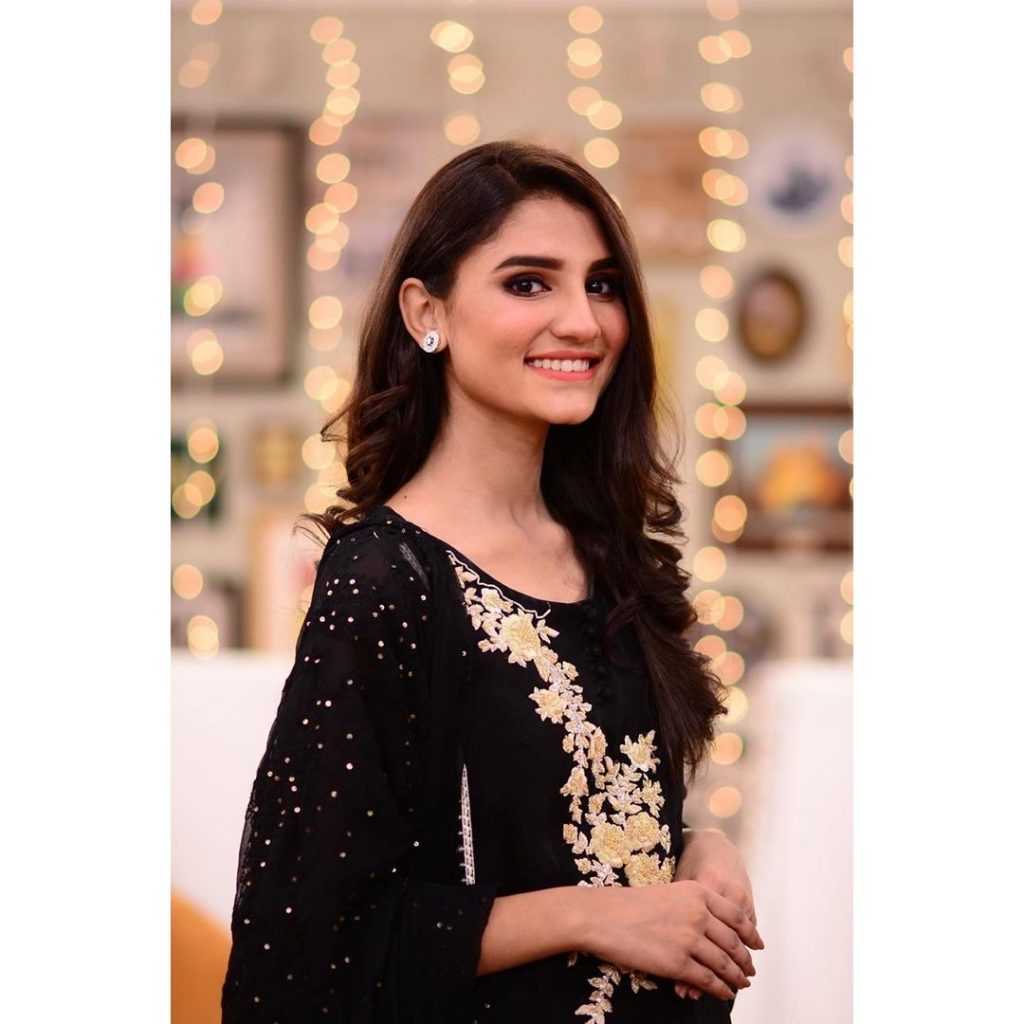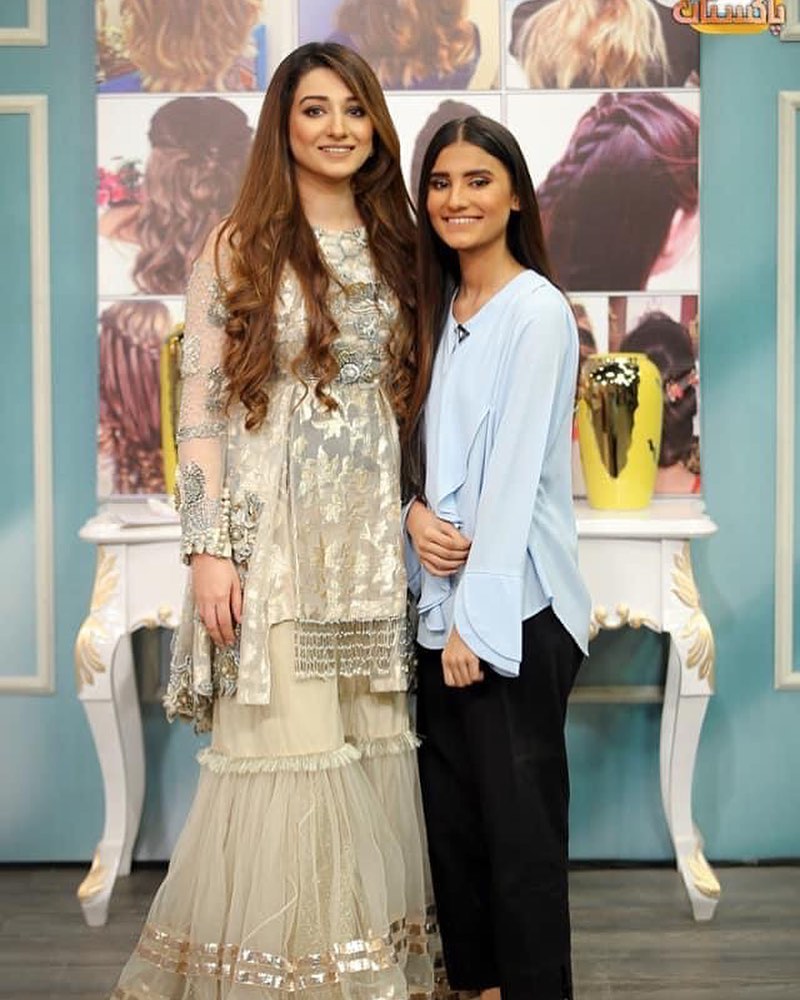 Recently Nimra Ali was spotted in an interview in "Good Morning Pakistan".
Nimra Ali was called to give interview at GMP, with Nida Yasir. Team GMP helped Nimra for her getup. Nimra visited Nabila's Salon for services.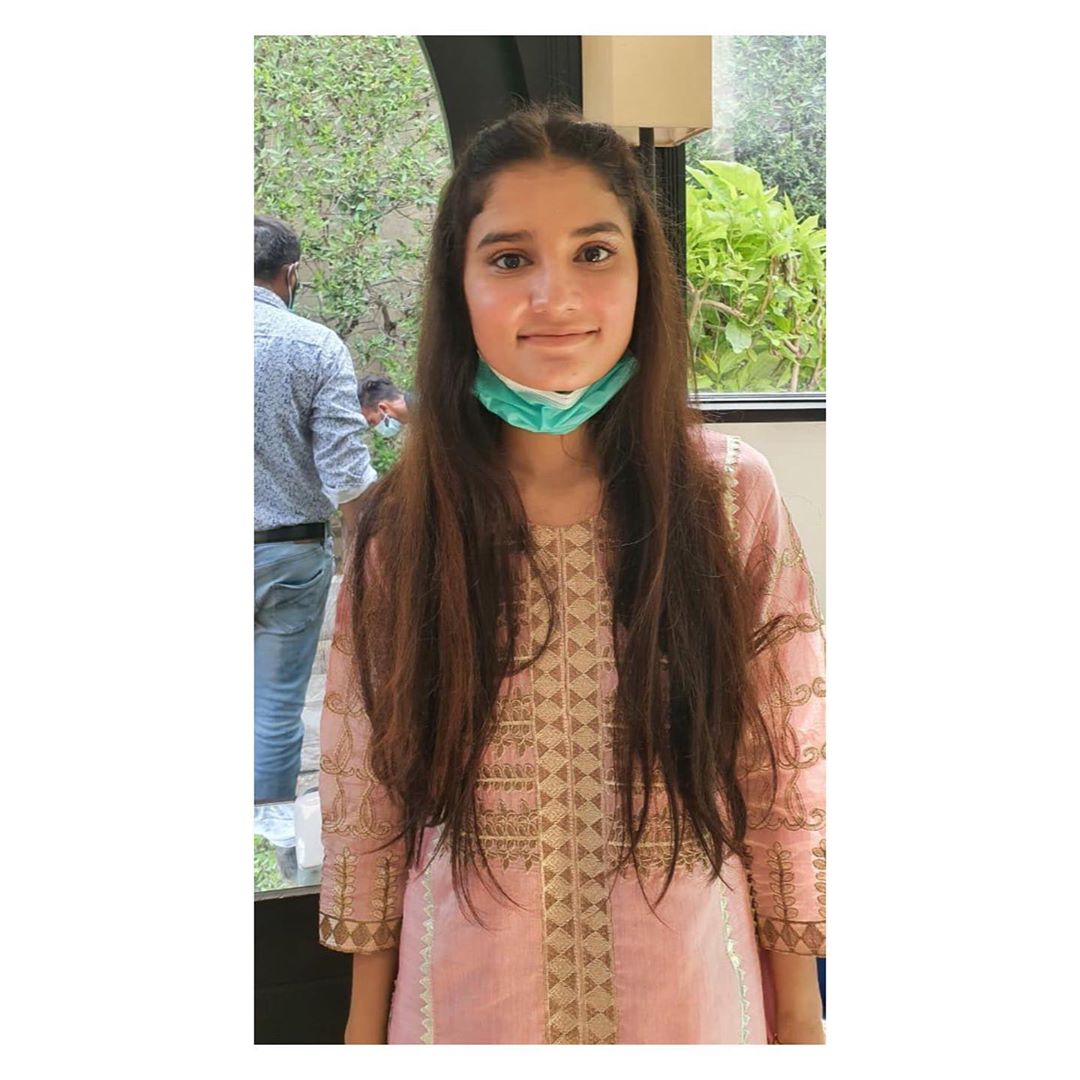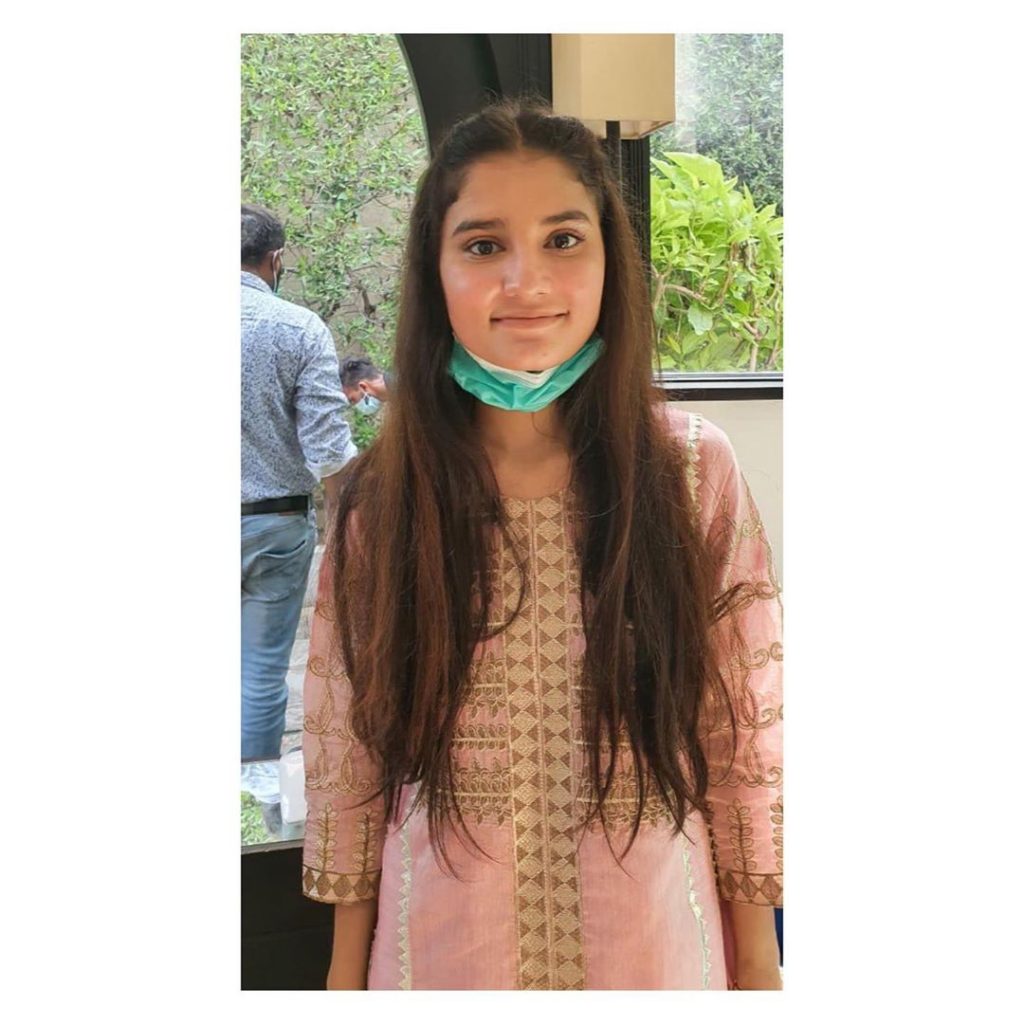 Starting off with the interview Nimra reveled that she came to Karachi for the first time and also travelled in train for the first time in her life. Nimra has completed Matriculation, and further wants to continue her studies in media field. She does not have much interest in studies.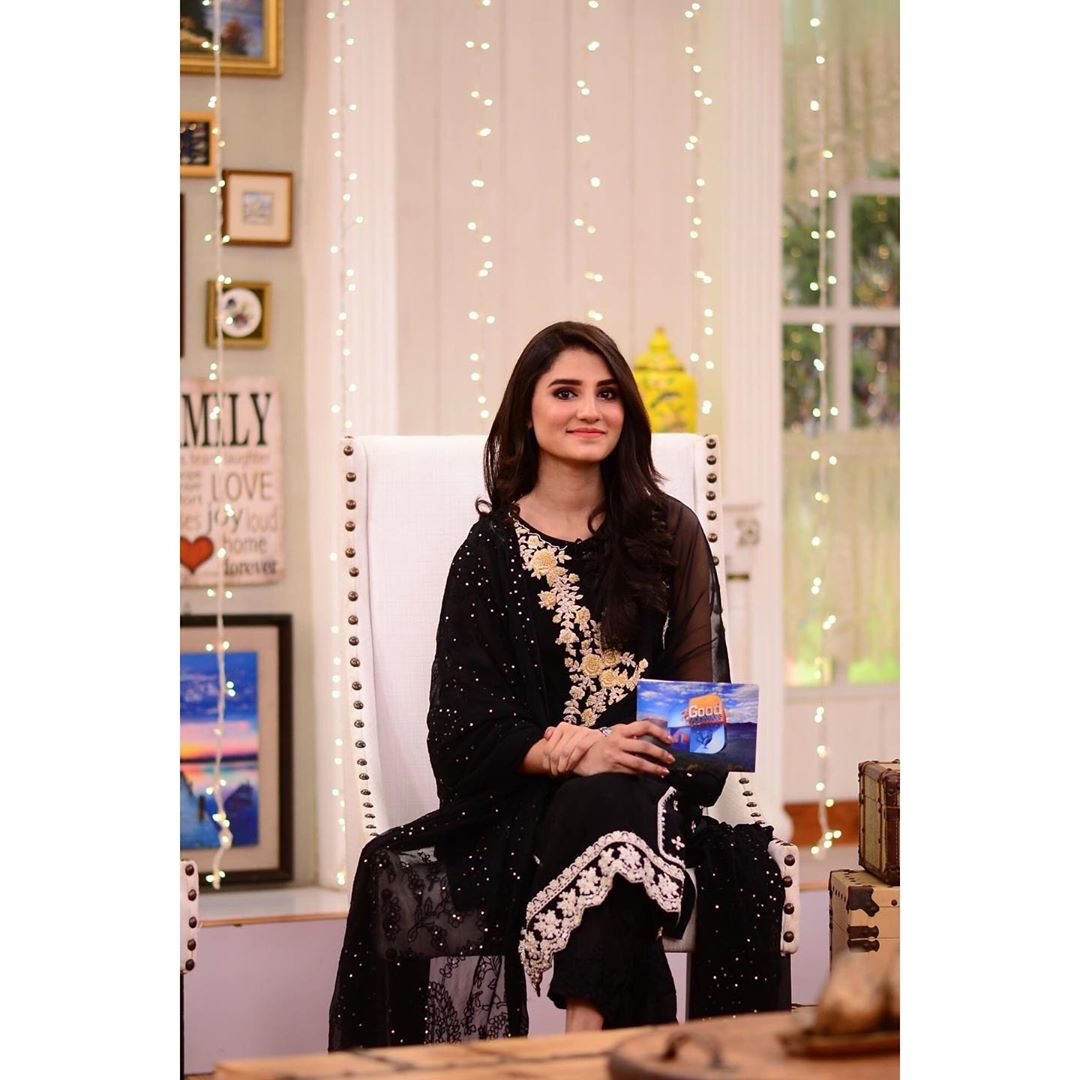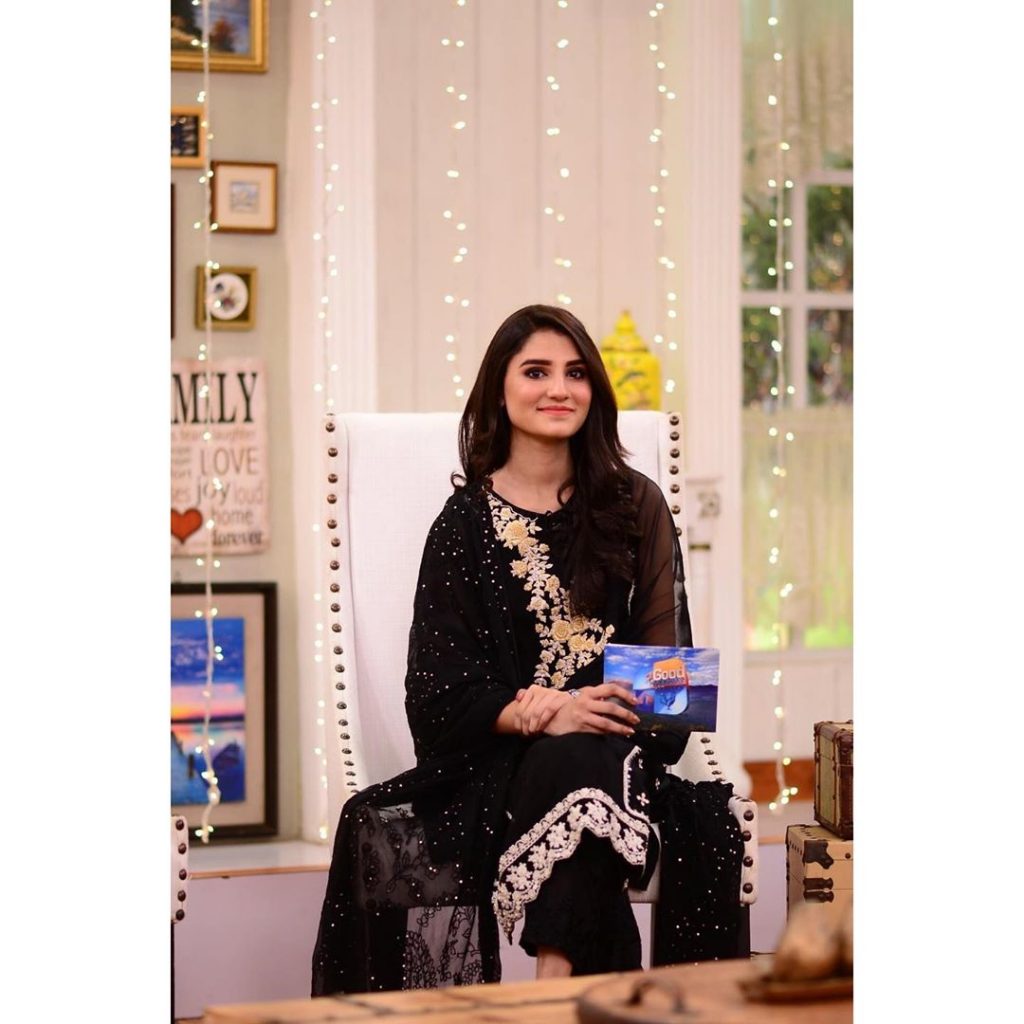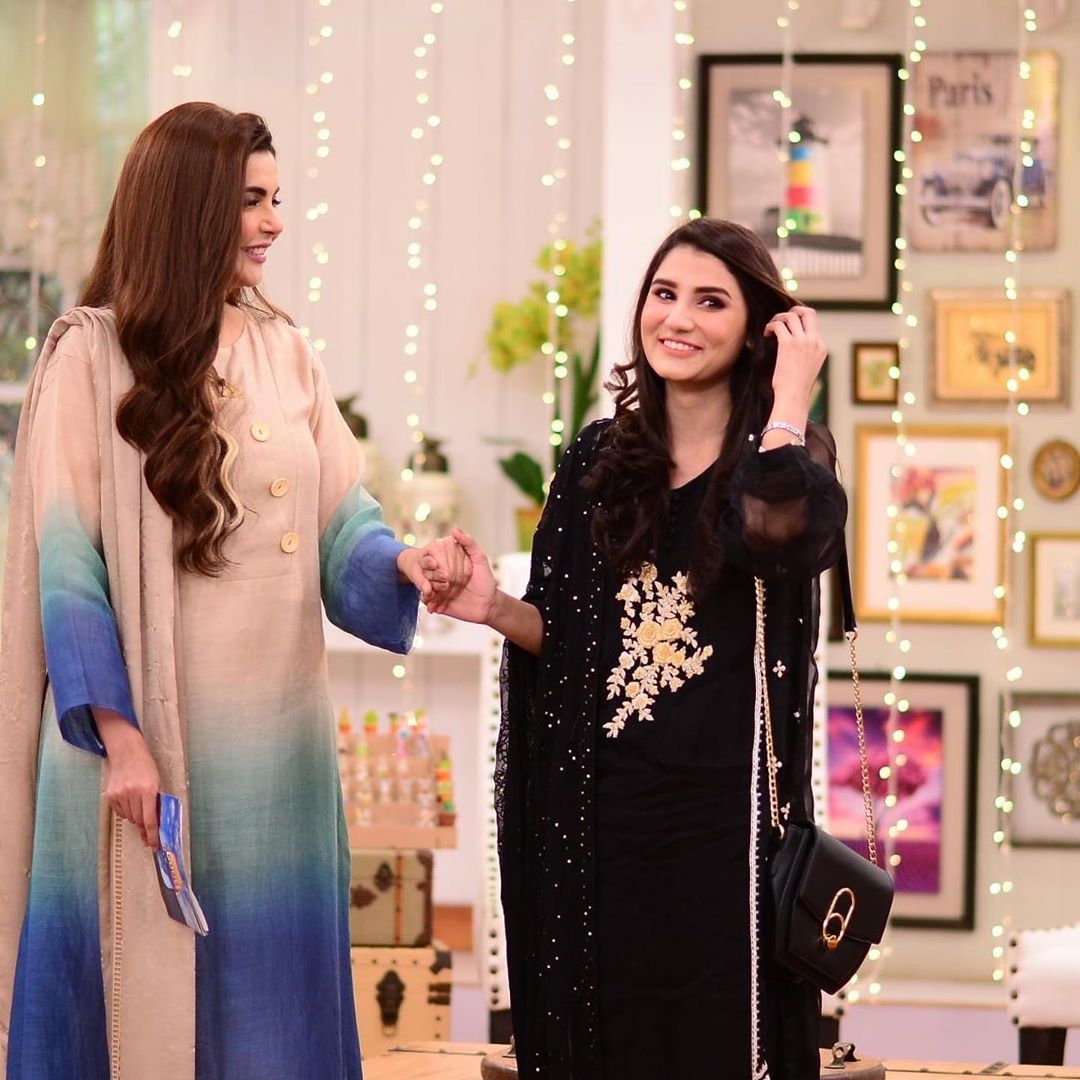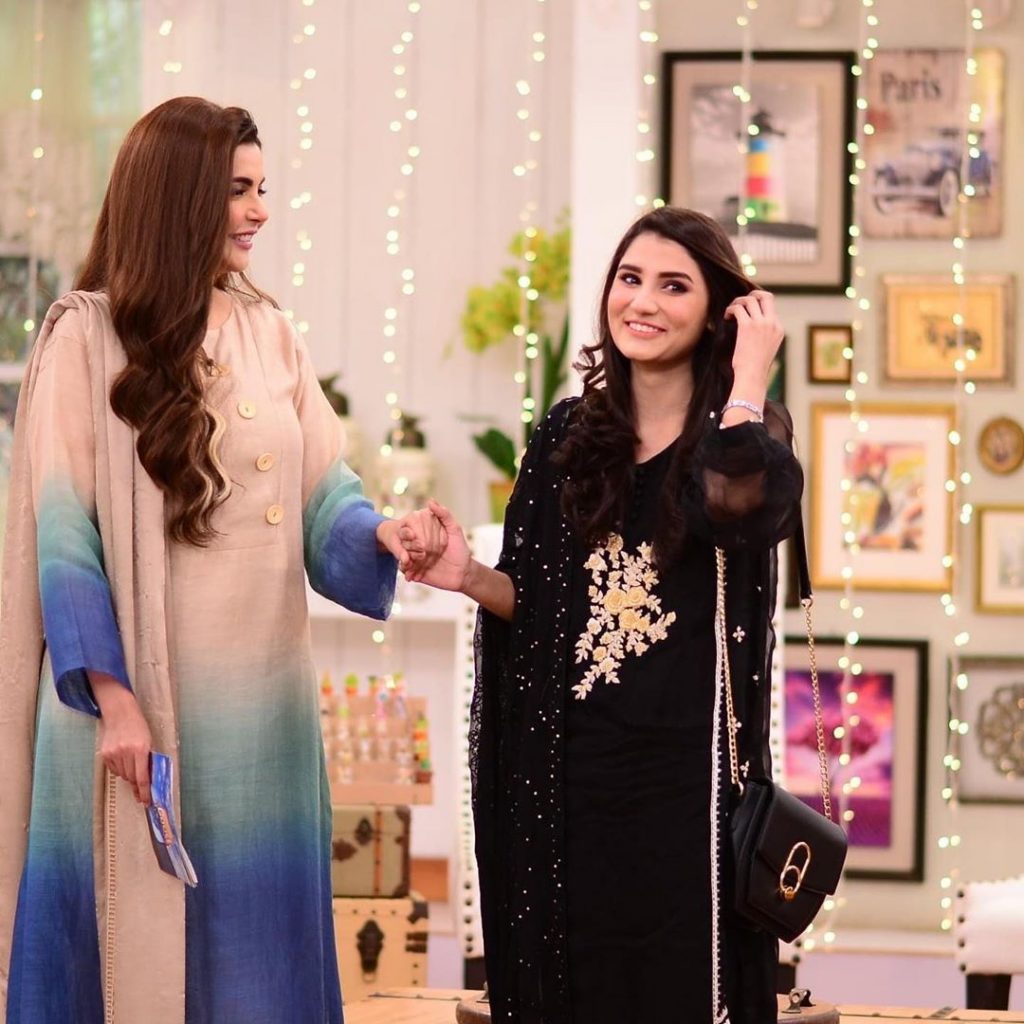 Nimra talking about her family mentioned that she lost her father one year ago. After her fathers death her sister looks after her family and Nimra wants to do the same. Nimra never faced any harm or difficulties for speaking so bluntly, but she is scolded by her mother for being so talkative. Nimra loves to do makeup.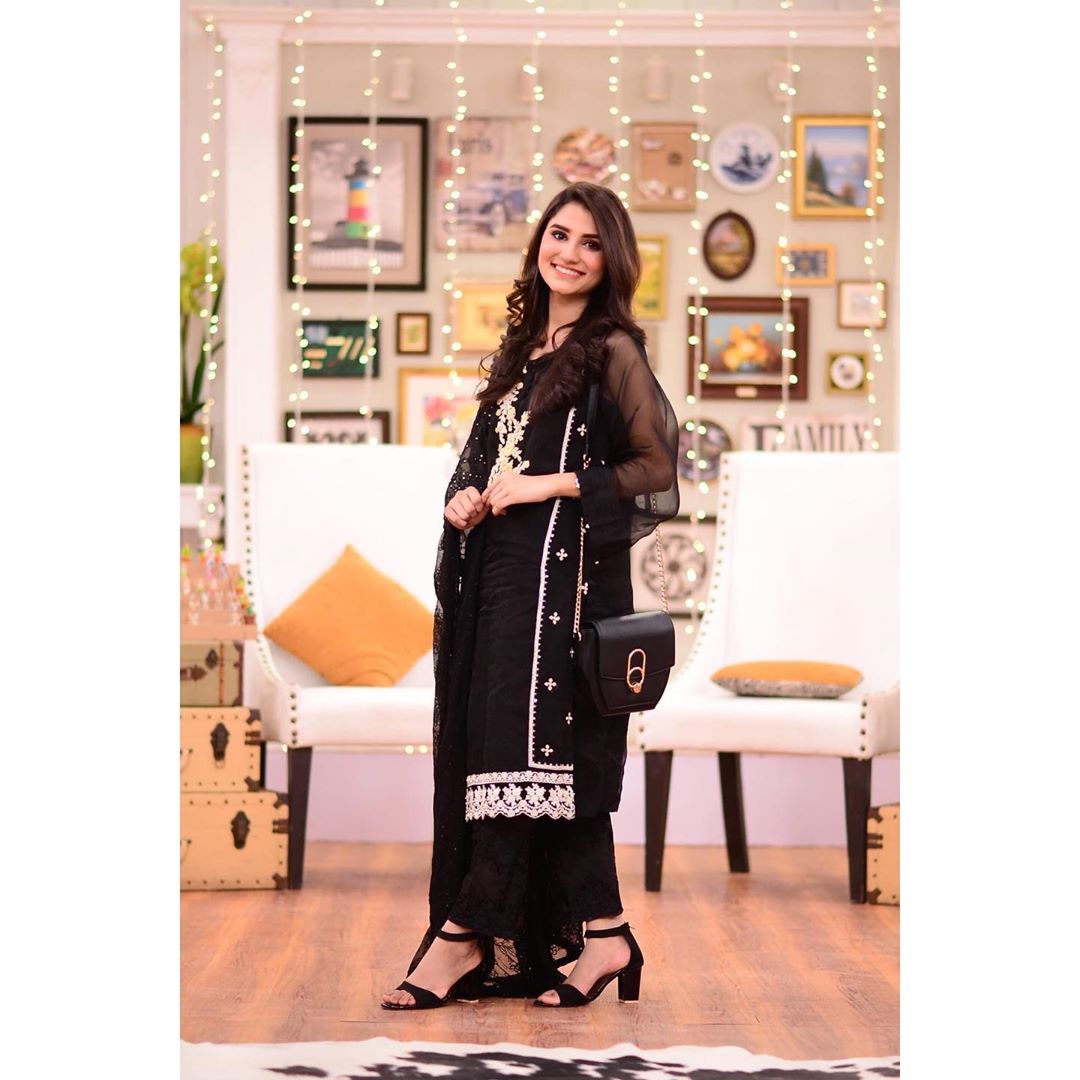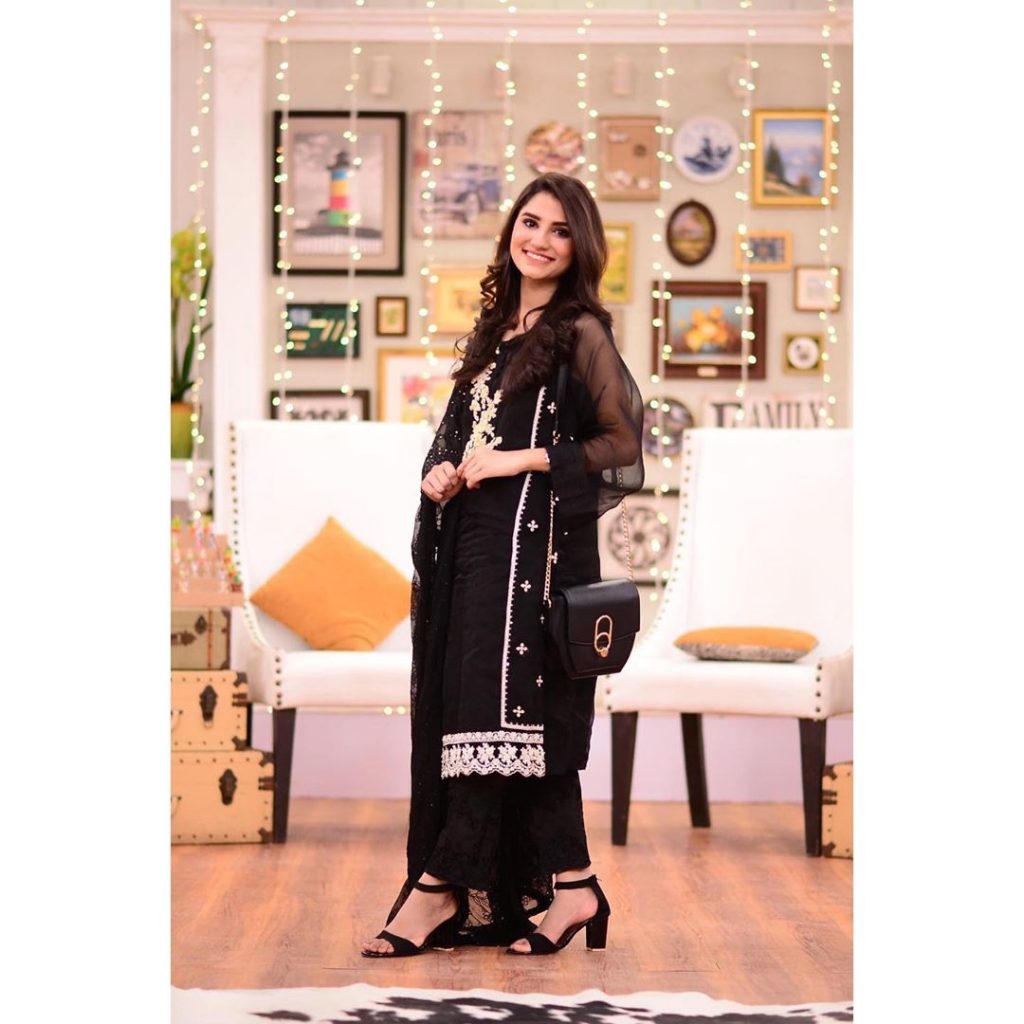 While Nimra was traveling from Karachi to Lahore she was offered a proposal but she rejected.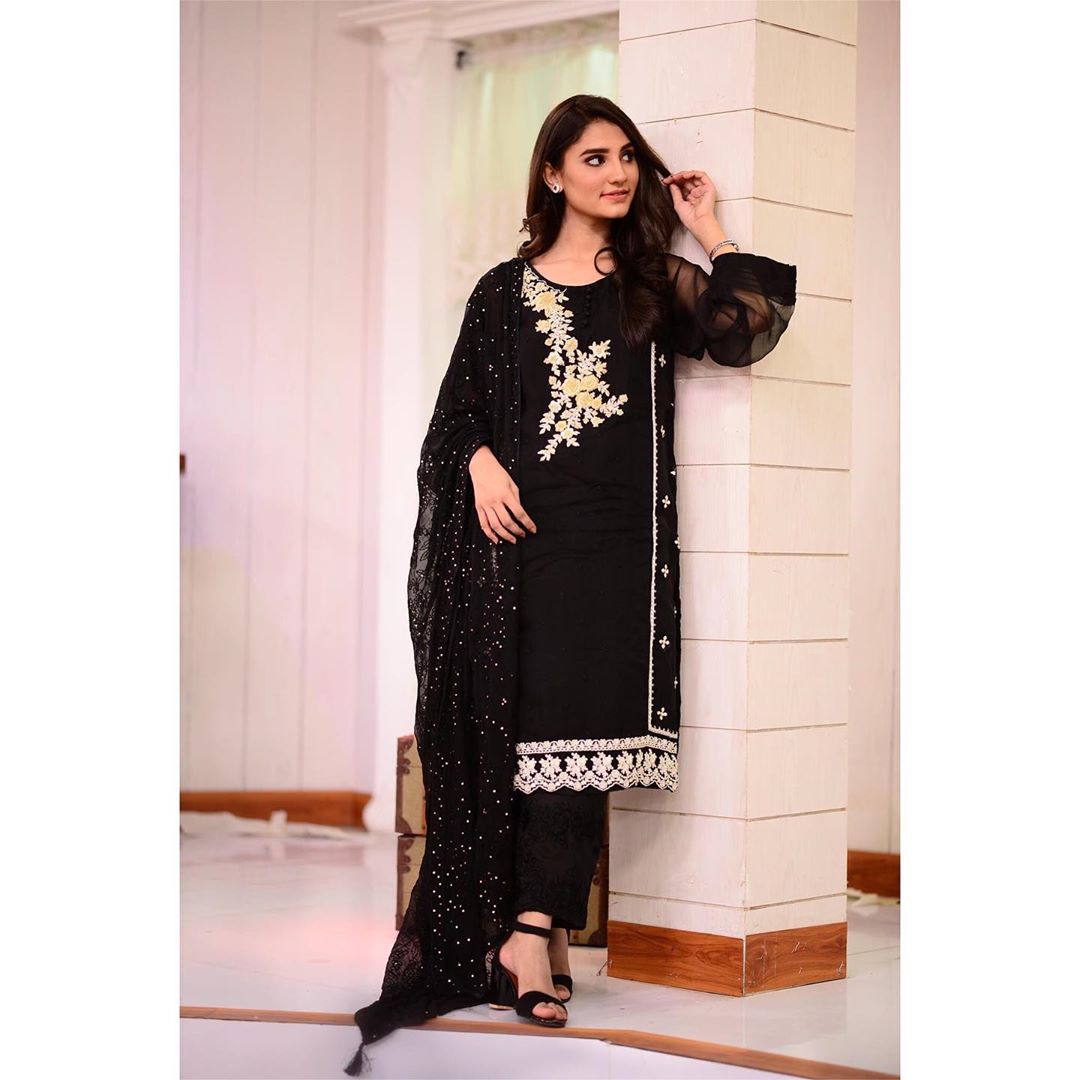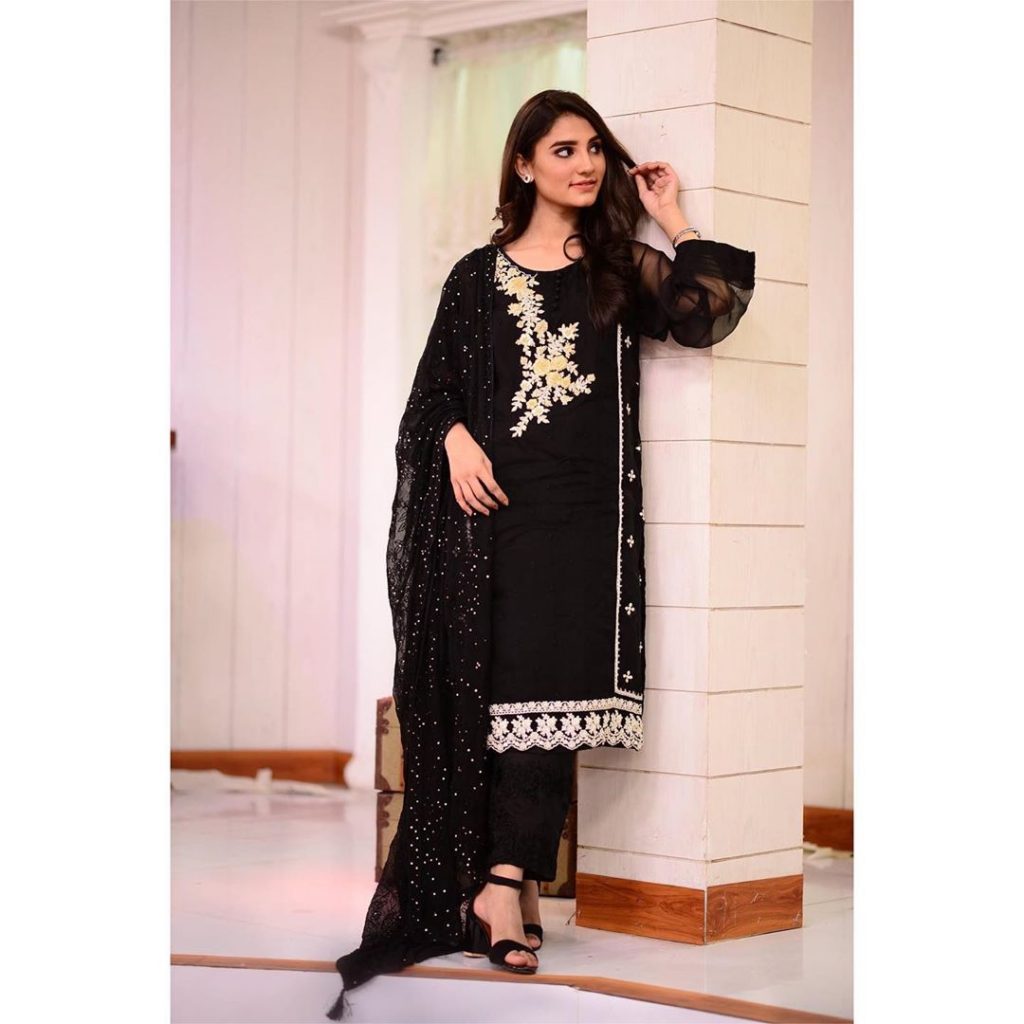 Nimra's family was also welcomed in the show. Her mother is a support system for her, she allowed Nimra to do whatever she want's to. Nimra's family mentioned that Nimra has a very loving and kind hearted personality.  Nida Yasir gave a chance to Nimra to do hosting and interview Amber Khan.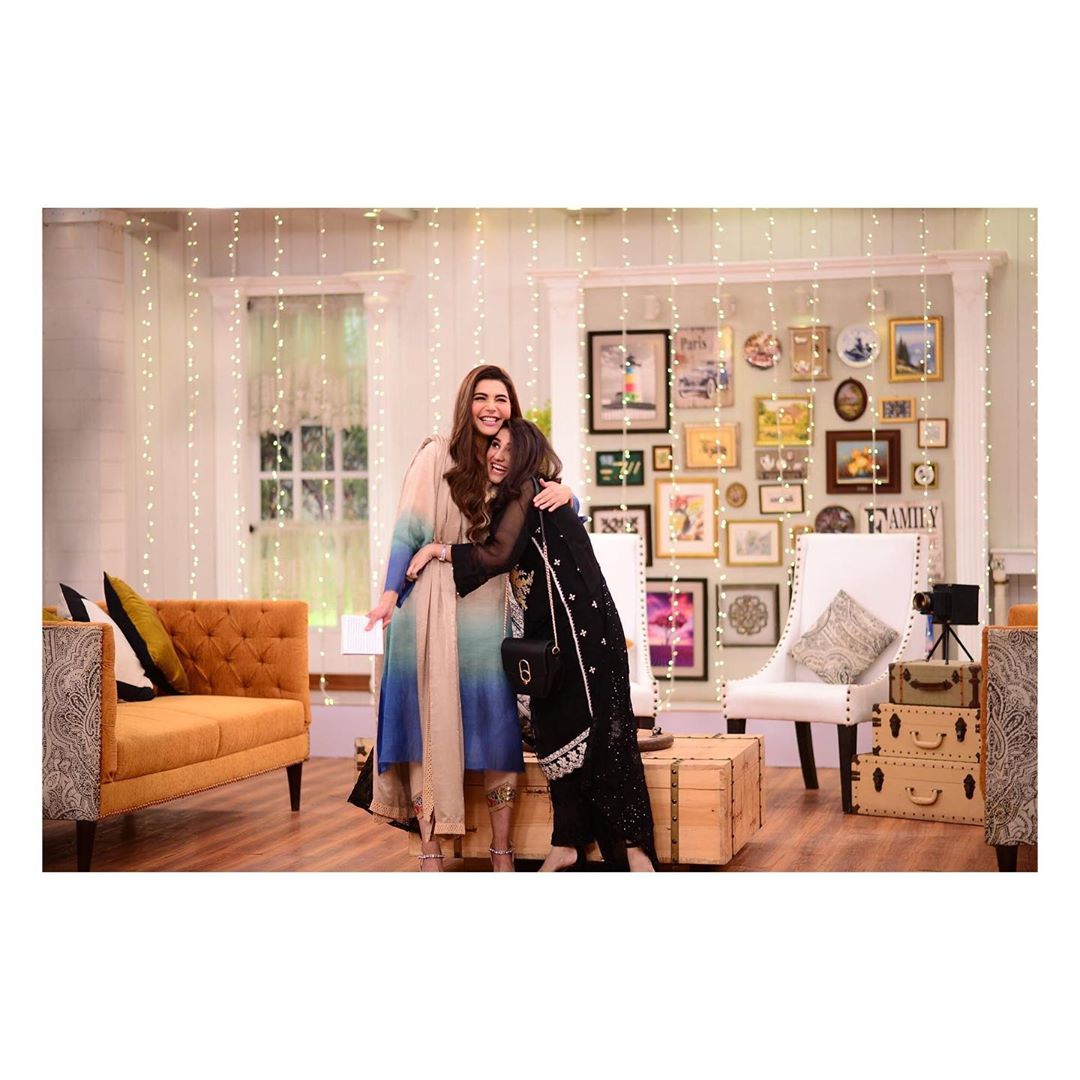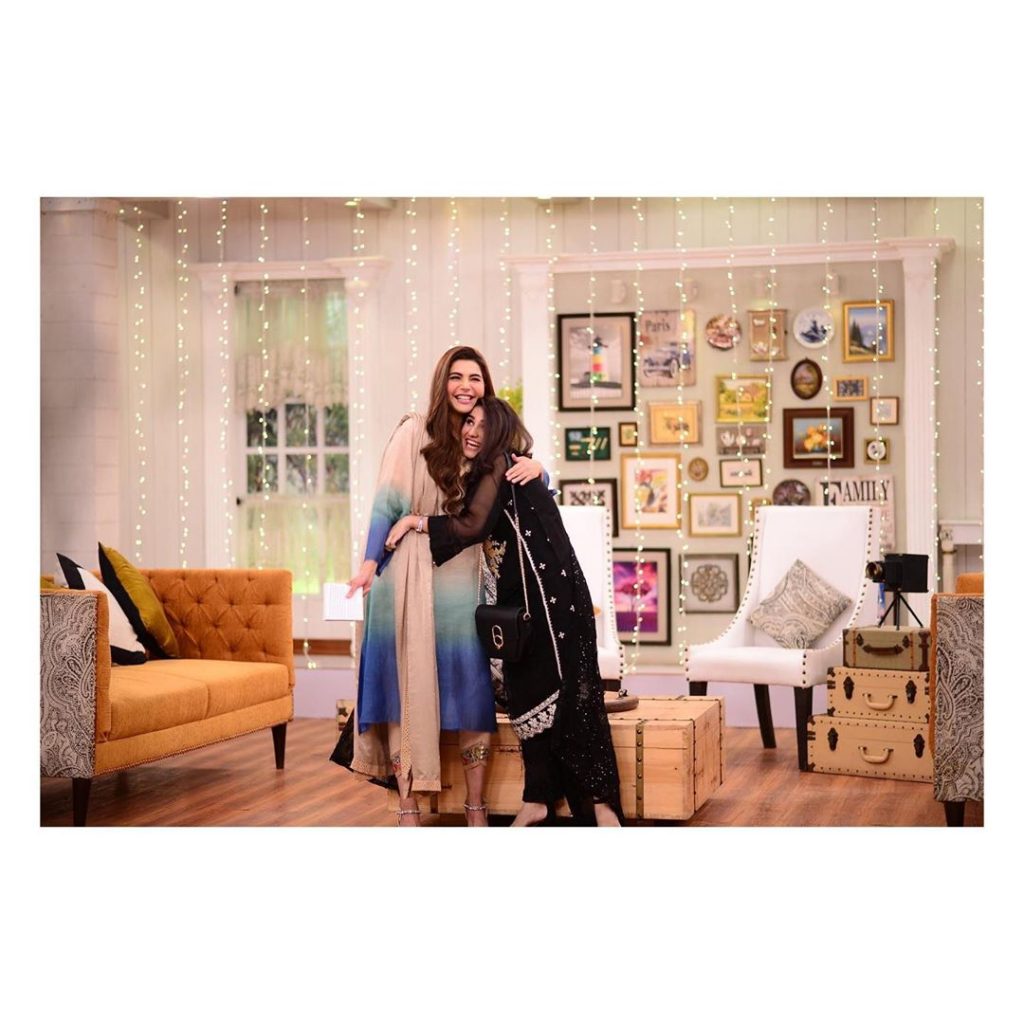 Humayun Saeed and Yasir Nawaz are the favorite actors of Nimra. Nimra wants to be like Yumna Zaidi.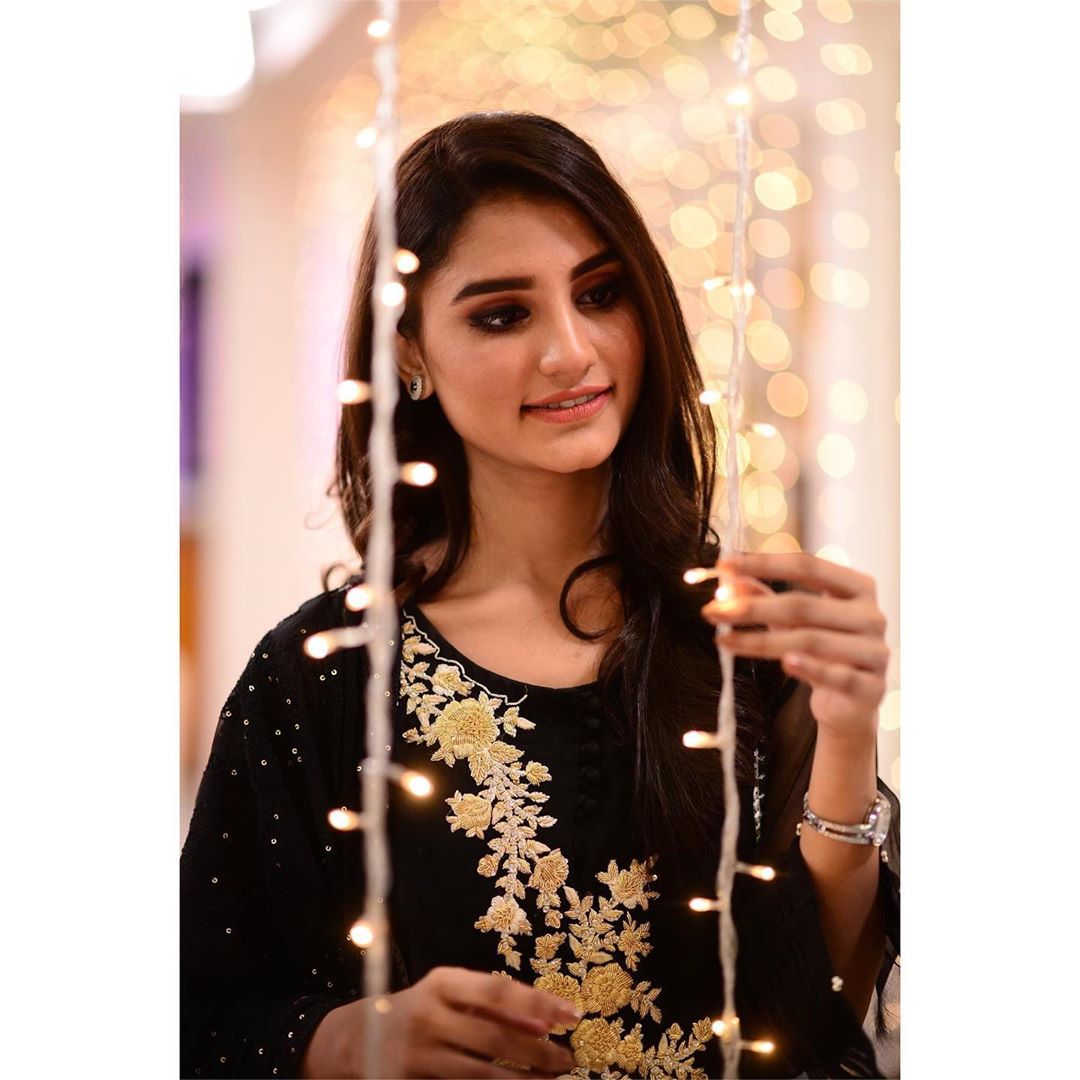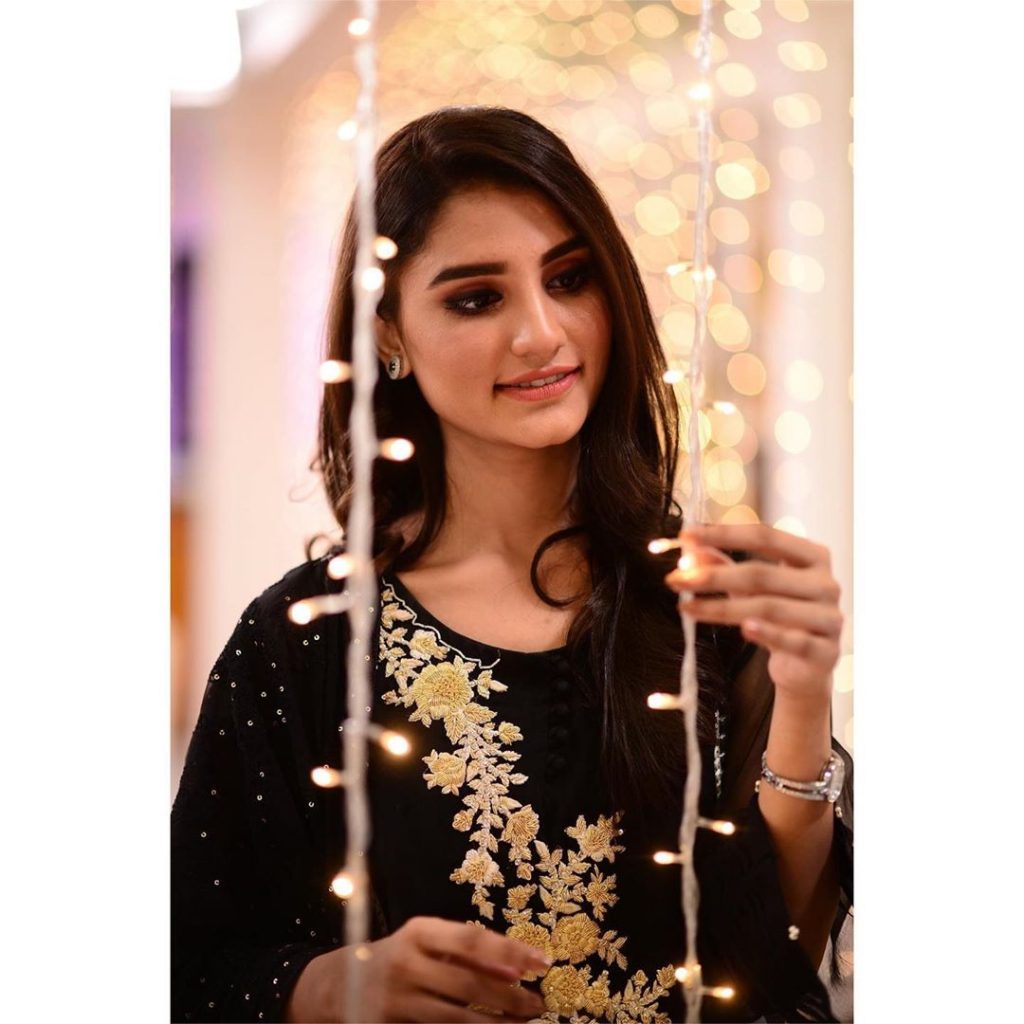 Nimra said that she wants to achieve all her goals in her life with hard work.