The girl who went missing from Karachi a couple of months ago is making rounds on social media for various reasons. The family of the missing girl has reached court in order to seek justice as according to them their daughter is too young to make decisions and the other party should be punished in kidnapping case.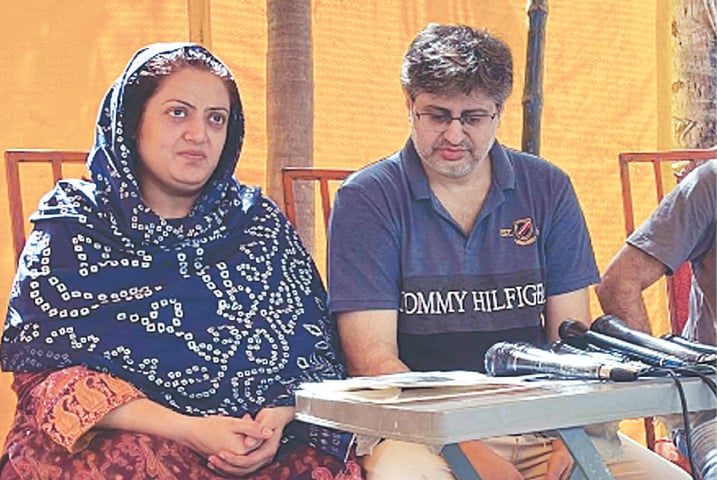 Lately, after several hearings of court, lawyer Jibran Nasir gave some latest updates regarding the case. Jibran stated that court will give their final decision on Wednesday, however the court didn't agreed on the statement that the girl is minor and the statements given by her should not be considered. While talking about the case of bail, Syed Jibran mentioned that if the orders given by the court will not be based on reality and truth, they will surely reach the supreme court to seek justice. Have a look at the video!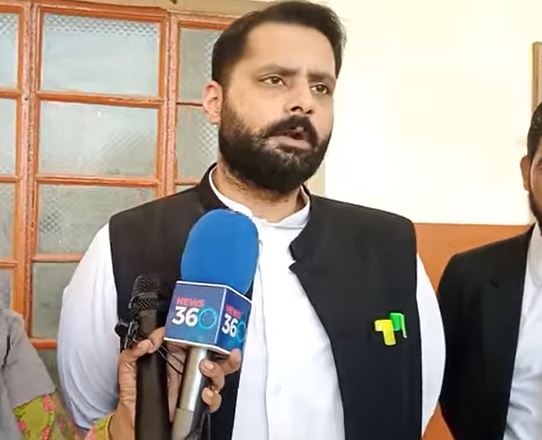 Recently, missing girl's mother released a video on social media in which she stated that it's very difficult for them to live without their daughter as they have an incomplete family now. She further added that my daughter has been chosen by Allah for a special task as she will set an example for other girls to how to save themselves from such people. "My daughter is innocent and she has went through a lot in such a young age. Whenever she'll come back I'll take her to Karbala and I'll fulfill her dreams. We will live a better life and will never remember this phase of life. Ill die if my daughter didn't came back", she added.