Firdous Jamal is a veteran Pakistani actor who is known for his brilliant acting skills. Firdous Jamal started his career from Hindko dramas and has worked in more than 300 television plays and 150 stage plays. The Manchalay Ka Sauda actor remains in the headlines because of his controversial statements about artists. He, once, talked about Mahira Khan's acting skills and age which created a divide in the industry. The topic still gets discussed by the anchors if they get a chance to meet Firdous Jamal.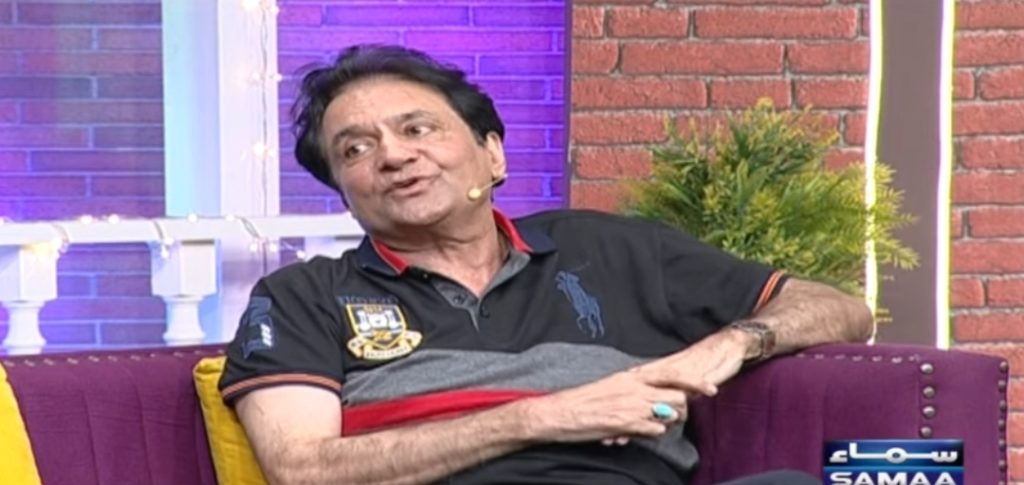 This time, Ahmed Ali Butt got the chance to inquire the senior actor on his statements regarding young actors, Talking about his statement, Firdous Jamal said, "I don't say anything to anybody on the basis of personal grudges, I talk on the technical grounds, I don't watch the work as a normal viewer because I am an artist, I criticize actors as a technician and I said that she should do character roles because the concept of heroine in our society is different, we think an 18 years old girl as the heroine, there is that difference of age (between a lady and a girl) , I didn't meant that she's an old woman, now I can't become a college boy, it would look bad. Here is the link to the video!
What do you think about the detailed explanation of the veteran actor? Do let us know about it!