Saima Noor and Syed Noor have been the most powerful couple in the film industry since we have known the film industry of Pakistan. Syed Noor is the most successful director of his era and he made countless hit films while his wife and superstar Saima Noor was the most successful actress. This duo gave us huge blockbusters back to back in their time and they are still working together fabulously.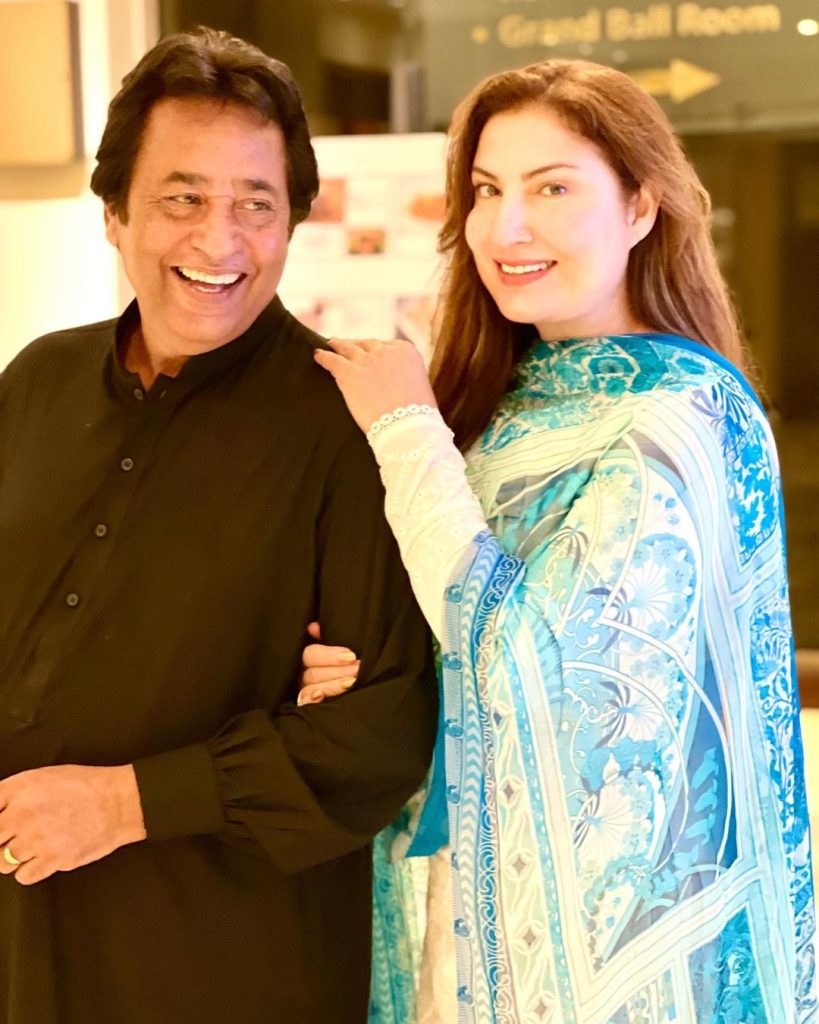 What people are not familiar with are ups and downs the couple saw to come together. Syed Noor was married to Rukhsana Noor, she was a poetess and wrote many songs for her husband's films. The couple had kids when Syed Noor fell for Saima. Syed Noor got married to Saima right after Chooriyan but they announced it later on in 2007. Syed Noor told Rukhsana first about his love for Saima.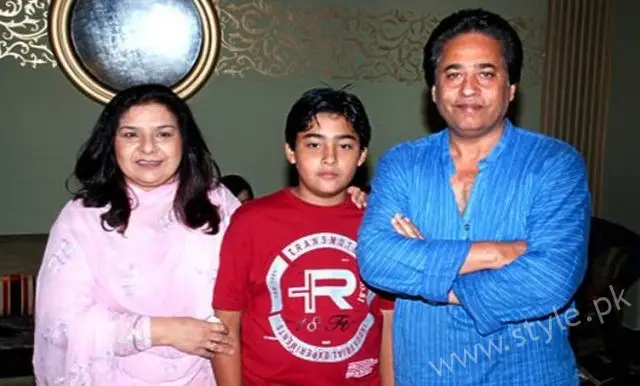 Syed Noor also talked about Rukhsana's reaction. She protested against her husband's second marriage. Their kids were also loudly in opposition of this relationship. Even Saima's family was not in favour of her marriage to Syed Noor. But things kept settling slowly and Rukhsana was the first person to accept Saima in the family.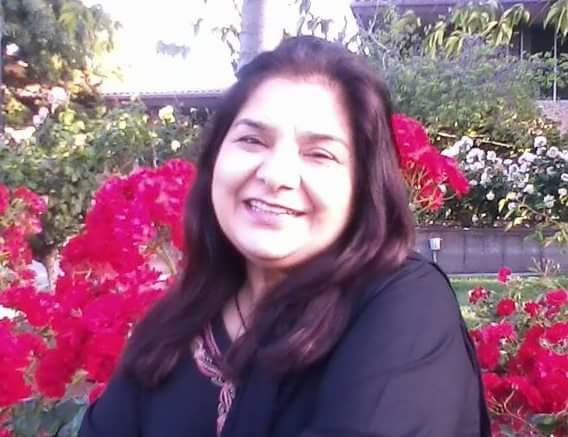 Syed Noor also revealed that his kids and Saima Noor's relationship has also improved drastically. When they saw Saima's reaction and involvement in the family after their mom passed away, they started accepting her in the fold.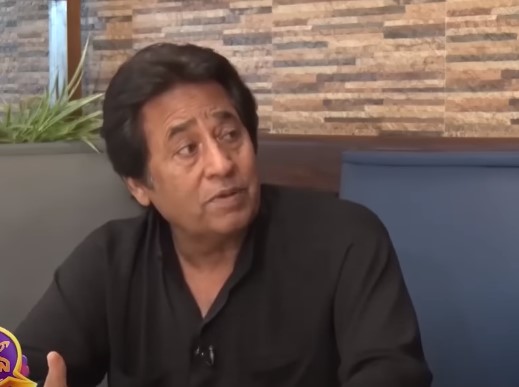 Now, Syed Noor and Rukhsana Noor's son Shahzil is very close to Saima and many people think he is her own son.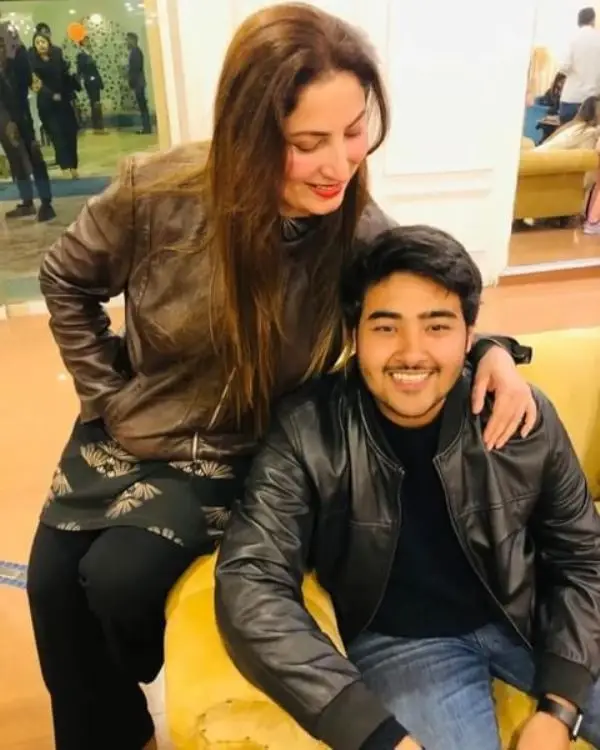 Here is how Saima and Syed Noor's love story started and this is how Rukhsana Noor coped with everything:
People are not happy to hear the story and many criticized Syed Noor for being disloyal to his first wife Rukhsana: