Who doesn't know about the power couple Redah and Shammal. Their wedding was such a big news as Redah Misbah is the daughter of none other than Massarat Misbah and manages Depilex while Shammal is the face behind the famous Tony and Guy. Depilex is one of the biggest salon's in the country and Tony and Guy is the biggest and one of the most sought after hair salons.The marriage was also considered a merger between the two beauty giants. The couple has a daughter already.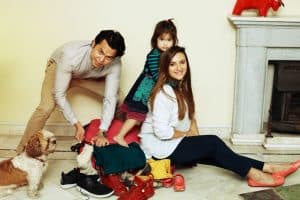 And now they have welcomed a second child and its a boy!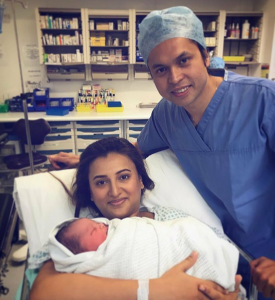 The family was seen bonding together in these beautiful pictures.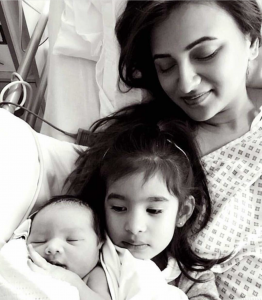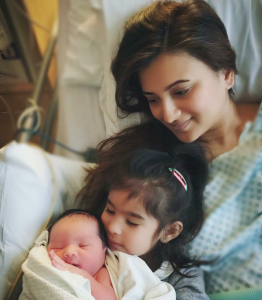 Many many congratulations to the couple on the arrival of Zayan Zephyr Qureshi.