Reema and Shaan are two biggest superstars of Pakistan film industry who have earned a lot of name through their quality work. Their Film Bulandi was a block buster movie of its time. Their couple gathered a lot of praise by everyone.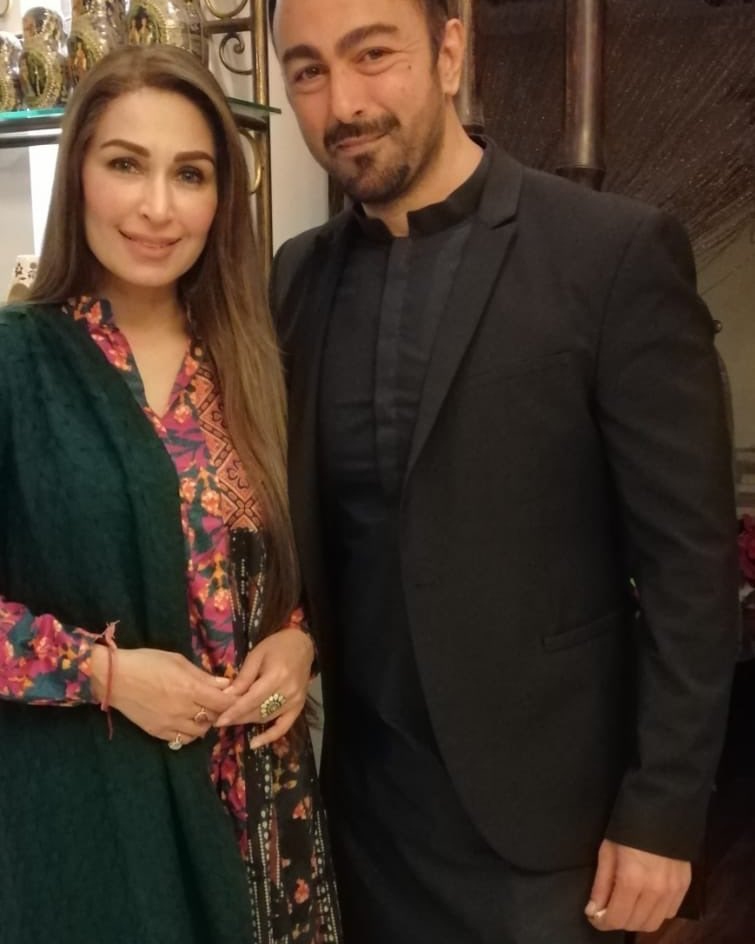 Reema and Shaan's another film Nikkah also gained popularity. The music of the film also got popularity.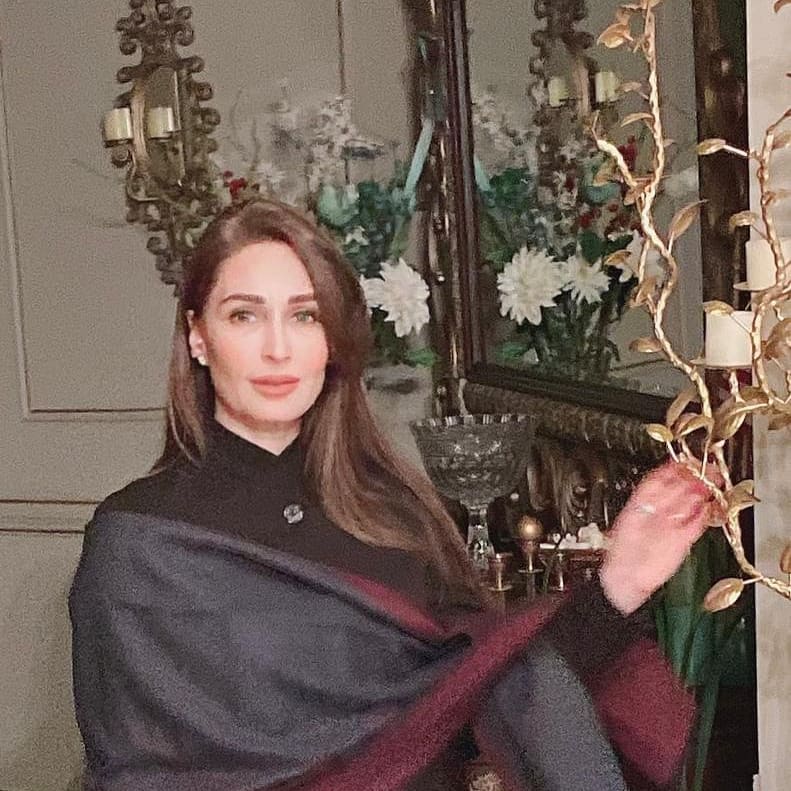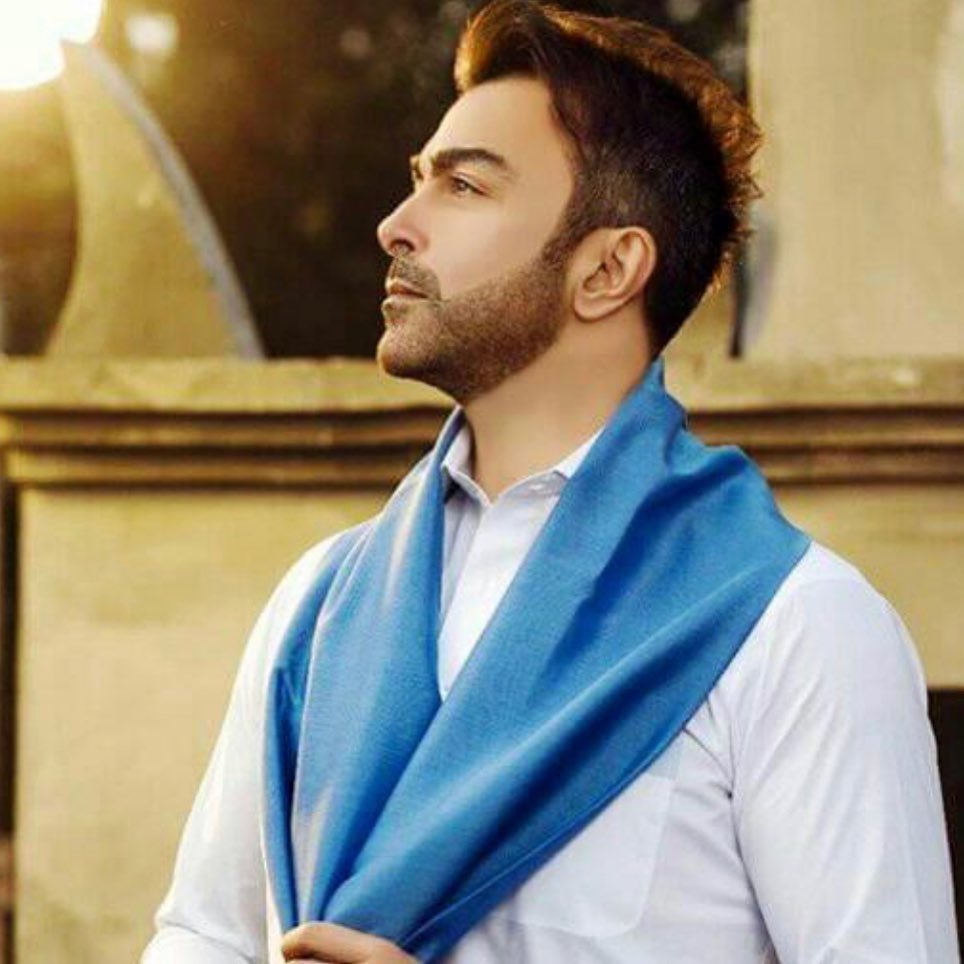 Recently after years both the superstars are spotted together at Shaan's place. Reema has shared the news on her Instagram.
Her Instagram post reads,
"
" Had a wonderful discussion with Shaan and Pappo Samrat for few projects. #Reemakhan #Shaanshahid "