Well we are hearing some news about Shahid Afridi and Shaheen Shah Afridi.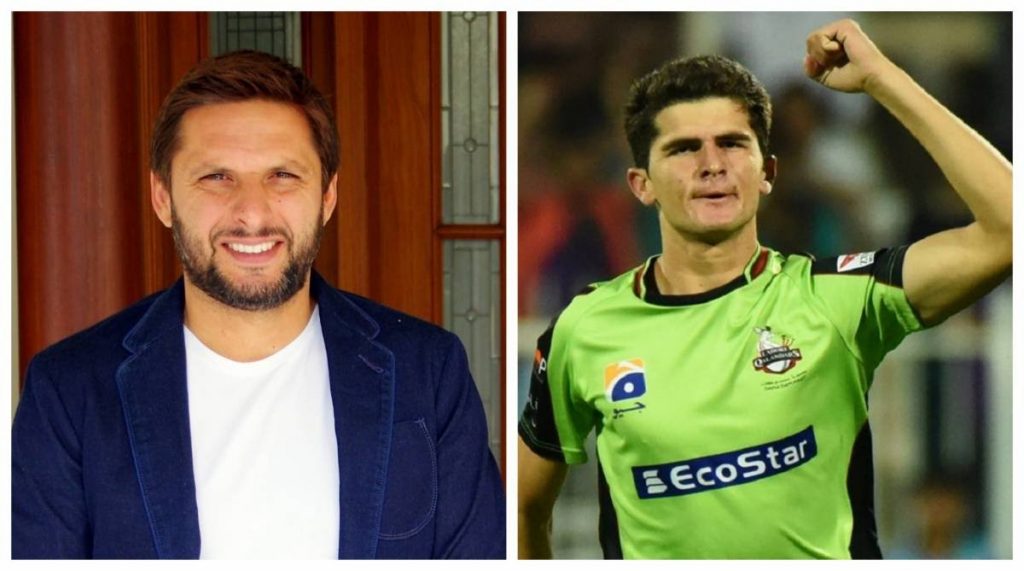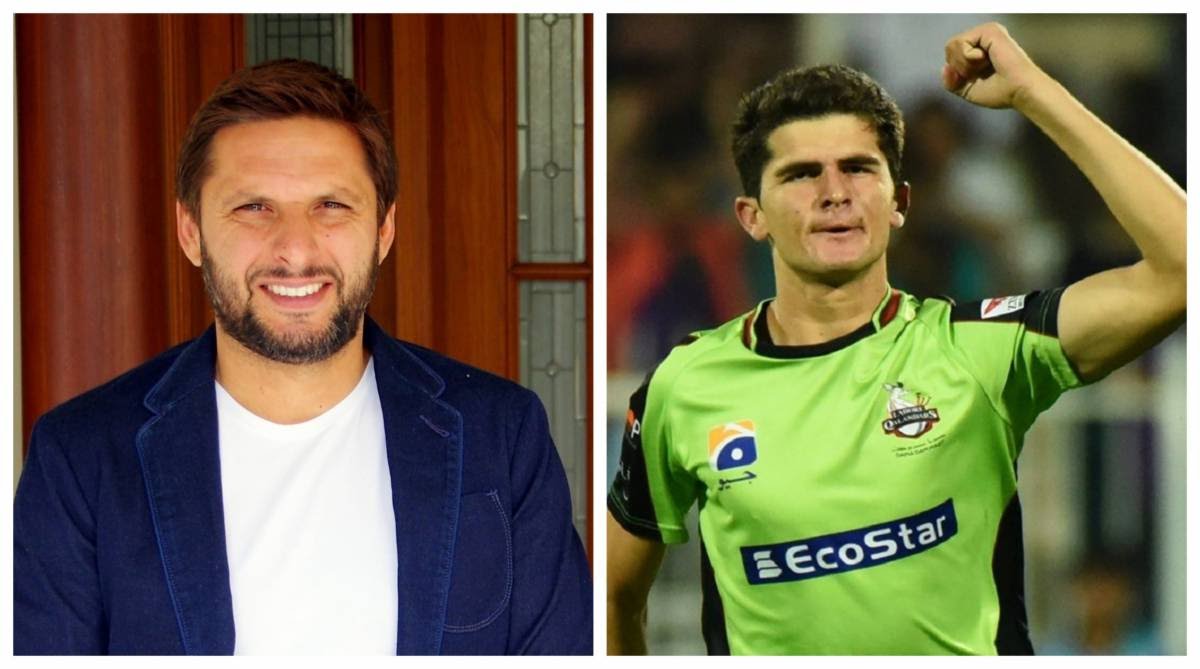 The news about the engagement of Pakistani Cricketer Shaheen Shah Afridi is being circulated on social media. The source to the news is a renowned journalist Ihtisham ul Haq who is quite an active sports journalist.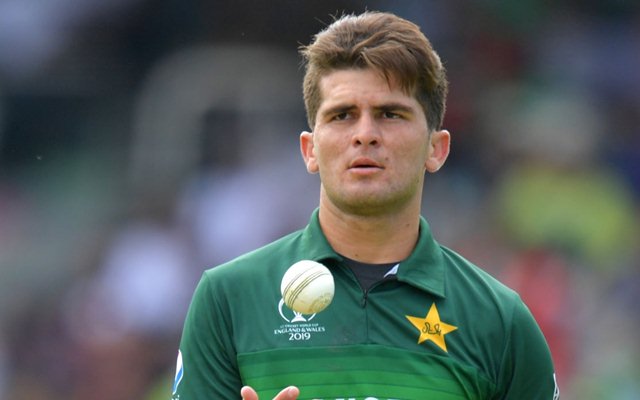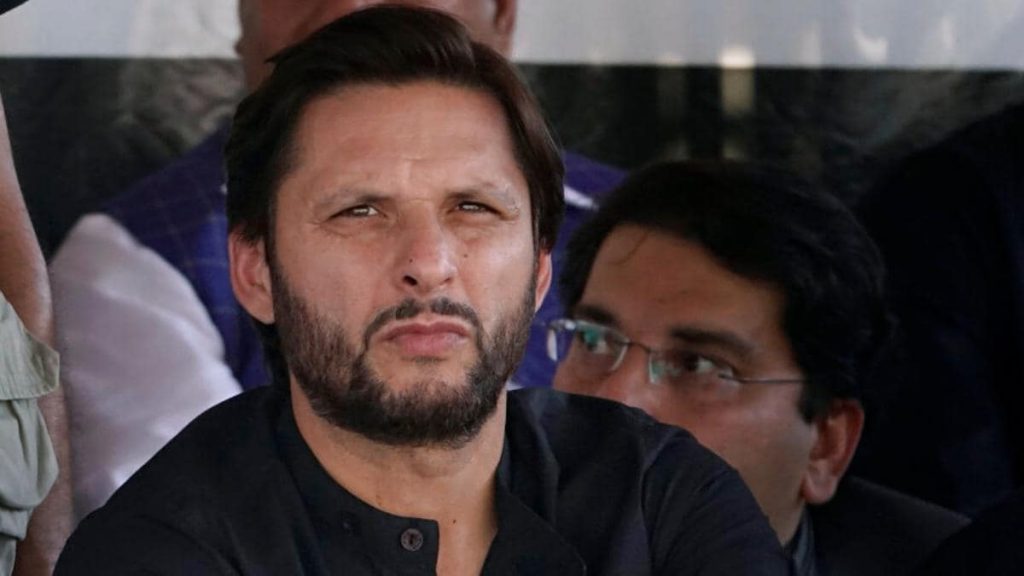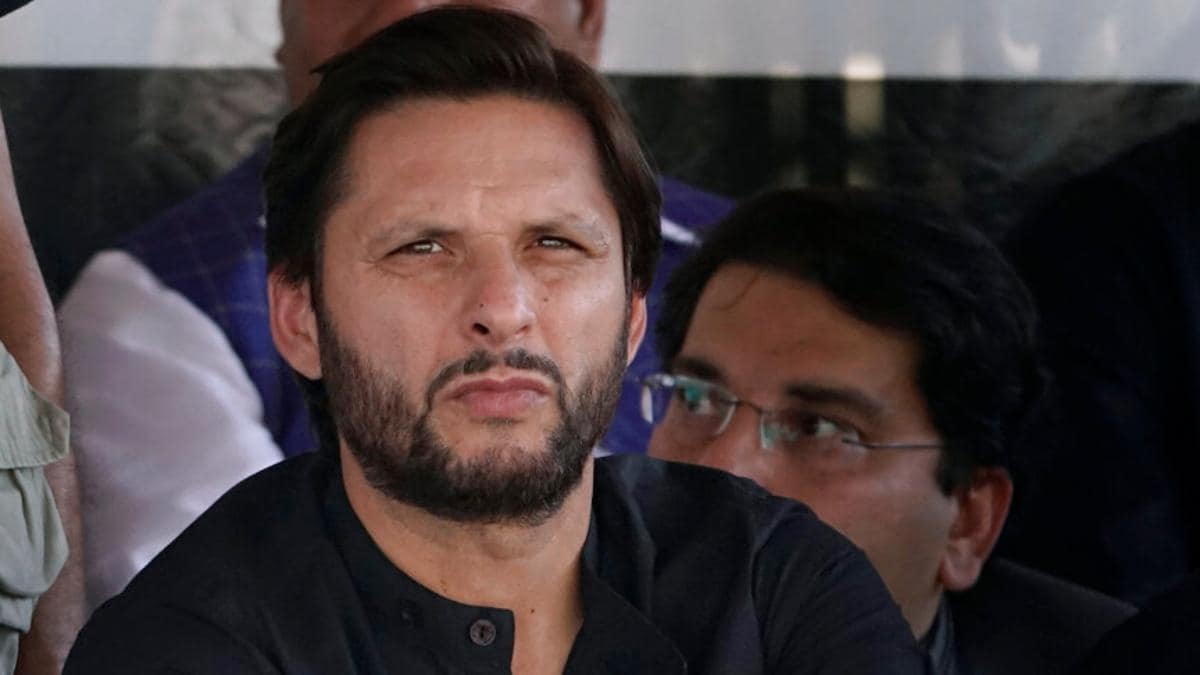 Ihtisham Ul Haq earlier tweeted about the engagement of Shaheen Shah Afridi with the second daughter of our superstar cricketer Shahid Afridi.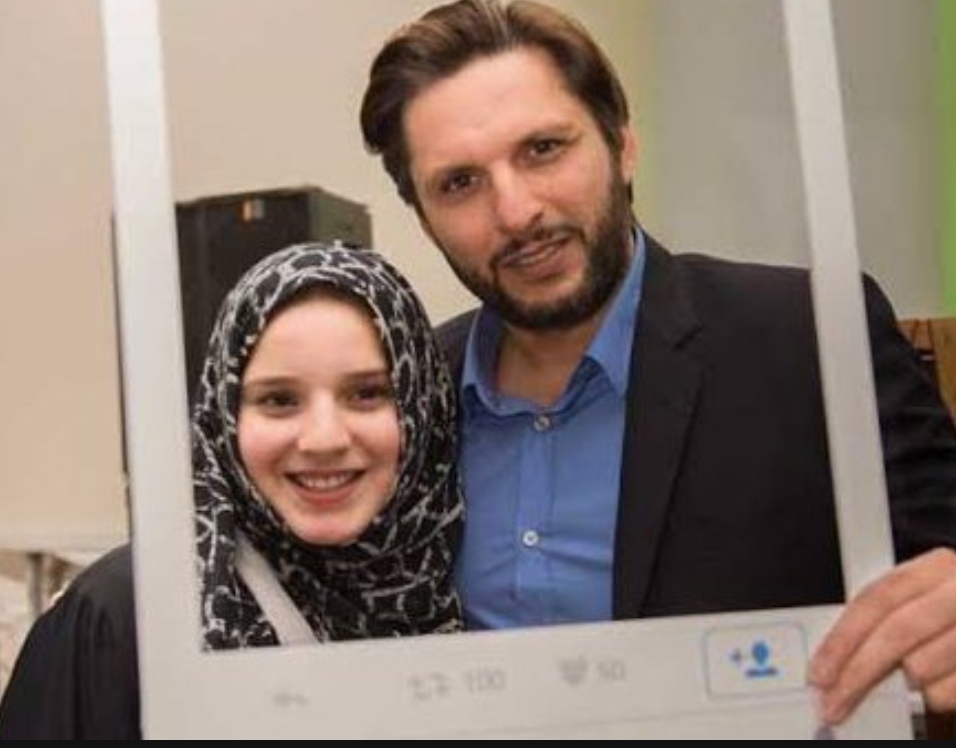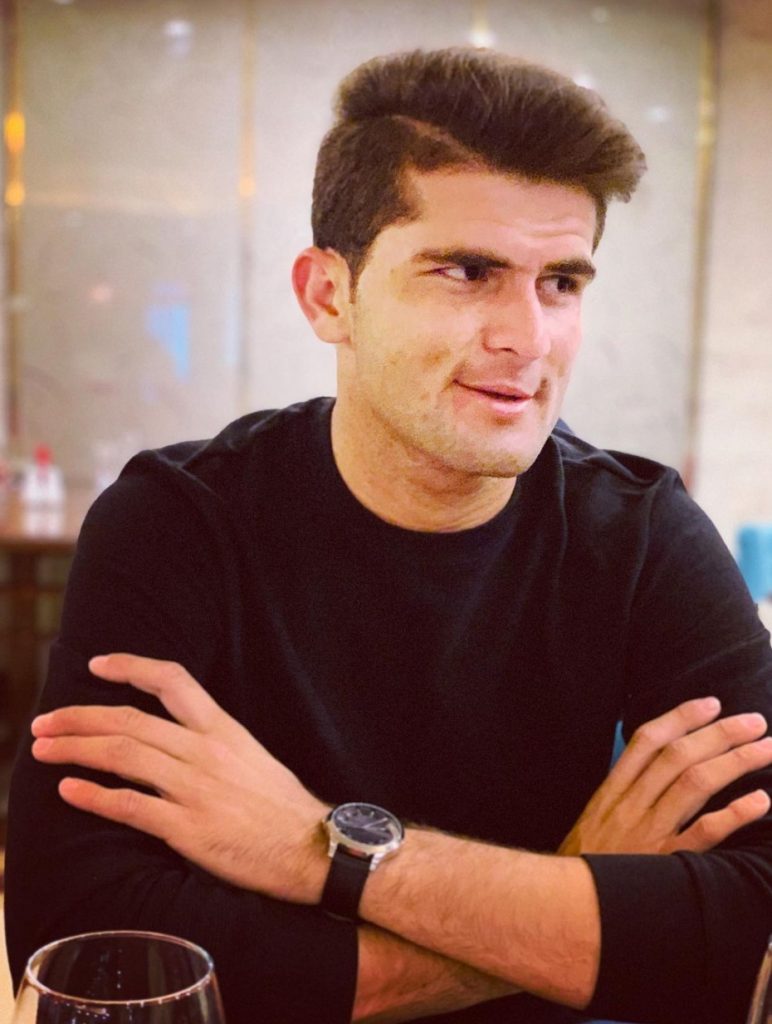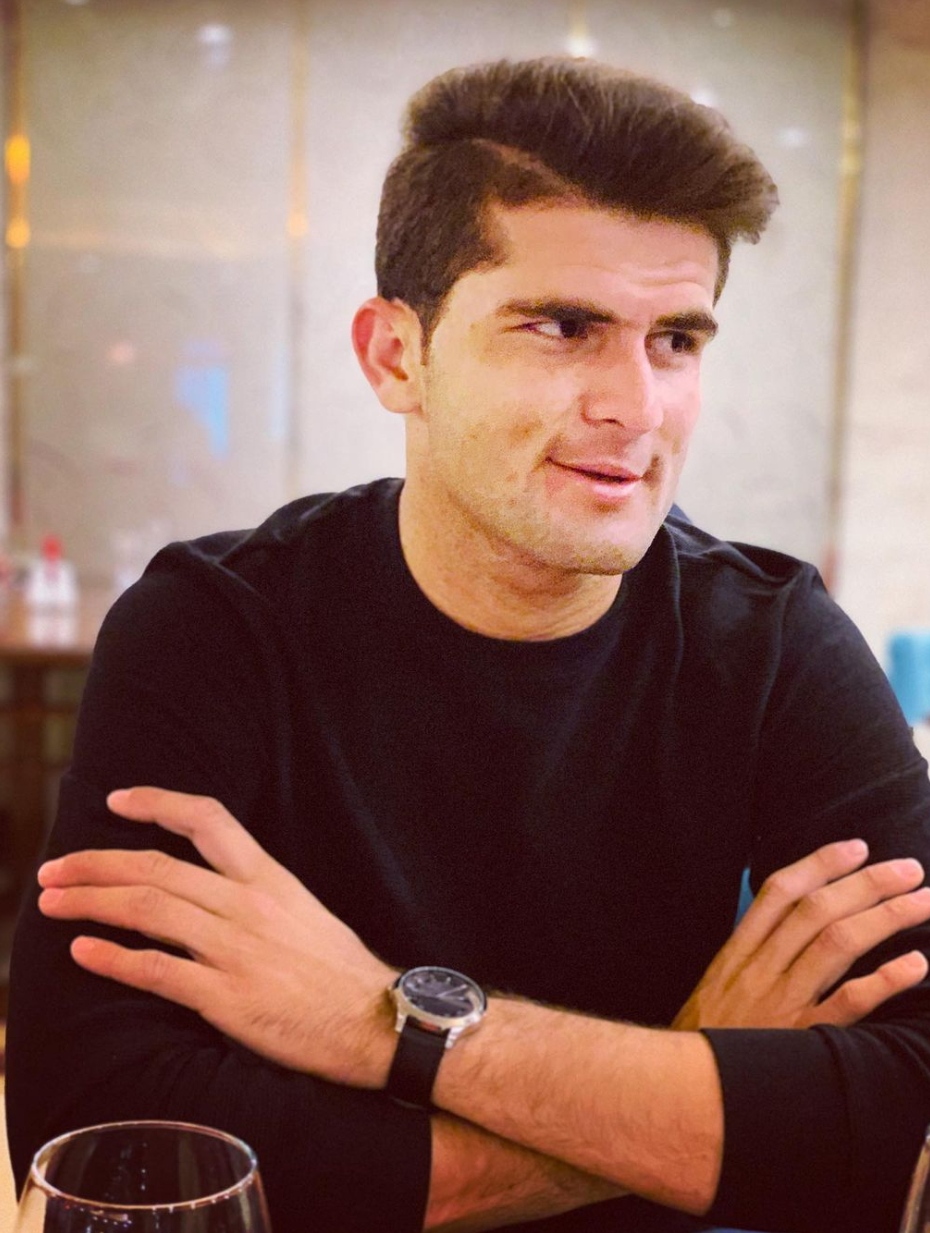 His tweet reads,
With permission from both families, I would like to clarify the engagement rumours between Shaheen Afridi and the daughter of Shahid Afridi. The proposal has been accepted; it is thought that a formal engagement will be done within 2 yrs,following the completion of her education.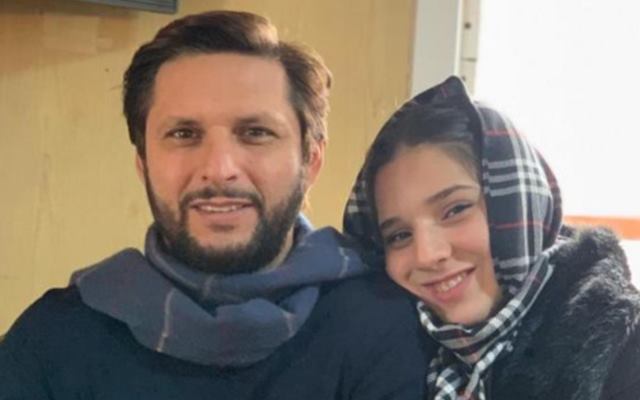 Ihtisham has further tweeted and asked the twitteratis to wait for an official announcement from the families of both the sides. The formal announcement is pending however the news is already spread by the inner sources who are really closed to both families.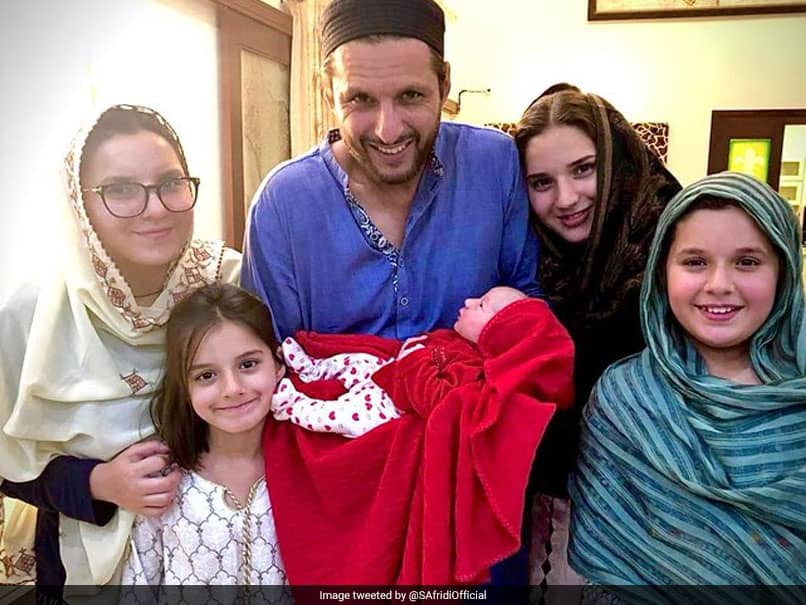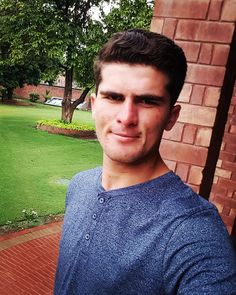 According to further details Shahid Afridi's family has said that since Shaheen Shah Afridi is playing cricket and Shahid Afridi's daughter is studying, the formal engagement will be announced shortly.
Shahid Afridi's family said that engagement and wedding ceremonies could take place simultaneously in two years.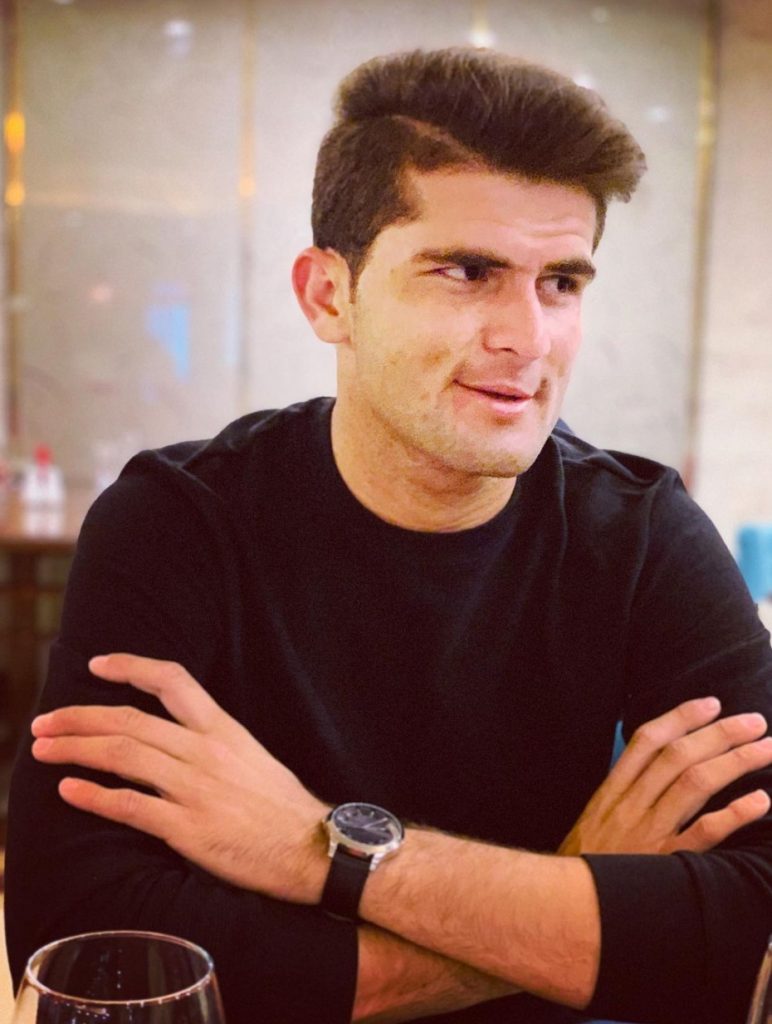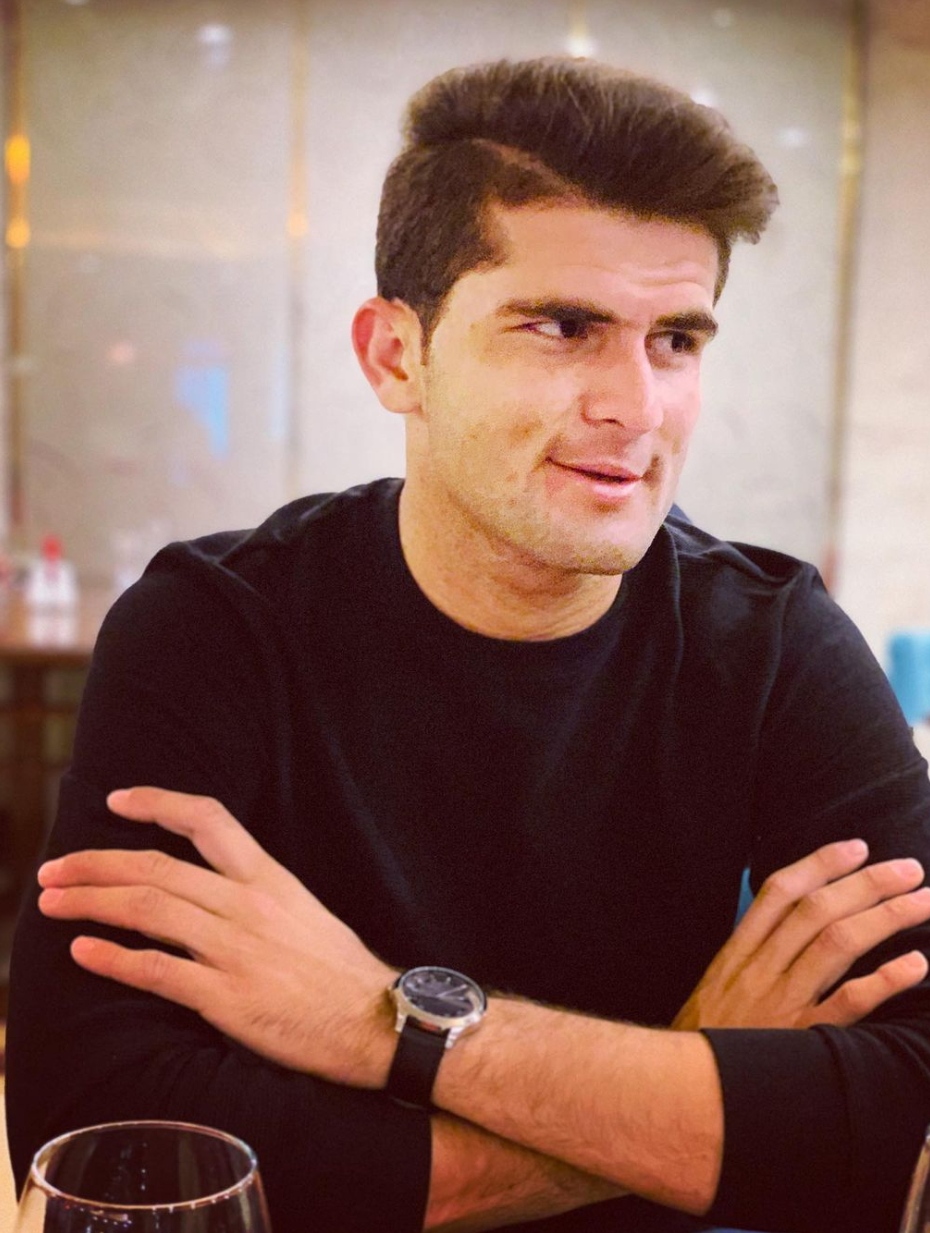 As always social media users are very much speculating and spreading negative things. They are also questioning the source due to which Ihtisham once again tweeted.
Here are snapshots of tweets.