The lady is back and this time with something really new. Film-star Reema who have also been producing Lollywood movies, took a break after her marriage with Dr. Tariq and is now settled in America. She has been appearing on different talk shows, often discussing about her marriage life and the fact that things are pretty different out of the country.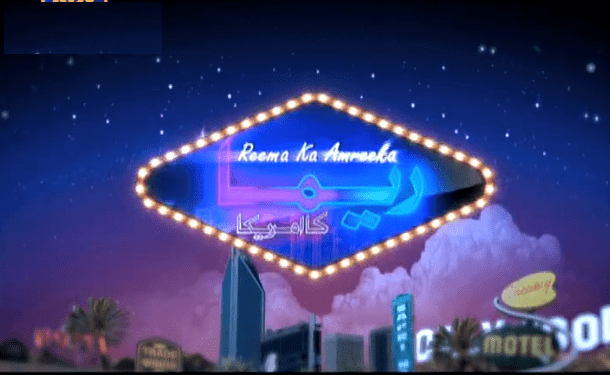 It was lately that I saw her in Nida's Morning show where she was celebrating Sadia Imam's onscreen-real marriage as per the theme of the morning show. It is now easy to guess that Reema is enjoying cordial relations with ARY Digital as a new show has been launched that is dedicated to the life in America and it will be Reema who will host the show.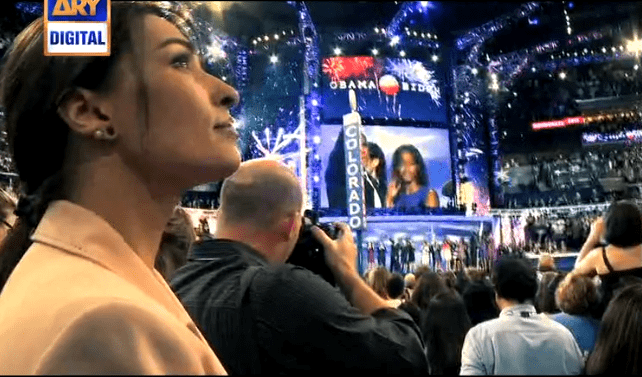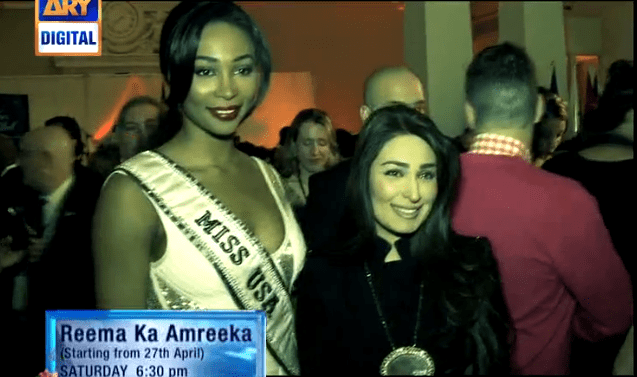 After watching the promos which is on-air now, all I could think of was an Indian tourist show "Musafir hun Yaaron". The new show "Reema ka America" is based on a similar theme where Reema will be your tourist guide and will show you the fascinating, must-visit places of America.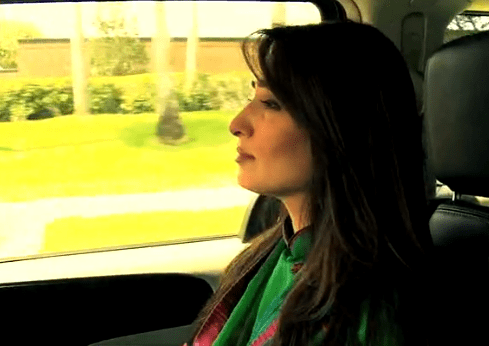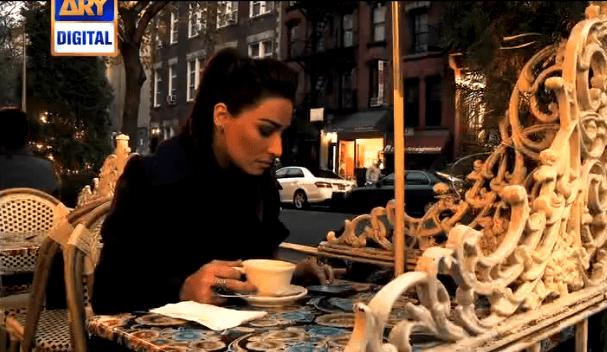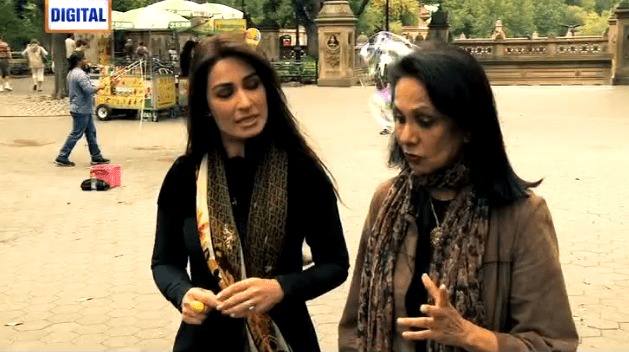 Been directed by Hasan Zaidi, the show is expected to grab a good audience due to the fact that there are people within Pakistan who love to know everything about United States. The show will start from April 27th, that is, Saturday at 6:30 pm.
We look forward to the show to see how Reema proves out herself as a tourist guide:),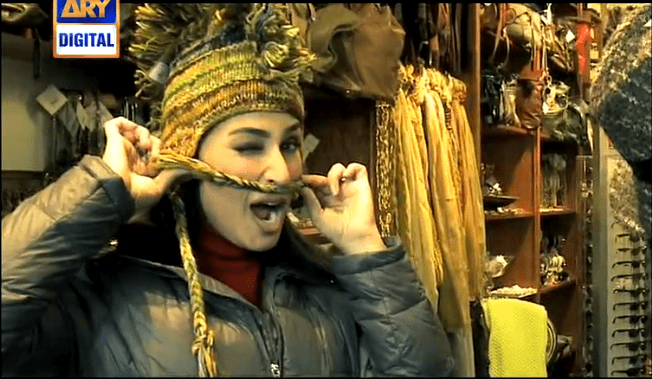 Wishes
Nida Zaidi