Before Pakistan's film industry ended, we had a few stars who have managed to maintain their stardom throughout and one such starlet is none other than Reema Khan. Reema Khan has reigned as the queen of Lollywood in her time. She still is very much relevant and we see her at different events and advertising campaigns while she also is seen mingling with other stars. Reema Khan is one of the actors who have maintained great friendships with the new talent too and she also always support our new stars. Reema Khan is also great friends with Imran Abbas. Imran is family friends with Reema and her husband Dr. Tariq Shahab.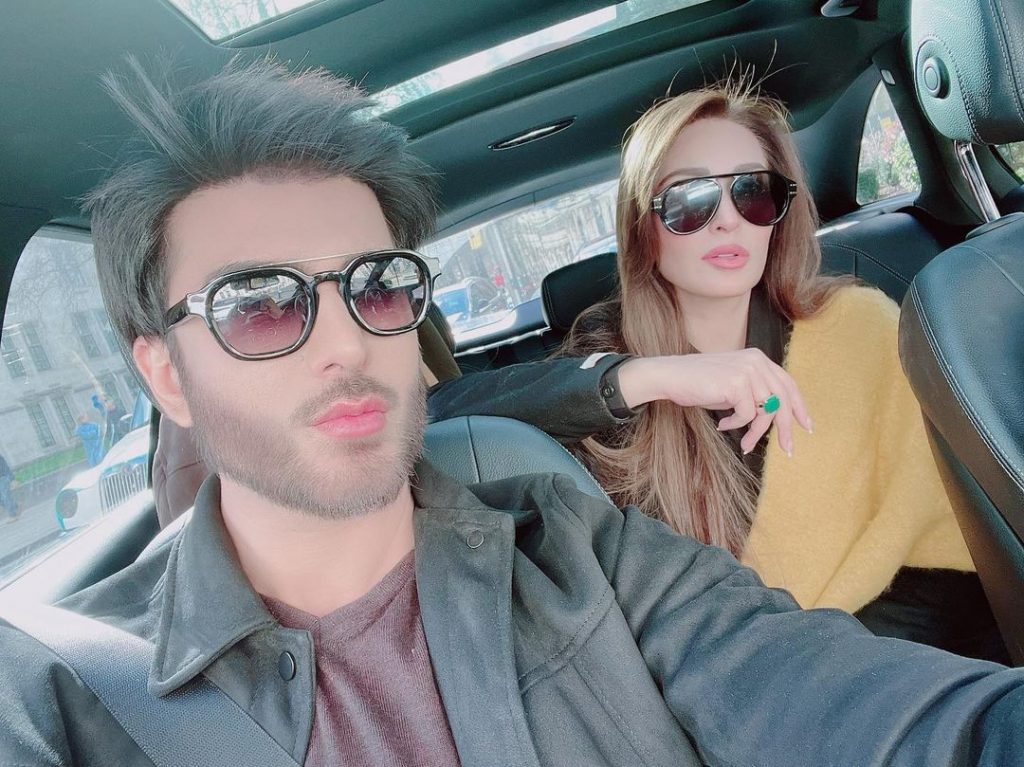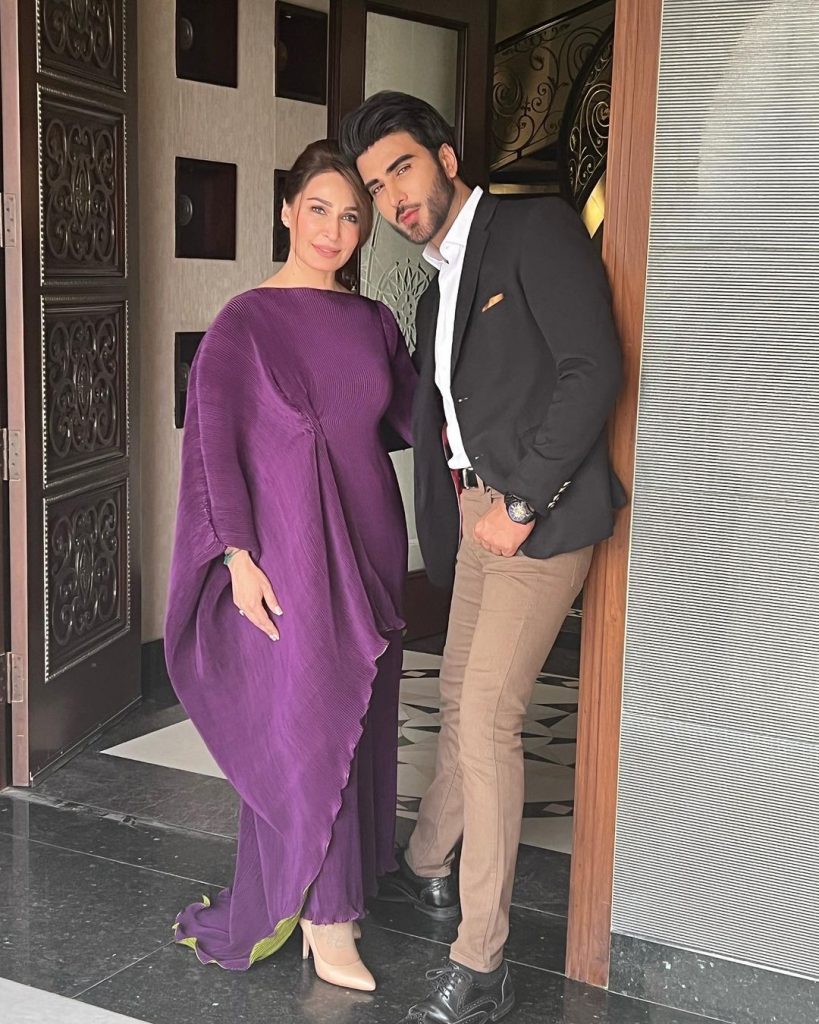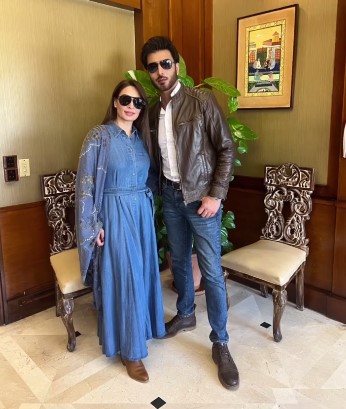 Imran Abbas Naqvi is celebrating a huge milestone in his life s it was his birthday and his friend Reema Khan decided to surprise him with an impromptu party. Imran Abbas celebrated his birthday with Reema Khan and thanked Reema and her husband for all the love and support they have always given him. Here are some clicks from Imran's birthday: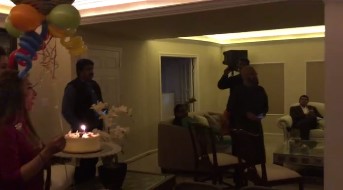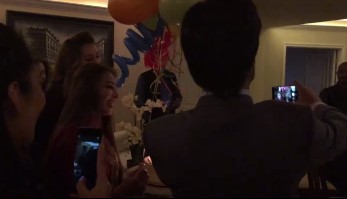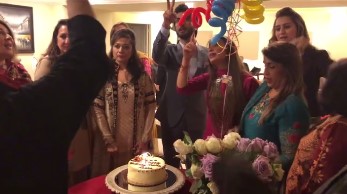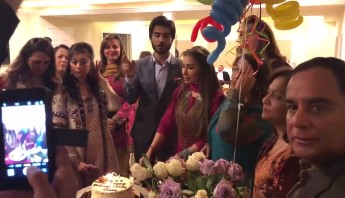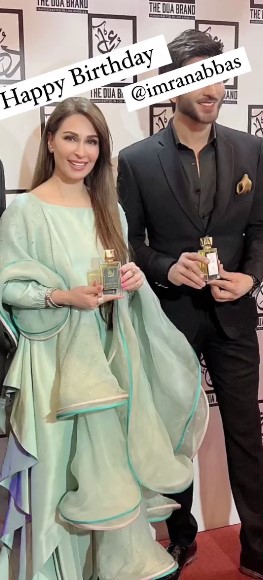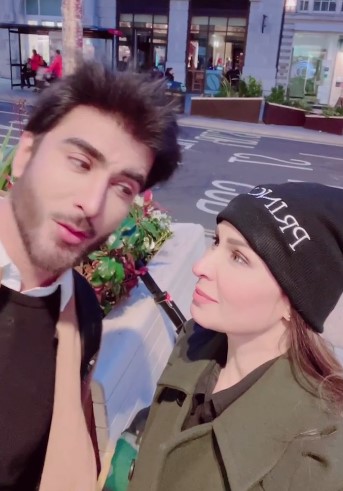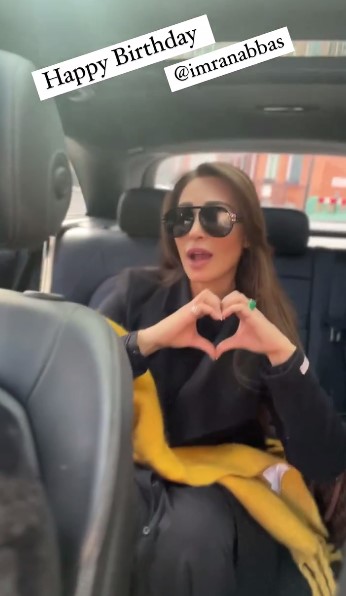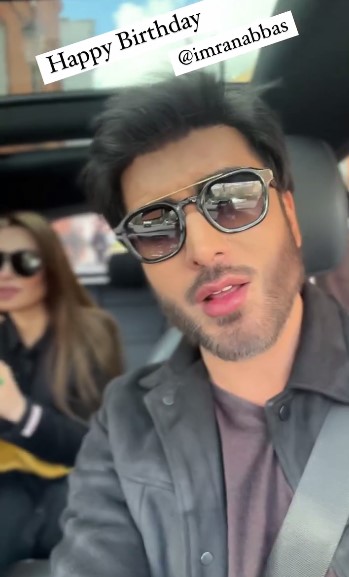 Watch Imran Abbas celebrating his surprise birthday with Reema Khan and other friends:
Happy Birthday to Imran Abbas from our side!