Actress and producer Reema Khan has been blessed with a baby boy. Reema got married to doctor Shahab Tariq two years back. Reema settled abroad after getting married but was in touch with her country. Reema was also part of a TV show which aimed to explore America.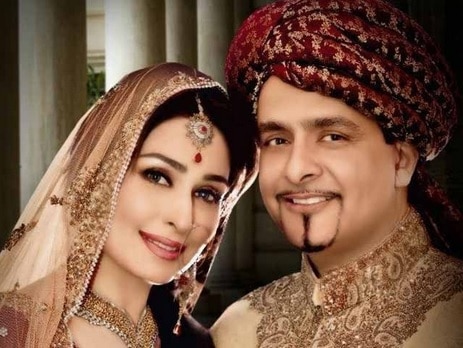 Reema said that her baby was healthy and he had been moved to their house from the hospital. She felt very happy and she was thankful to all those people who extended their blessings to her and her newborn baby.
We wish Reema all the best. We will post the pictures of the newborn as soon as they are made public.