Corona Virus has taken control of the whole world. More than 2 million people have lost their lives because of Covid-19. After a whole year of pandemic, the world is finally seeing a light of hope as different countries have developed Covid-19 vaccines. The world is still afraid of Covid-19 vaccines as no one is sure about the side effects that it might cause. Famous Pakistani film actress Reema Khan has recently taken the corona vaccine. Reema took Instagram to share with her fans that she is going to take Corona Vaccine and also urged the public to take the corona vaccine as it is the need of the hour.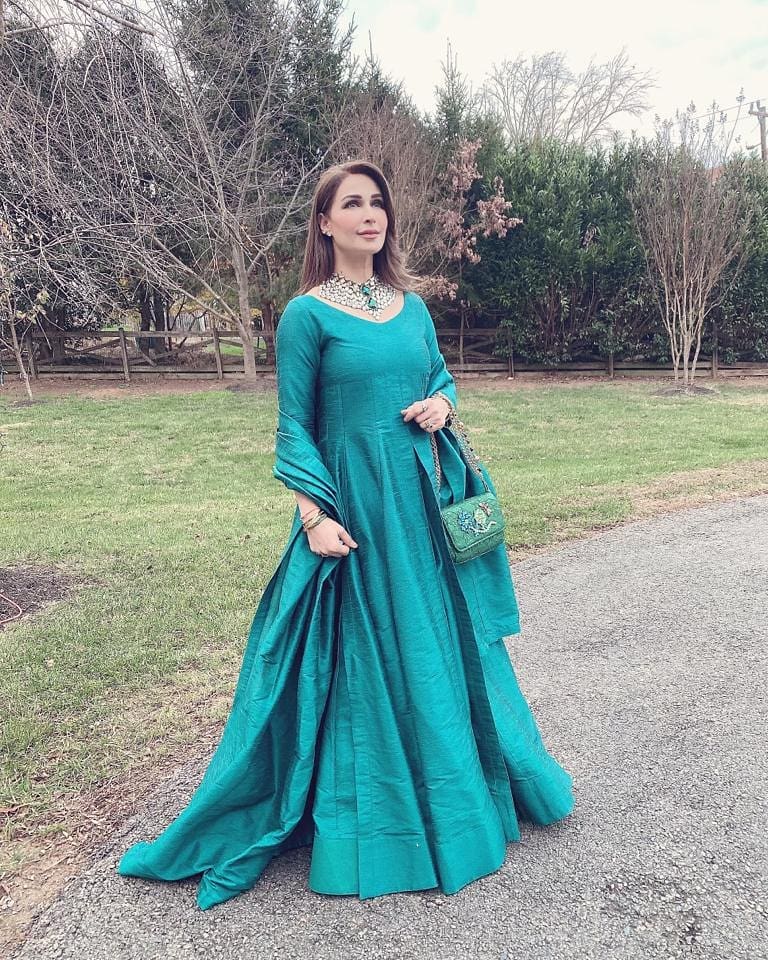 In the next video, we can see Reema Khan taking Corona Vaccine shot. Even though the world still considers it risky to get a corona vaccine, but Reema still showed enough courage to take the vaccine. We wish her all the luck of this world and pray that she remains fine after taking the vaccine!
Let's have a look at the videos: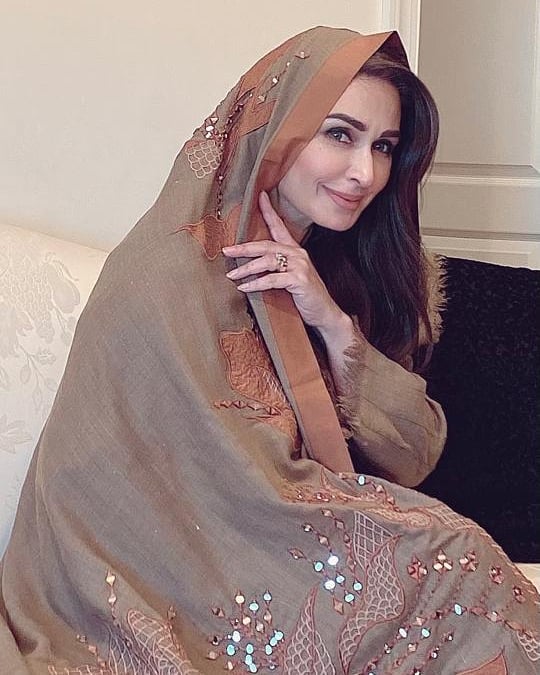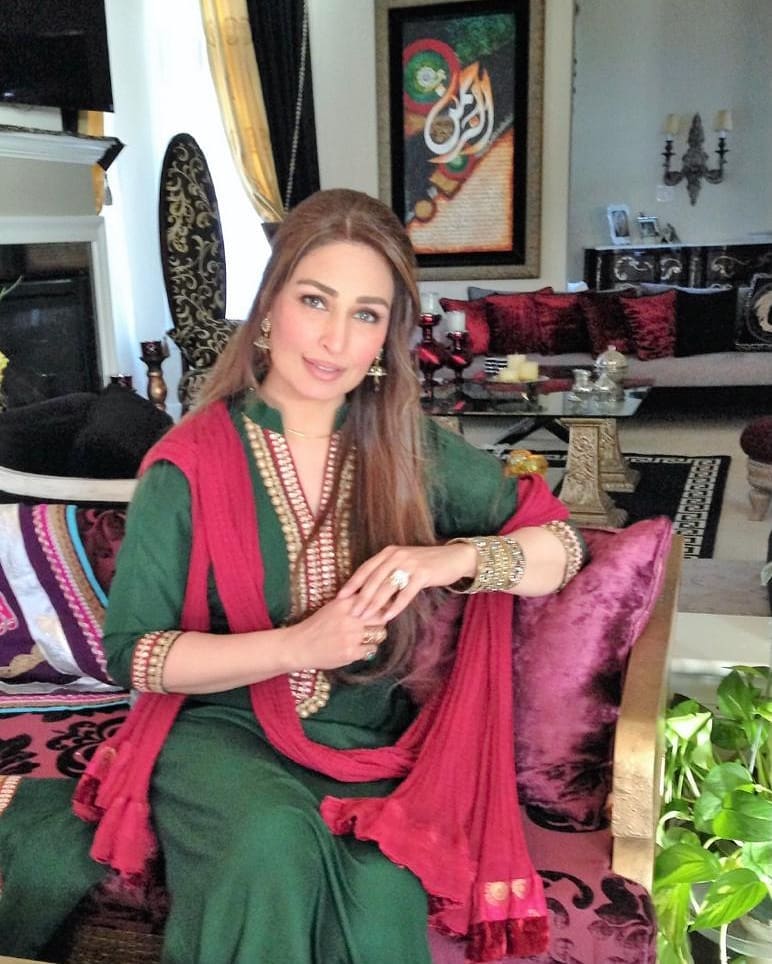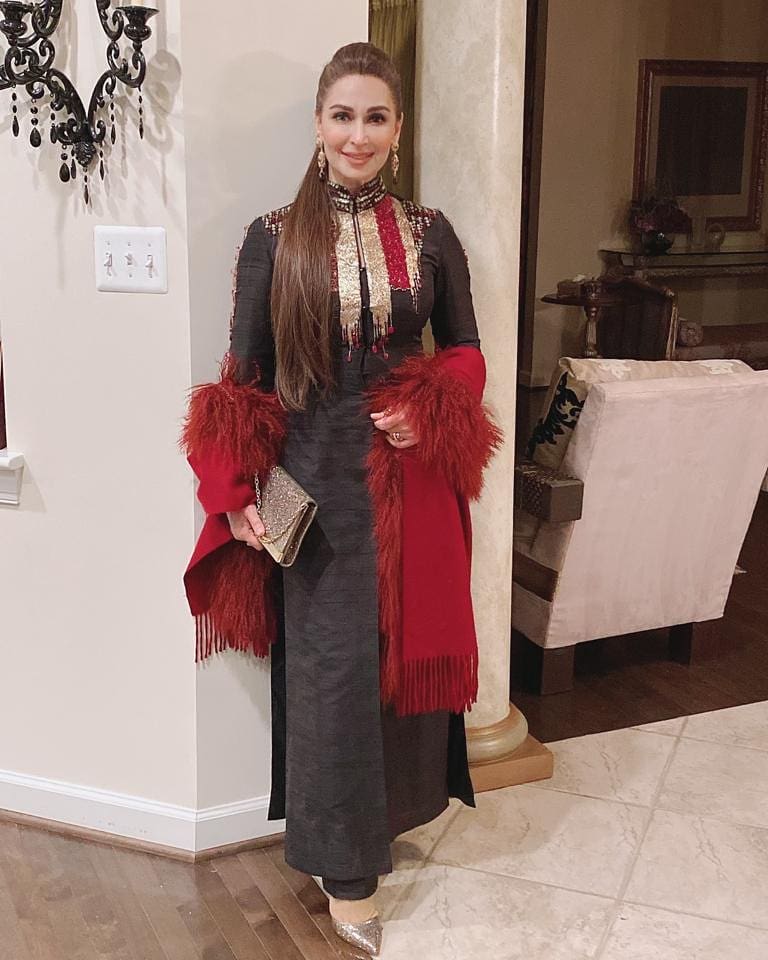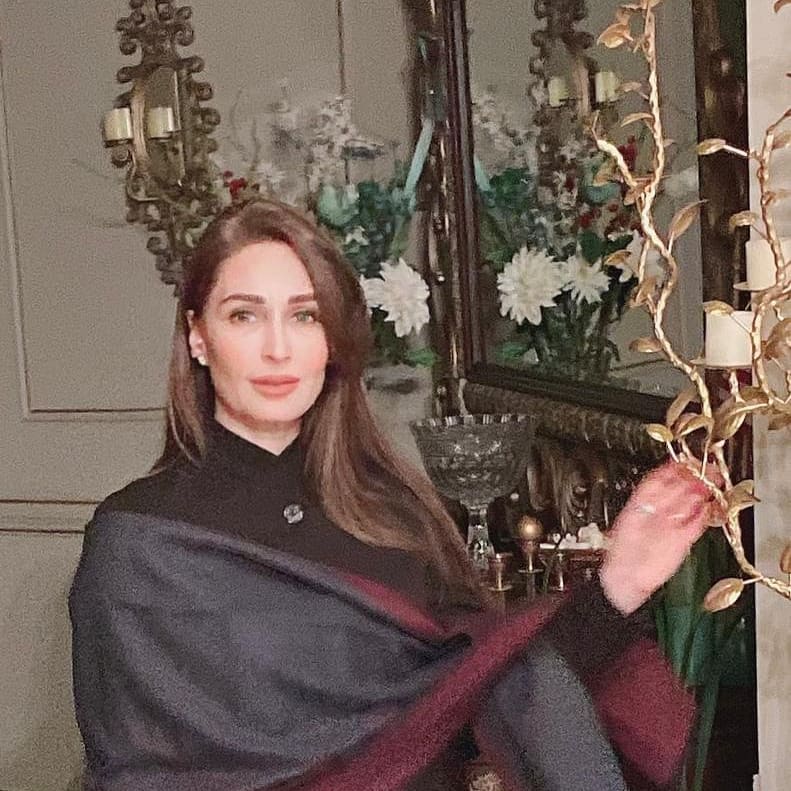 Have you guys seen the videos? Want to add something to the story? Share your views with us!