Reema Khan is the superstar of Pakistani film industry. She left the industry at the peak of her career and settled in the USA after marrying Dr. Tariq Shahab. Since then Reema Khan comes and goes and does a few projects. This year she did a Ramadan transmission too. She remains connected to her fans through social media.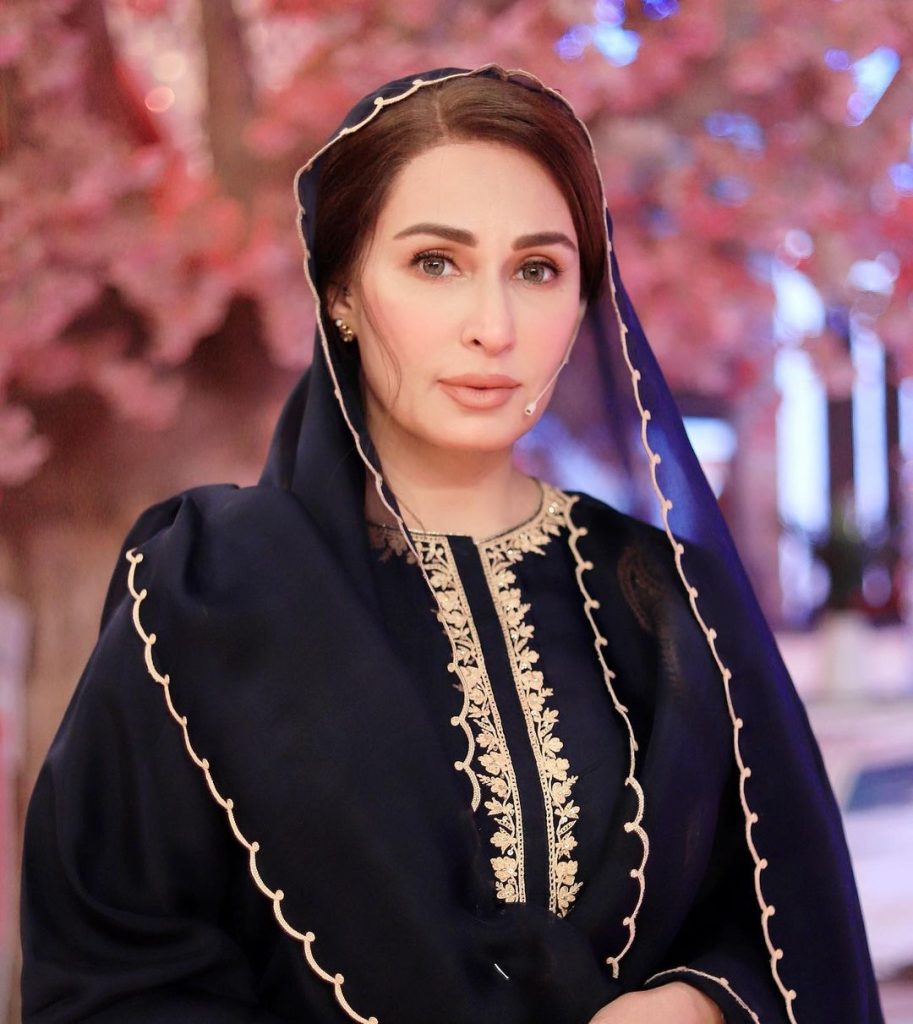 Reema Khan was a guest on G Sarkar for their Eid special. She was asked what would her biopic be named if it is ever made in Pakistan and who should play her from the current lot of Pakistani actresses. Reema said that the film should definitely be named "Imtehan" while Ayeza Khan and Maya Ali both have the potential to play her on screen.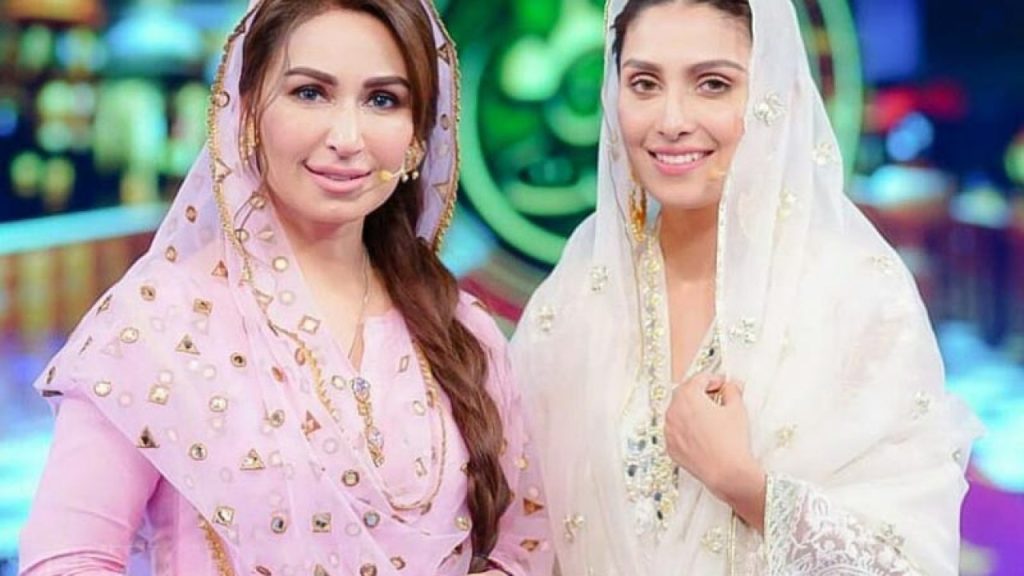 She said that both the actresses have traits that match her personality.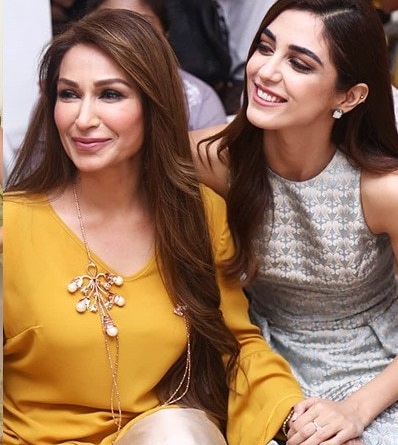 Listen to Reema Khan casting someone for her own role: