Reema Khan is Pakistan's most popular and talented film star, director, producer and host who has been a part of Showbiz Industry since 1990. Reema has appeared in numerus Pakistani dramas and films till date. Reema is still considered the most fetching and irresistible actress who is giving a fierce competition to all the junior actresses in terms of beauty.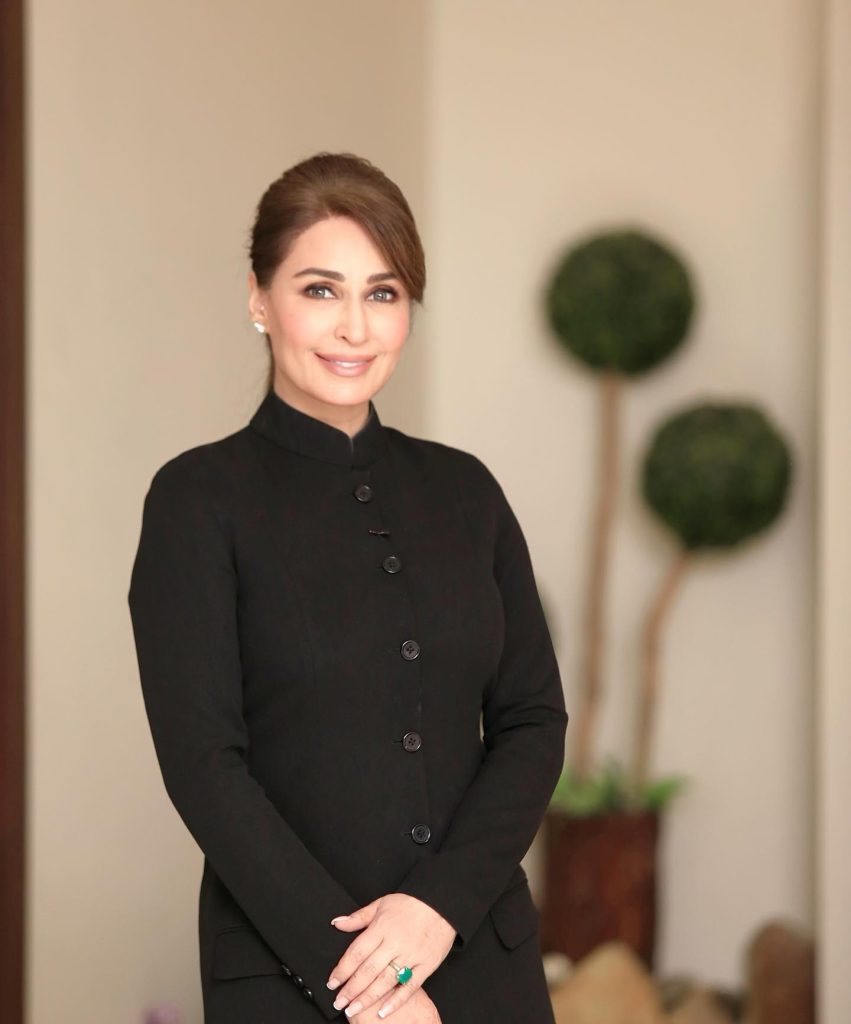 Recently, an emotional video of Reema Khan popped up on social media. The video circulating on social media shows an overwhelming moment between Reema and Abida Parveen as Reema got emotional when she met the legendry Abida Parveen in Islamabad. Have a look at the video!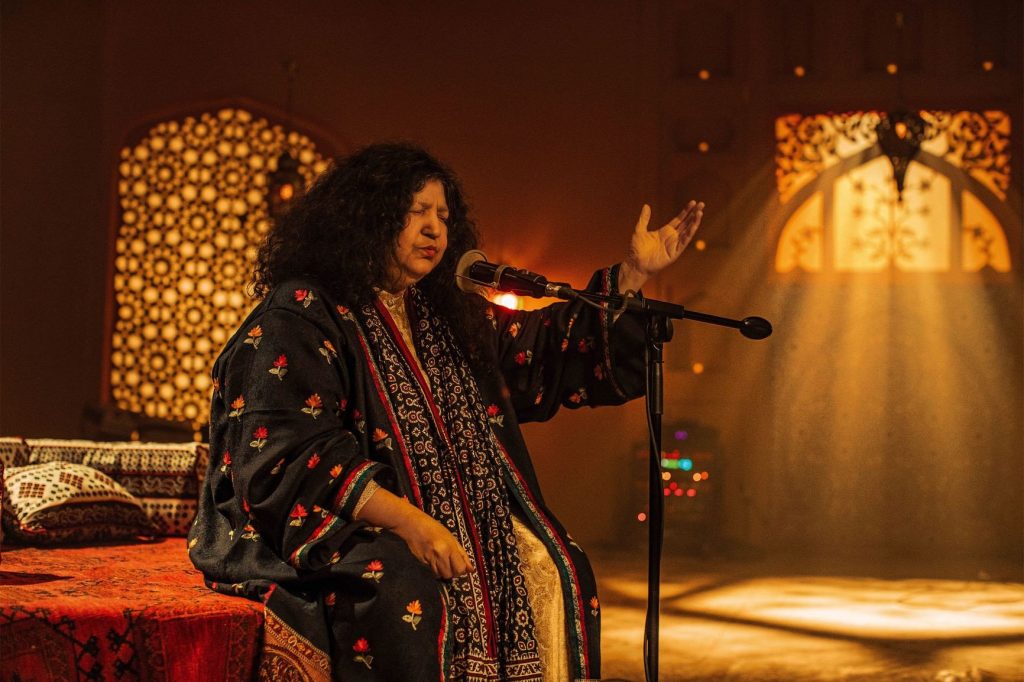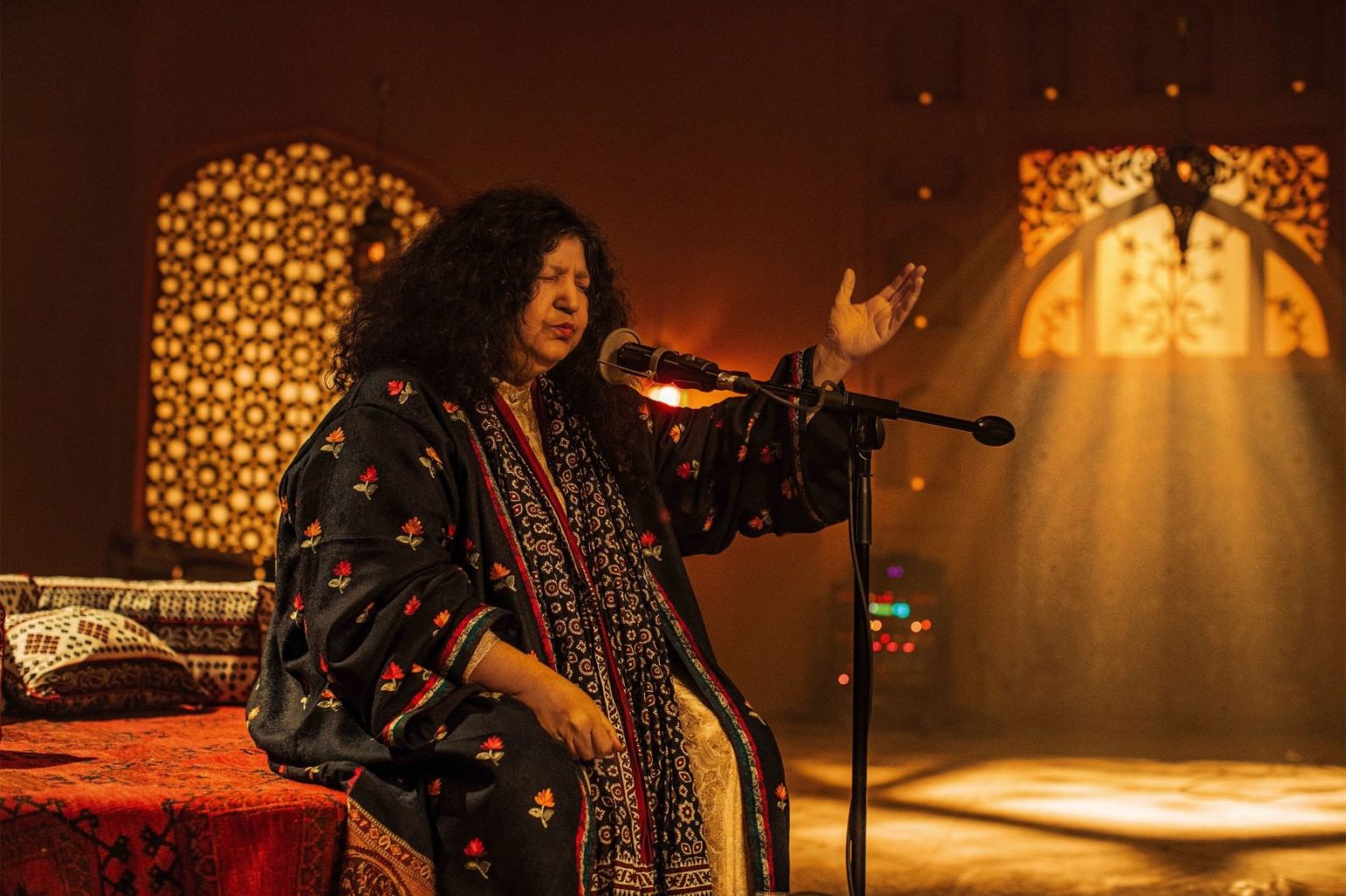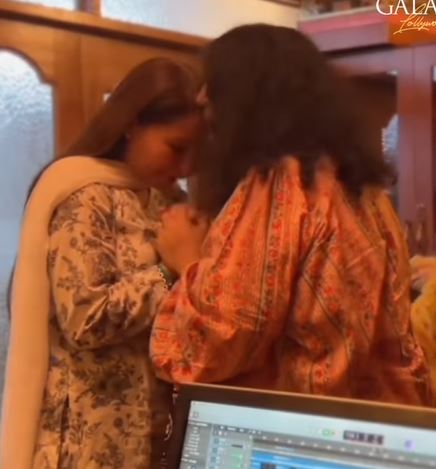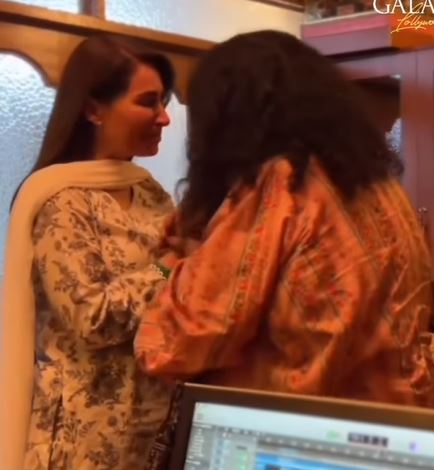 Right after the video went viral on social media, the audience was quick enough to respond. The netizens trolled and bashed Reema for her dramatic behavior. Here we have gathered some public reviews on Reema's emotional video, have a look!