A few days back former Pakistani cricketer Zulqarnain Haider requested financial support from the Pakistan Cricket Board (PCB), as he's currently suffering from multiple diseases and he's not financially stable at the moment.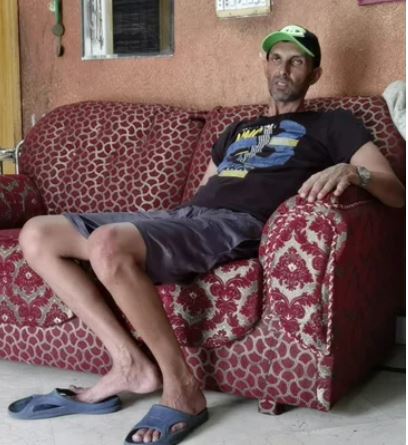 Recently, famous Pakistani cricketer Umar Akmal met Zulqarnain Haider at his residence. Leaving bitter memories behind, Umar Akmal along with his wife went to meet Zulqarnain. According to the details Umar Akmal financially supported Zulqarnain and ensured that he's always there for any kind of support. Umar Akmal mentioned that he has nothing in his heart for whatever happened in past. He further said that he was shocked and depressed to see Zulqarnain in such condition.
جزاک اللہ عمر اکمل بھائی
کرکٹر عمر اکمل اور انکی اہلیہ نے بہت اچھے رویے کا مظاہرہ کیا، بیمار کرکٹر ذوالقرنین حیدر کی عیادت کرنے پہنچ گئے اور انکی مالی مدد بھی کی
عمر اکمل کہتے ہیں درد کی اس گھڑی میں ذوالقرنین کو اس حالت میں دیکھا نہیں گیا@Umar96Akmal @NoorUmar6 #ZulqernainHaider pic.twitter.com/q1fir538Sk

— Qadir Khawaja (@iamqadirkhawaja) July 8, 2022
Zulqarnain accused Umar Akmal for being the reason behind his exit from national team overnight during Dubai tour in 2010.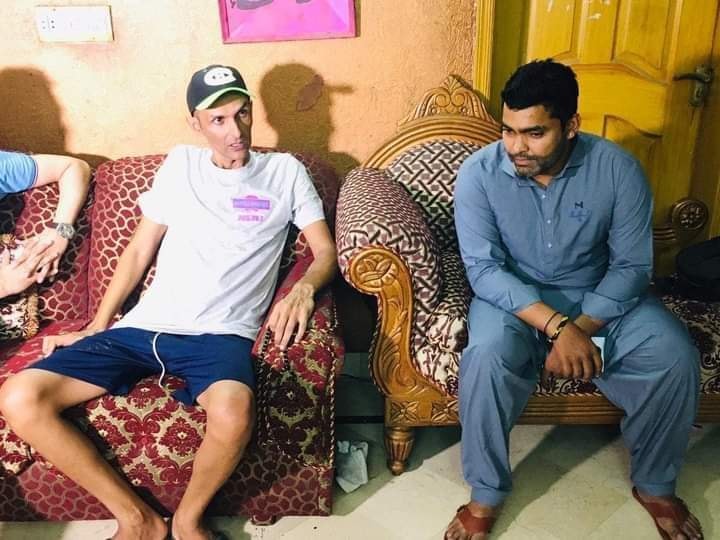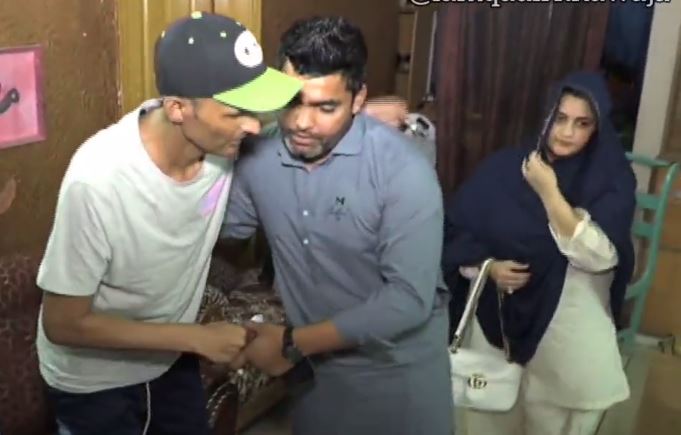 However, Umar Akmal's kind gesture towards Zulqarnain has won hearts. Right after the video popped up on social media, the netizens started praising the cricketer for his act of kindness and humanity. Here's what audience had to say!