Reema Khan is the superstar of Pakistani film industry. She reigned over the film industry for a decade and later on successfully transitioned towards direction. Reema was an instant superhit with her debut film Bulandi alongside Shaan. The on-screen couple set the screens on fire and Reema Khan has not looked back since. People love her beauty, grace and the way she has handled herself in her long career.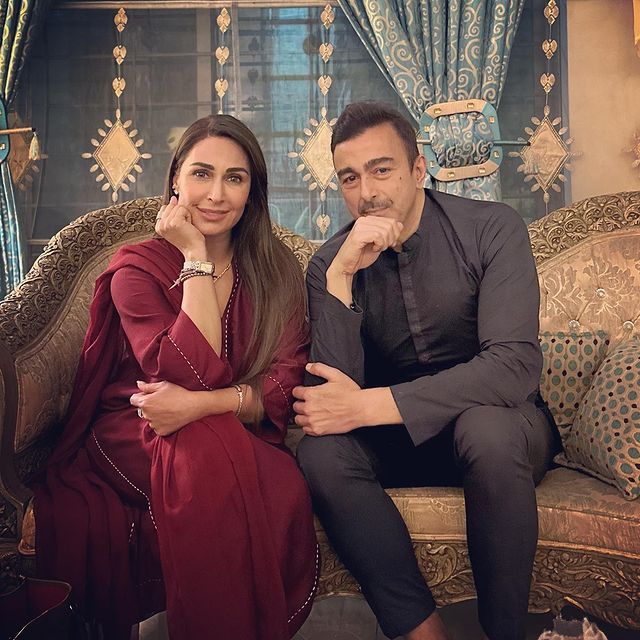 Reema was a guest on PTV Home at Asim Yar Tiwana's show and she talked about maintaining her career peak and being relevant over the decades. Reema Khan is still a star after three decades and people can still feel her stardom when she walks in on an event. She talked about how people today are not able to achieve the level of stardom that she had.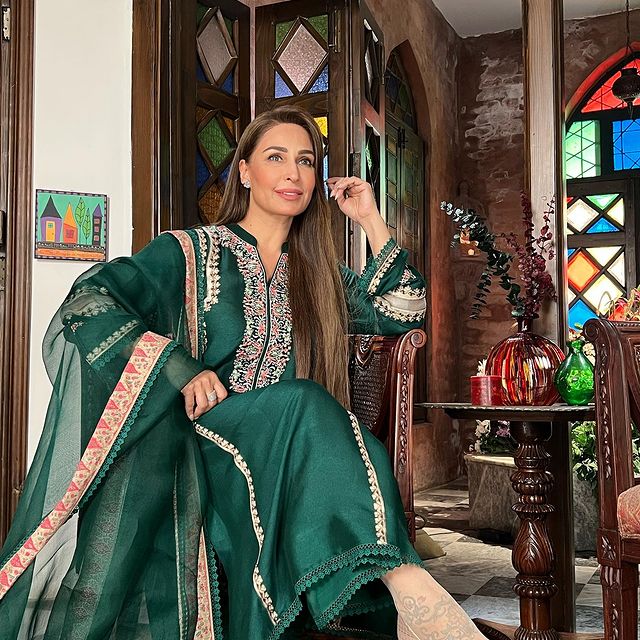 She said that she never says anything negative and that is not in her nature. But people actually loved stars back in the day as there was an air of mystery around them. Today stars are accessible to the public completely and that is what has killed the stardom that was present back in the day.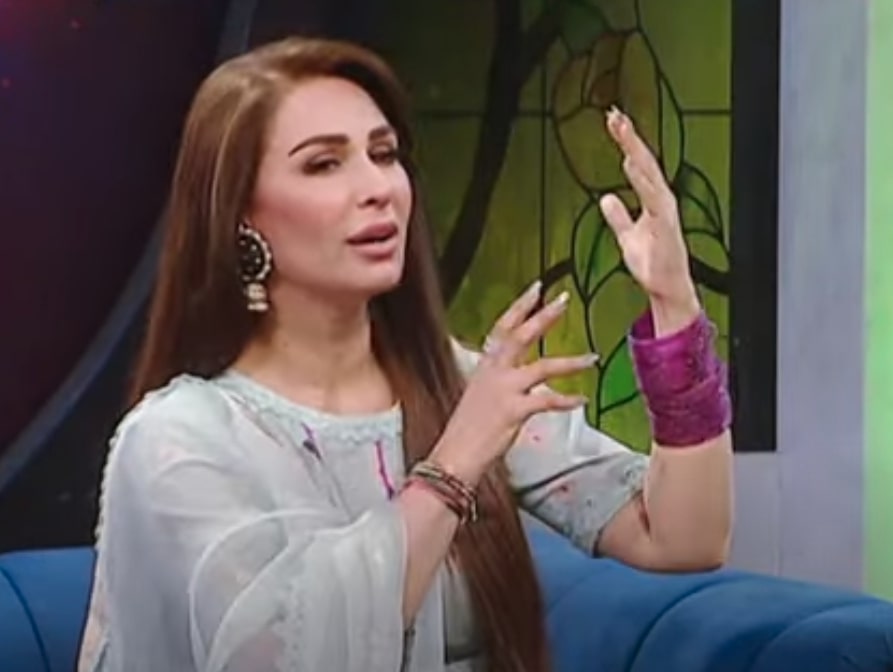 Here is what Reema Khan shared: