Usman Peerzada is one of the best talents to have come out of the industry. He is a writer, director, producer, actor and he also introduced many big names of the industry as he has an eye for gauging good talent. He is married to veteran star Samina Peerzada and they still make one of the biggest power couples in the industry.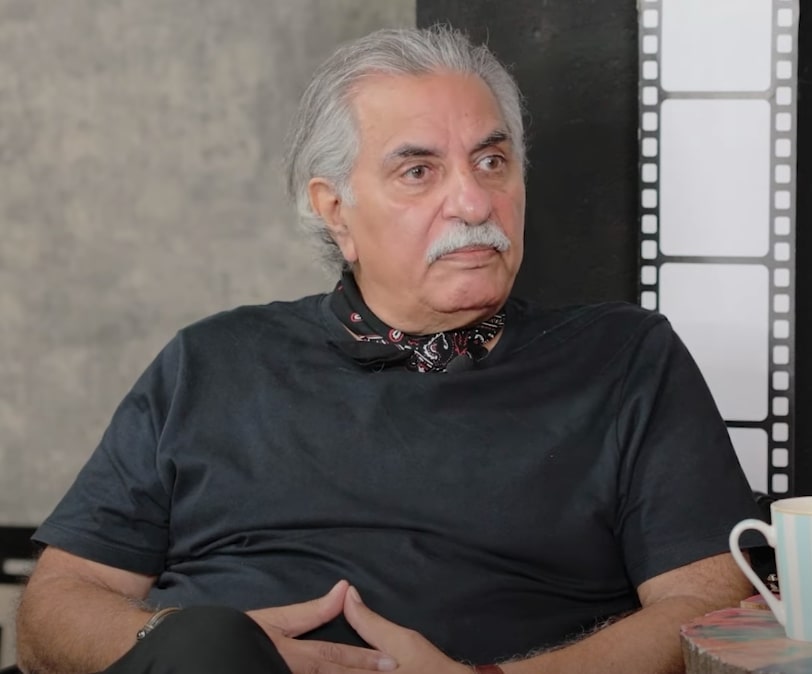 Usman Peerzada was a guest on Fuchsia and he shared how he actually eloped at the time with Samina. The couple has been together for 50 years, married for 48 years and they are still going strong. Usman revealed that he was 21 and Samina was merely 17 when they got married. One day Samina asked him if they could get married that day and Usman said yes. They went to a mosque near their friend's house and got Nikkahfied. They however, returned to their own homes with sweets. At first Samina's mother was really angry but Usman called his mom to Karachi and she talked to Samina's mother. They got properly married a few days later with the blessings of their families.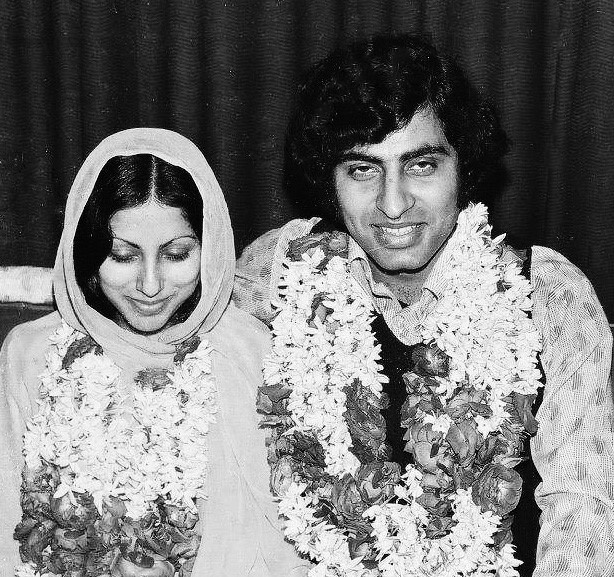 Here is what Usman Peerzada revealed:
He also gave valuable advice on how to save a marriage. Usman said that there will be disagreements between two people and that is fine. He shared that if you want to save the relationship then respect each other's individuality and have forgiveness. He added that families from both sides also have to put in the effort to make a marriage successful.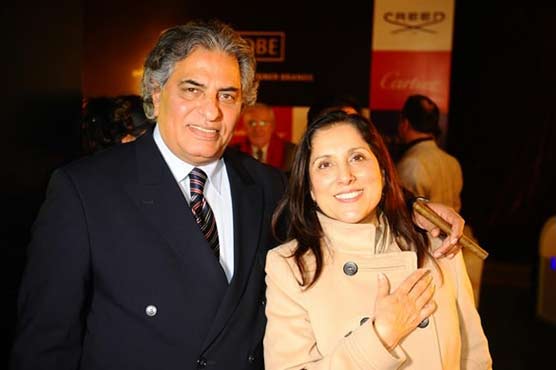 These are his opinions:
Usman and Samina welcomed their first daughter after 12 years of marriage and he revealed what a miracle happened just before. They were shooting for a project while Samina Peerzada was expecting and they did not know. So, one day when they were coming back, Samina Peerzada sat in Usman's car instead of the other she was travelling in and unfortunately that car got into an accident. After they came back from that, the couple found out that they were expecting their first child.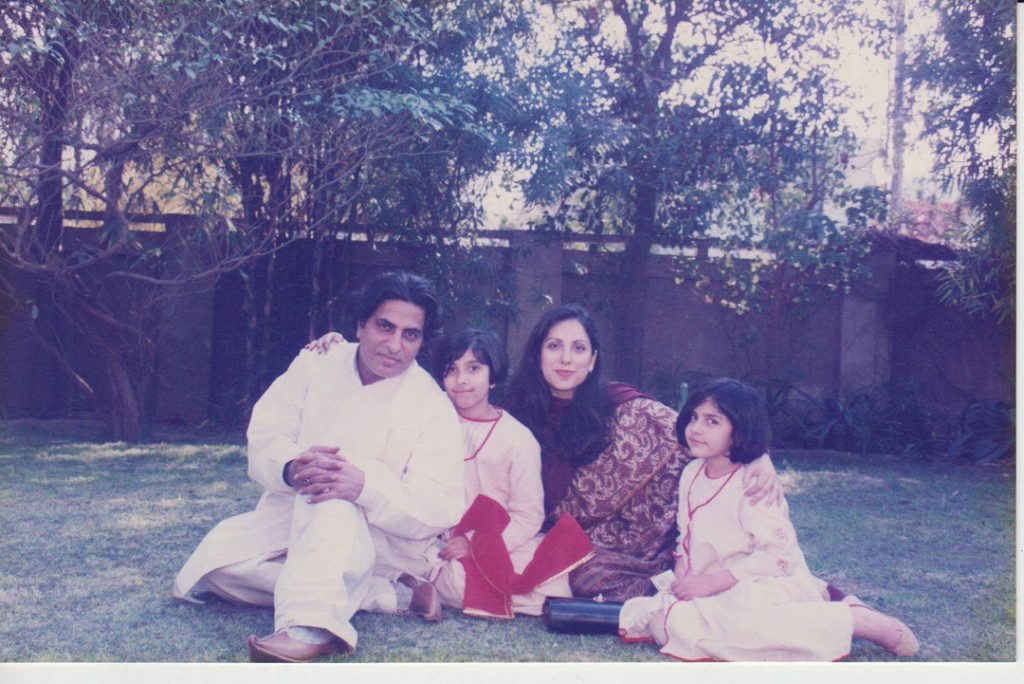 Here is the story narrated by Usman Peerzada: