Reham Khan has shown very serious interest in supporting the revival of Pakistani Film Industry and for that reason she is co-producing the film Janaan alongwith IRK Films. The film will be released by ARY Films. The Founder and President of ARY Digital Network Mr. Salman Iqbal in a press release informed the film watching viewers, "Janaan not only depicts the positive side of Pukhtoons and Pakistan, but it will also add value in supporting the Pakistan film industry with ARY FILMS at the forefront of holding up the 'MADE IN PAKISTAN' content".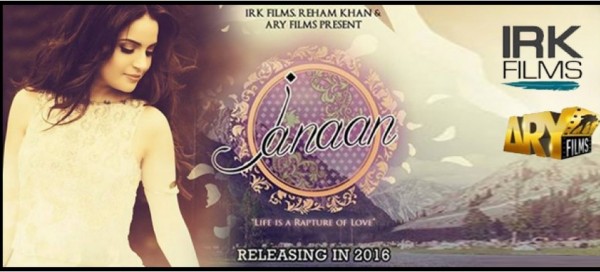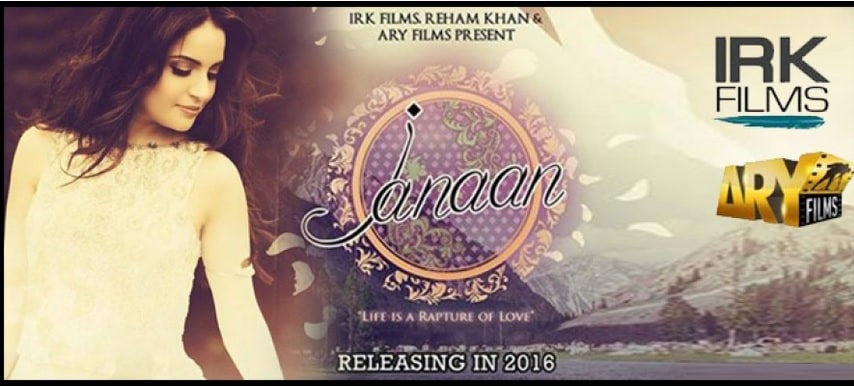 The film is going to be a romantic comedy and it will star Armeena Khan, Bilal Ashraf, Mishi Khan and Ali Rehman Khan. The movie is written by Osman Khalid Butt and directed by Azfar Jafri  who was also the director of film Siyaah.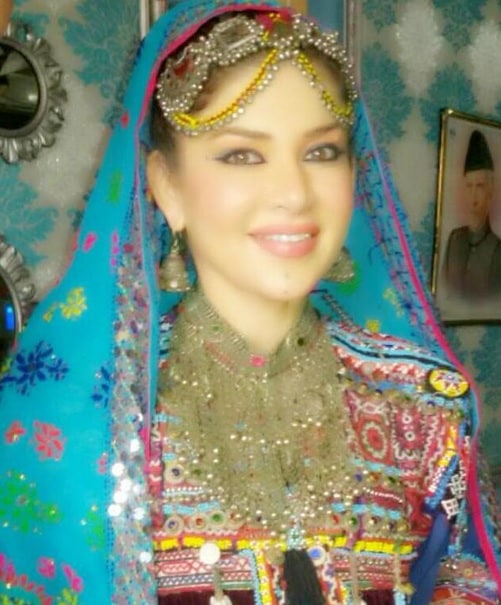 Talking about the film Reham Khan said, "I am excited to co produce Janaan with Imran Raza Kazmi, the team has worked diligently to bring reality to a story which is close to my heart. It is a story based in my beloved homeland and brings out its rich cultures and values."
Reham Khan wants everyone to know that a great deal of effort went into making this film.