Recently a picture of Minal Khan and Ahsan Mohsin Ikram from a event went viral on instagram. The picture spread like a fire on social media as Minal could be seen sitting on Ahsan's lap.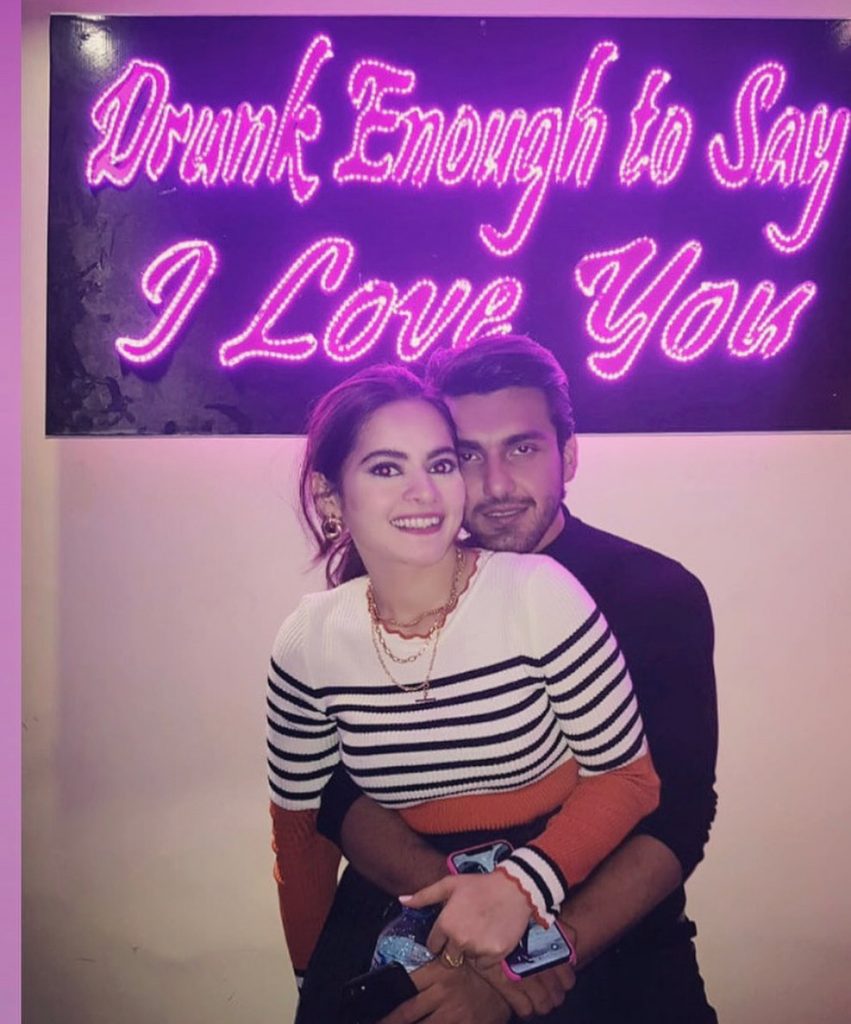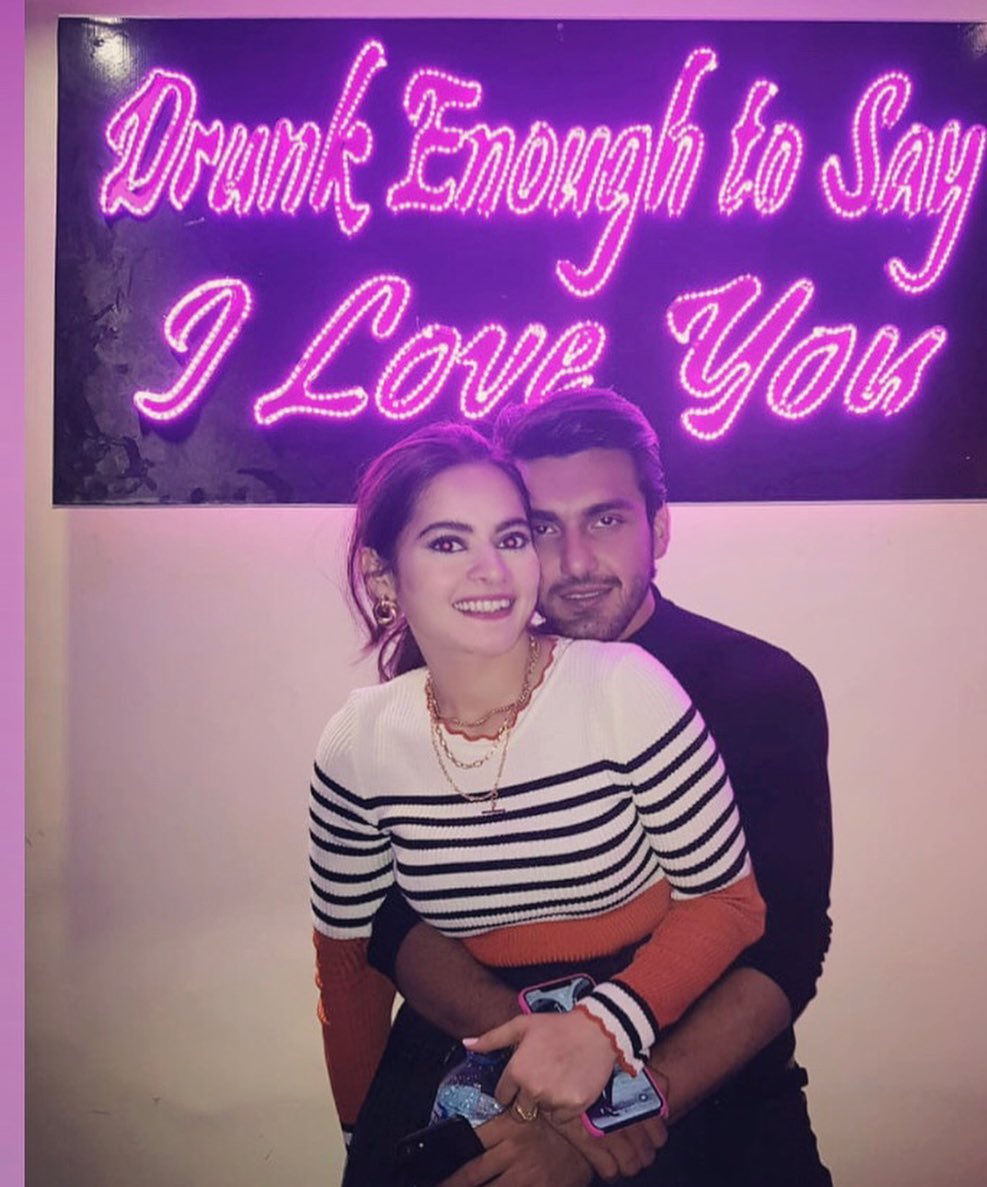 Many people criticized the young love-birds, and actress Noor Bukhari was one of them. Noor Bukhari commented "I really like both the sisters, but if they are married then being close and posting these pics are fine but if not they are misleading youth. Making it alright to post intimate pics before marriage. Or maybe they are nikkahfied aur unke parents khush hein".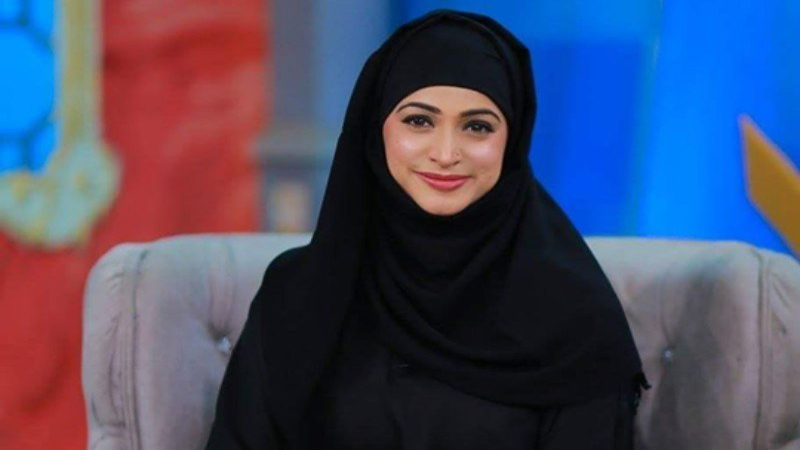 Lately Ahsan Mohsin Ikram took to his Instagram account to reply Noor Bukhari.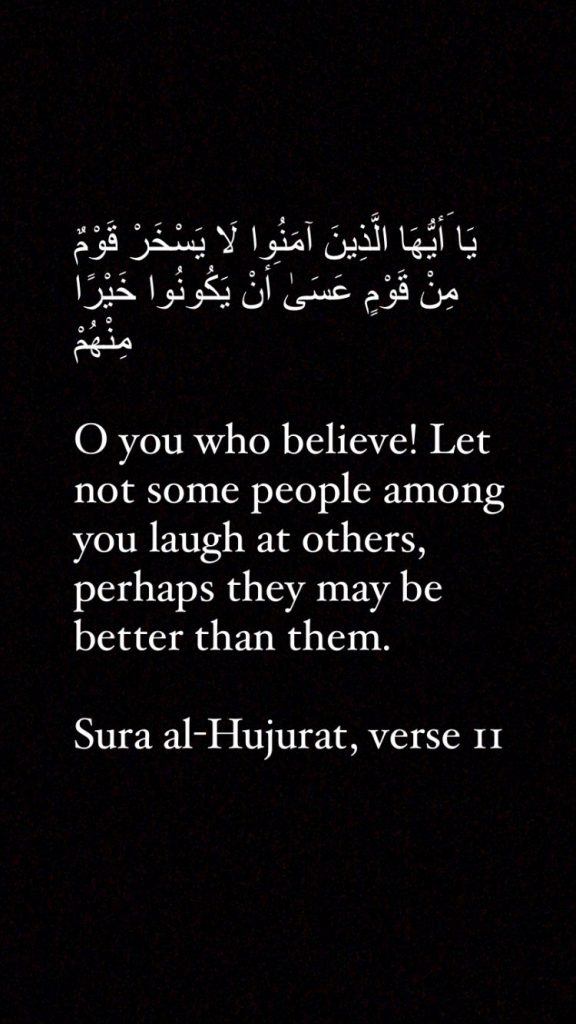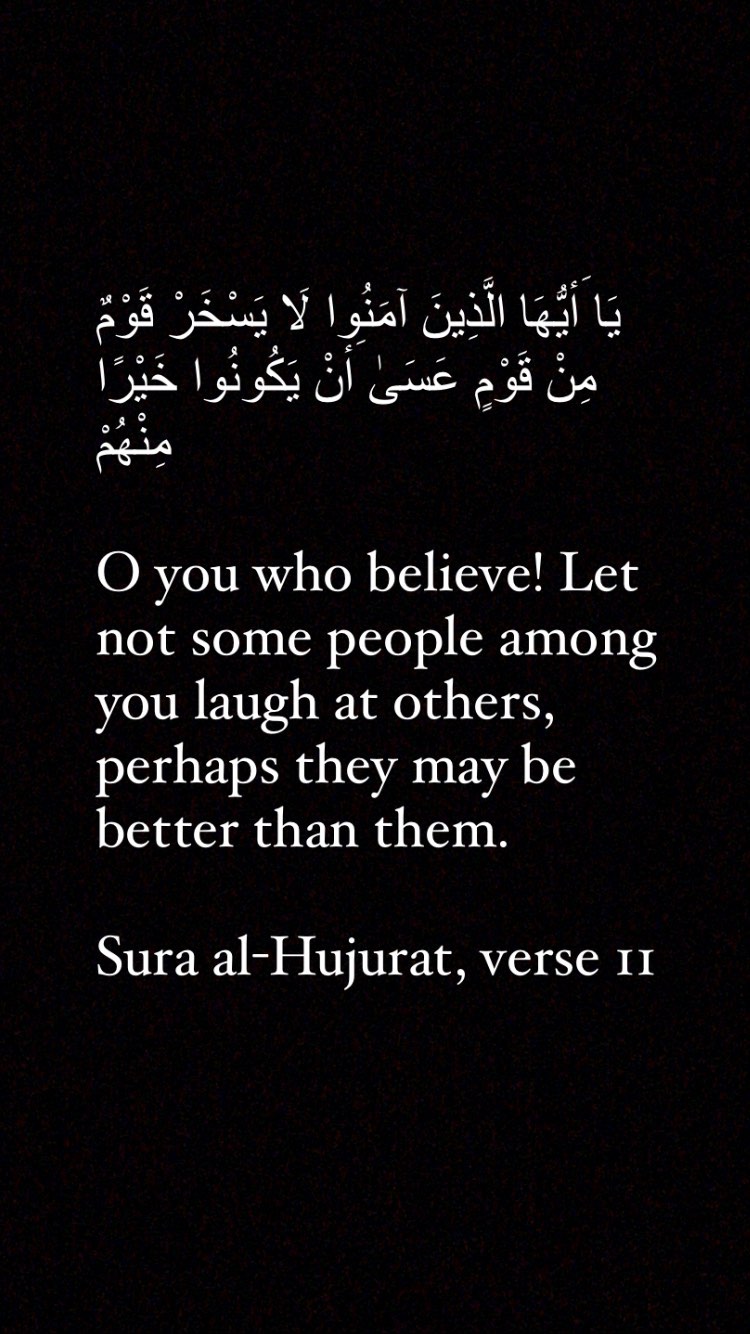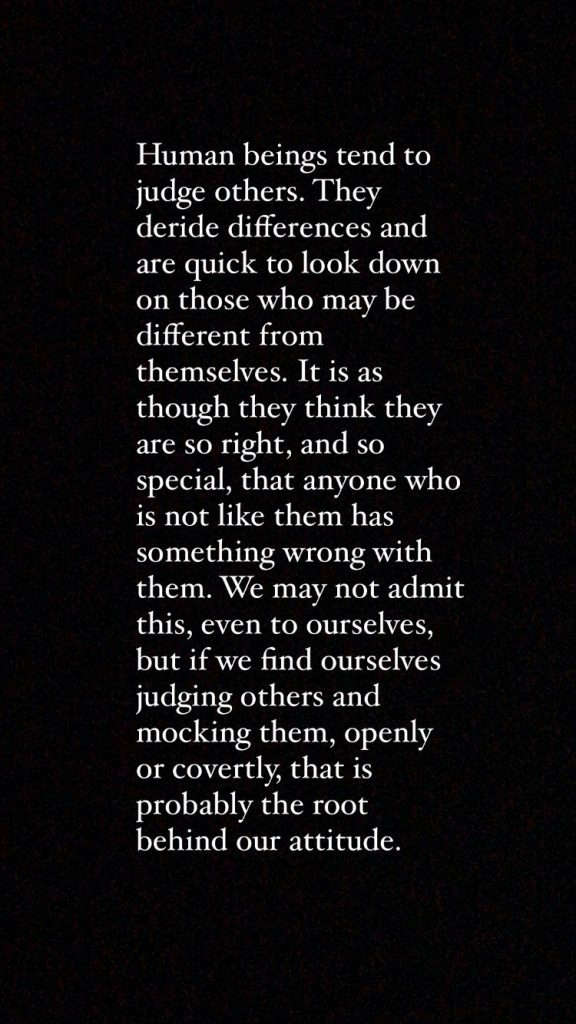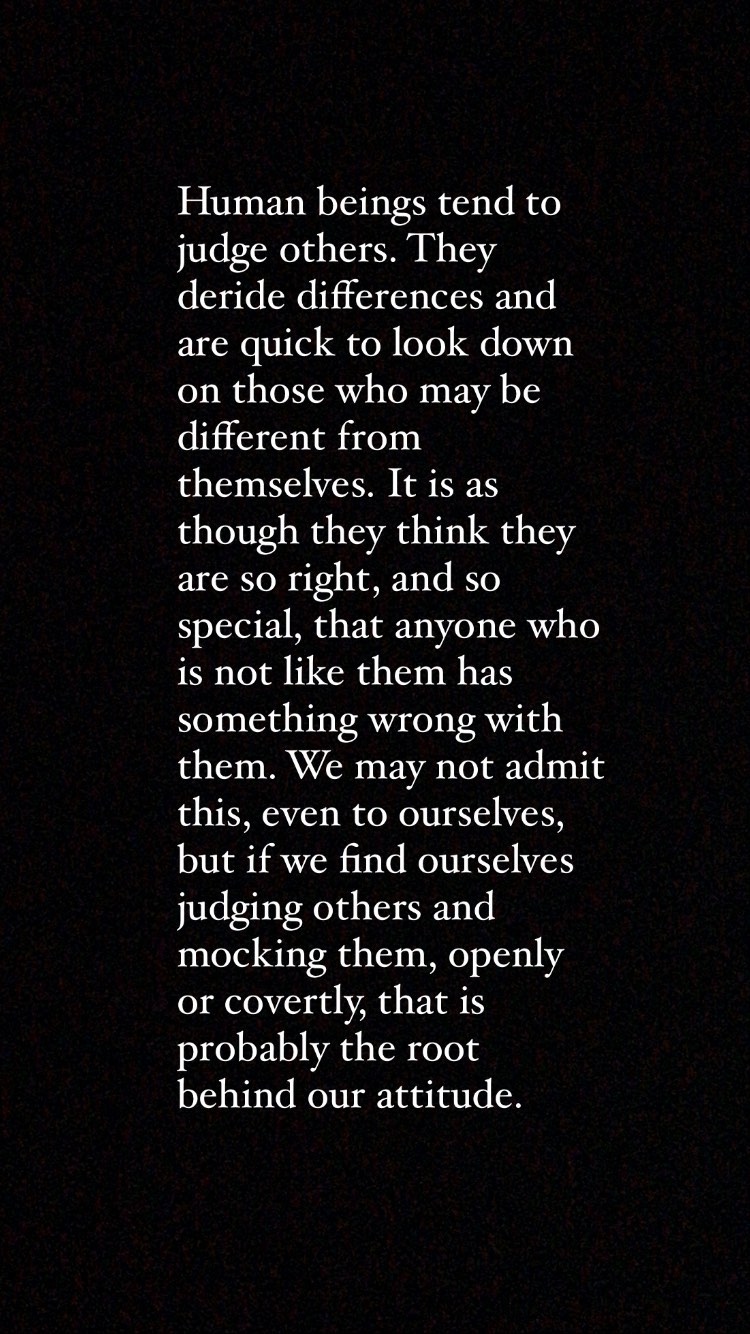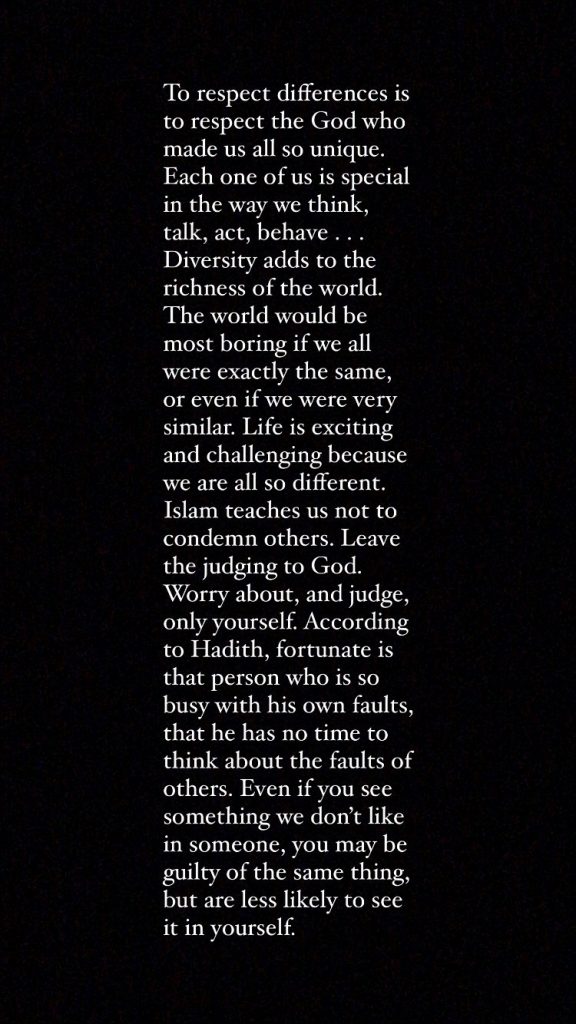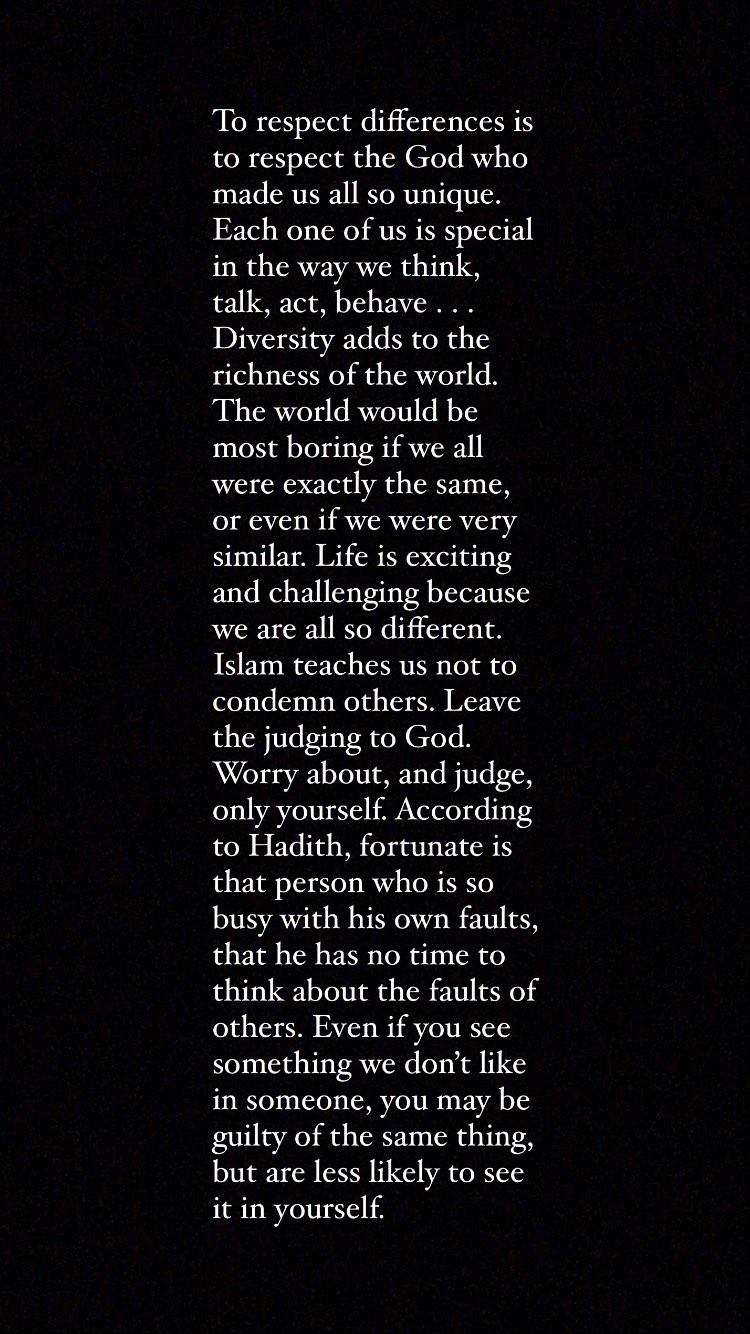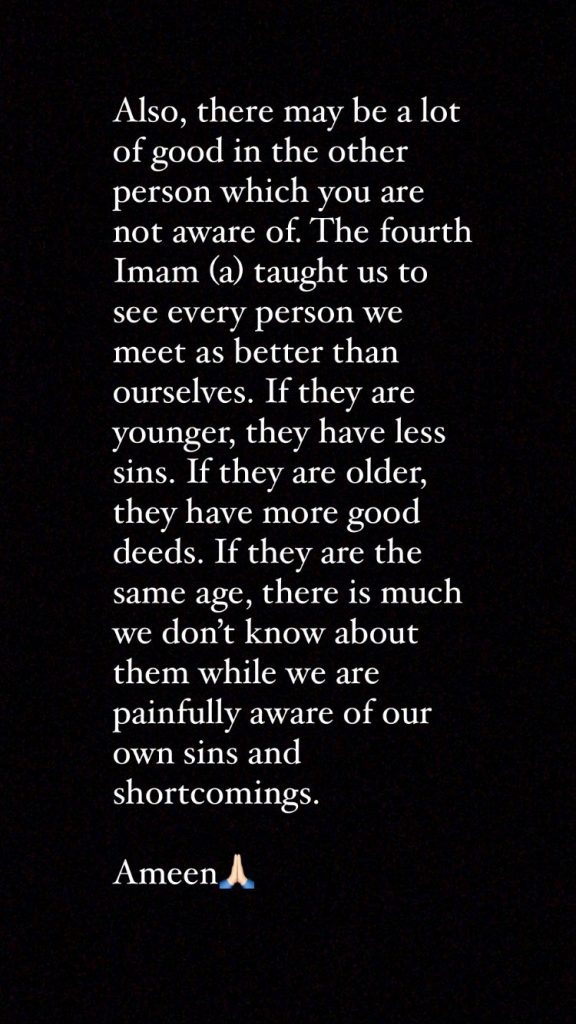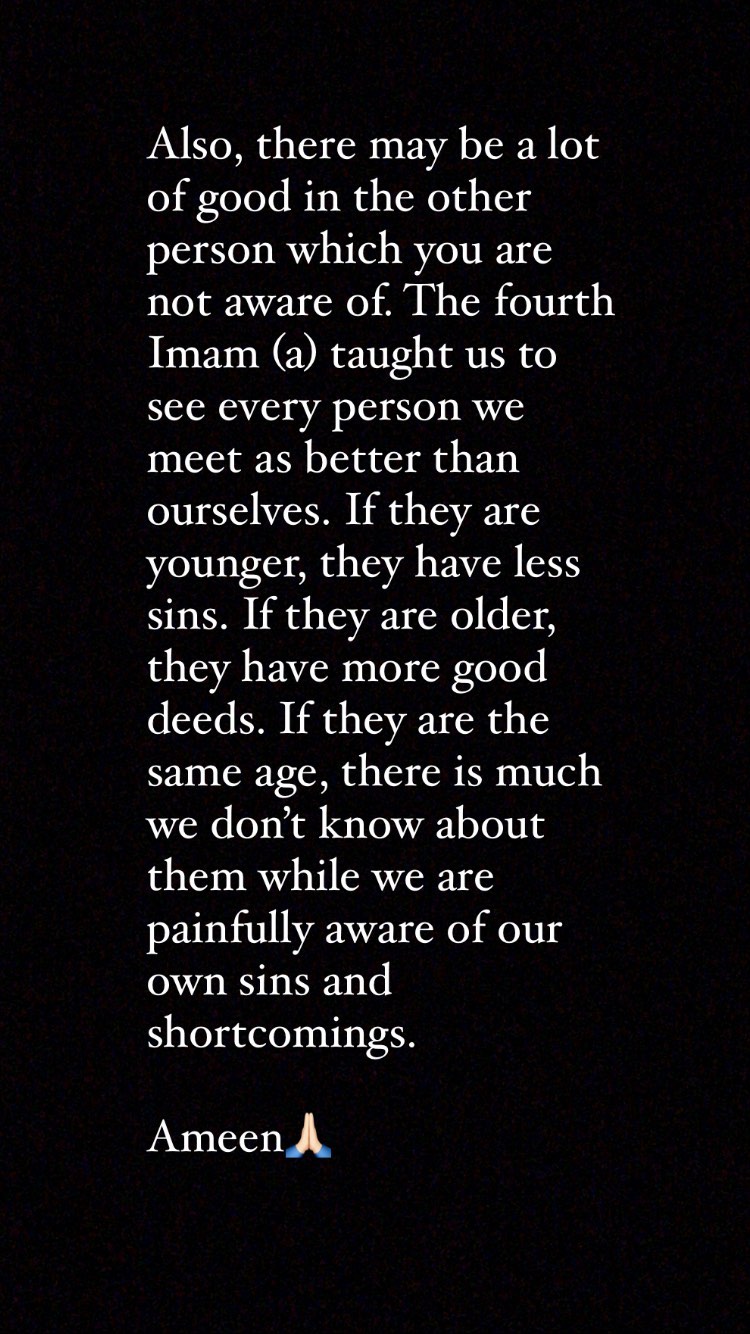 Ahsan replied to Noor Bukhari in a decent manner saying that we are no one to judge others, you never know who is better than you. There may be a lot good in others that you are unaware of. Judge yourself only, this is what Islam teaches you.