Where Fans were really dishearted with the news of Urwa and Farhan's split, Feroze and Alizey's separation turned out to be another saddening news on the internet.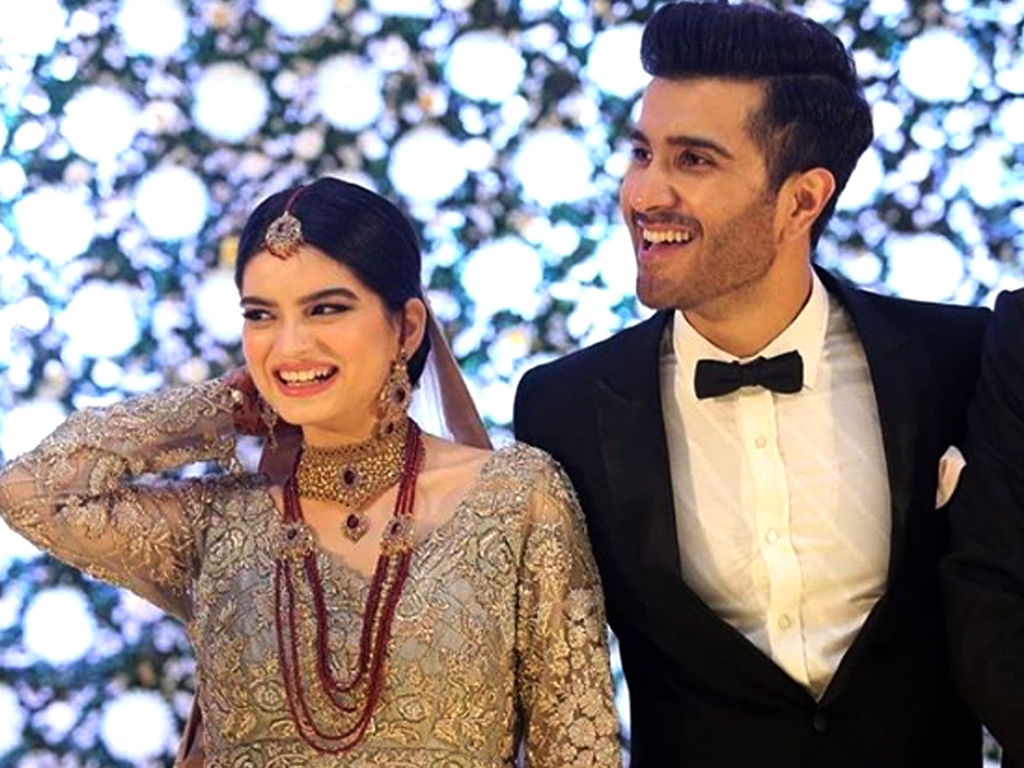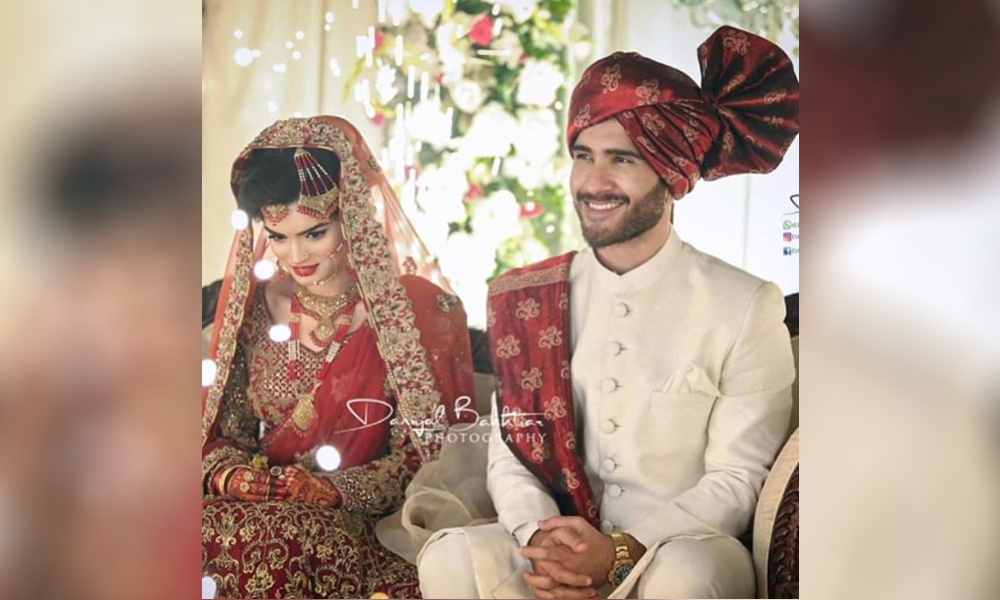 Feroze Khan's and Alizey's makes one of the most admired couple. Feroze Khan is widely known for his work in dramas whereas Alizey didn't belong to any artistic background. Feroze Khan and Alizey are blessed with an adorable baby boy "Sultan".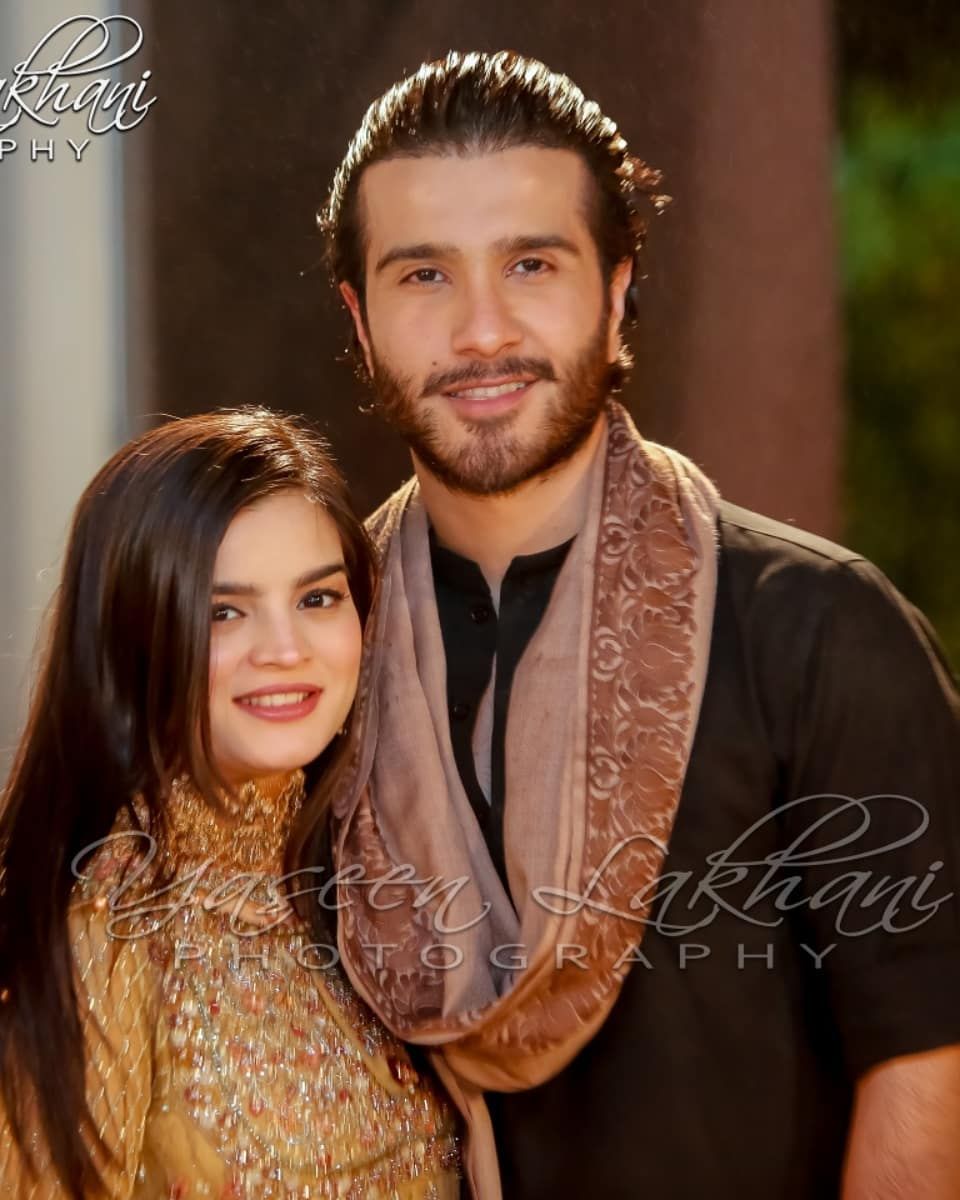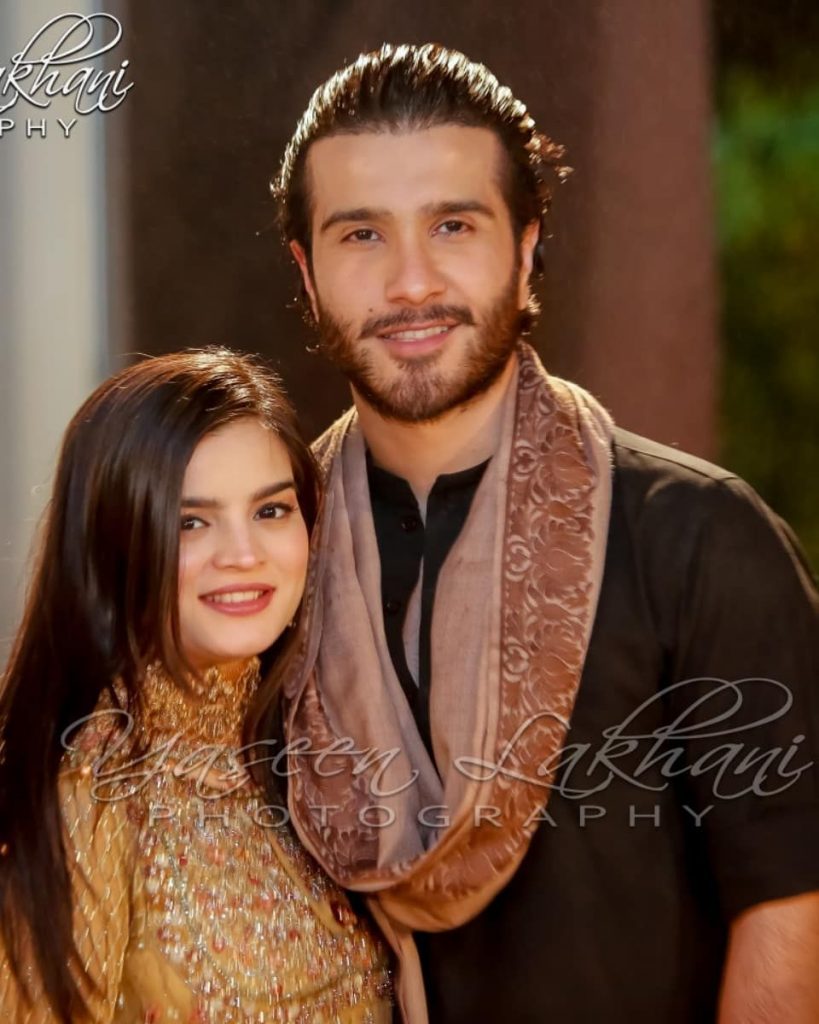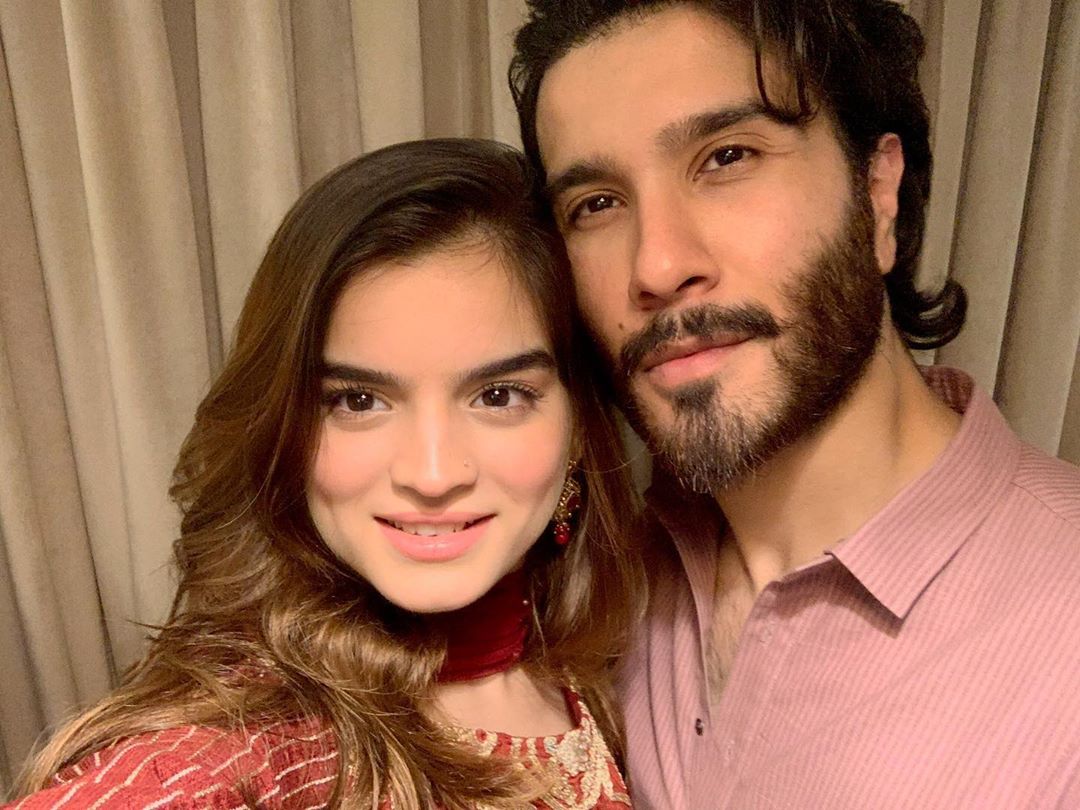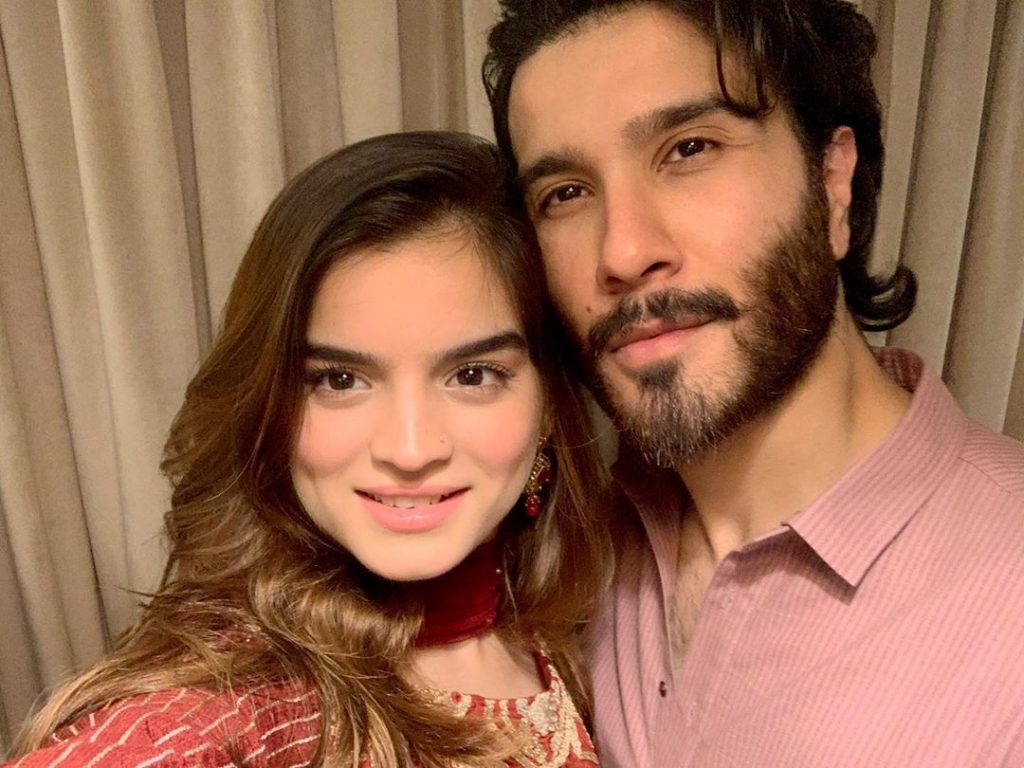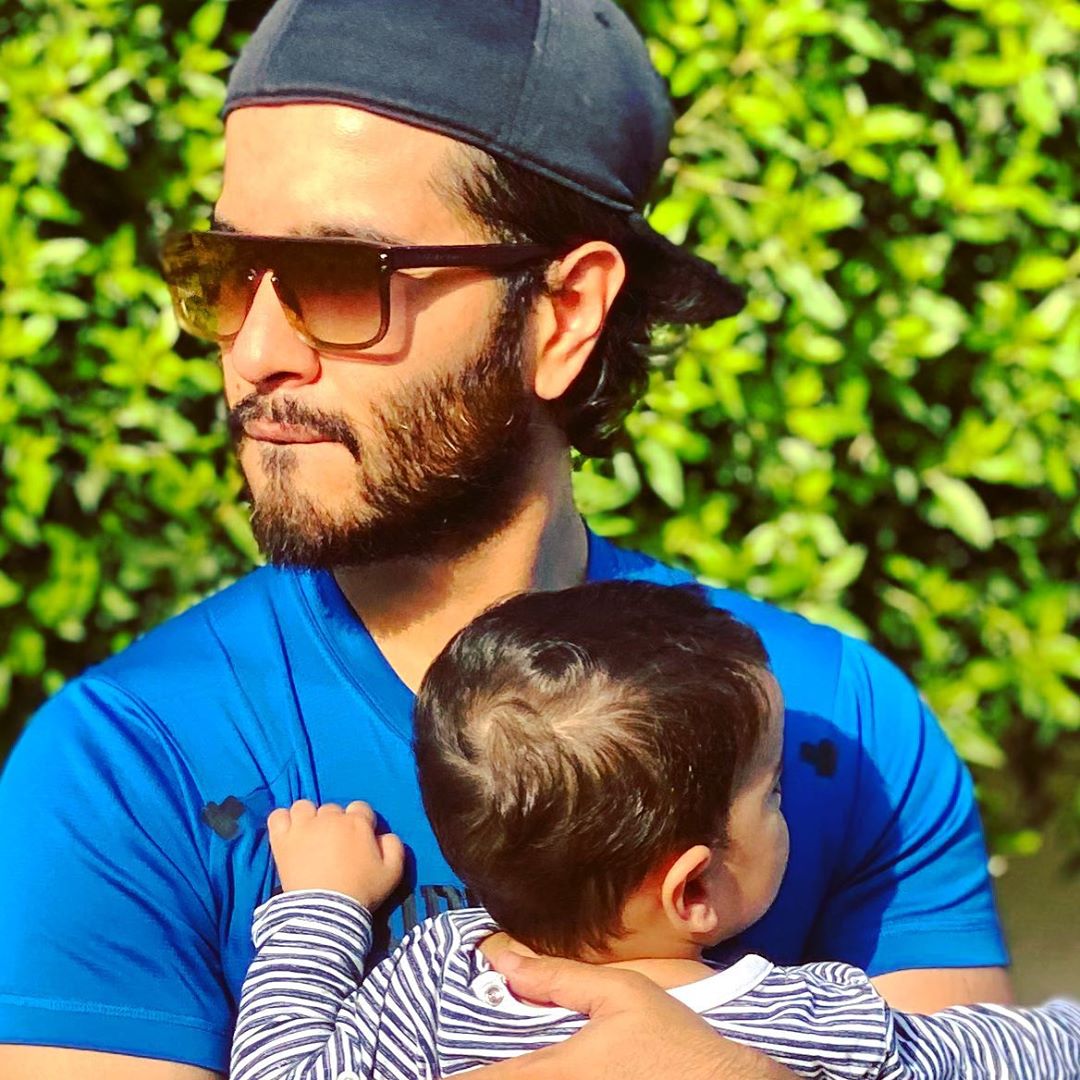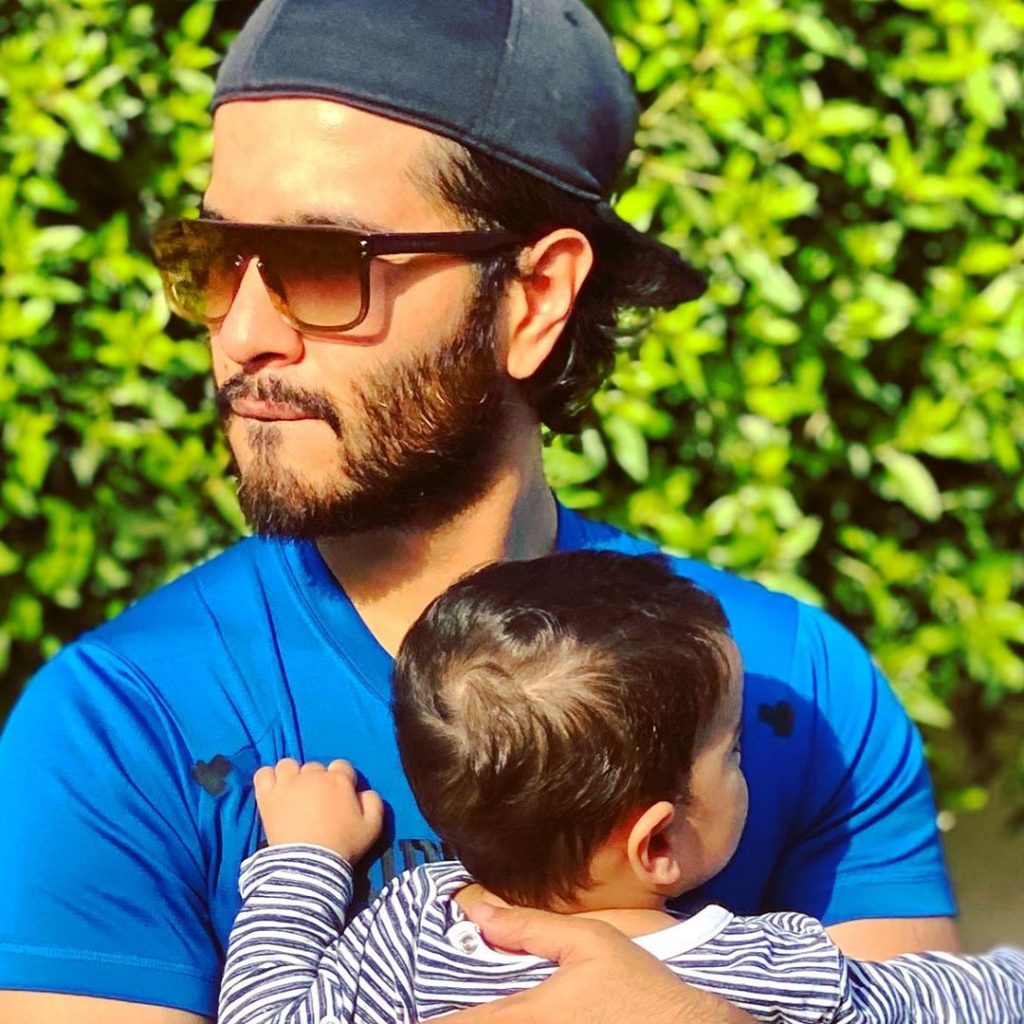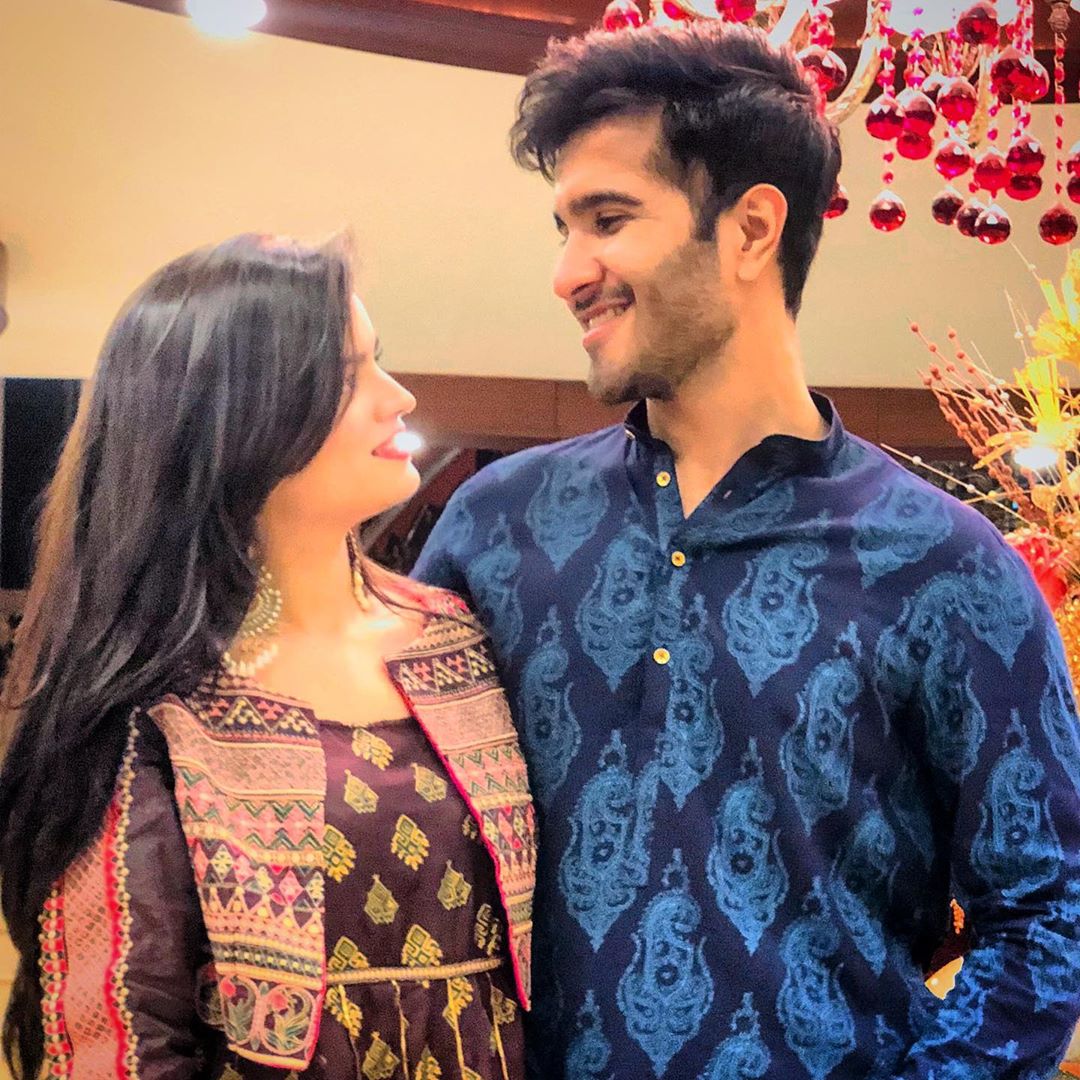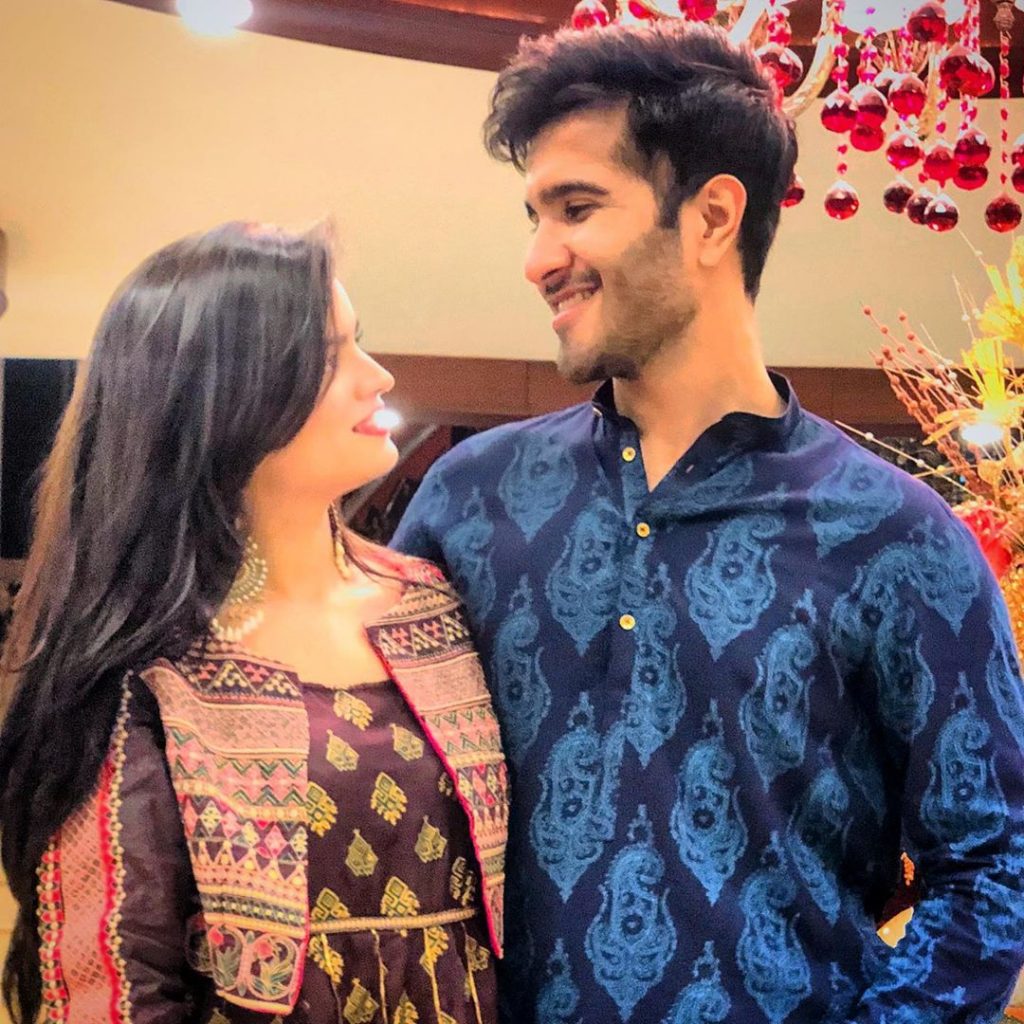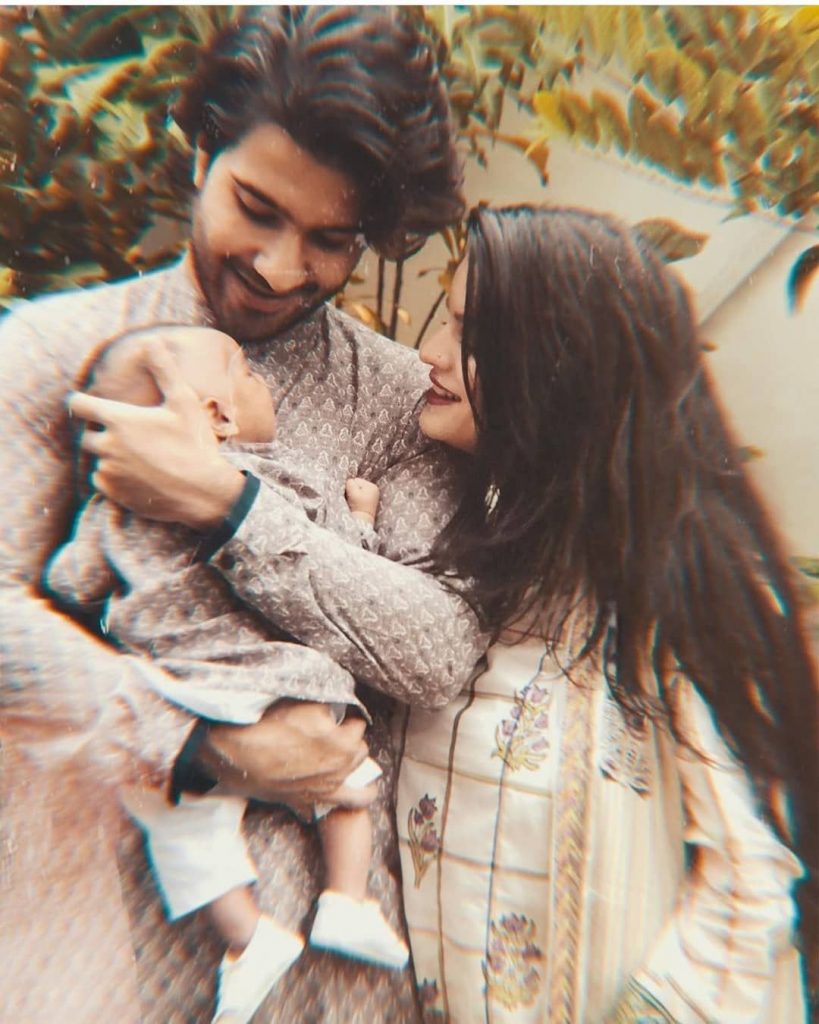 Couple of days ago the news of Feroze Khan and Alizey's separation broke the internet. People couldn't believe that this adorable couple is not together anymore.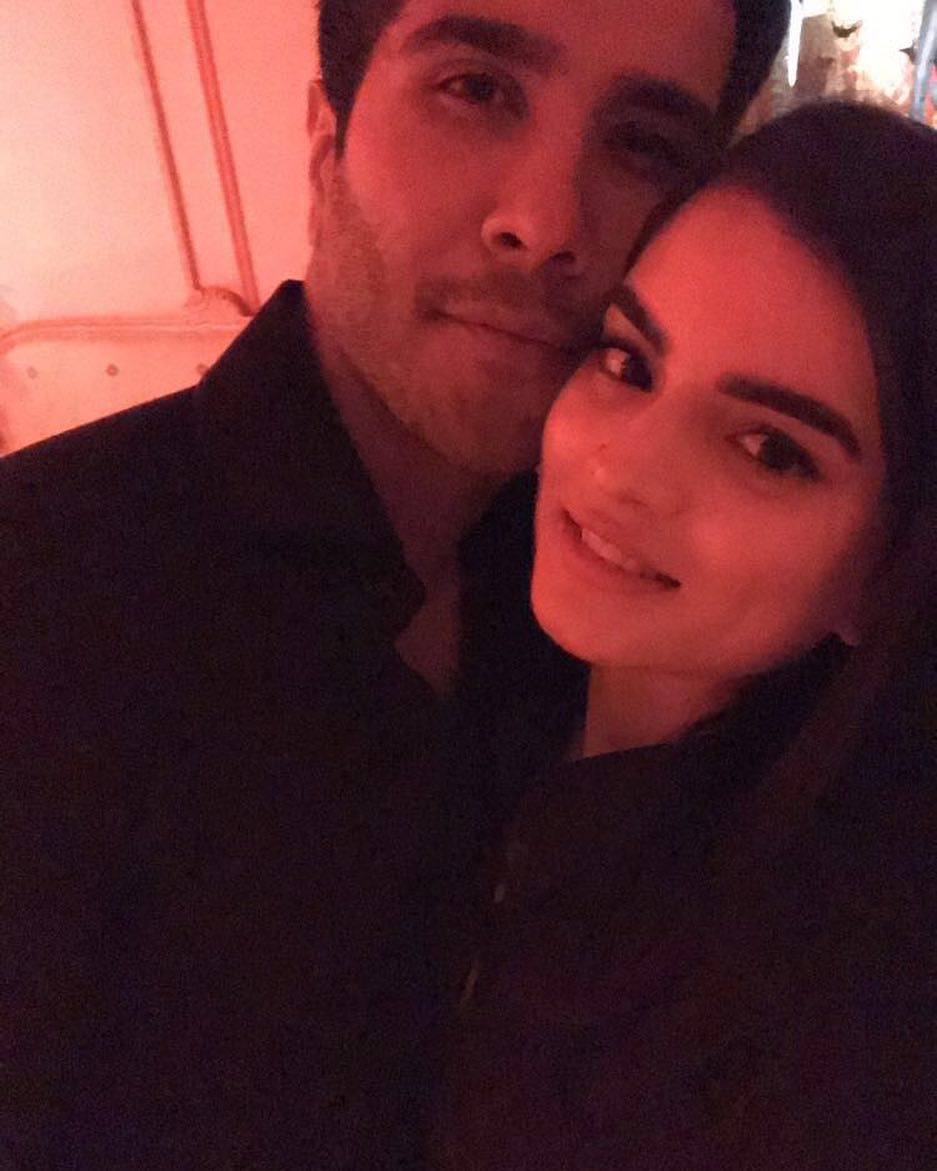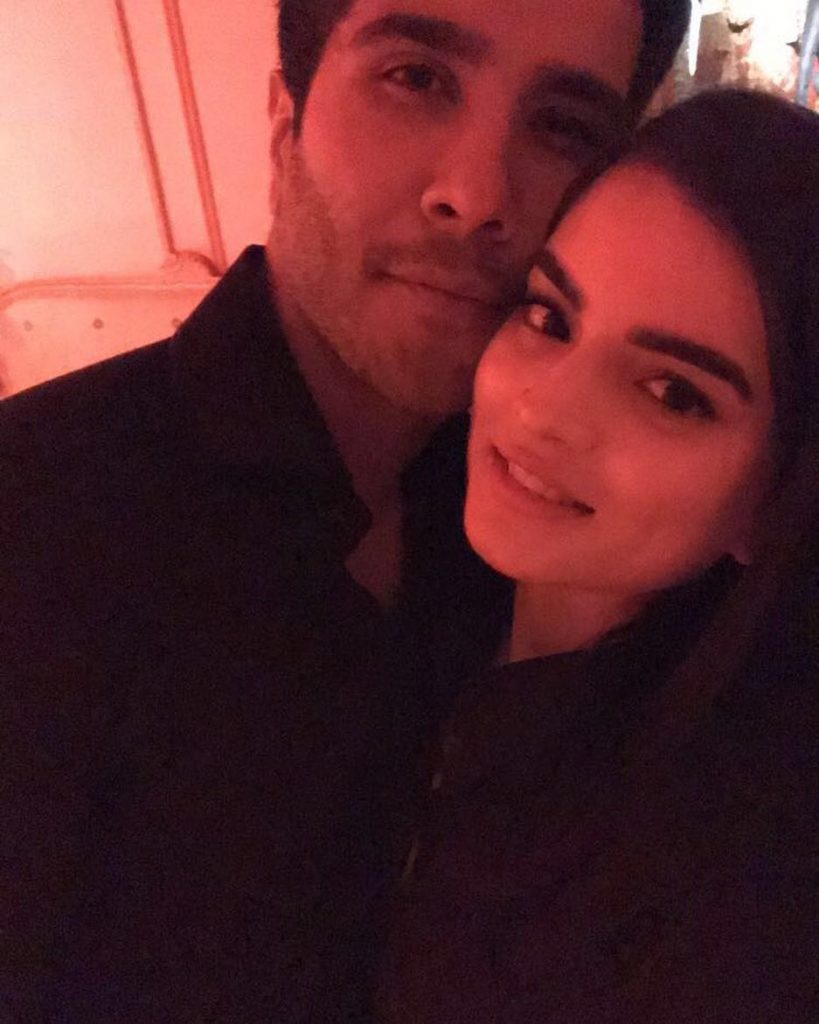 Afetr much chaos a new news is coming to the surface. People are speculating that Hania Aamir is reason behind Feroze and Alizey's split.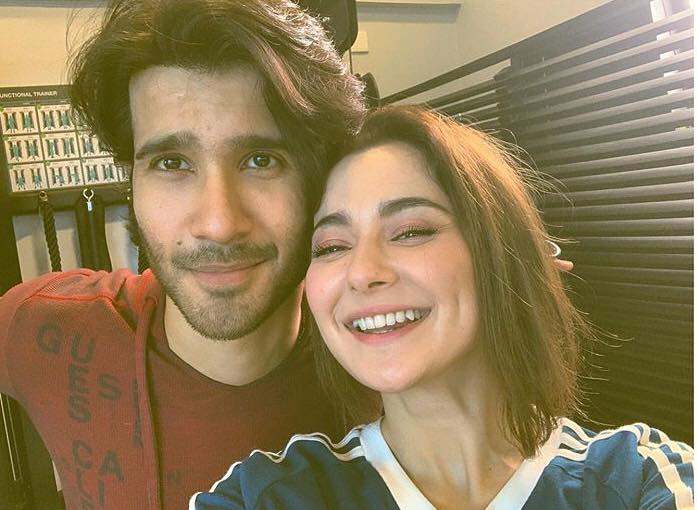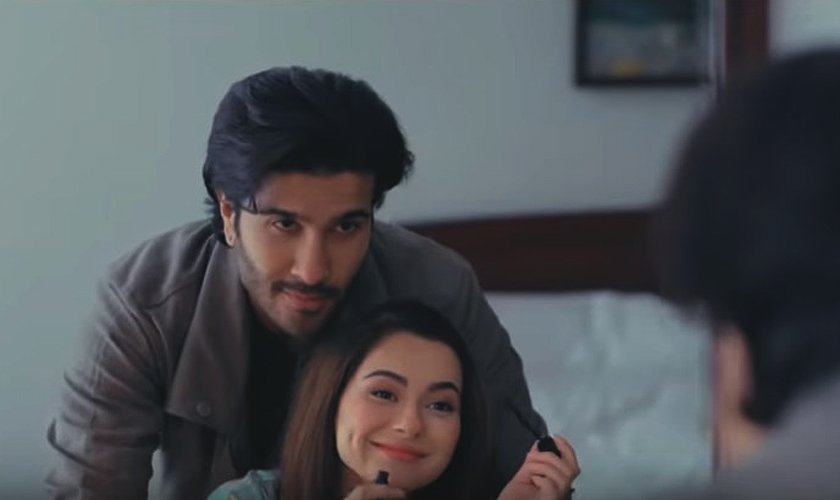 Here we have gathered a few tweets about Alizey and Feroze's splits showing public concerns
عشقیہ میں فیروز سے شادی کرنے کے بعد اب اصل زندگی میں بھی ہانیہ عامر فیروز خان سے شادی تو کرنے کی پلاننگ نہیں کر رہی ؟ 🤣🤣🤣 pic.twitter.com/2dzu7ha0PL

— Humaira Aslam (@HumairaAslam54) December 2, 2020
So Hania is being blamed for feroze's alleged separation, as per rumours. Oh my god i m not ready for this much drama😣#FerozeKhan #Haniaamir

— 11:11 (@aavas1111) December 1, 2020
First #HaniaAmir broke her relationship with #AsimRaza and Now #FerozeKhan divorced his wife
They have some connection 🤔🤔#FerozeKhan pic.twitter.com/aiUAqzUVqI

— Namal_Bhatti (@NamalBhatti) December 1, 2020
#HaniaAmir is the reason of their divorce #FerozeKhan pic.twitter.com/7AJOSYndOC

— Namal_Bhatti (@NamalBhatti) December 1, 2020
What's your take on this matter? Do you guys think its true? Share your views with us through the comments section!