Mahira Khan is a megastar of the Pakistani Television Industry who is loved by every other person. Mahira is a magnificent actress, a beautiful Model, a brilliant host and a former VJ of Pakistan. She has also worked in Bollywood with the superstar Shahrukh Khan and remained the part of the Cannes Film festival which is in itself the most significant achievement. She has bagged countless awards till now for her fantastic work.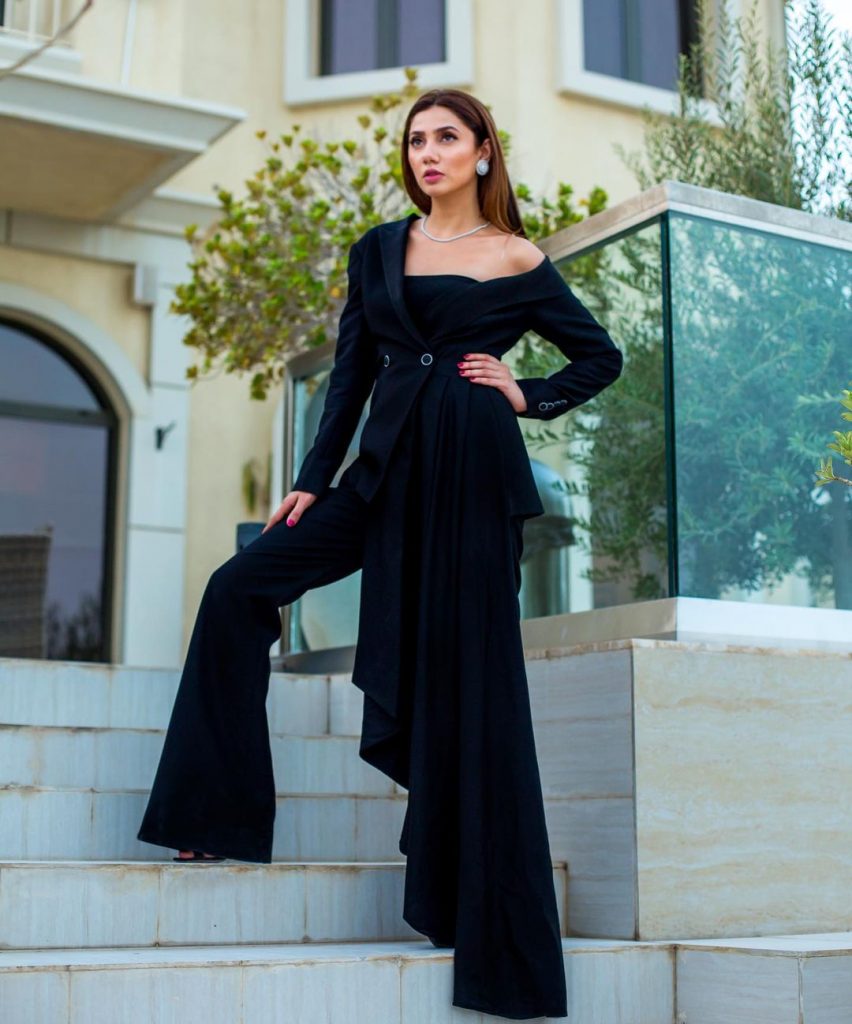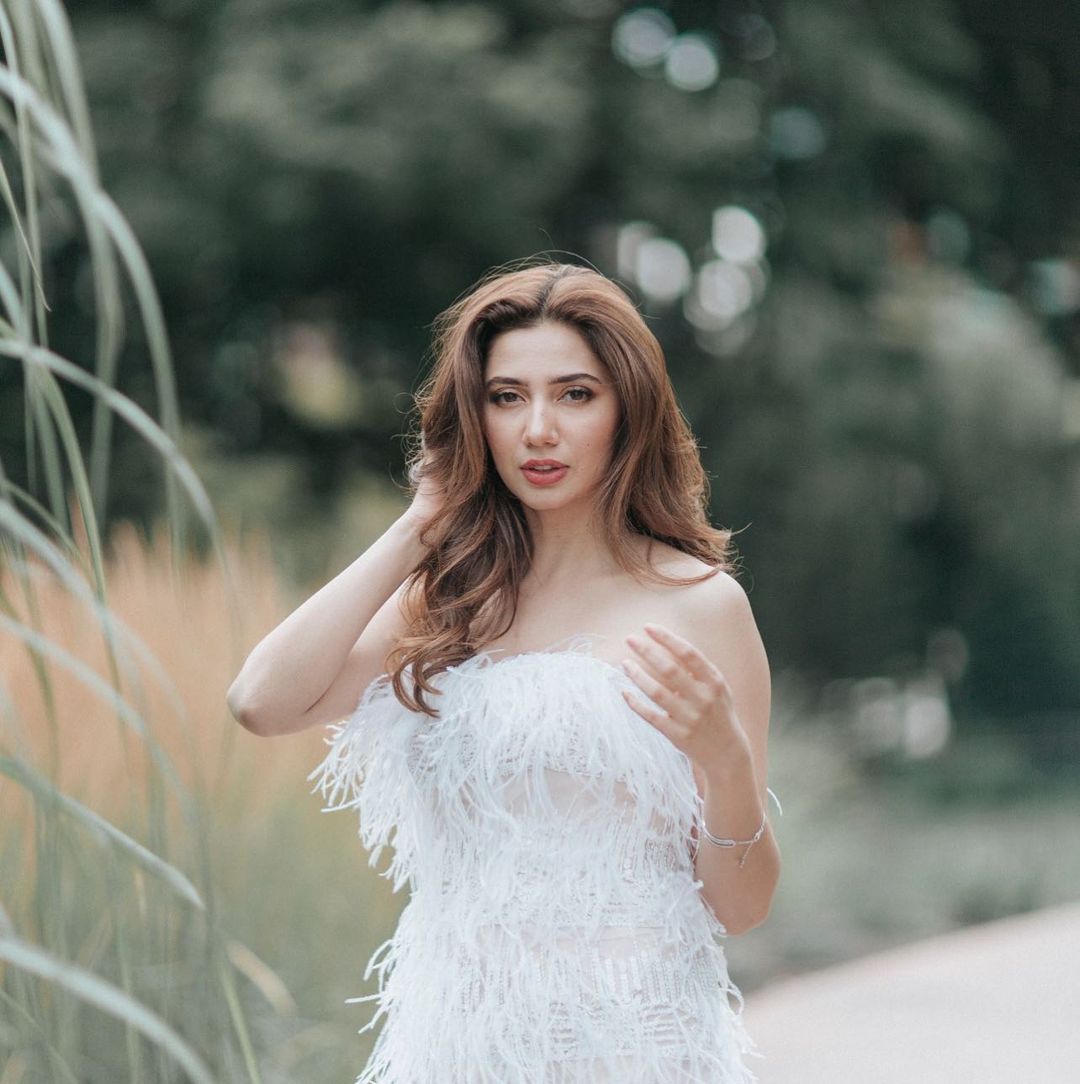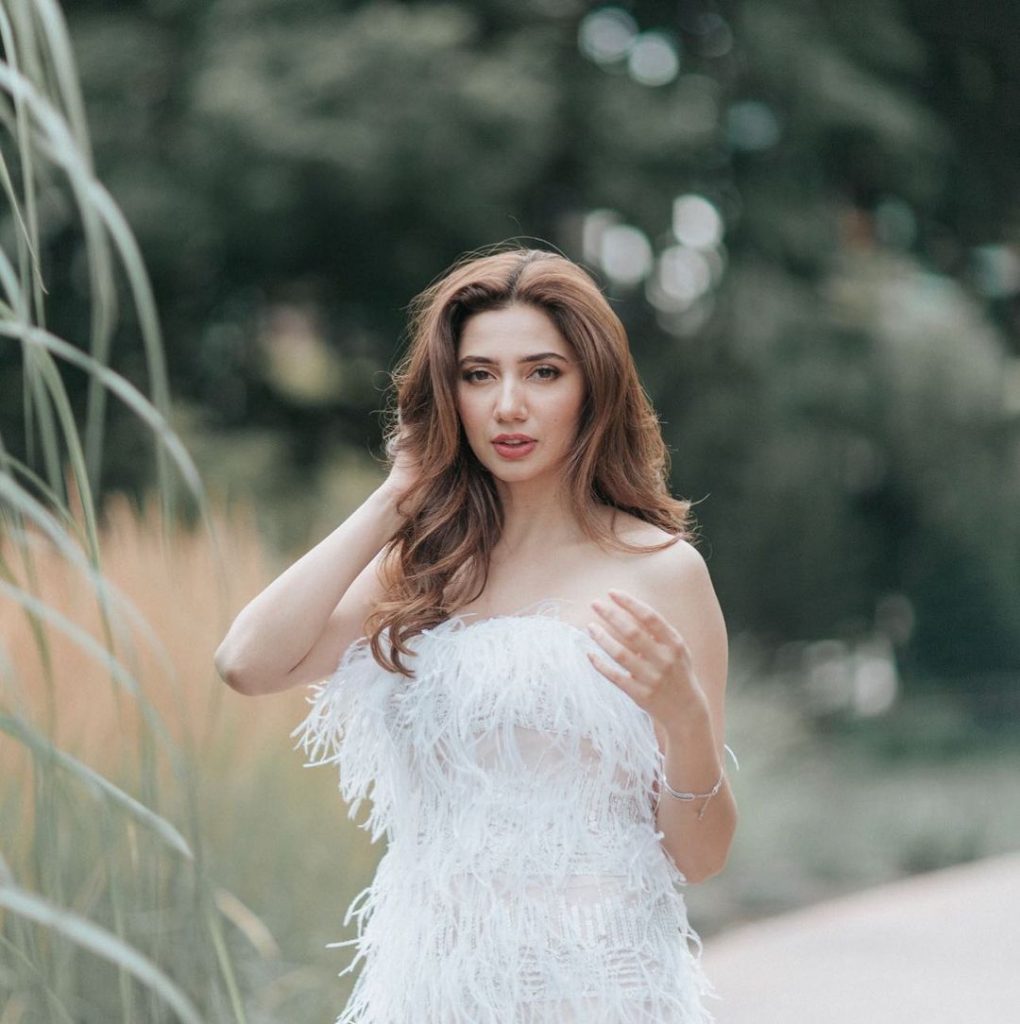 Mahira Khan is one of the most stylish personality we have in our industry, who know how to carry every outfit beautifully. Mahira has a perfect dressing sense. Let's have a look on some of the winter outfits worn by Mahira.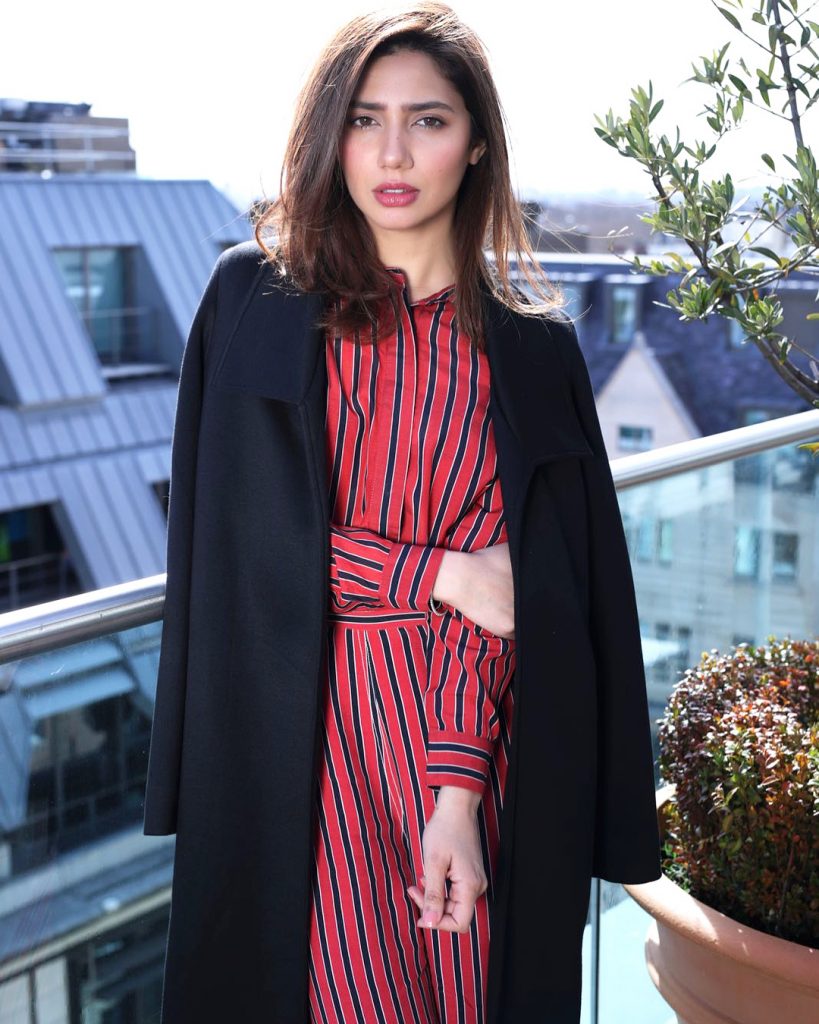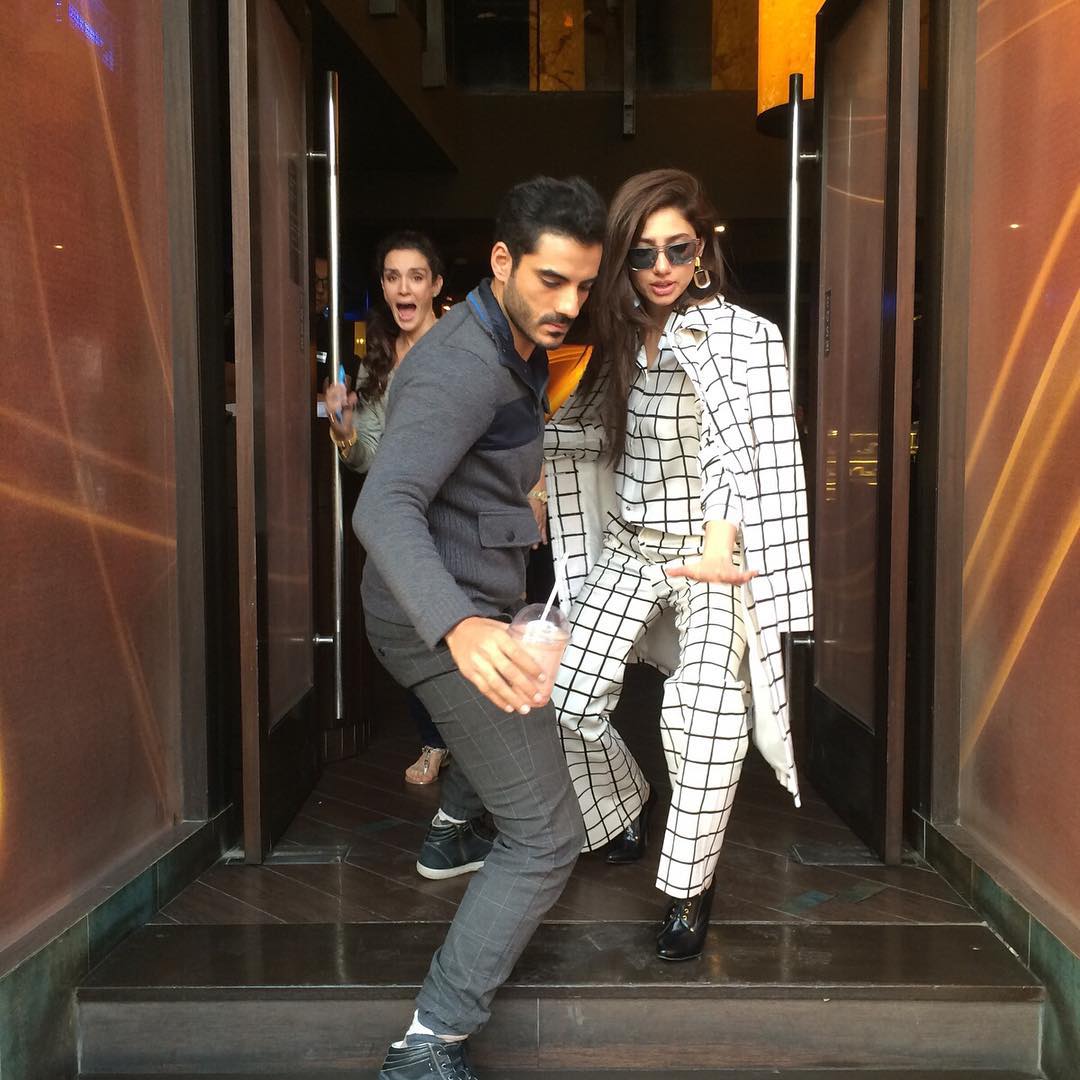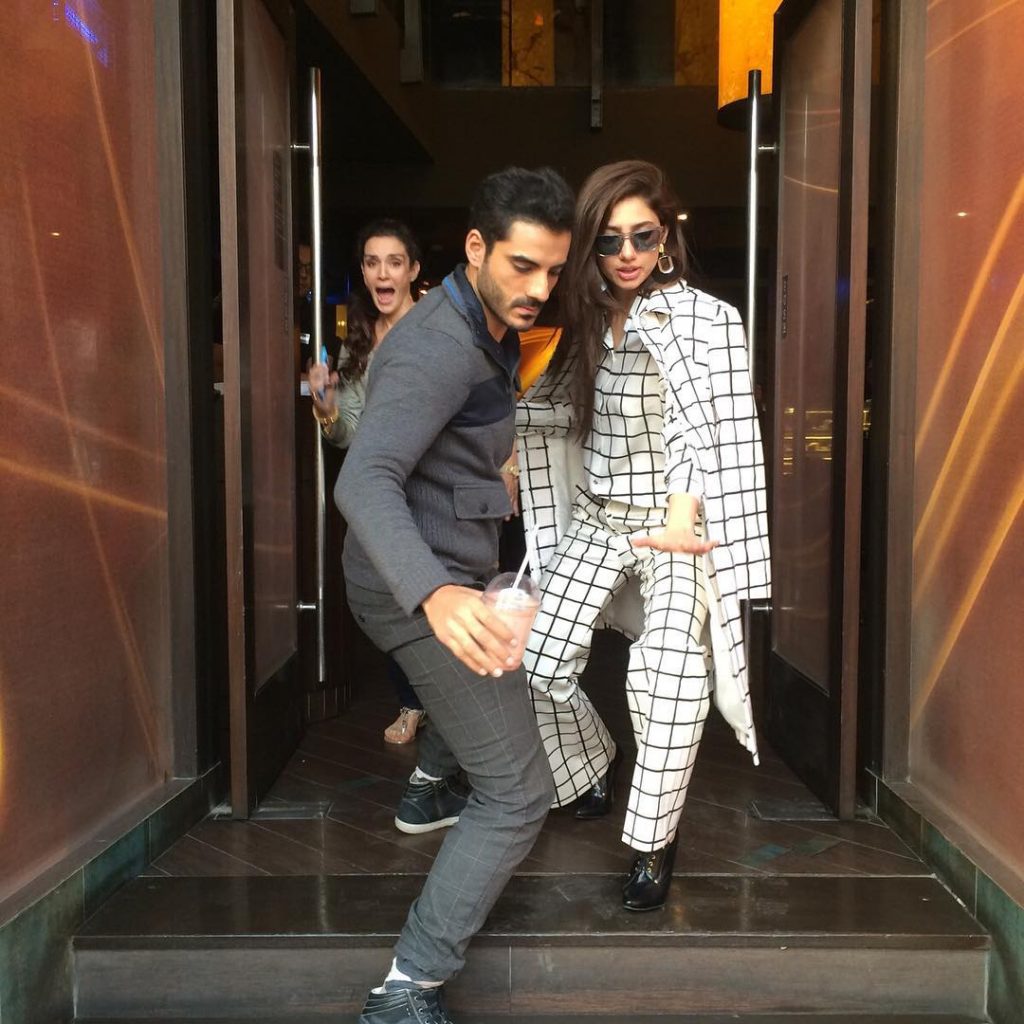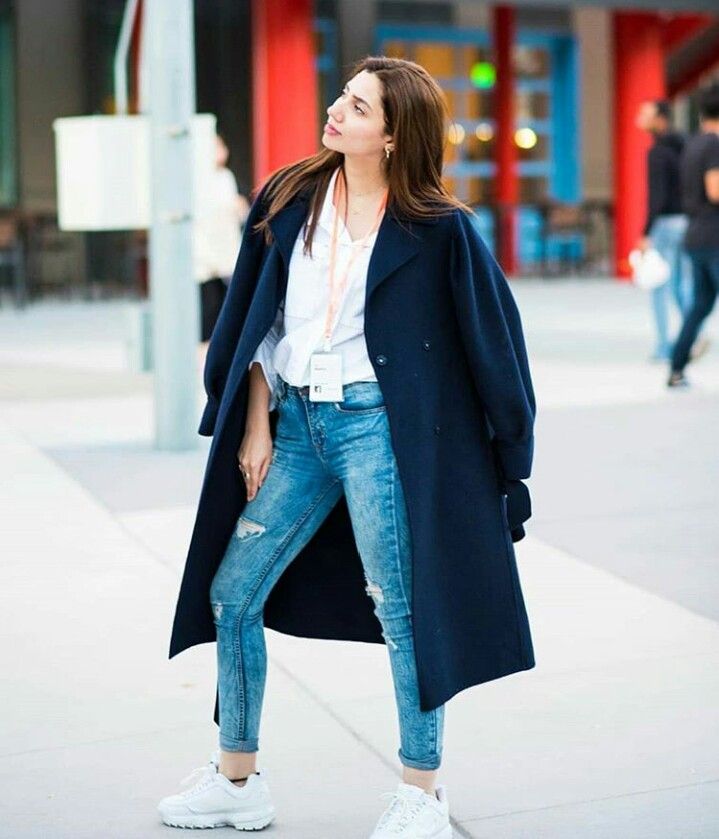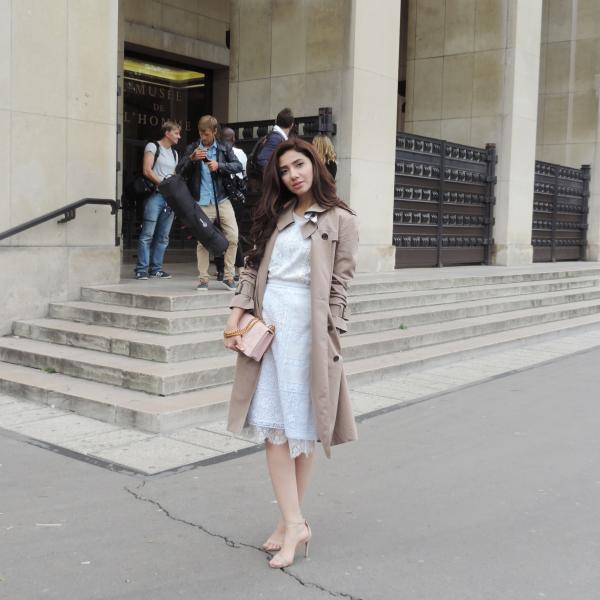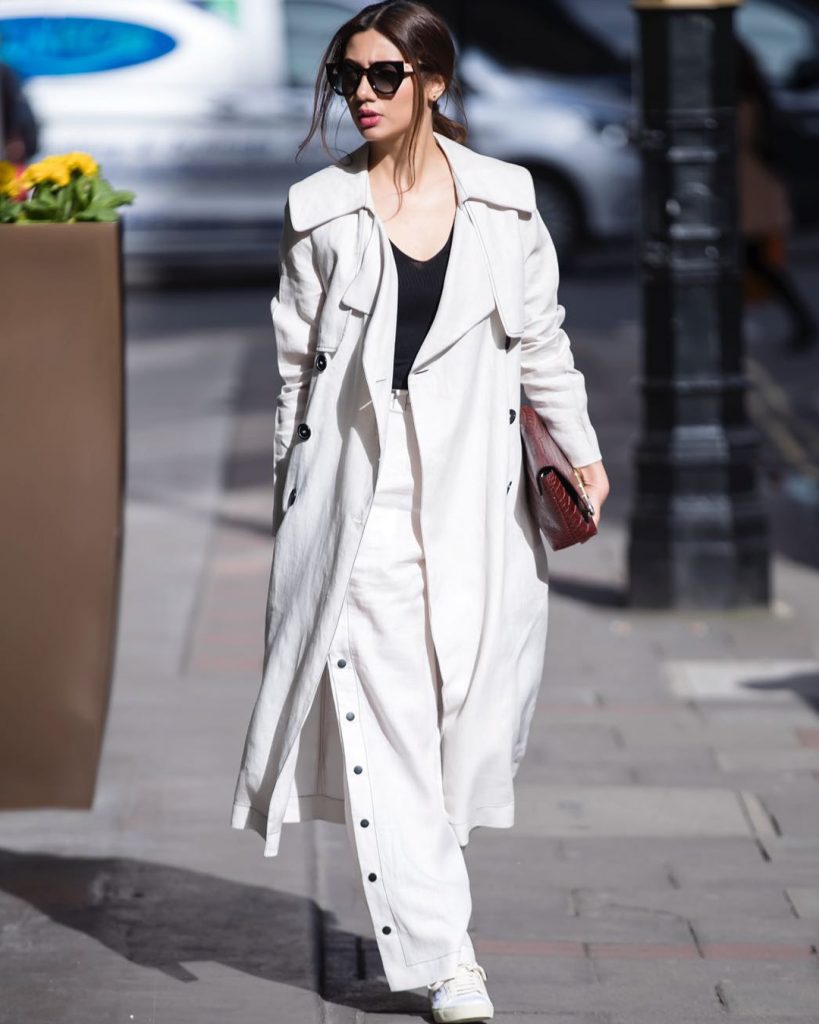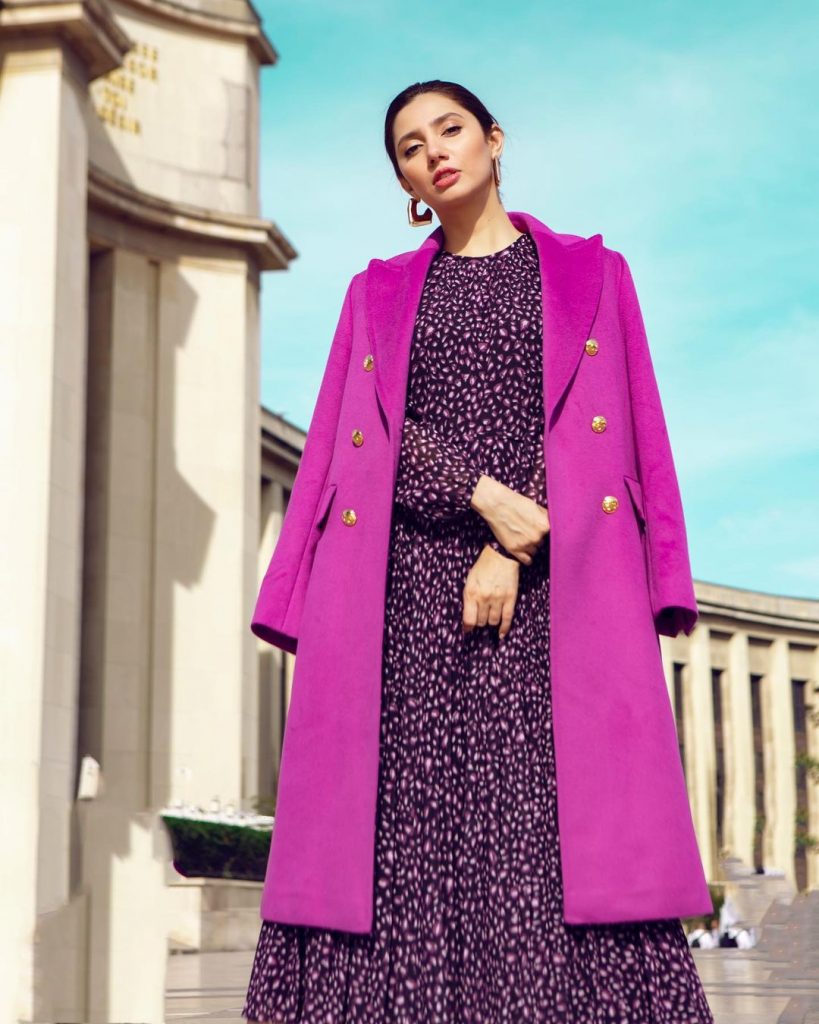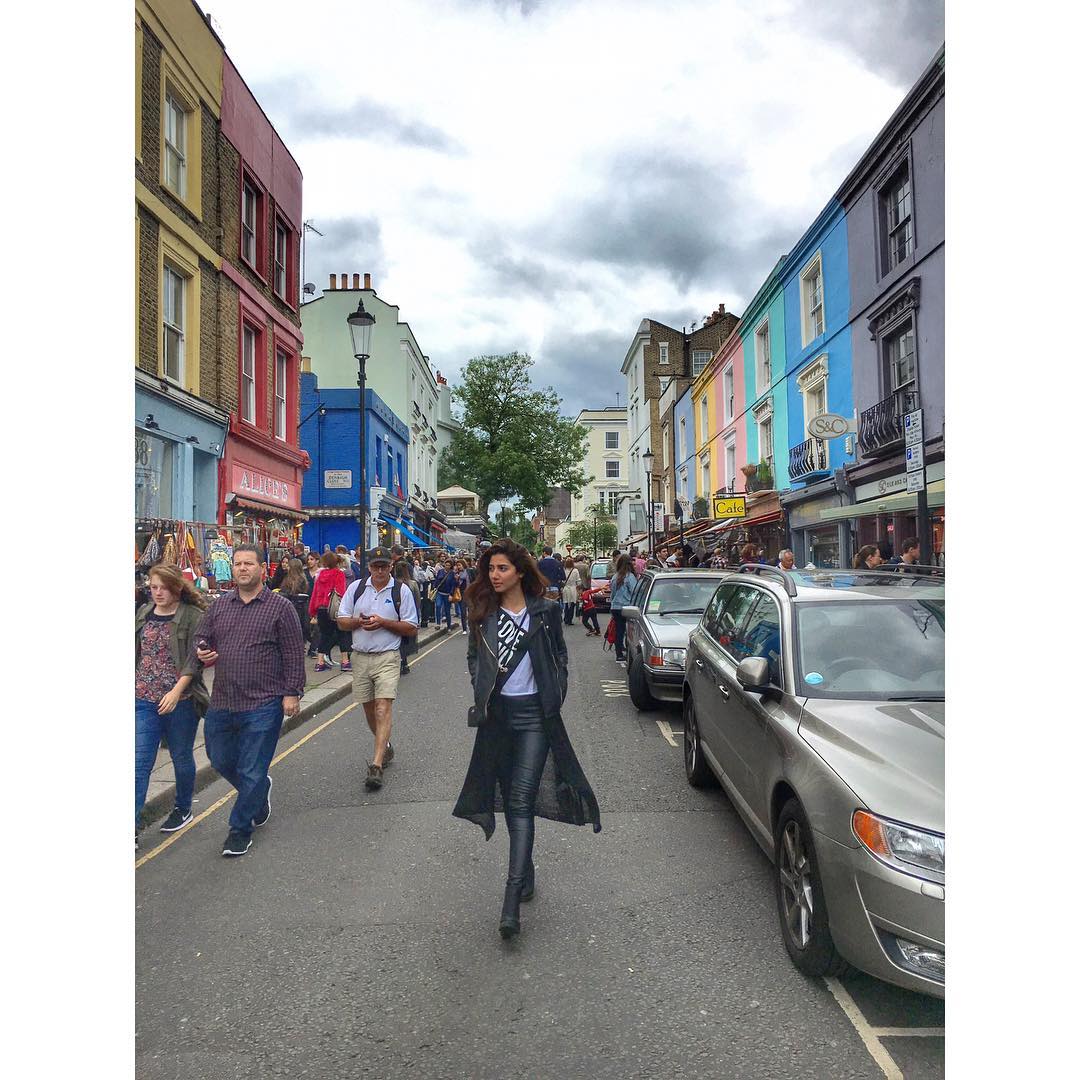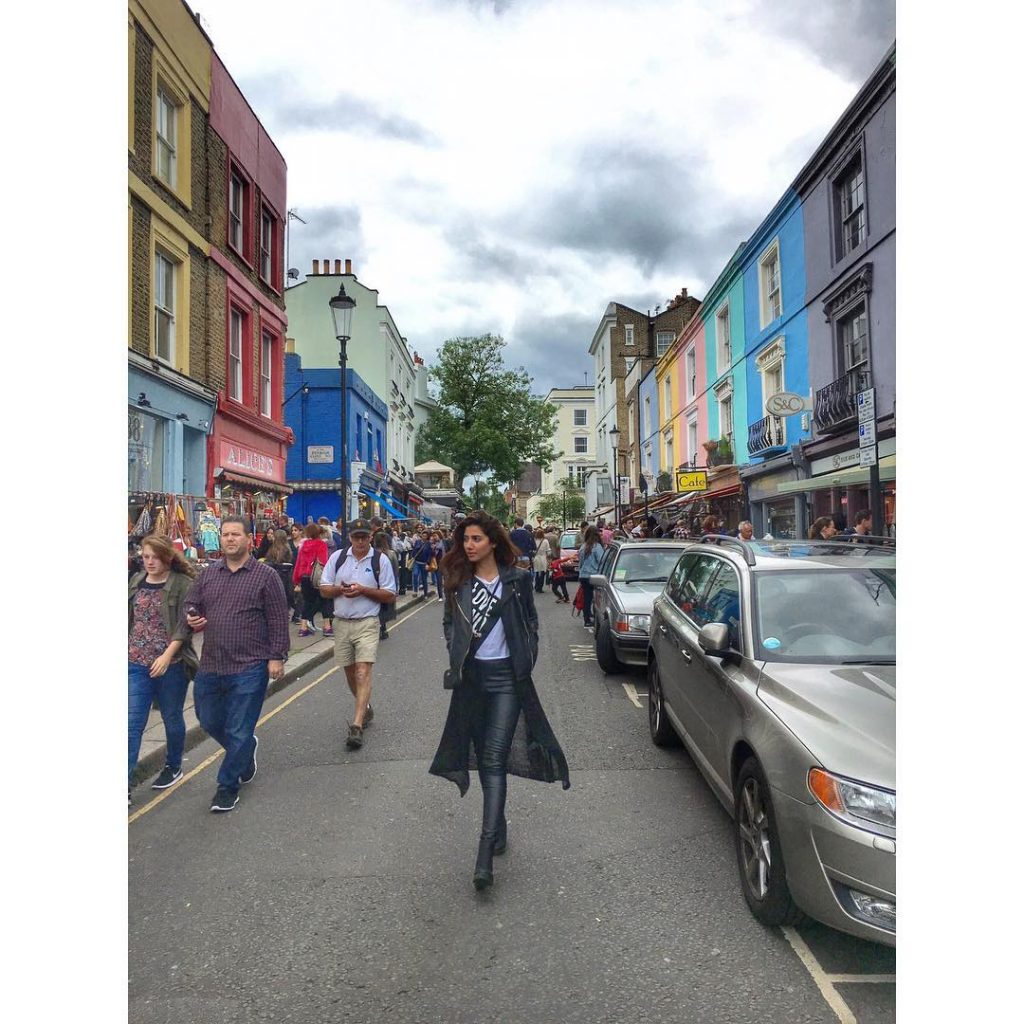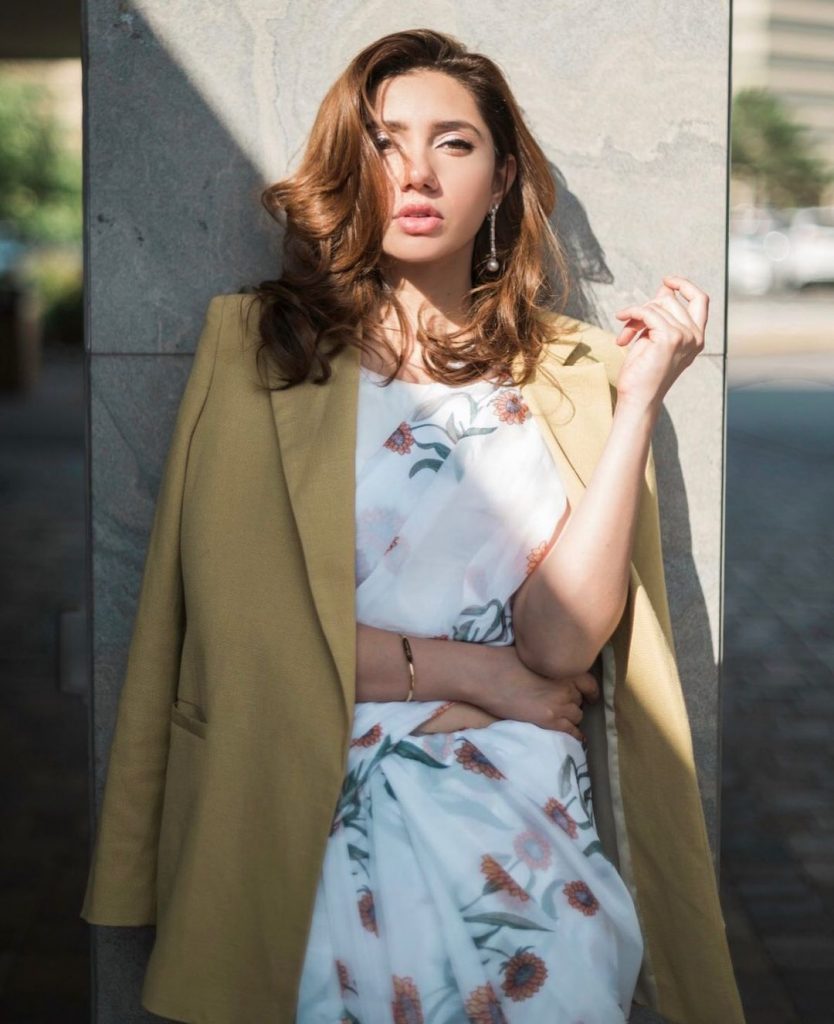 Mahira nails ethereal beauty and grace in all the overcoats worn by her. Mahira Khan has given us a perfect example to dress up this winter season.