Sami Khan and Asma Abbas both are shooting for their upcoming project for Geo TV. The two have reportedly escaped a horrific firing incident at their set today.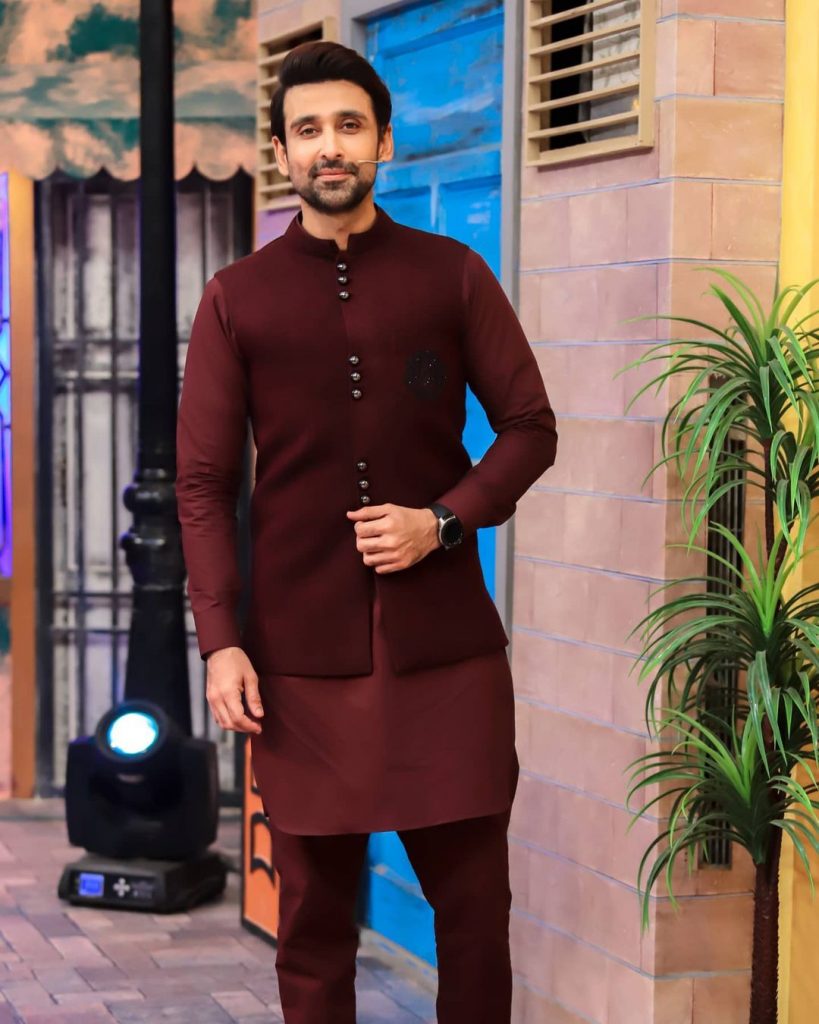 The shooting of the drama is going on in DHA ,where at least nine people have been reportedly injured when a guard opened fire. As per reports , a few of the crew members of the drama got injured who are now fine.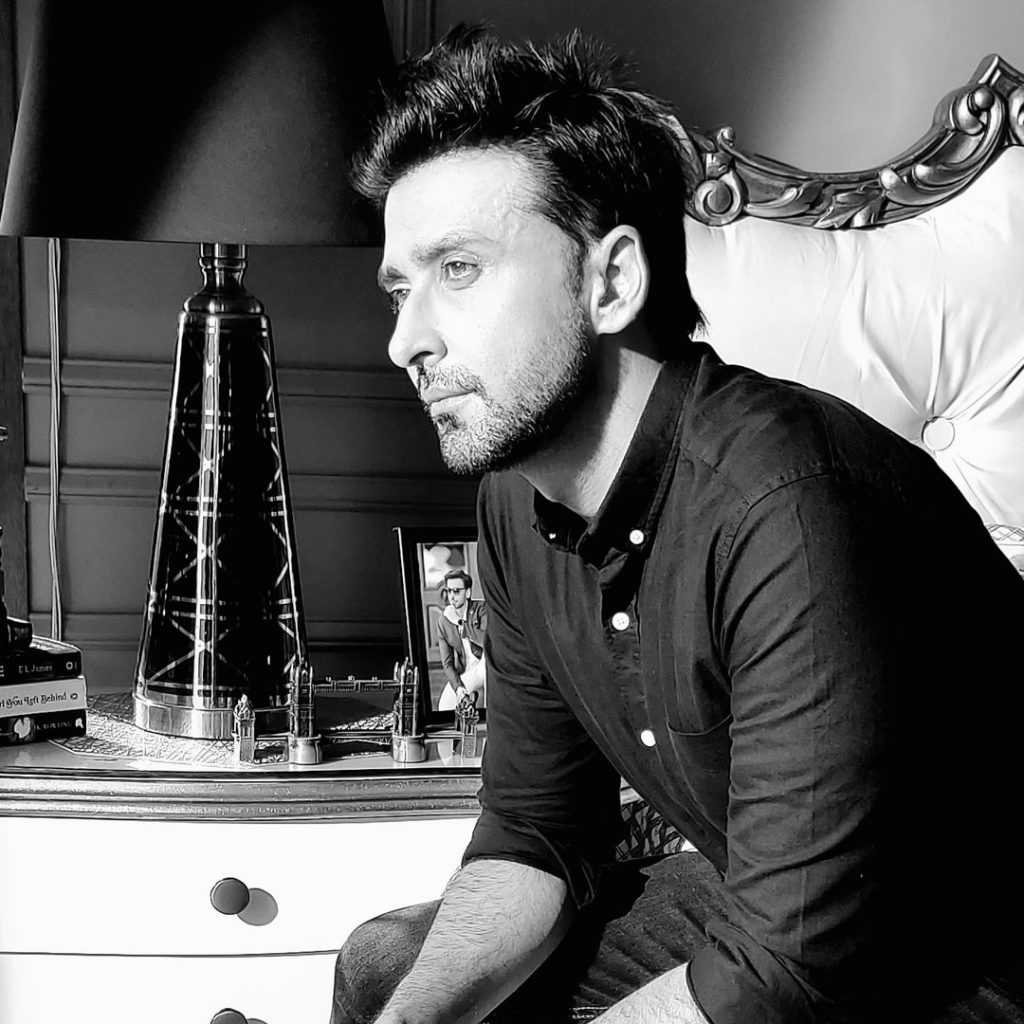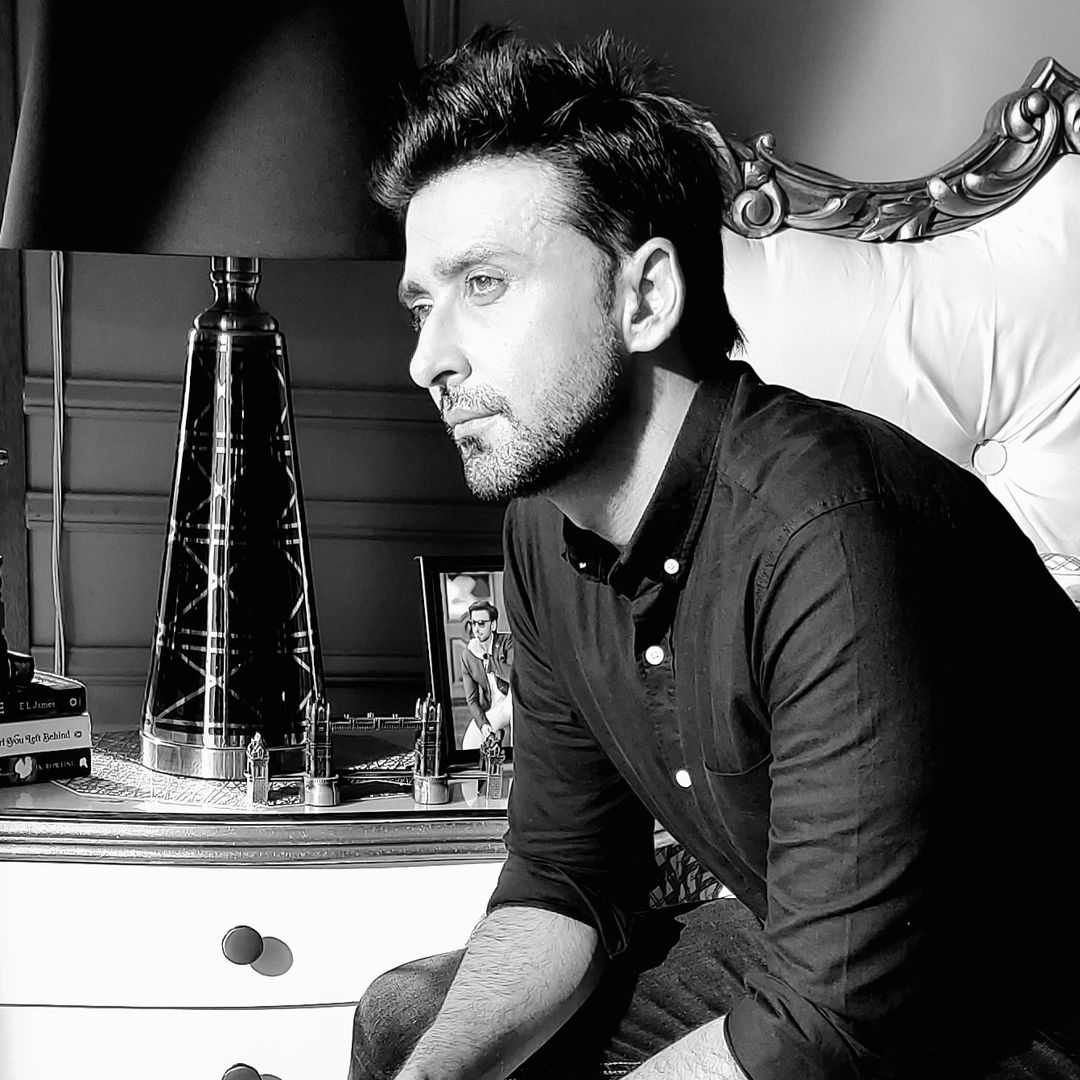 It was the set of Sami Khan's Upcoming drama Mohabbat Daagh Ki Soorat, The firing occurred reportedly as a result of the clash between the two of the guards which caused the gunmen to open fire.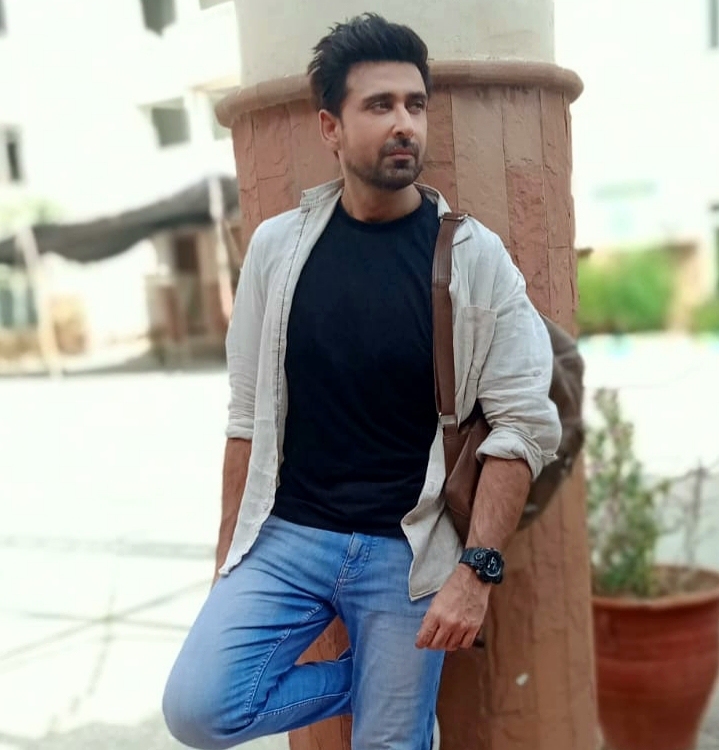 According to the reports there has been no loss of life. The injured are safe now. Sami Khan and Asma Abbas were there on the sets but they are safe now. Actor Yasir Hussain has also spoken up on the horrific firing incident .