Khalil ur Rehman Qamar and Mahira Khan are not on good terms and this is a well-known fact. After working together in Sadqay Tumhare, things went downhill when Mahira Khan called Khalil ur Rehman Qamar out after his spat with Marvi Sirmed. Khalil ur Rehman Qamar has since criticized Mahira multiple times. Recently, when Mahira talked about the conflict, Khalil ur Rehman again reiterated that he will never forgive Mahira Khan.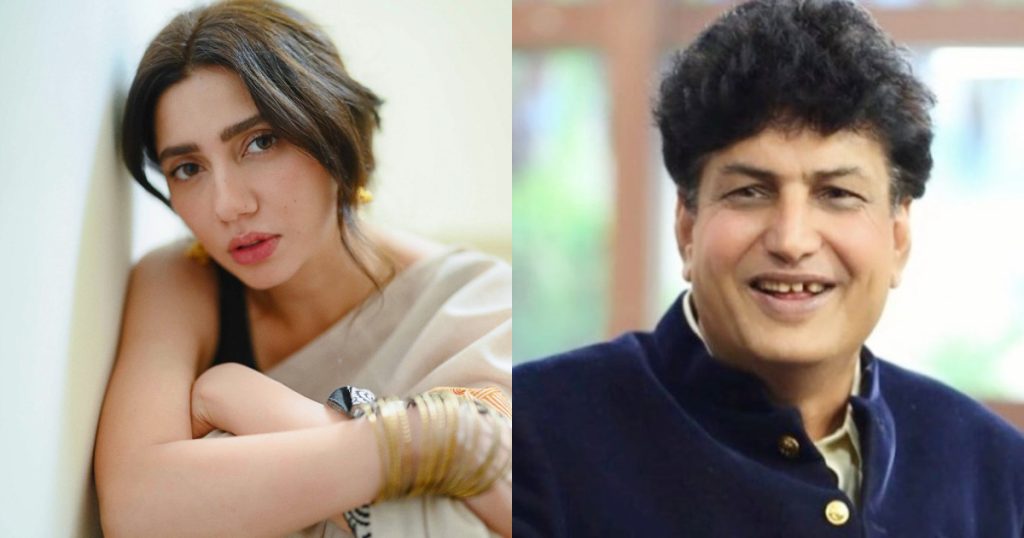 Resham is bold, confident, opinionated and always speaks her mind without caring about anything has spoken against Khalil ur Rehman Qamar at multiple occasions. Recently, she was a guest on Hasna Mana Hai and her opinion was asked about him. Resham is also a friend of Mahira Khan and she is always seen supporting the new actresses.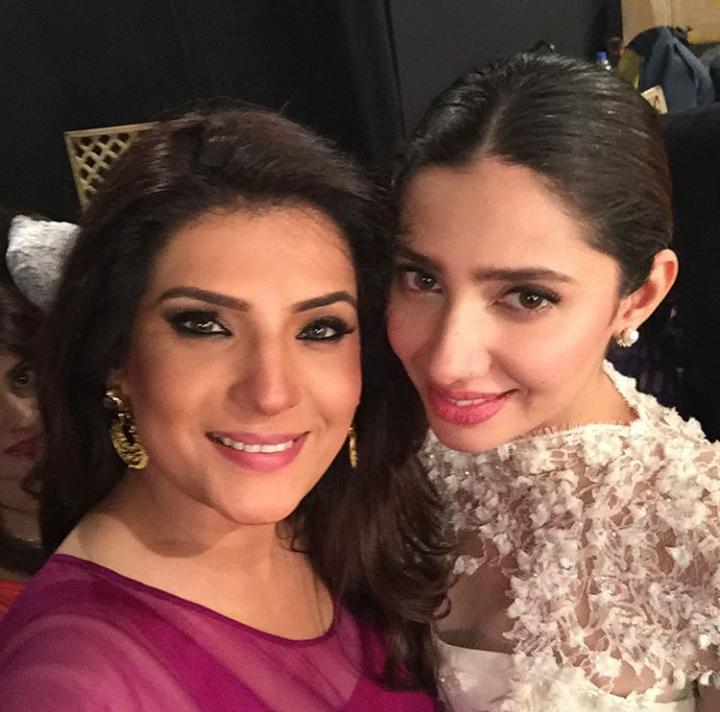 Resham said that Khalil ur Rehman Qamar is a great writer of course and there is no denying that but the way he criticizes Mahira Khan all the time does not make any sense. She said that he was sure the writer of Sadqay Tumhare but he is not the one who made Mahira a star, the producers cast her in Sadqay Tumharay. She also went on to say that Khalil ur Rehman Qamar likes to connect his name to established stars particularly females to get clout on media.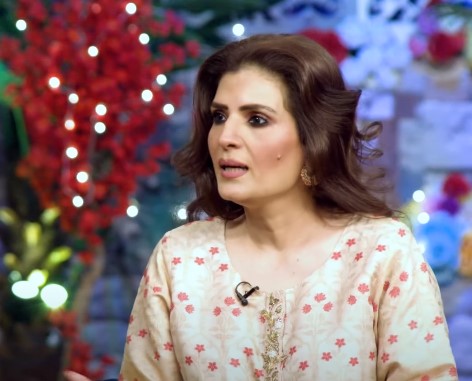 Though Resham criticized Khalil ur Rehman Qamar on his statements against Mahira Khan, she did praise his talent in writing.