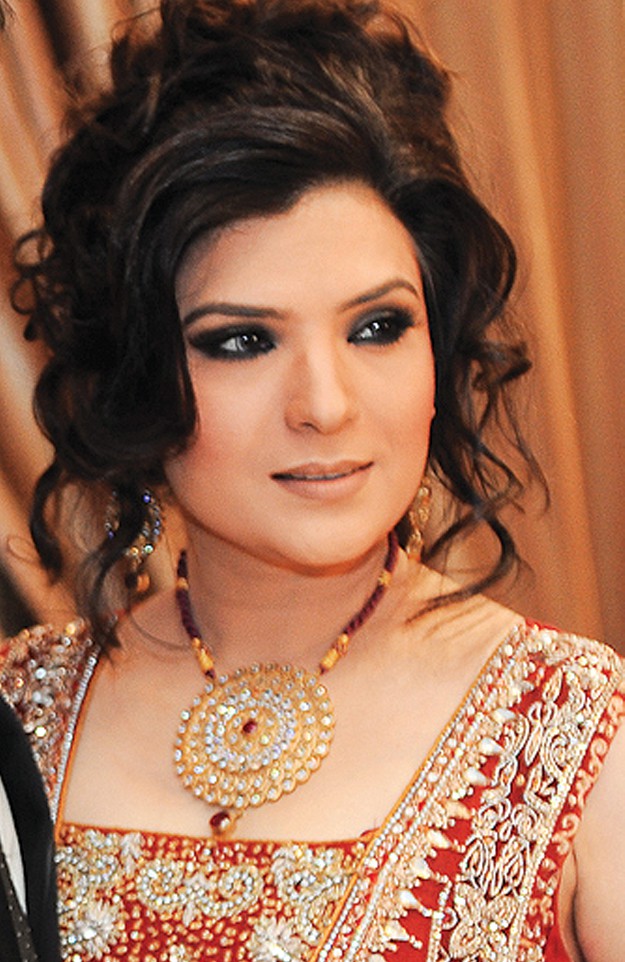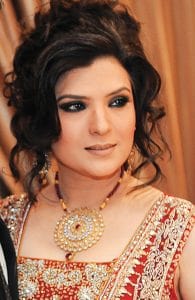 Pakistan's popular and celebrated film star Resham has finally decided to get married in the coming year of 2018, and she has begun the preparations for it.  Accordingly, her friends and family were constantly pushing the actress to take up the decision of marriage and settle down with a family of her own.
There have been sources who have disclosed anonymously that the mystery man is a business tycoon in Europe and that she will shift abroad once she has been married. Meanwhile the actress has timely set up her current projects so that she might complete them early and get time off before her marriage.
The famous diva also claimed to the press earlier in the year, that she does not yearn to make more money since she has earned enough from her work in the showbiz; her only wish is to still have her fame and respect intact within the audiences she has worked for for so many years.
She also expressed her thoughts on old actresses who still call themselves 'heroines' by laughingly stating the opinion that she finds it quite funny as well as embarrassing.