Yalghaar is on the verge of release. The film is Pakistan's most expensive film till date and flaunts a stellar cast including Shaan Shahid, Humayun Saeed, Adnan Siddiqui, Bilal Ashraf, Ayesha Omer, Armeena Rana Khan among others. The film is slated to release on Eid.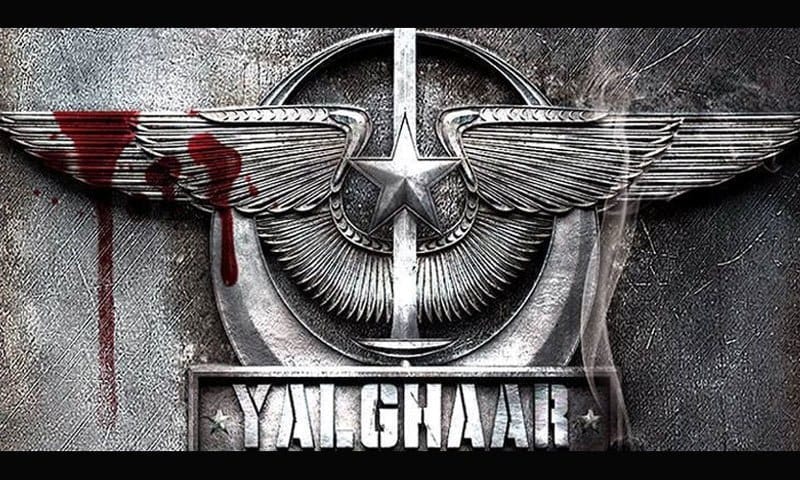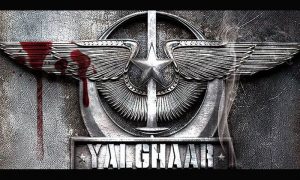 But everyone got suspicious when the lead star of the movie Shaan Shahid didn't show up at the trailer launch. As far as things have progressed Shaan is keeping himself distant from the promotional events of his own film.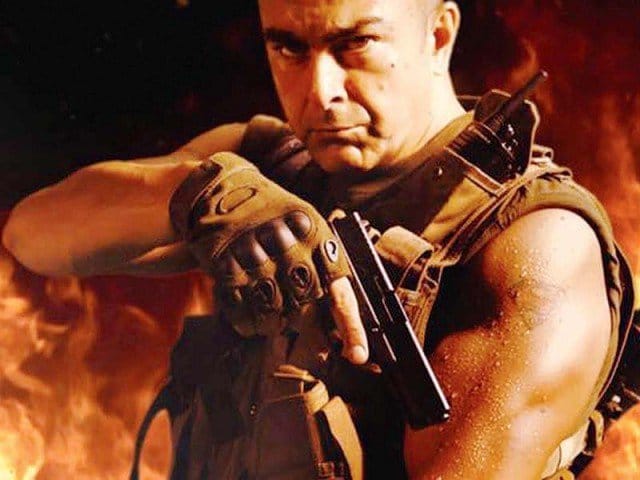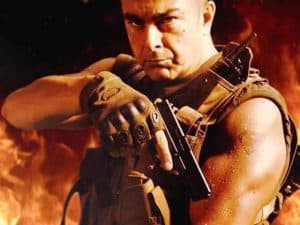 The tension arose more when he didn't even show up at the premiere of the movie. An unknown injury was told to be the cause of his absentee from trailer launch and no explanation has been given for the premiere one.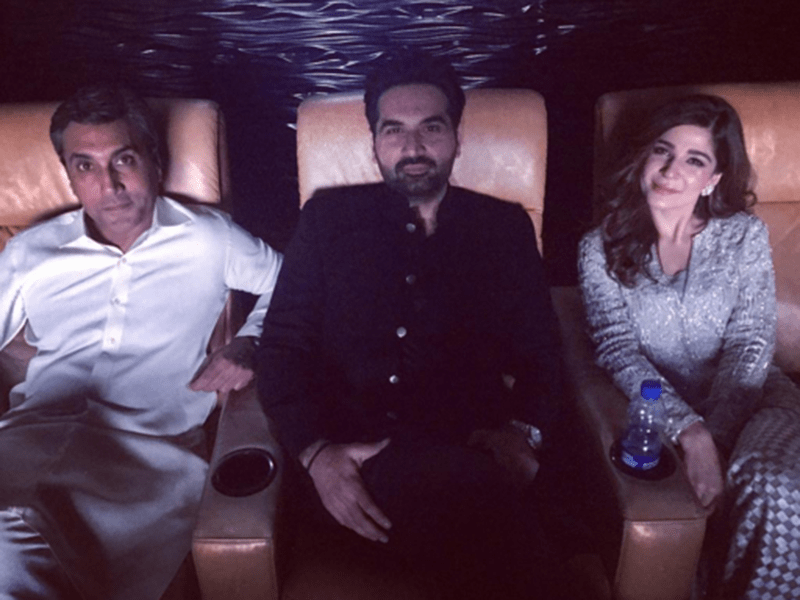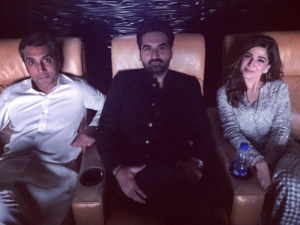 Moreover director of the film Dr. Hassan Waqar Rana introduced every actor of his film on stage. And whom did he forget? Yes you guessed right! Shaan Shahid the lead actor. A reporter had to remind him of his slip about introducing the actor.
No one is commenting on anything as the film is about to release. We wish all goes well with Yalghaar.