Resham's New Project!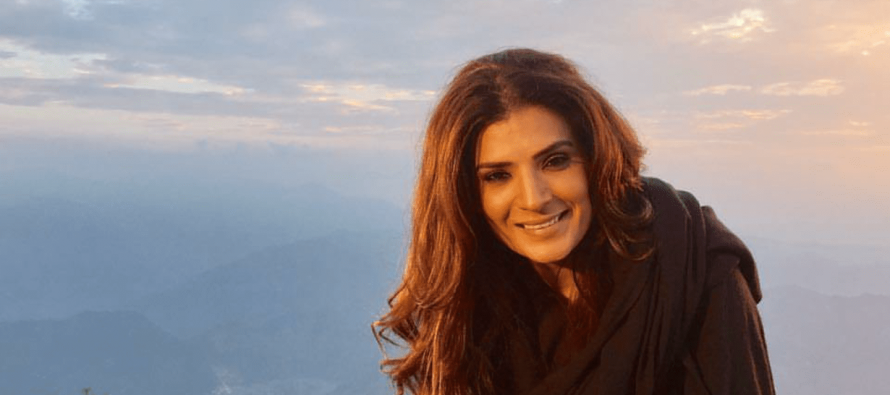 Resham has been a film star for many years. She worked in television before moving towards the film industry. But she has been back to television for sometime now and she does projects here and there. She is currently seen in Pakistani version of Naagin. Resham was in Kashmir for sometime now and she is there to film for a new project. Check out these shots: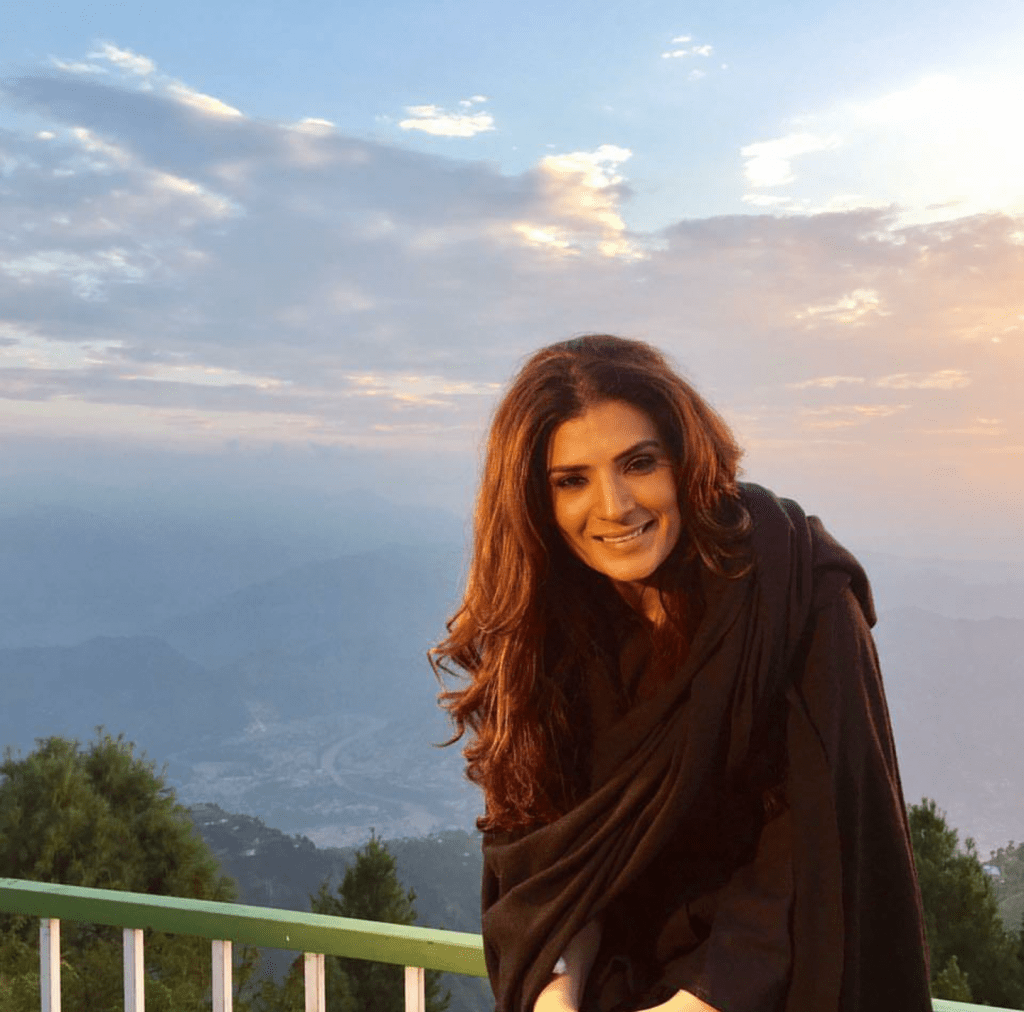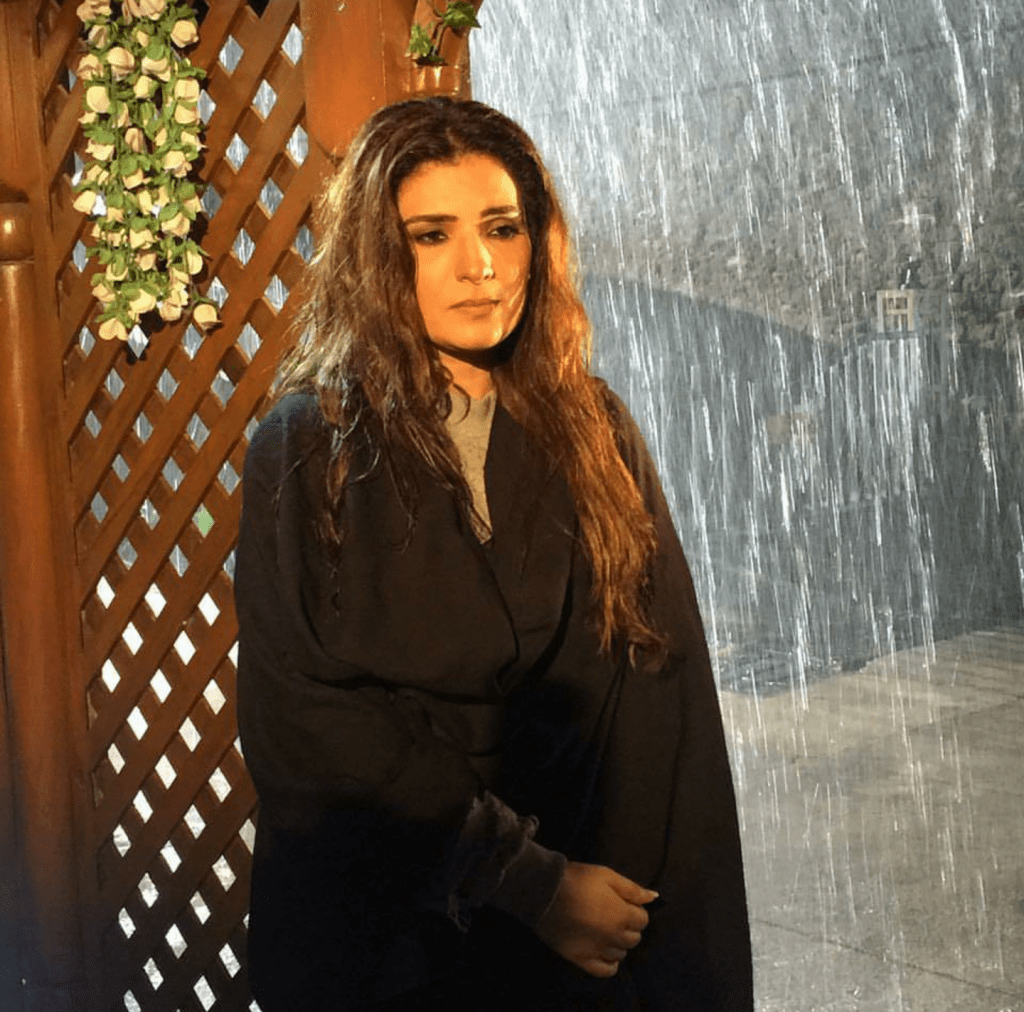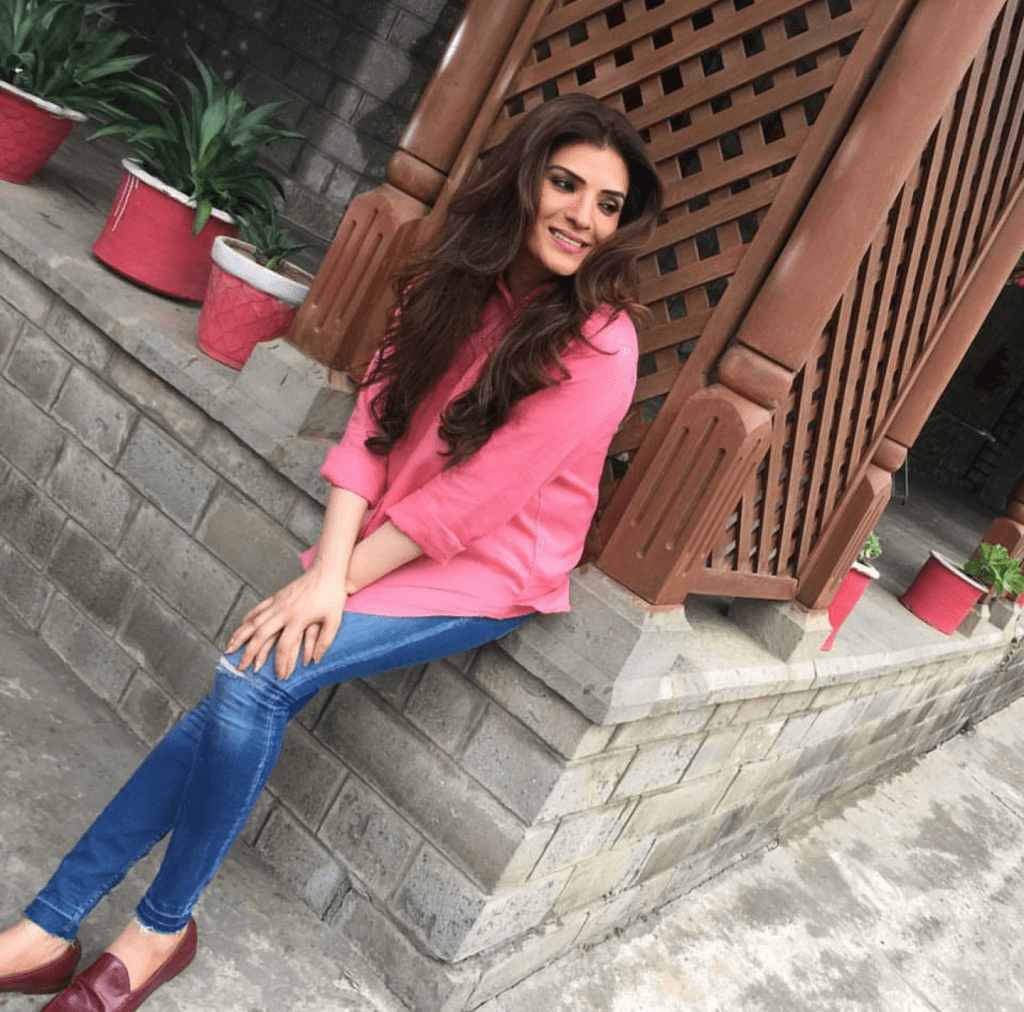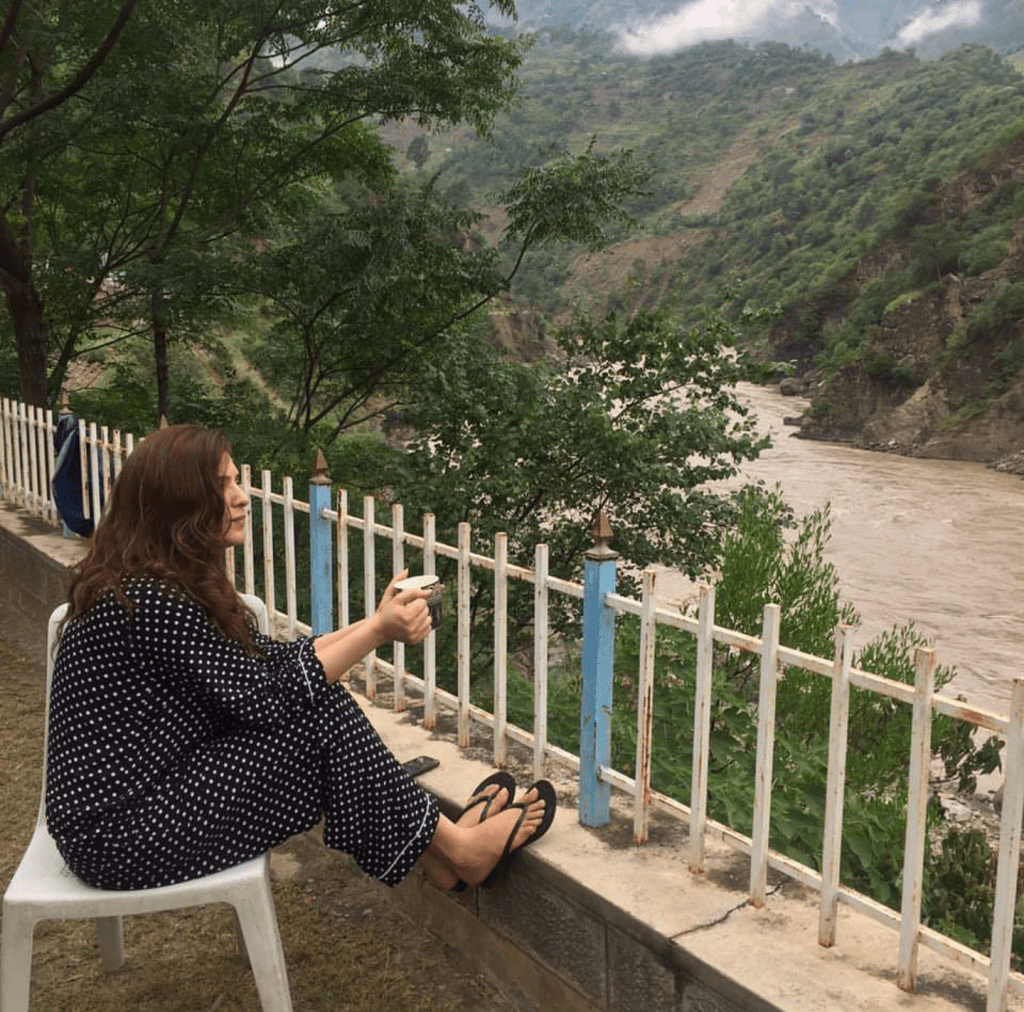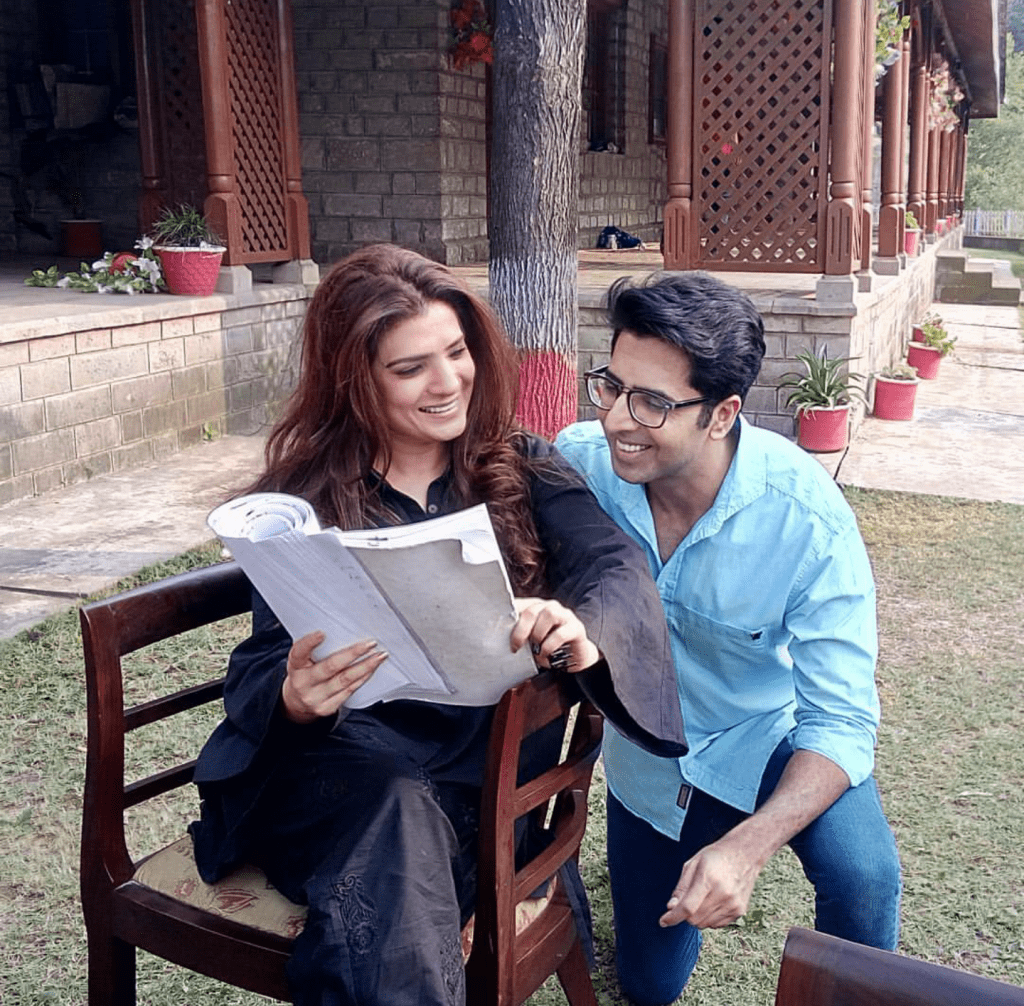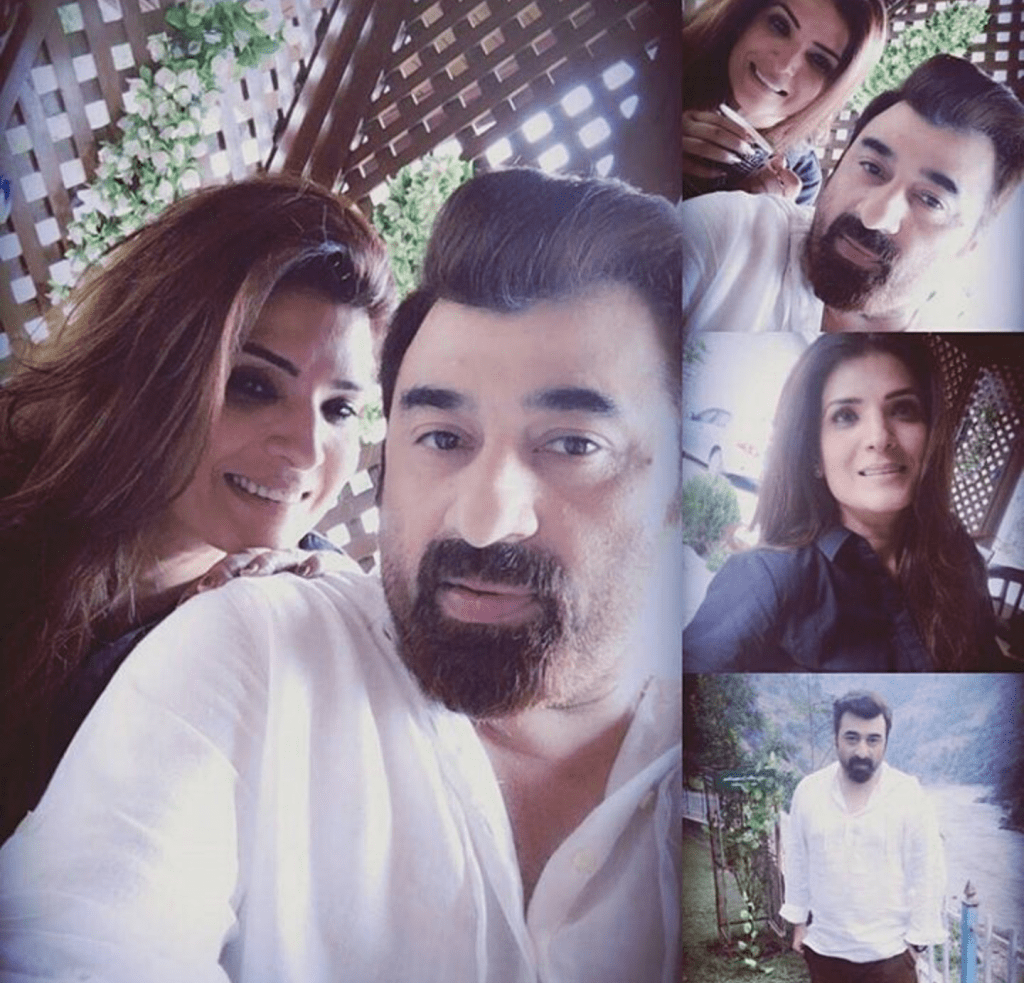 Resham is shooting at PirChinasi in Kashmir. We can see Khalid Malik and Yasir Nawaz alongside her. This is a project of Shehzad Rafique. We'll have to wait to see how Resham's new project turns out.
...
---
---