Results And Pictures Of Tarang Housefull Awards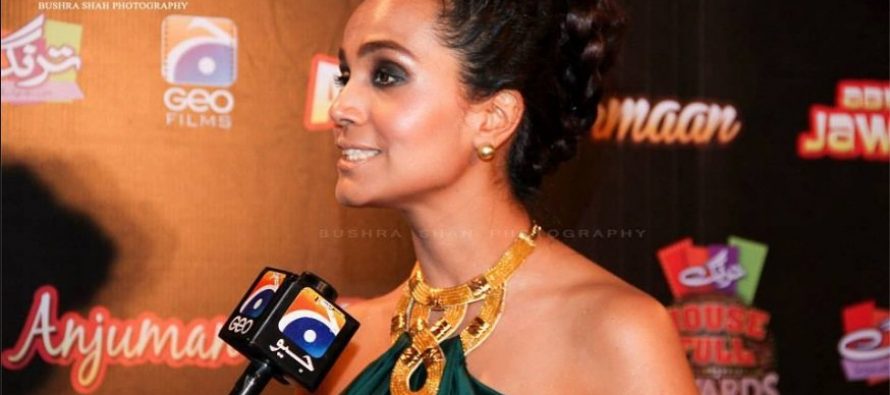 Tarang housefull Telefilms were a good attempt to entertain the television audience, the project brought forward different kinds of telefilms based on old classics to our television screens week after week. The directors, writers and actors got to prove their mettle yet again in a different way than they usually do. Tarang held its Tarang Housefull awards ceremony on 22nd June. Here are the results of the awards and some pictures. Do give your feedback about the results – are you satisfied with them or not?
Best Telefilm
Anjuman
Best Actor In A Leading Role
Sami Khan and Faisal Qureshi for Devar Bhabi and Aaina respectively
Best Actress
Sara Loren for Anjuman
Best Supporting Actress
Sanam Saeed for Dil Mera Dhadhkan Teri
Best Song
Dil Dhadhkay Mein Tum Se Yeh Kese Kahun for Anjuman
Best Styling
Wajid Khan for Aaina
Best Supporting Actor Male
Vaseey Chaudhry for Armaan
Best Cinematographer
Rana Kamran
Best Music Director
Wajid Ali for Devar Bhabi
Best Editor
Kamran and Asad Ali for Abhi Tu Mein Jawan Hun
Best Art Director
Faiza Ali for Armaan
Best Choreographer
Amna for Anjuman
Best Costume
Umer Saeed
Best Screenplay
Zarjabeel for Anjuman
Here are the pictures of the event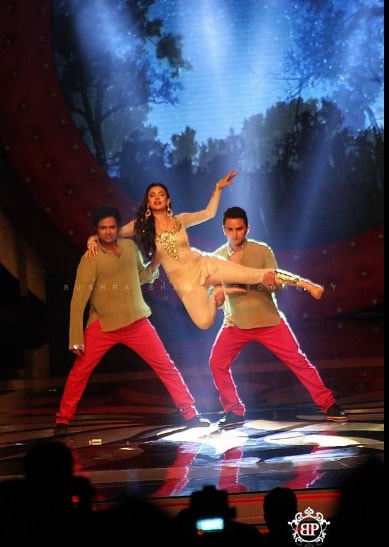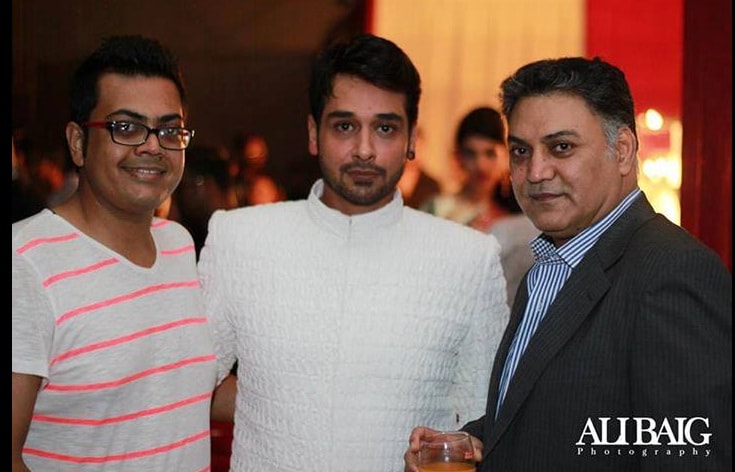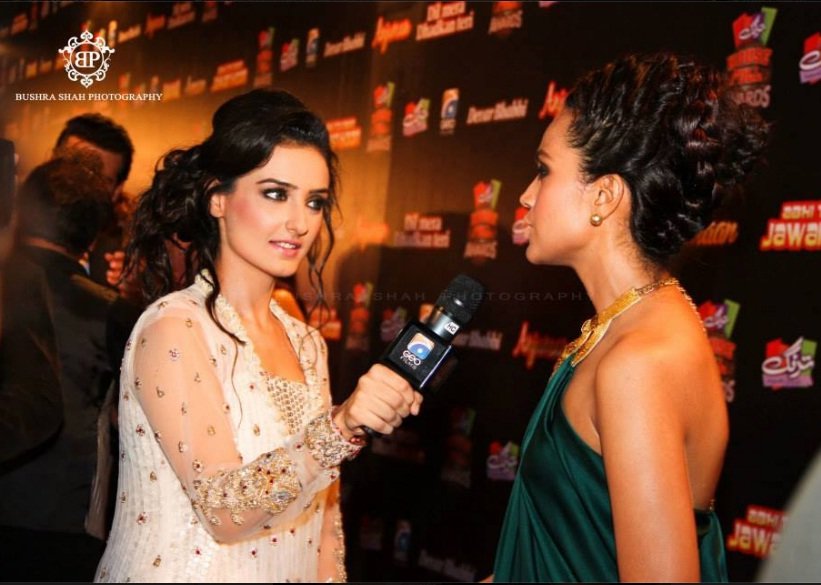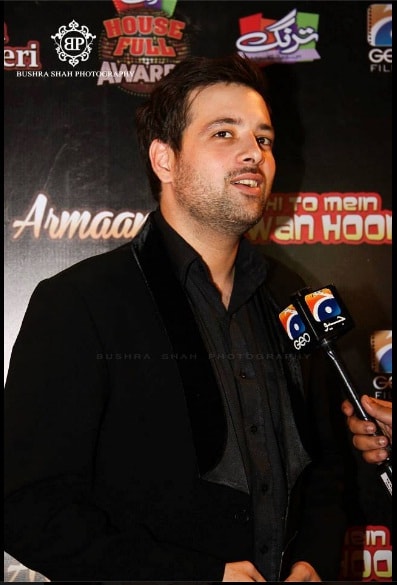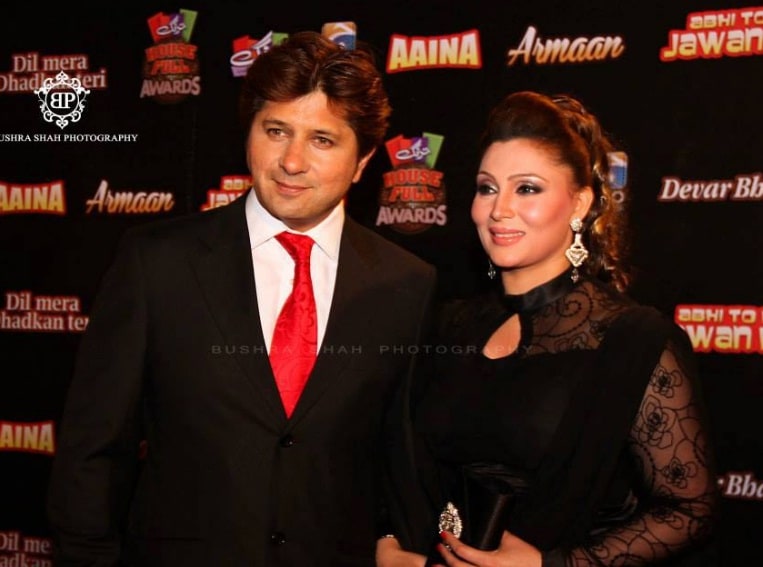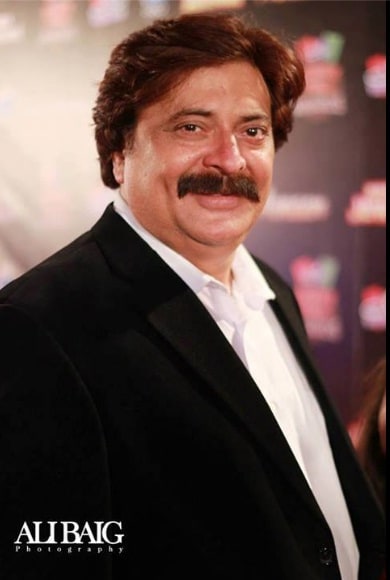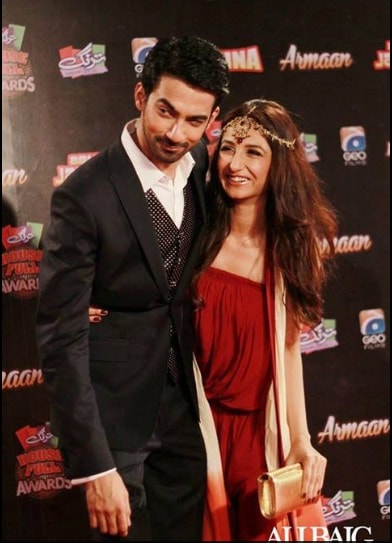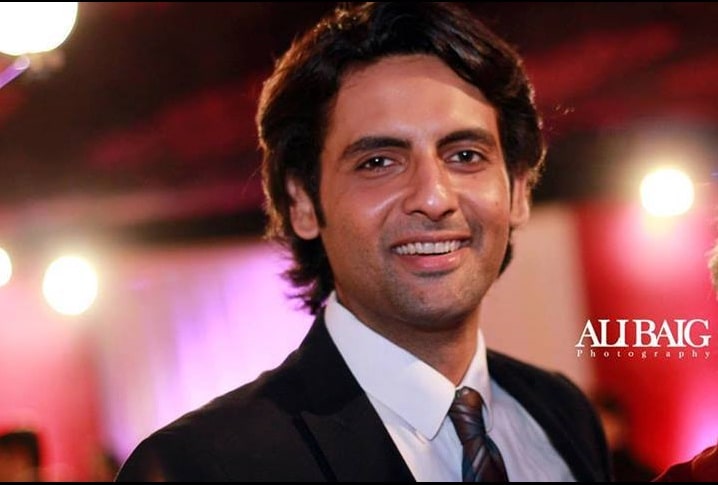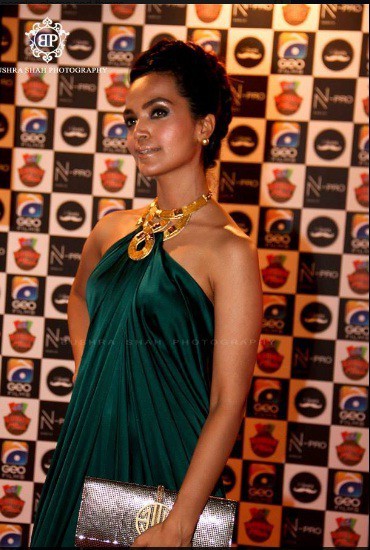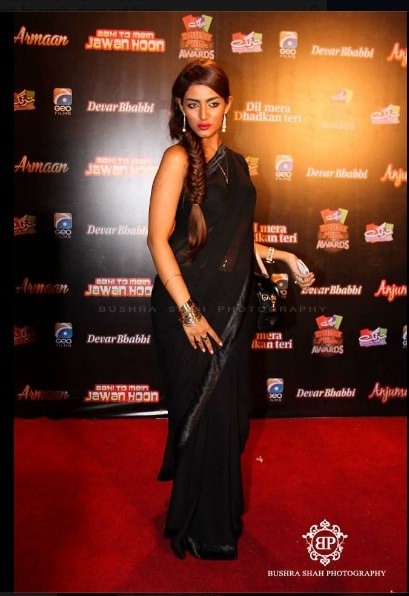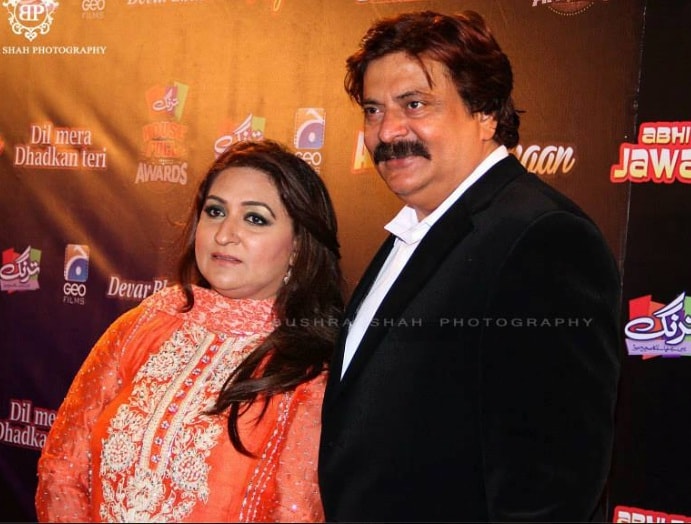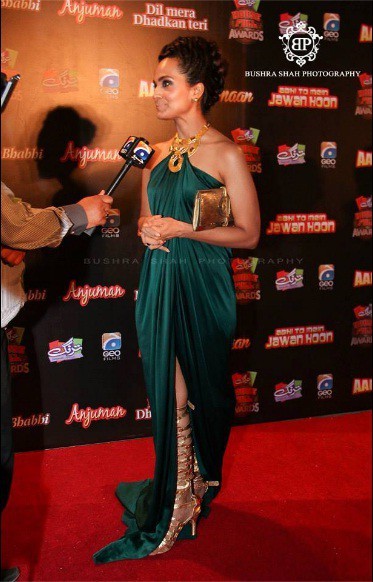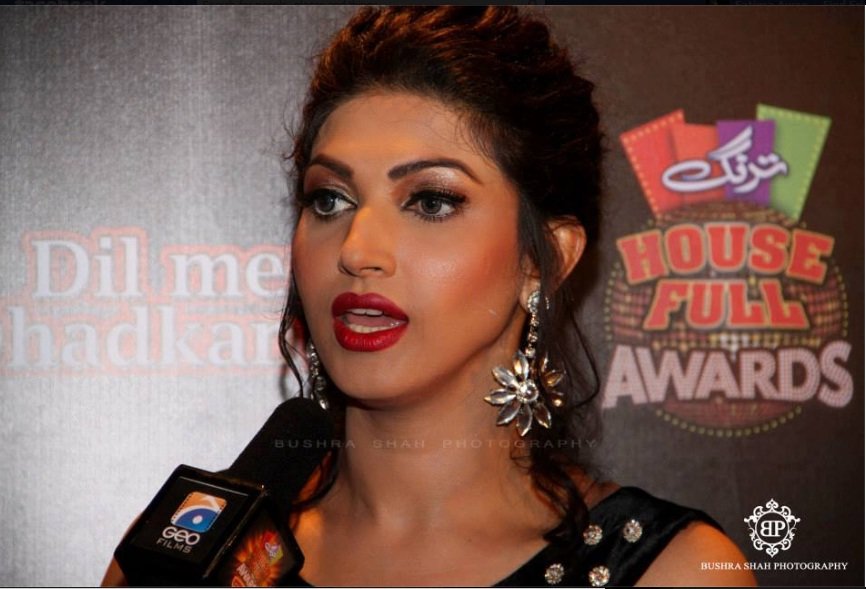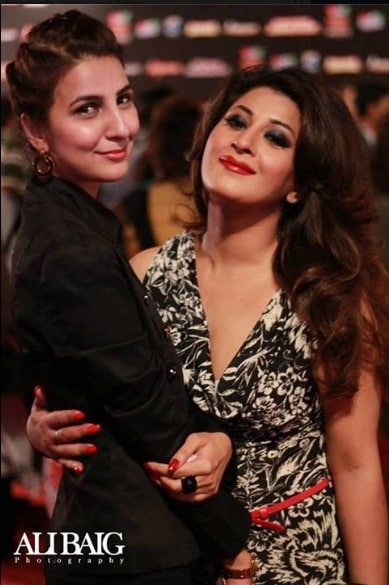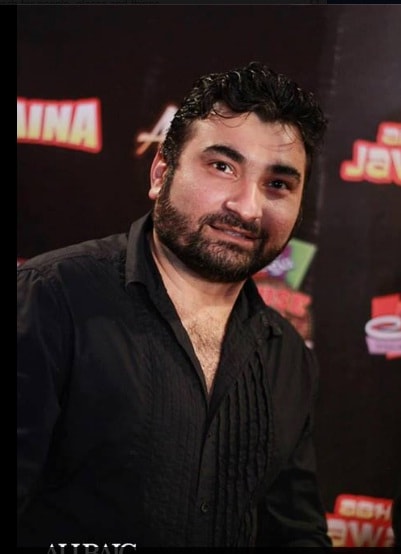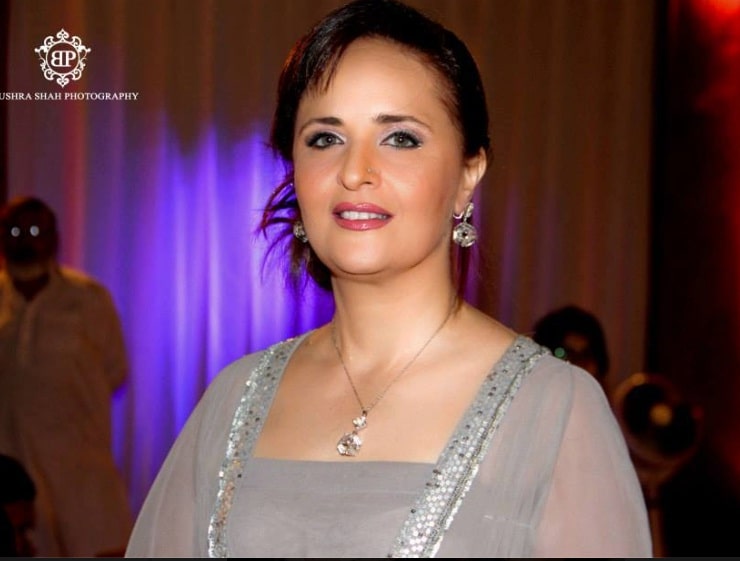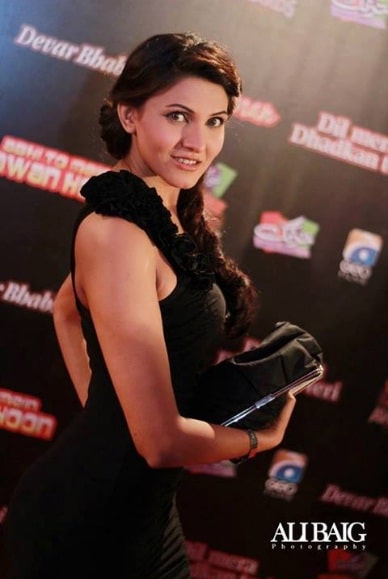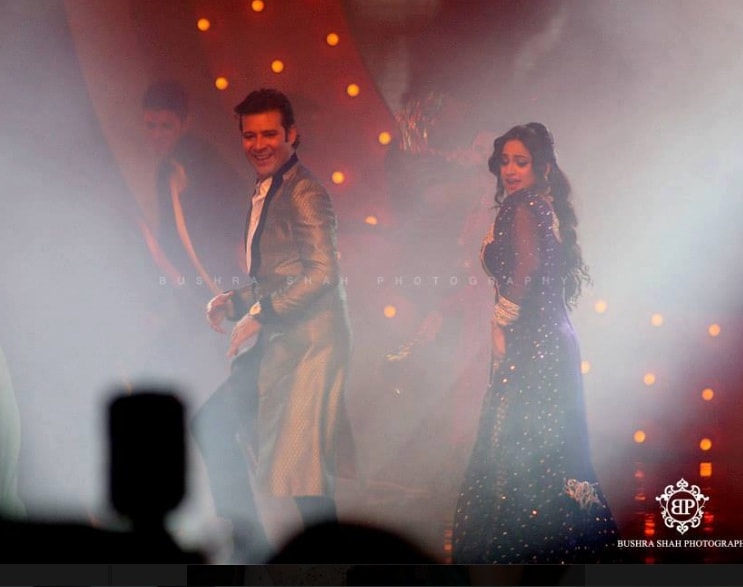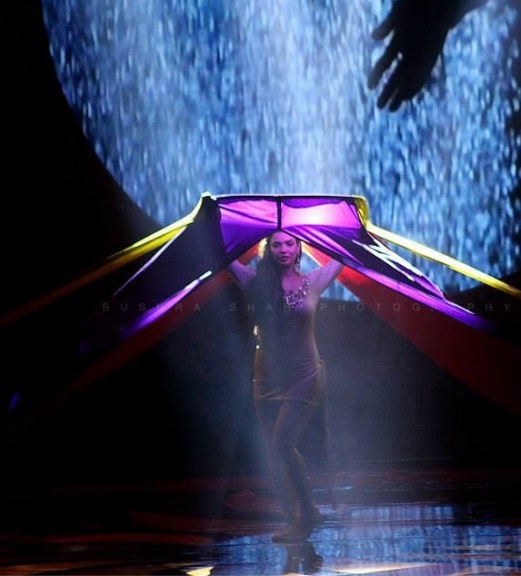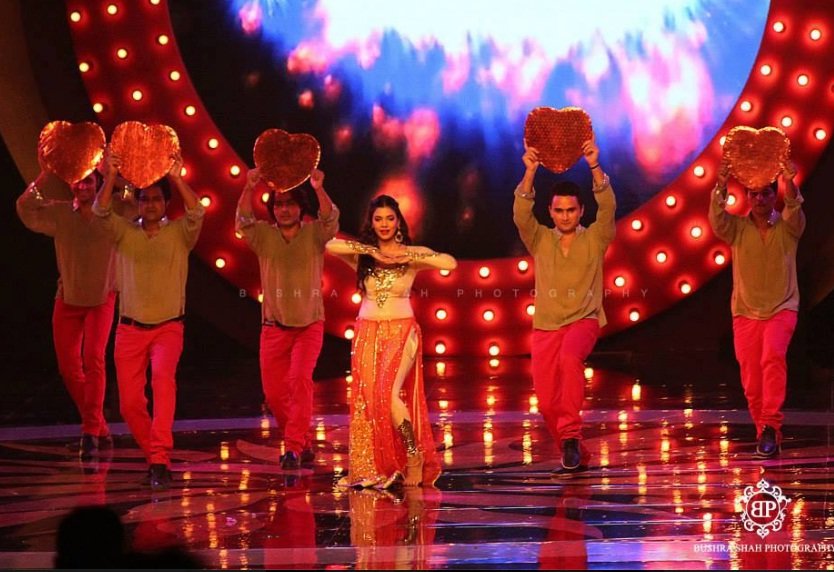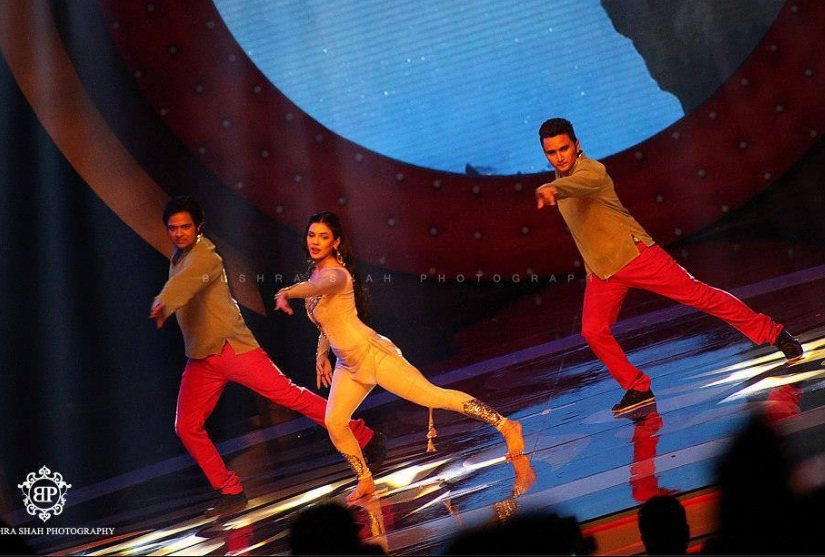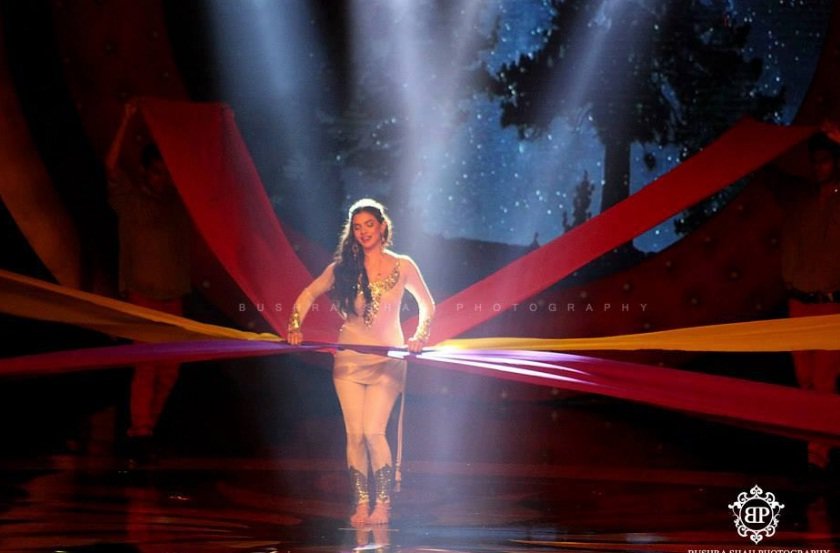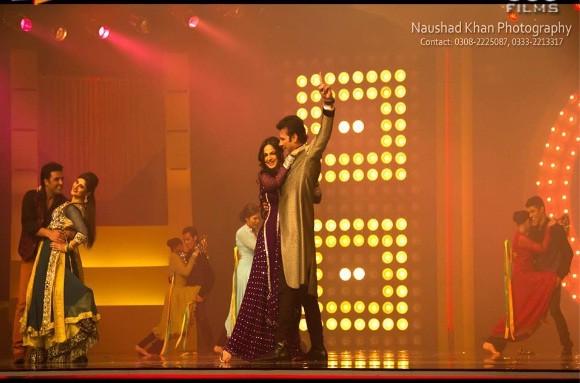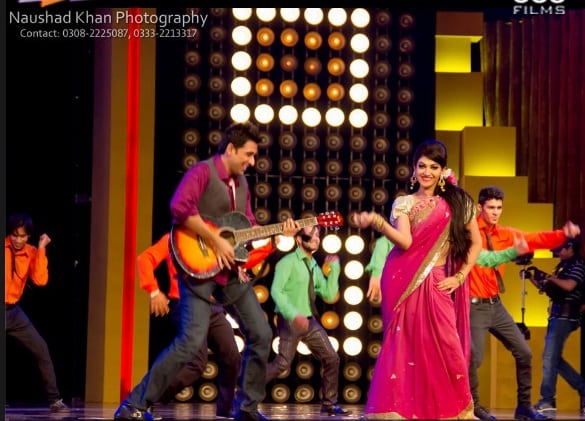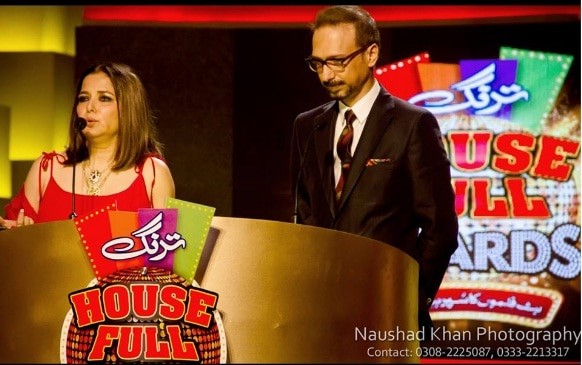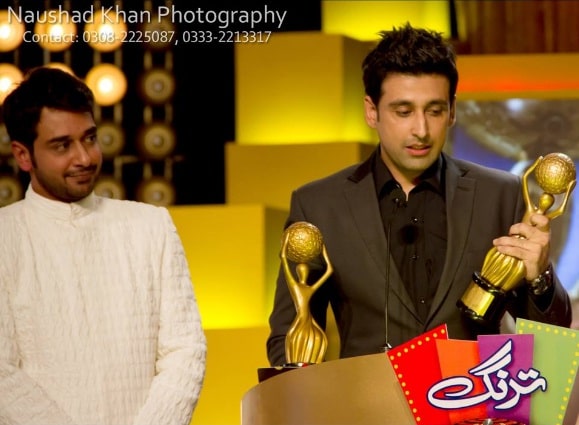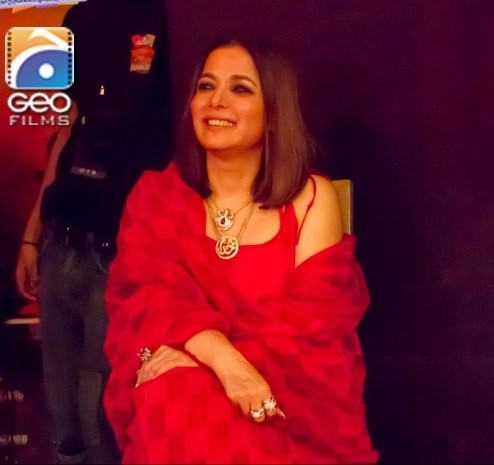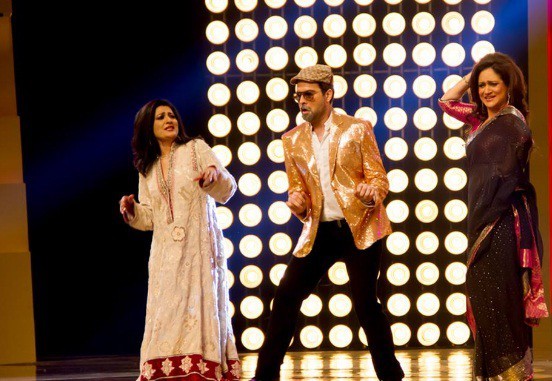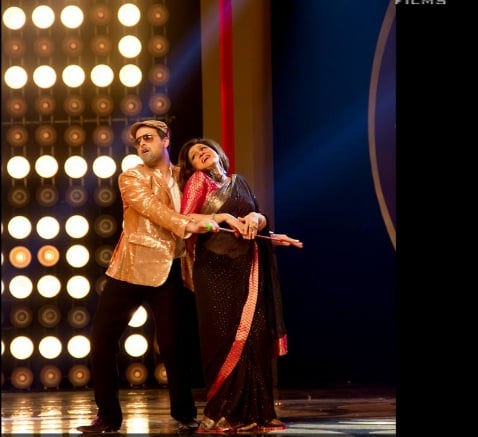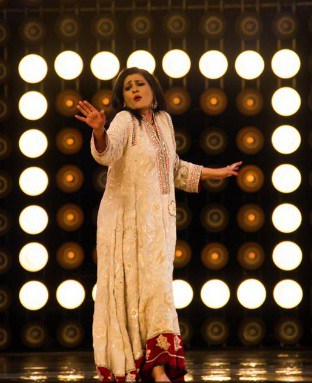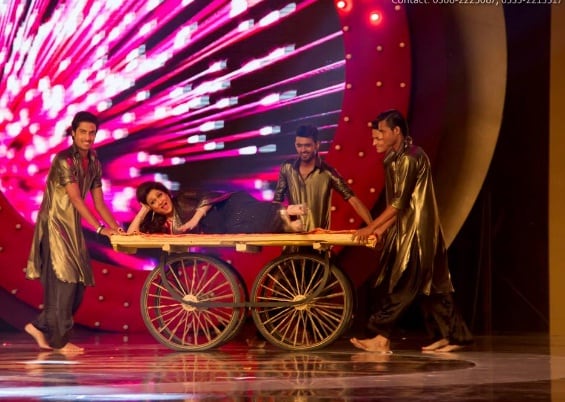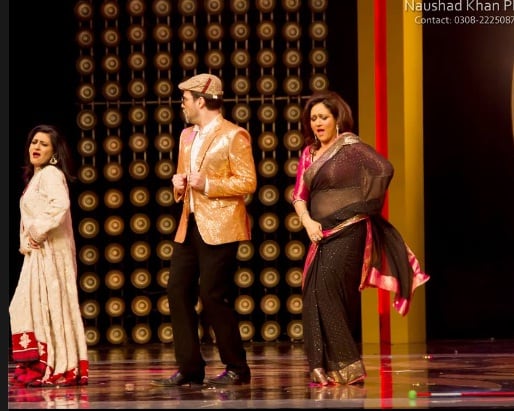 Fatima Awan
Fatima Awan has been a part of reviewit right from its inception. She feels very passionately about Pakistani dramas and loves discussing them to detail. If it wasn't for the play Durr-e-Shahwar she wouldn't have started writing!
---