What keeps me engross in this drama is its 'stillness' I think. I have been following this serial from the very first episode and found the characters of Gaiti's parents much close to reality. There are people like these, the fathers who dictate their families, the mothers who try supporting their children to excel, taking all the risks upon their souls.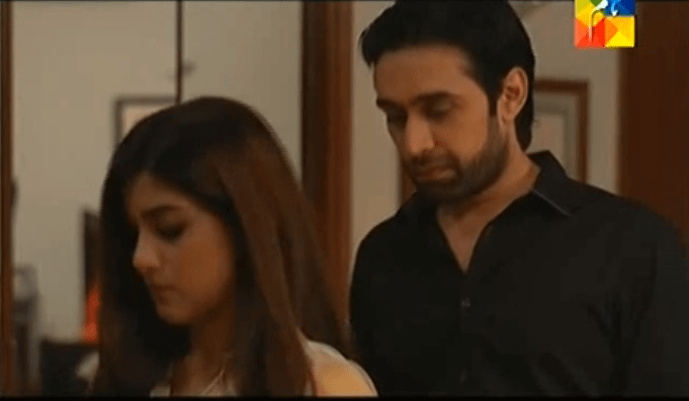 The Nikkah controversy was really something new which I came across this season, though I hold different views on making such a sensitive issue as the center of discussion, it might however, reflect a few stories who have witness such of an awkwardness.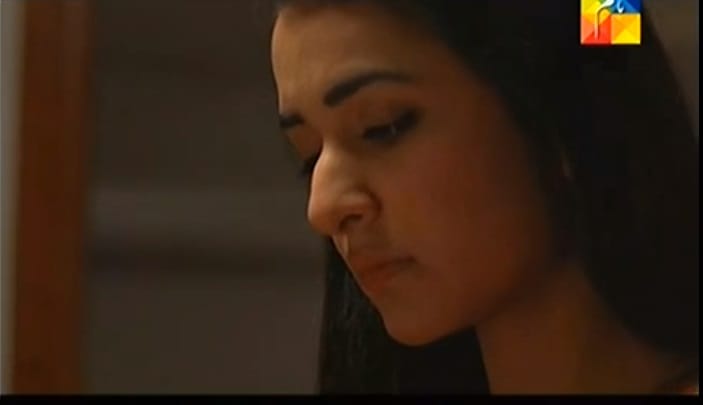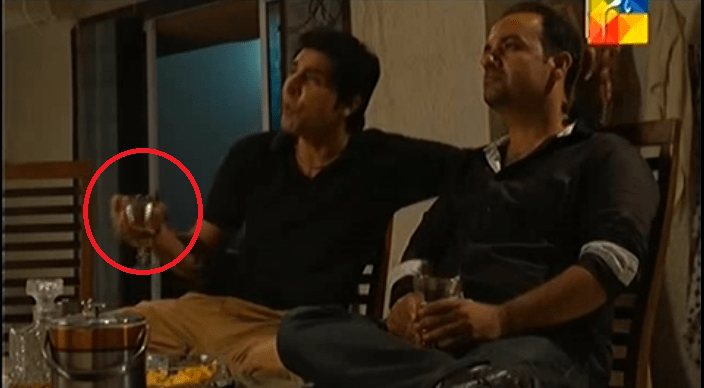 This is really not a review of yesterday's episode, but actually a notifier that 'something' has finally happened. Like all her previous attempts, even this time Gaiti again decides to tell Arsal everything but what happened today was something which half of the audience feared to watch from the very first day.  I wonder what stopped the lady from revealing the truth to her husband who seemed to be a decent and reasonable man. I have completely failed to take more of Kiran's madness. Arsal's frustration is genuine and acceptable-both, but the story could have been the same way too without showing him drunk anyway.  Take it as a tradition or backwardness of the majority of our society, 'that' scene must have made a few of you a little uneasy in case you were watching it with your family. All I could say while watching the drama was, "Bibi yeh to hona hi tha. Aur raho chup!"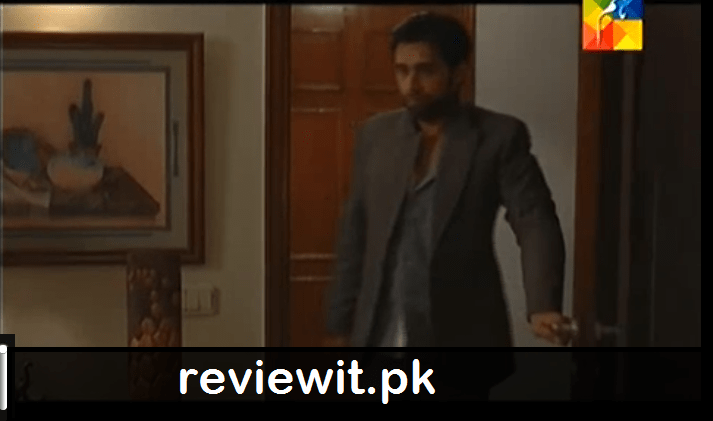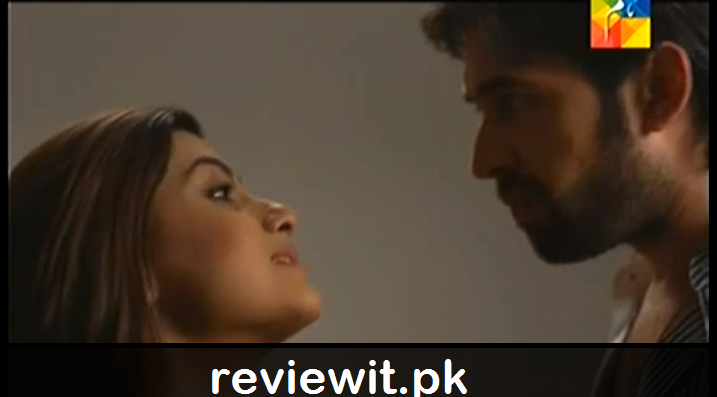 Let us not turn the topic controversial this time by raising a debate whether it was an appropriate theme to be shown in a drama or not, but let us only stick to the drama and the characters only. What do you think how would the drama now be, will Gaiti now forgive Arsal and will tell him the truth or the same silence is what the audience will see for the upcoming 4 weeks.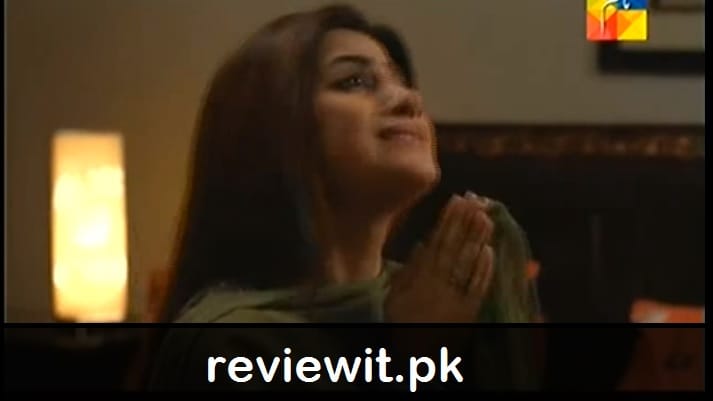 Please share your views!
Blessings,
Nida Zaidi