Emmy Winner Pakistani-British actor Riz Ahmed is sealing a deal with Netflix these days for the next contemporary adaptation of "Hamlet".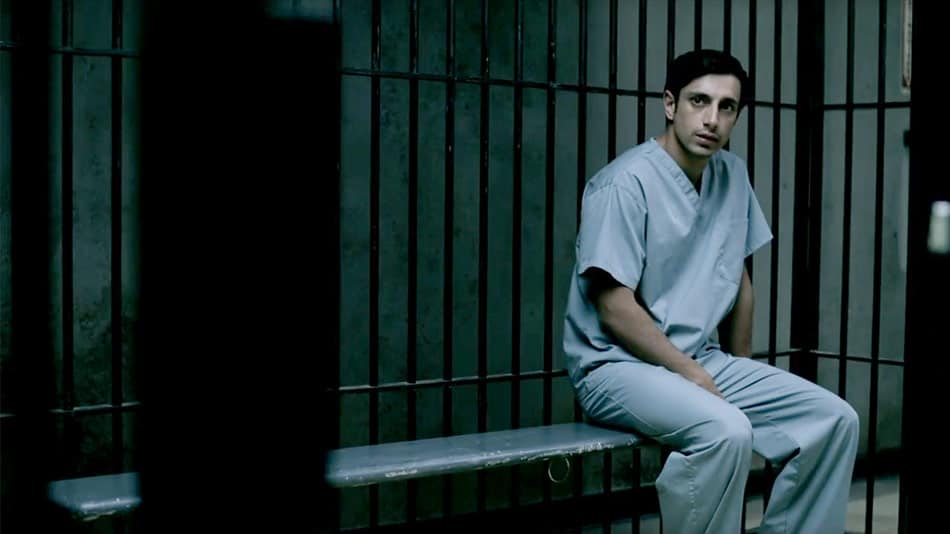 Riz Ahmed rose to stardom due to his Emmy Winning role in HBO's mini series "The Night Of" after which it has been a dream journey, the actor recently starred in Star Wars and will also be a part of Sony's Venom with Tom Hardy playing Venom.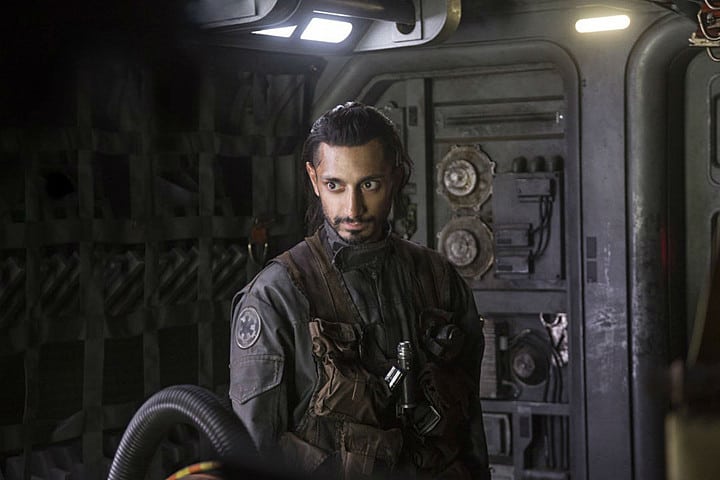 The actor will not only be playing the character but he has also created this version with Mike Lesslie (who already has Macbeth and Assassin's Creed to his credits). Riz knows Mike from his college days. The movie is set in a modern-day London of economic and political uncertainty, the story follows the intersecting themes of familial honor, moral duty and dynastic corruption.
Mel Gibson, Arnold Schwarzenneger, David Tennant, Ethan Hawke, Bennedict Cumberbatch and Oscar Isaac are some of the names who have previously played Hamlet.
We truly hope Riz not only seals the deal but also takes the box office by storm.