Emmy award winner Riz Ahmed will be joining a panel with famous author Mohsin Hamid at the Lahore Literary Festival (LLF) on February 24. According to the schedule posted by LLF on their website, the panel will be moderated by Shahid Zahid.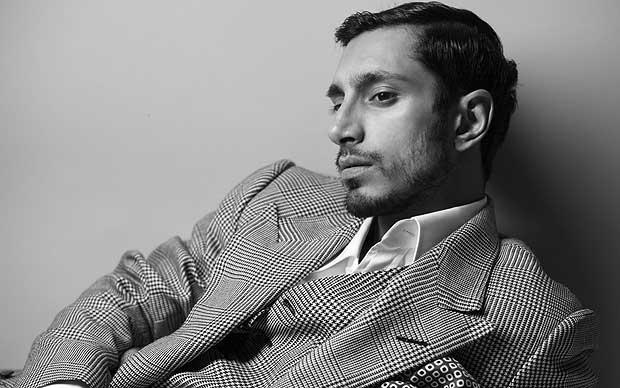 Ahmed as we all know won the Emmy for Best Actor in a limited series or a television movie for his performance in BBC miniseries The Night Of. He became the first Muslim actor, as well as the first South-Asian actor, to win an acting Emmy.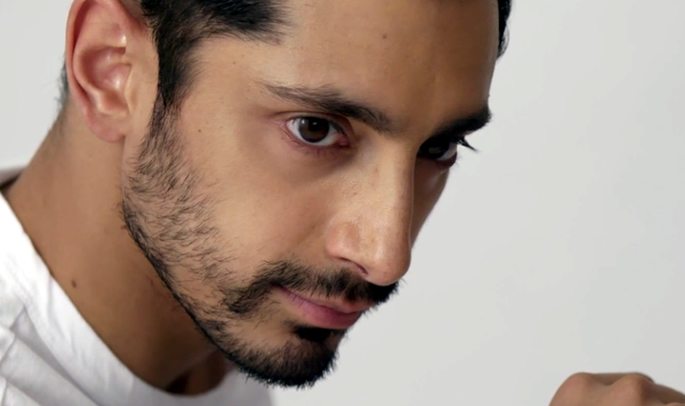 Other famed authors who will be speaking at the LLF include Reza Aslan and Scottish novelist Irvine Welsh will also be taking part at the LLF happening in Lahore over the weekend.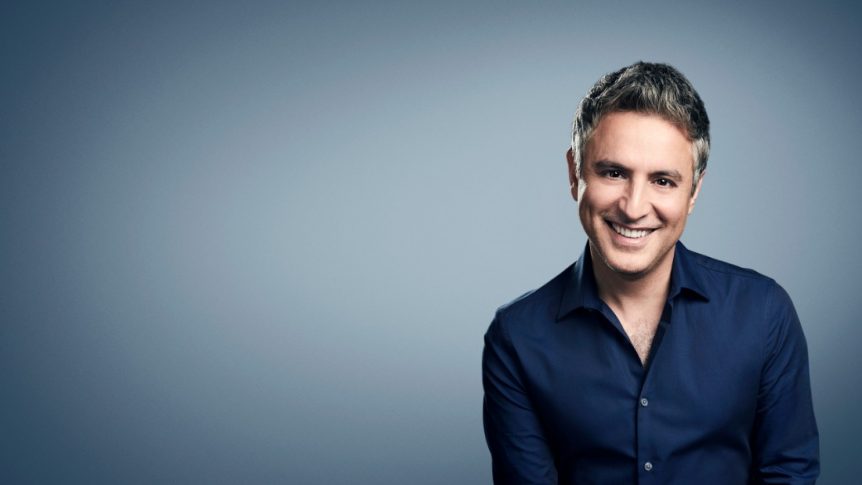 LLF will be held at Alhamra Arts Council, Lahore, on February 24 and February 25.