Rj's Pret was established in 2018, started off with designing casual, semi-formal dresses for family and friends then eventually making way for women Pret wear. The brand spun its identity from innovative design ideas and evolved to create intrigued embellishments and vivid prints.
Rj's Pret believes in feminine and graceful outfits. RJ's is unique for its fresh take on cuts both modern western and traditional eastern with excellent detailing be it evening wear, casual line, or Rj's Exclusive wear.
The special made-to-order line is the most popular feature and they are proud of being one of the leaders in the category. RJ's Pret is committed to bringing you the highest level of services related to different clothing categories.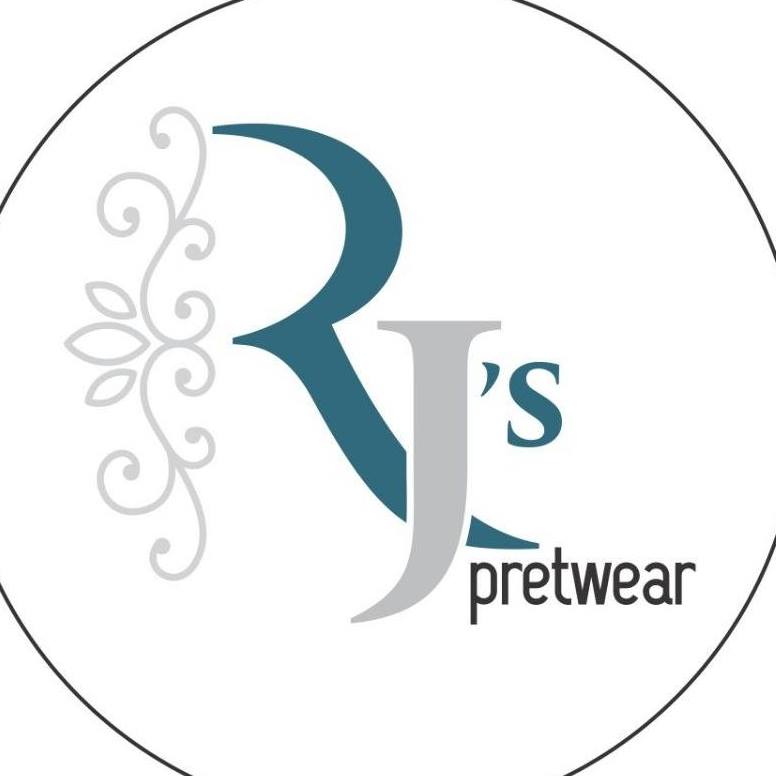 RJ's pret recently launched its formal collection for 2021. The collection featured none other than the ever-gorgeous and supremely talented Saboor Aly. Saboor Aly is known for her spectacular acting performances. Saboor looked like a vision to behold in the photoshoot for RJ's Pret. Let's have a look at the pictures: