Sanam Chaudhry is a beautiful Pakistani actor who was very popular in Pakistan, Sanam was being loved by fans for her top-notch acting skills. Her outstanding work in numerous dramas got public's attention. The actress got married to Somi Chauhan and took break from showbiz but after a while she announced to quit showbiz industry.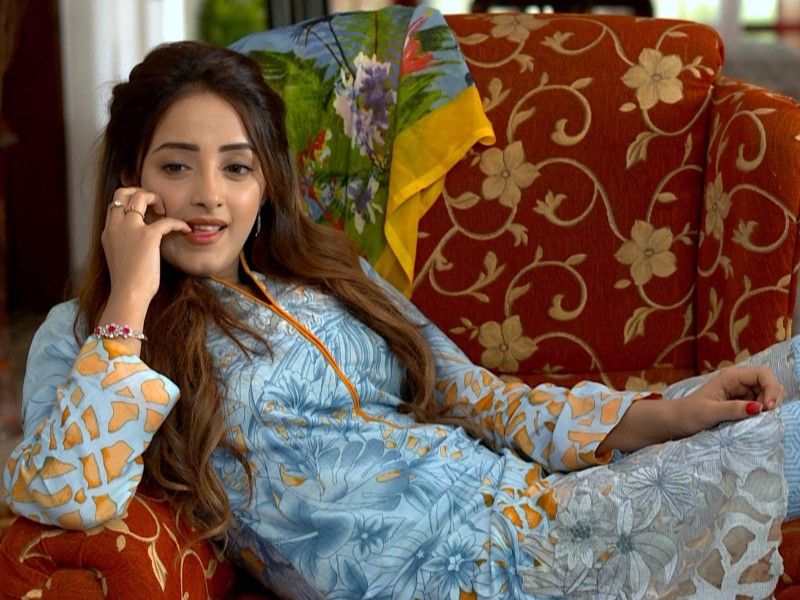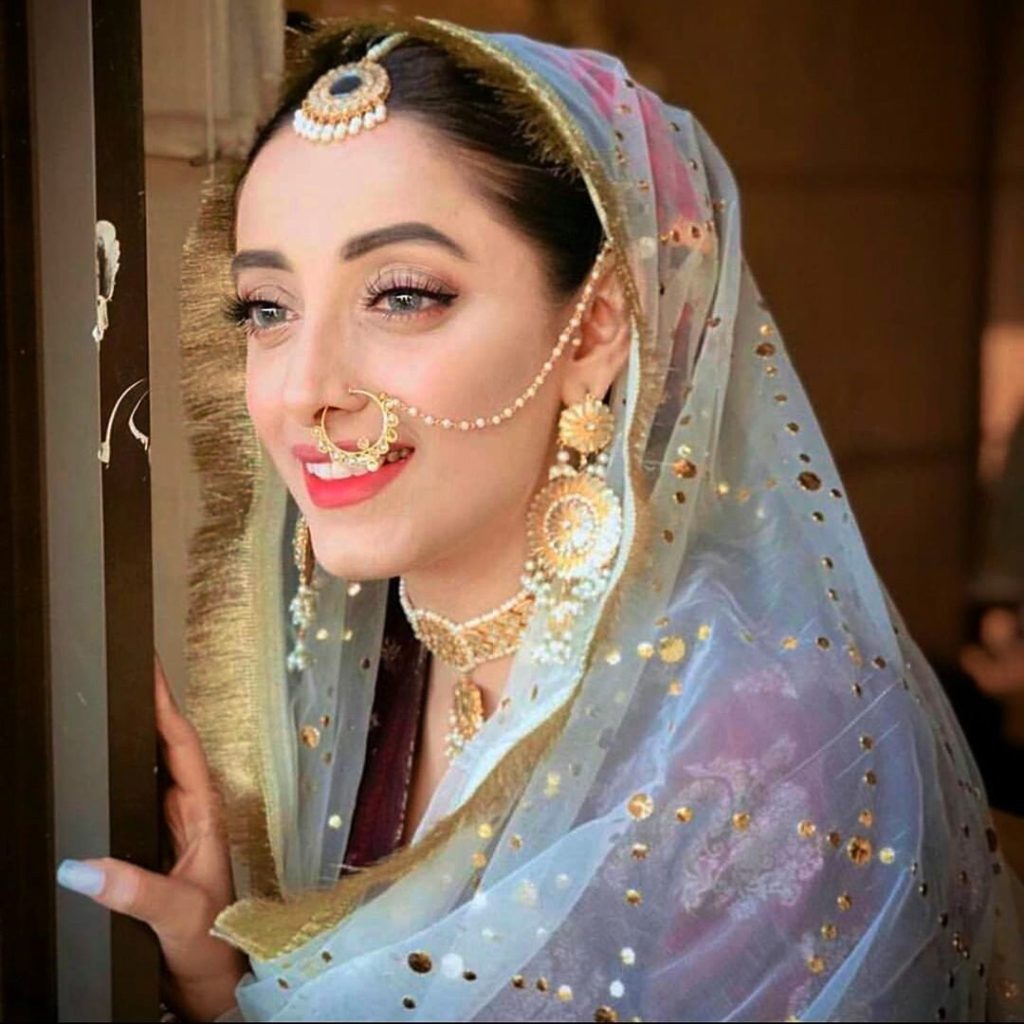 Lately, Sanam Chaudhry did a live session just to tell the fans about her inspiring spiritual journey.

In her live session, she disclosed a lot of things in detail, Sanam said, "I am quoting a Hadith which is near to me, 'among you, is the best who learns Quran and spreads its message', as you all know I was on a roller coaster ride, I was an actor, I was very successful, I was taking awards, everything was going perfect in my life but it wasn't the end, I was in search of reality of life. I used to get everything I ever wished to have, I got married, I got baby. I had everything but I was looking for peace"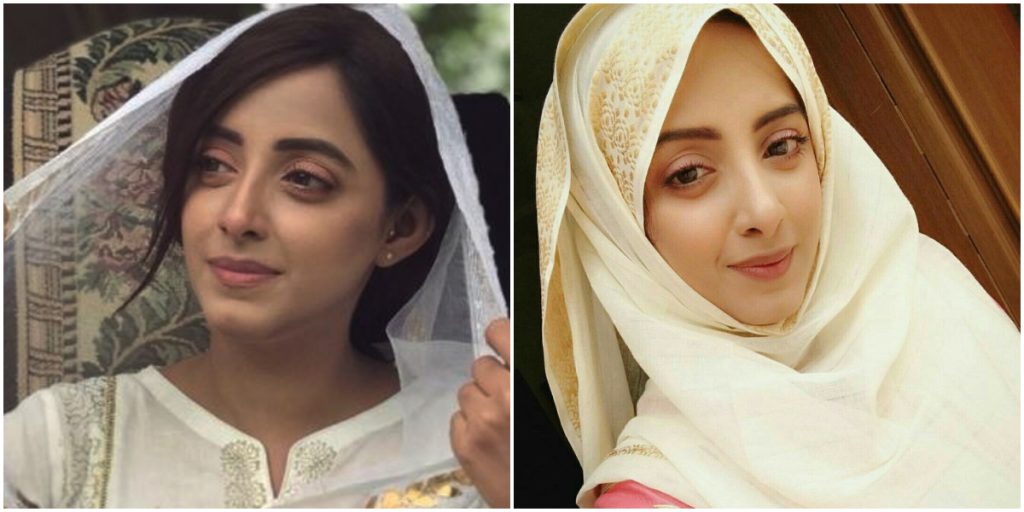 Taking further about her spiritual journey Sanam said, "I still wanted to continue with showbiz, I held a few producers' contacts, and didn't refuse offers but one day I realized that its not what I'm rooting for, I needed family which I got, I had fear that If I will start working again, I will be distracted, I discussed with my teacher, I tried to approach Quran, I was connected to Quran and then I turned towards Allah after reading Chapter 2 , I thought that Quran is talking to me. The process of self-realization began and I found myself wrong. "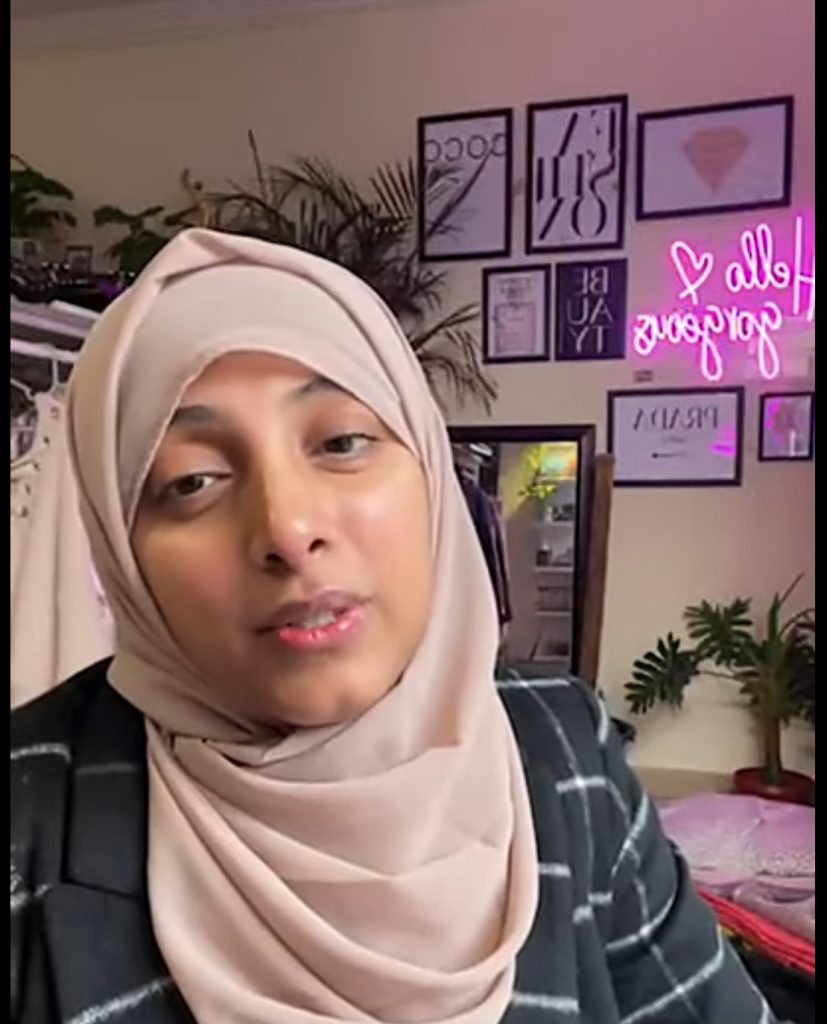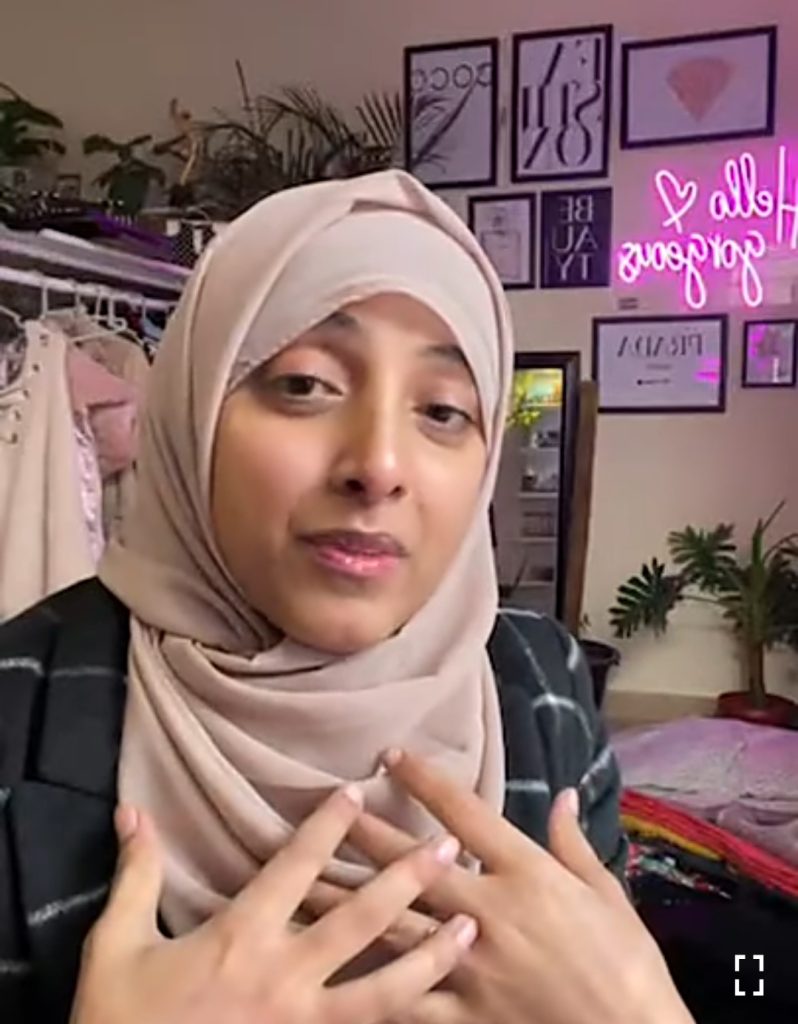 She further said, "I announced on Instagram, it was difficult for me to wear Hijab but I knew I was wrong and I was making the creation happy, I then decided to please my creator and reverted to Islam"
Here is the link to video in which she discussed her spiritual journey in detail.