Just came across the news on Ary News and want to share it with my readers that a robbery has been reported at Pakistan's famous Cricket all-rounder Abdul Razzaq's residential place in Defence Lahore.
It has been reported that robbers took 100 Tolas of Gold, around 8000 US Dollars and electronic items along with them. According to the area's police, robbers entered the cricketer's house through washroom window. A case has been registered against the unknown robbers.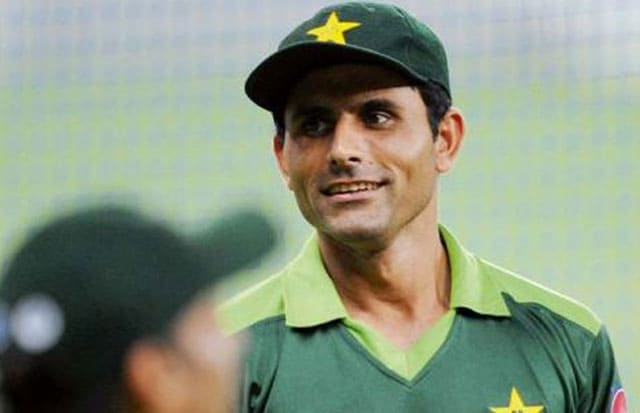 It is extremely disappointing and shocking for us Pakistanis that neither famous personalities nor common men are safe anywhere in our country. The law and order situation and more than that, security of citizens have become a serious issue here.
Sajjal Ali & Mikaal Zulfiqar receiving extortion notes and now robbery at Abdul Razzaq's residence is clearly describing the situation of Pakistan. Do share your opinion and raise your voices against the havoc created in our country.
Stay Safe,
Rabia Basharat.