While expressing his views at the Geo Tv Morning show Utho Jago Pakistan,Pakistani cricketer all rounder Shoaib Malik told that he was offered a Bollywood Movie Project in recent past and was asked to be pair up with his real life partner Sania Mirza.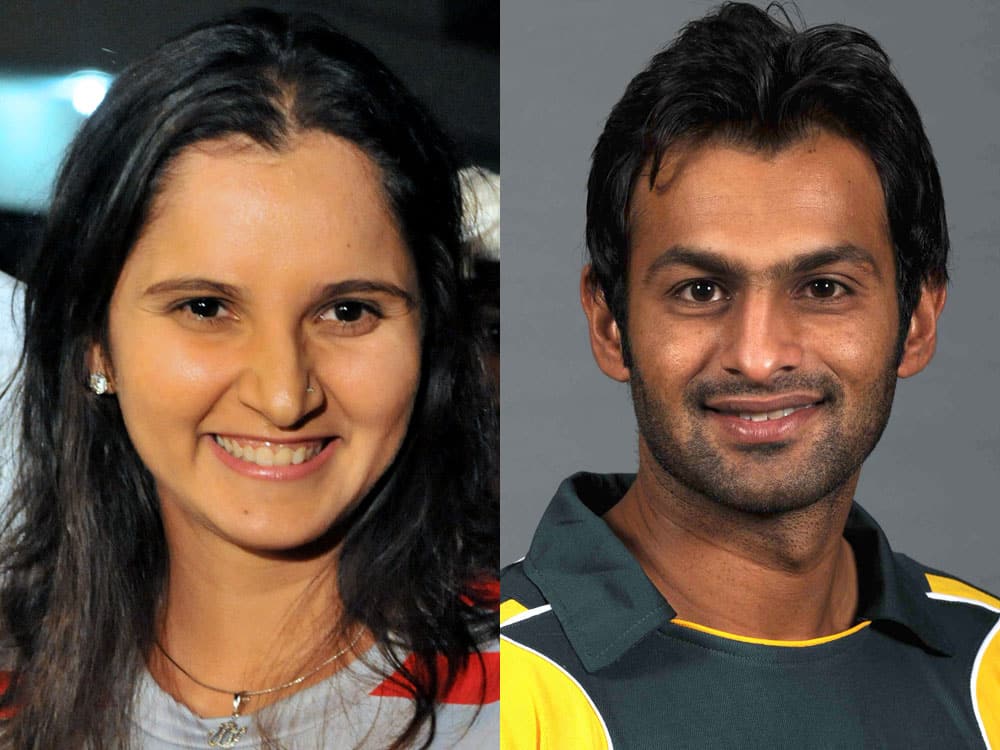 Sania is, indeed, bold, charming, beautiful and has charismatic personality that attracts everyone. Shoaib, on the other hand, is handsome, smart and talented young man of our cricket team.Further,they make perfect couple as well.
For all that and many more, they were asked to do a Bollywood movie project in which they were given lead roles. But they refused to do any role in any movie as all they want now is to concentrate on cricket and tennis.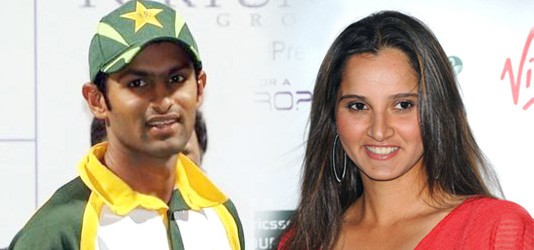 He was also guided by Former fast bowler Shoaib Akhtar too and he gave an ear to his advice; After analyzing each and every aspect, both Shoaib and Sania took wise decision that they would only focus on their careers with which they are associated now.
According to me, he did right by refusing to step in world of glam. Atleast,now our showbiz personalities have guts to refuse any of projects offered by Bollywood and they have now learned to make intelligent choices that world doesnot end on Bollywood.. !
Do give your feedback about their wise decision.
Stay Blessed,
Rabia Basharat.