Pakistanis have loved Coke Studio since its very start. Vital Signs star Rohail Hyatt changed the music scene when he produced the first season of Coke Studio. It was a whole new world for music lovers. Since then the whole nation waits every year for Coke Studio to come out and each season has had some memorable hits. Rohail Hyatt was the producer for the first six seasons. After that Strings took the strings of Coke Studio in their hands and things were still very good. But the last season, Coke Studio 11 which was produced by Ali Hamza and Zohaib Kazi proved to be a huge disappointment. There are no songs which we remember and the show also had ridiculous controversies like that of Ko Ko Korina.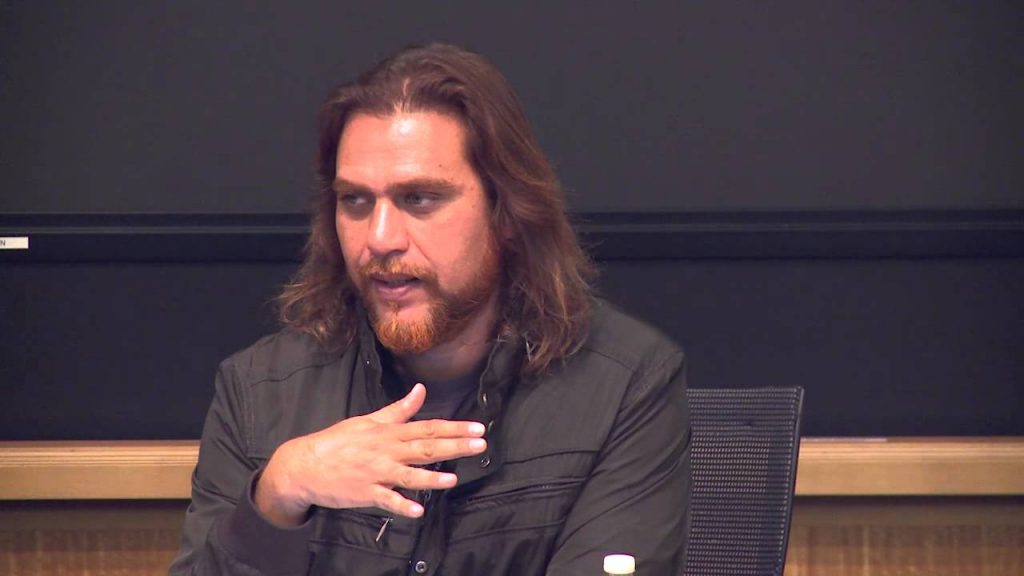 Well, the most awaited news for the Coke Studio fans is here as Rohail Hyatt is coming back as the producer for Coke Studio 12. He will be back to straighten things out and taking Coke Studio back to its original style after a break of 5 years.
No doubt this news has made the fans crazy and this season will be high on the anticipation note. The line up of artists will be decided soon. Let's see who makes to the Rohail Hyatt cut!