Hira Mani Enjoys Dancing With Co-Stars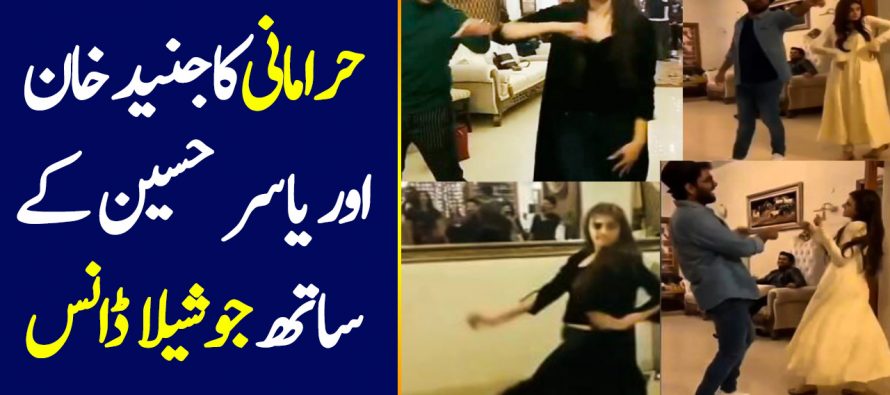 Hira Mani is full of energy and talent. No one knew that besides other things, she also dances so well. In this video clip Hira Mani is seen practicing dance moves for an upcoming wedding with co-stars Yasir Hussein and Junaid Khan. Hira is enjoying these rehearsals to the maximum. She got a mixed response from the public after her video went viral but Hira does not care much about what others think about her. Hira Mani is dancing better than both her celebrity friends in this video.
Watch the video here.
---