Pakistan lost another legend s veteran actress Roohi Bano is no more. Roohi Bano is a name known to millions. She made a huge place for herself with her talent and will always be remembered as one of the greatest artists of the Pakistani entertainment industry.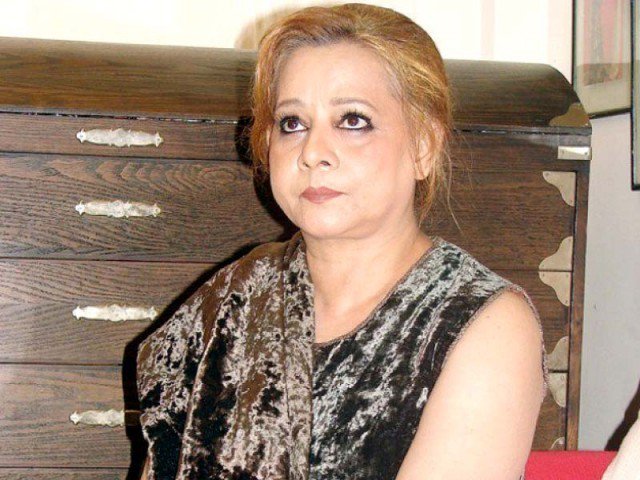 Roohi Bano has been in a very bad state for quite some time now. She was suffering from schizophrenia and also spent some time at the Lahore Fountain House due to her illness. She suffered from the said disease after she lost her son. Roohi Bano was suffering from kidney failure and was also a patient of diabetes. She was on a ventilator for pat 10 days at a hospital in Istanbul where she breathed her last.
The way such a great artist suffered before she left this world showed how unprotected our artists are. May her soul rest in peace!