Meera Jee is back in the film industry as the actress is a part of Saqib Malik's upcoming film "Baaji". The cast also includes Osman Khalid Butt, Amna Ilyas and Mohsin Abbas Haider as prominent names. The film is based on the life of an actress and will show the life and struggles in the showbiz industry.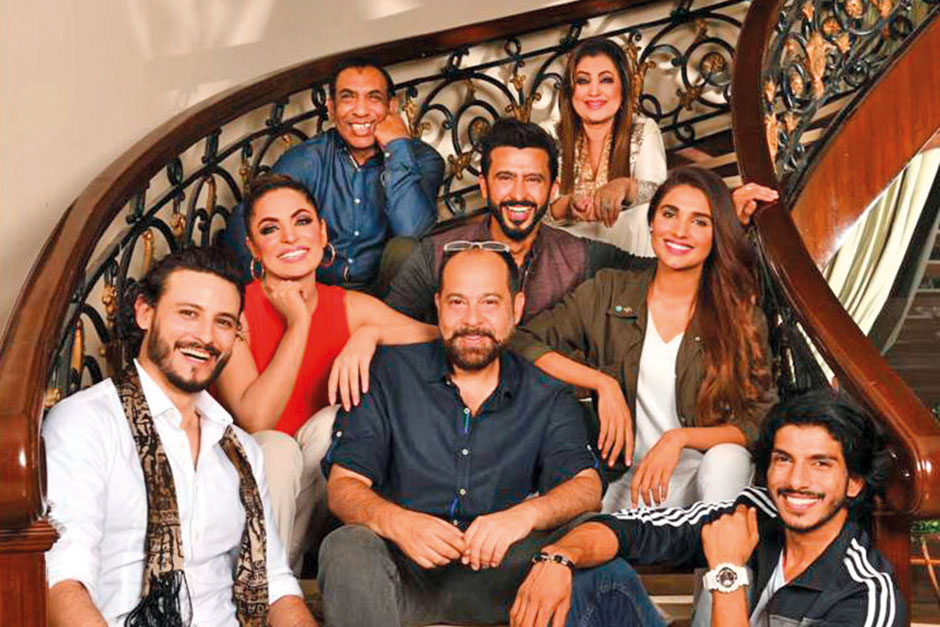 Well, since Meera is coming back, we also got the news of Saud coming back to the silver screen through a movie titled Delhi Gate and we heard Meera was also a part of it as she appeared at the press meet. But now she has left the film. Meera Jee is ready for the release of Baaji and the actress does not want to be a part of any other project till the verdict on that comes out.
Meera Jee is now replaced by model Roma Michael who we have seen in Veet and now she is a part of many campaigns.
Well, we hope Meera Jee's comeback is successful and Baaji does well at the box office!