Times have changed and many things which were considered culturally a taboo are becoming acceptable for people now. Dating culture has always been looked down upon in Pakistan and it still not accepted in Pakistan but for showbiz, things changed and fans are not too unaccepting towards stars dating each other and many a times fans already know about their favourite stars being in a relationship. Romaisa Khan opens up about dating culture in Pakistan.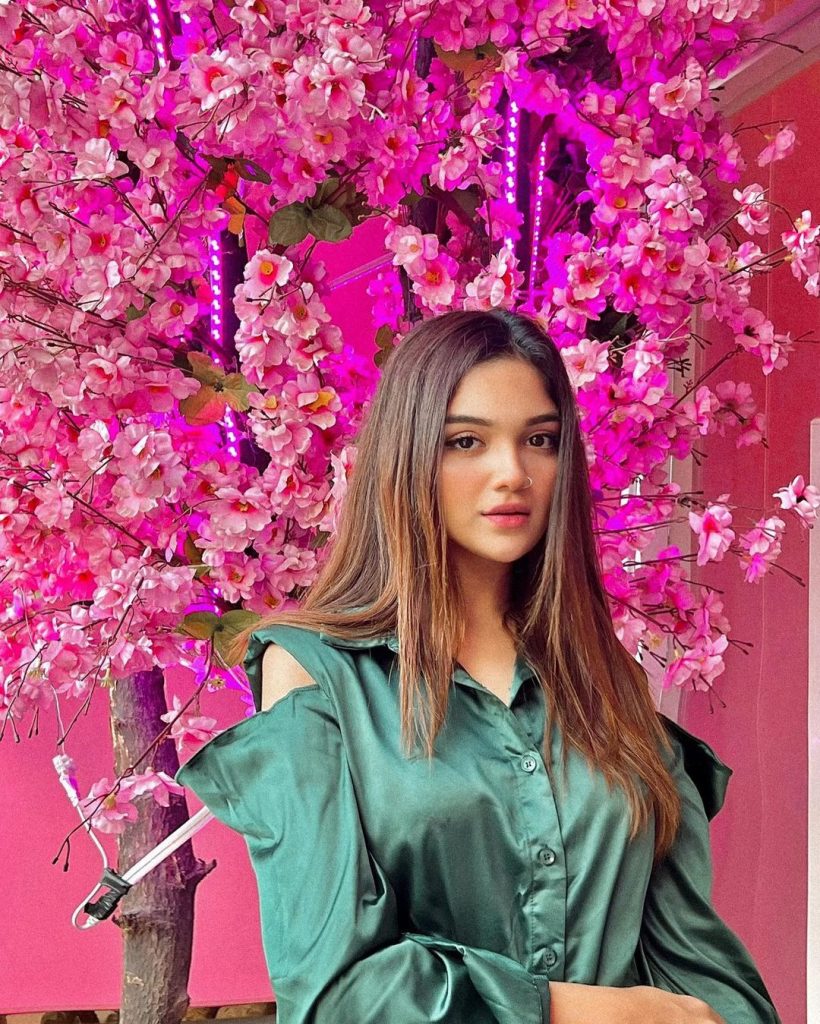 Romaisa is a TikToker and an upcoming actress. She is obviously in the thick of things and being a young girl, se known about what is going on among the new generation and what are their thoughts about different aspects of life. Romaisa said that yes dating is becoming a bit more acceptable now and she does not judge anyone if they are dating
or not.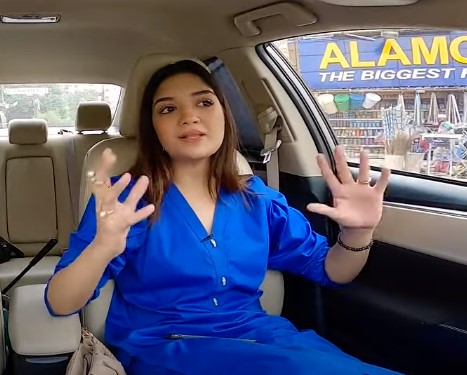 But Romaisa Khan said that we live in Islamic Republic of Pakistan, so if you are dating go out and date but do not start calling everything you do to be the right thing. She added that we should respect the culture and not try to implement our values on the system.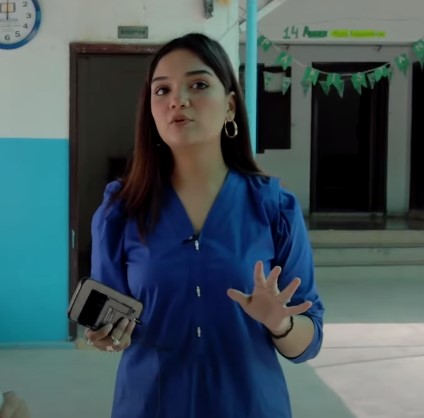 This is what Romaisa Khan had to say about the dating culture:
Romaisa also shared the qualities she appreciate in a man and her list for a potential partner in life: