Sabeeka Imam is a gorgeous and a talented Pakistani fashion model and actress. Sabeeka got her initial fame as a successful model and then she started doing acting in films, dramas & songs as well. Her recent drama Dushman is for PTV Network opposite Hassan Niazi. Previously, Sabeeka has also worked in feature film "Sherdil". She did modelling for Bilal Saeed's songs as well.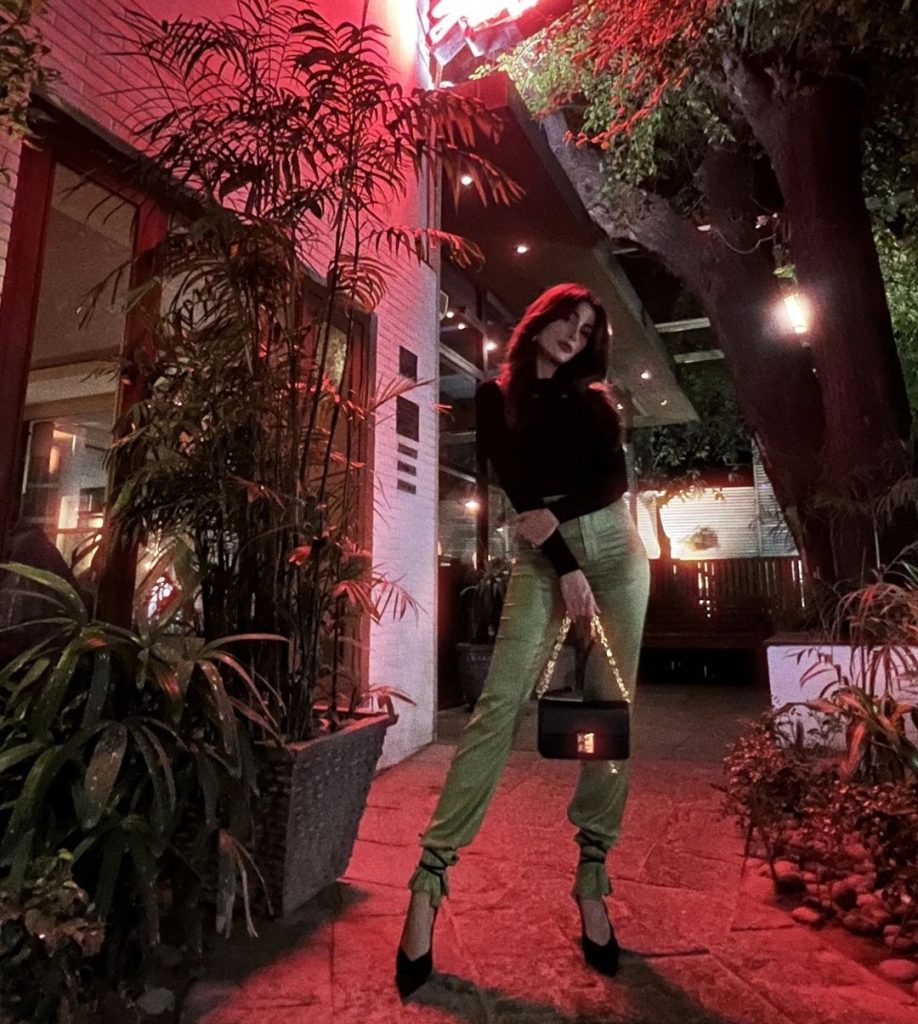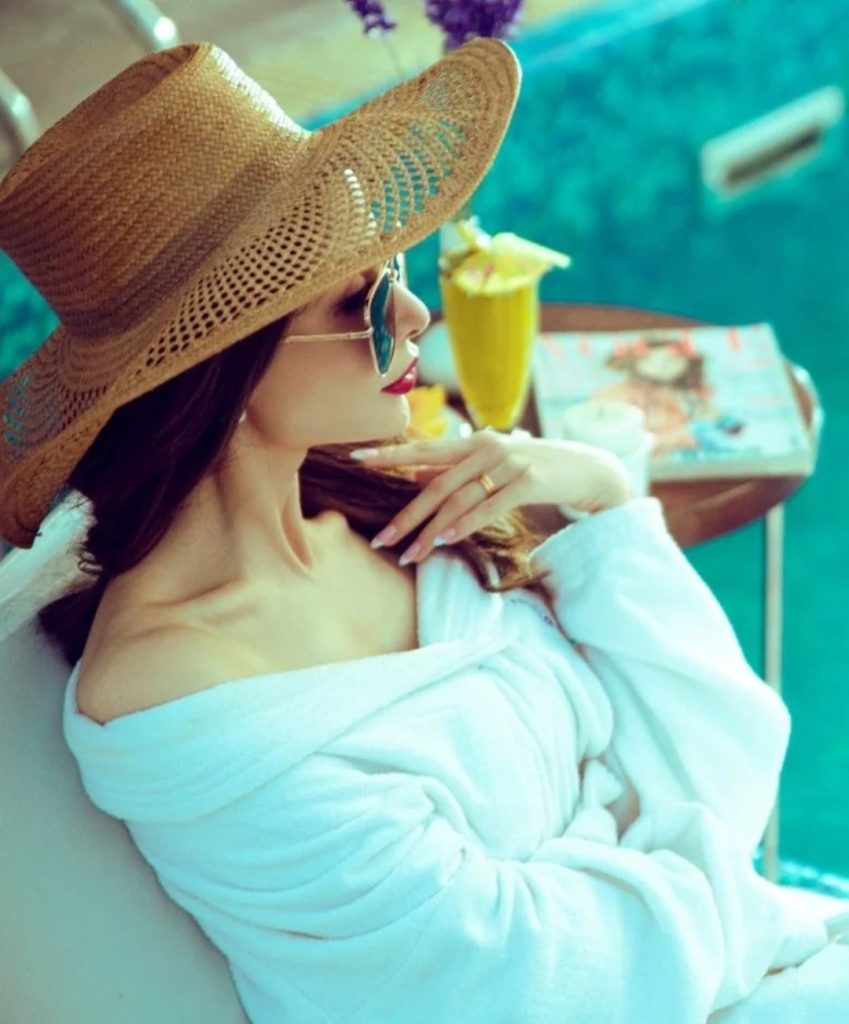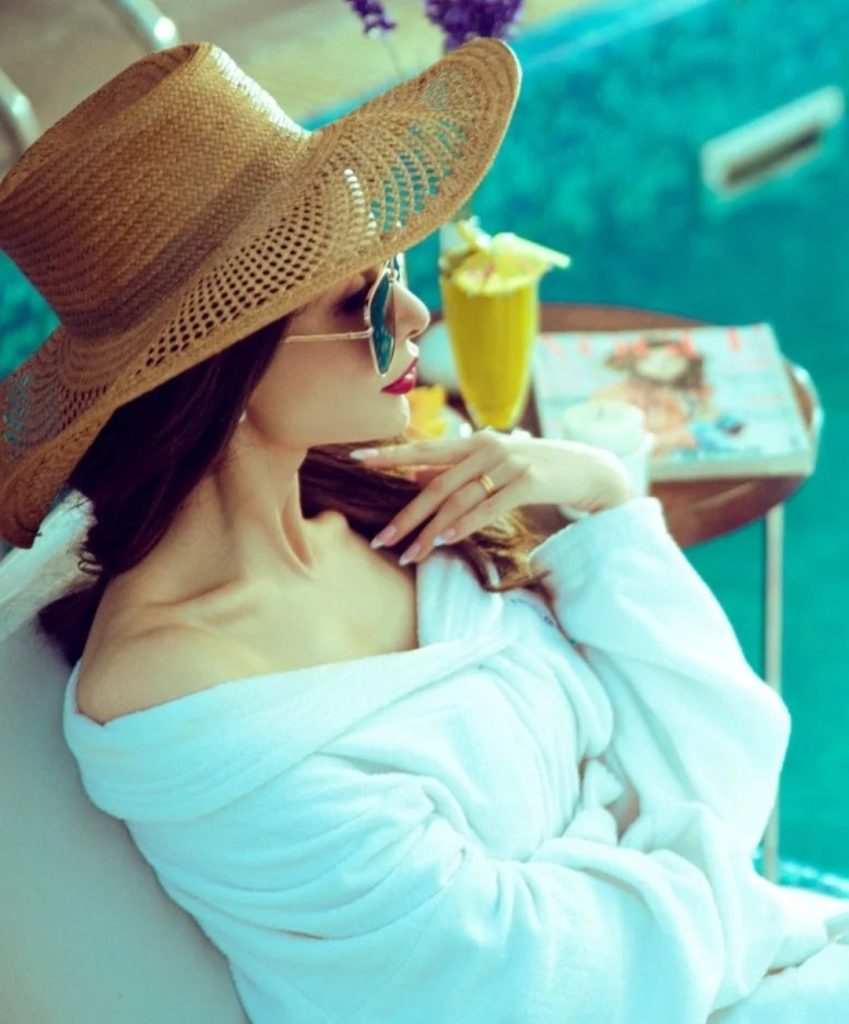 Sabeeka is loved and praised for her fitness and her extremely gorgeous looks. Sabeeka is a fashionista & she attracts her fans because of her bold and beautiful dressing & her charming personality.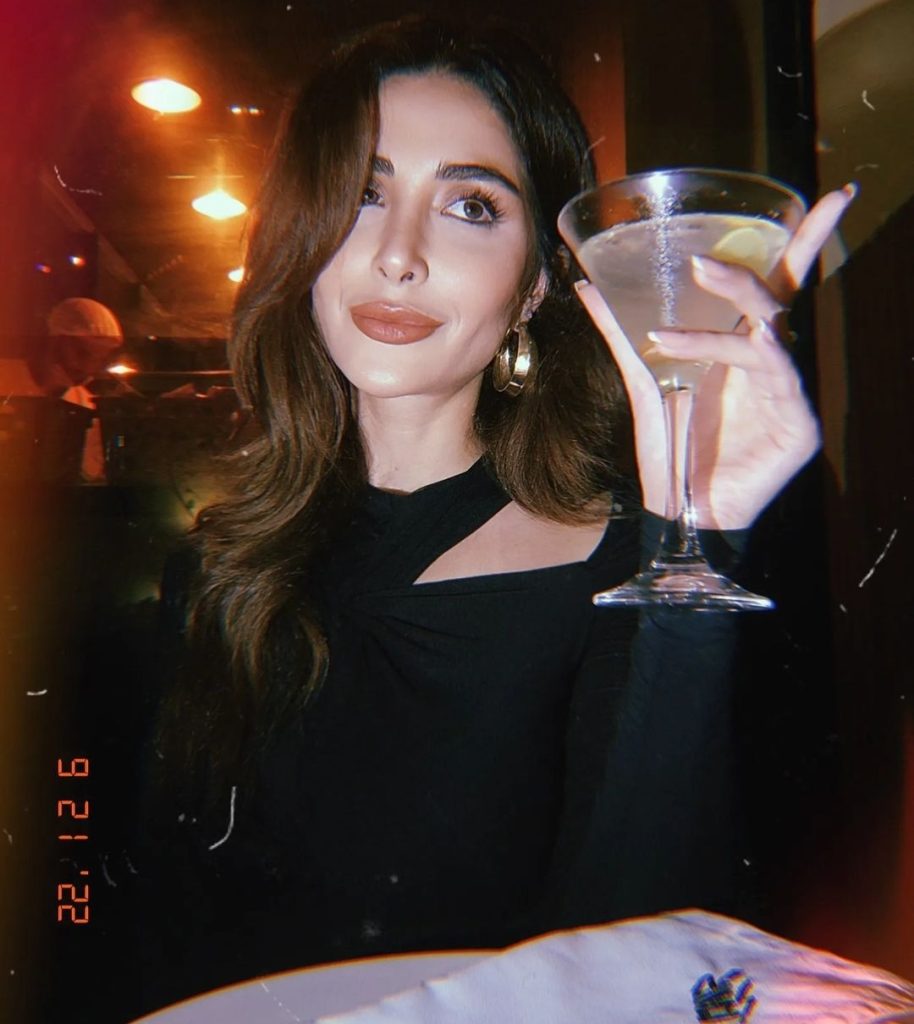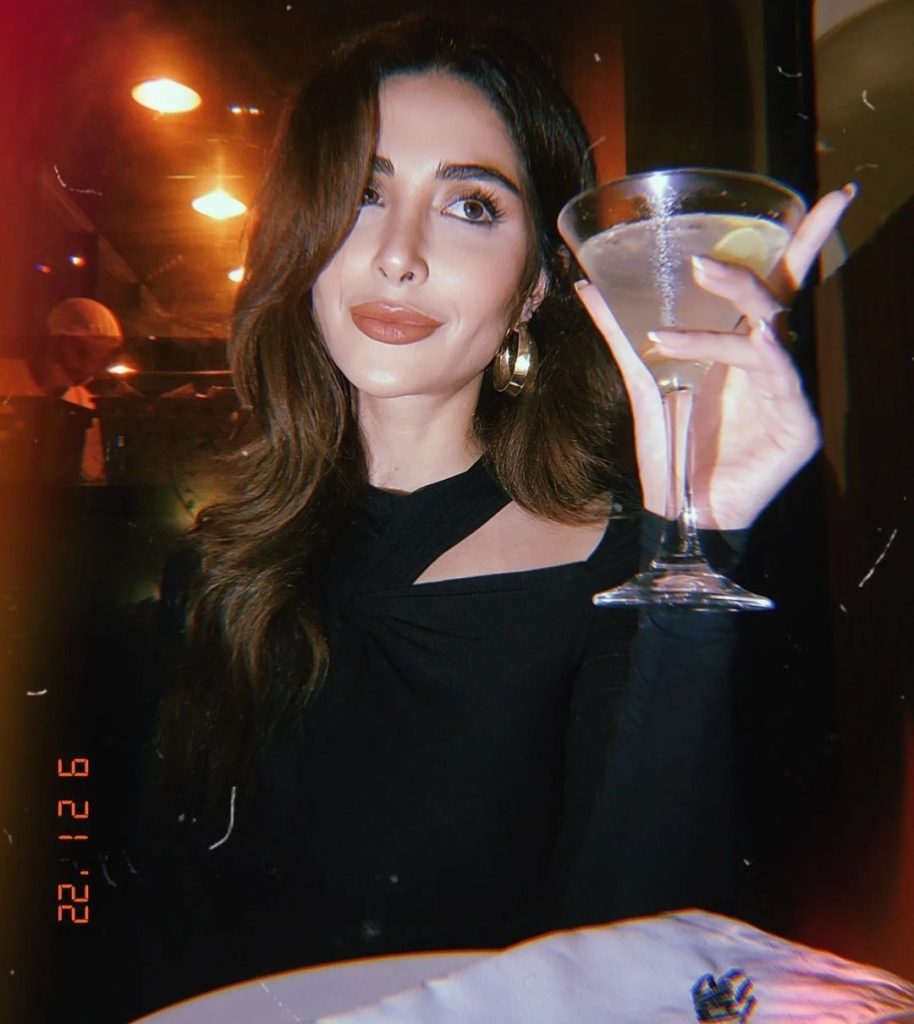 Recently, Sabeeka Imam posted her extremely bold picture in which she was wearing short and bold gym outfit, well, she was definitely flaunting her fitness and body. She captioned her picture, "Kinda introvert", she was also hiding her face in the picture while her half of the body was shown. Have a look at the picture shared by her.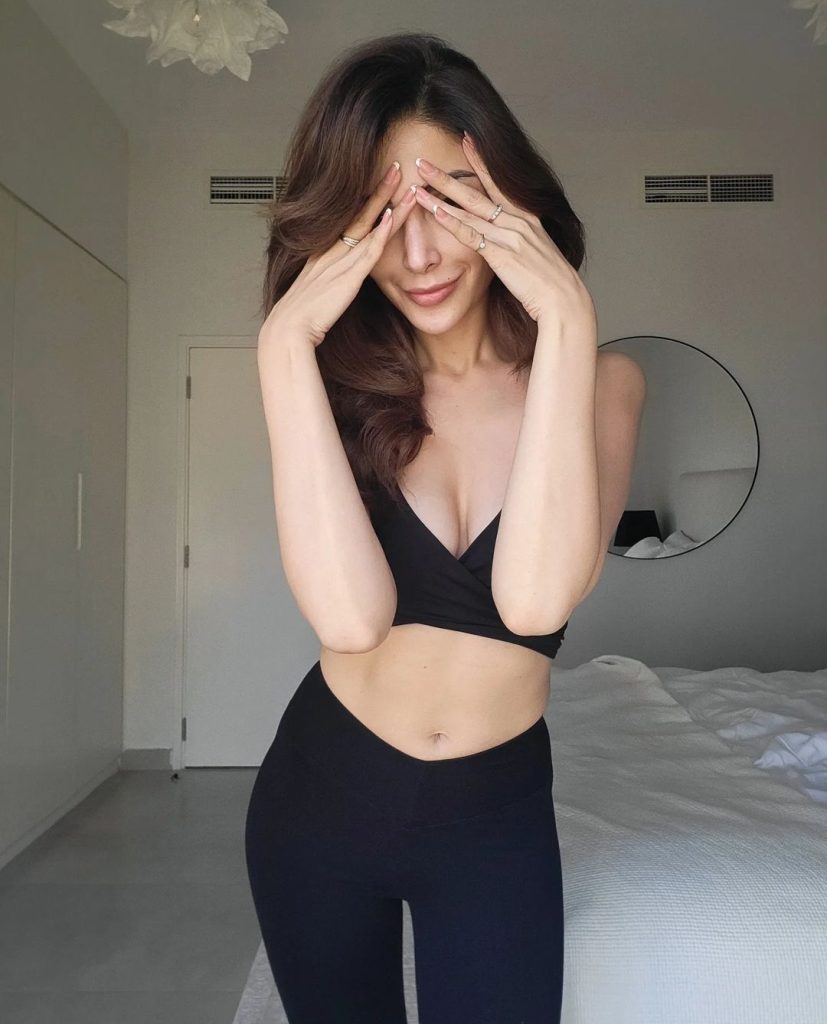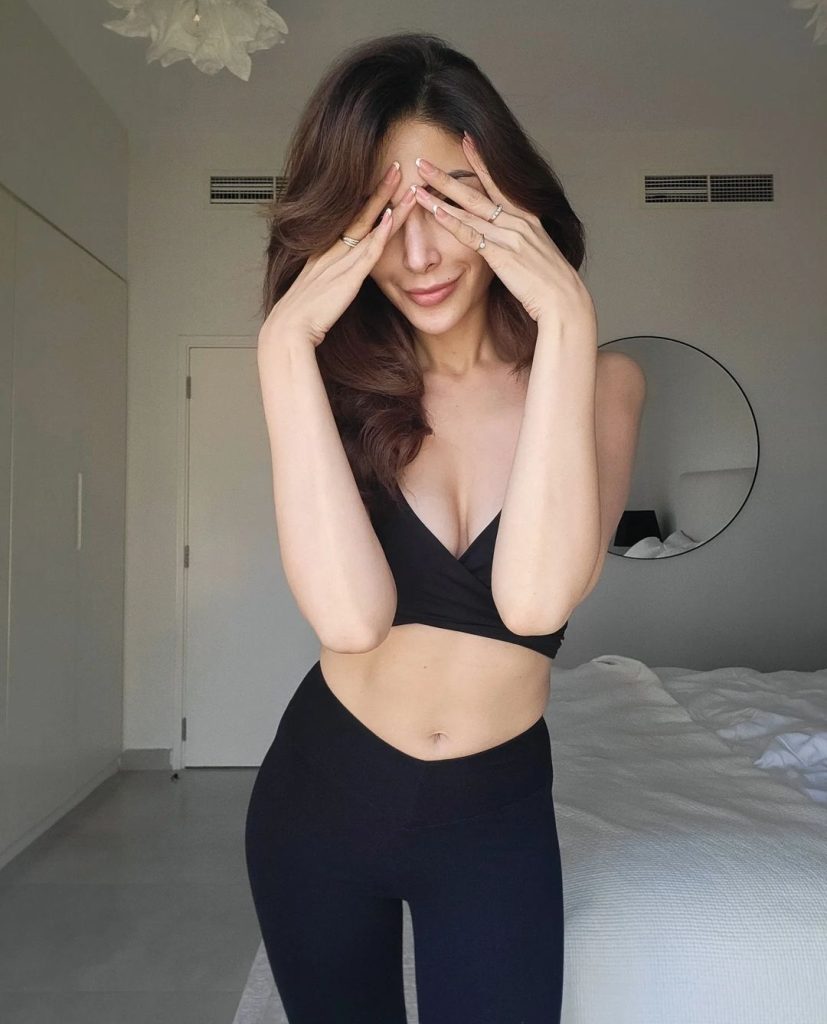 Well, this ignited criticism of public and they schooled the actress. A fan wrote, "why are you posting such a picture when you know you will be destroyed by backlash". Another girl wrote, "it's almost nude, Kinda nude and not introvert". A fan wrote, "What your family says when they see this kind of stuff, I really want to know", a fan Nida also said, "this is the result of not fearing God and the consequences that will come along with shamelessness not scared of being in a grave arent you?". Here are comments: