Famous footballer and two times winner of the FIFA player of the year Ronaldinho was here for the game recently and Pakistanis were very excited to host him. Now, we have another piece of news about him that will bring him to Pakistan once again.
Ronaldinho is all set to star in Pakistani movie Maidaan, under the banner of Shuffler films by Gohar Rasheed and Waqas Rizvi. It will be directed by international director Jack Mulder.
It is a movie about poverty stricken street children who are football lovers and within their limited resources try to participate in the Street Child World Cup held in Brazil in 2014. The movie aims to show that stars can rise from slums and that nothing in impossible if you have the grit and will to work for it.
The movie has Noman Ijaz and Ghana Ali along with Gohar Rasheed. Ronaldinho and his friends play protagonists in the movie and appear in the final sequence.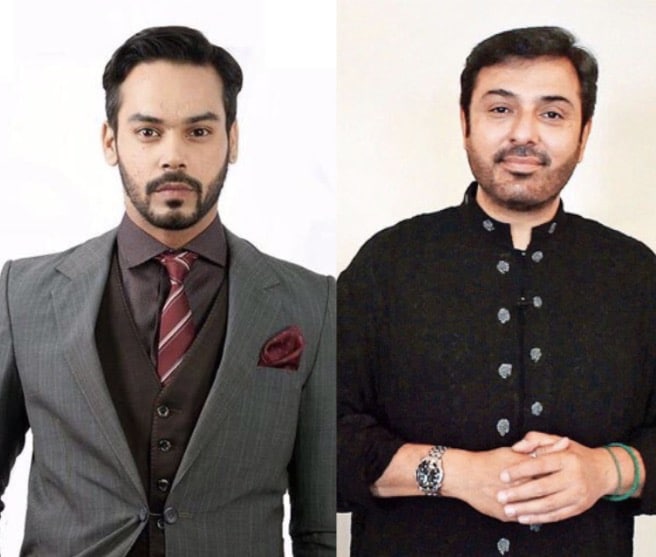 This is one movie that promises to be different and we are really looking forward to it.