Rosie Gabrielle is a travel blogger who hails from Canada. She came to explore Pakistan last year and loved every place she visited in Pakistan.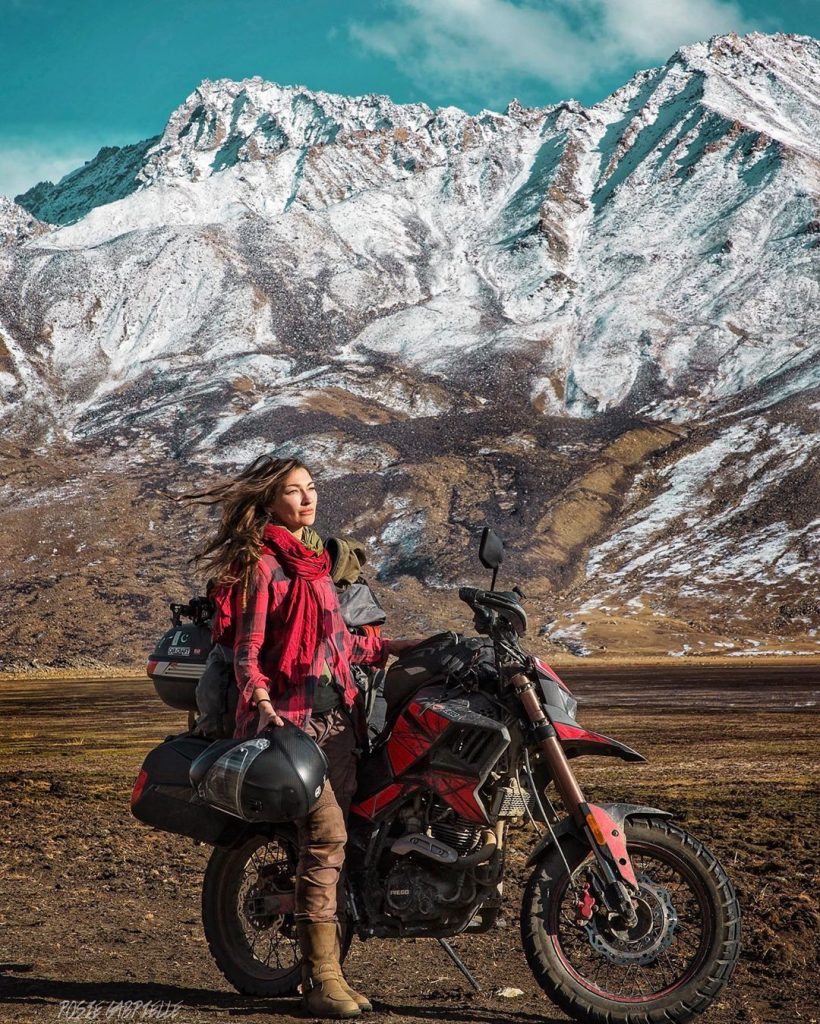 Rosie came to Pakistan with her bike only but her journey to Pakistan changed her entire life. Gabrielle has just announced through her Instagram that she has reverted to Islam.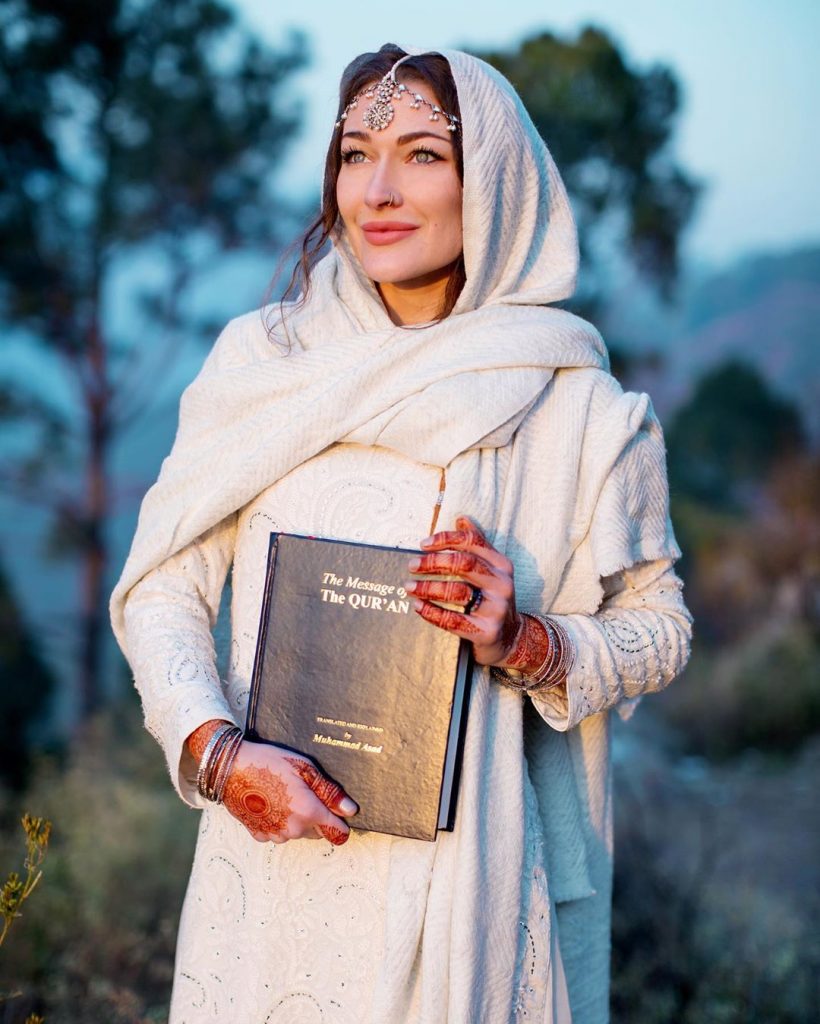 She has spent a lot of time traveling to Pakistan last year, she traveled to a lot of regions of the country including Lahore, Swat, Multan, Gwadar among many others.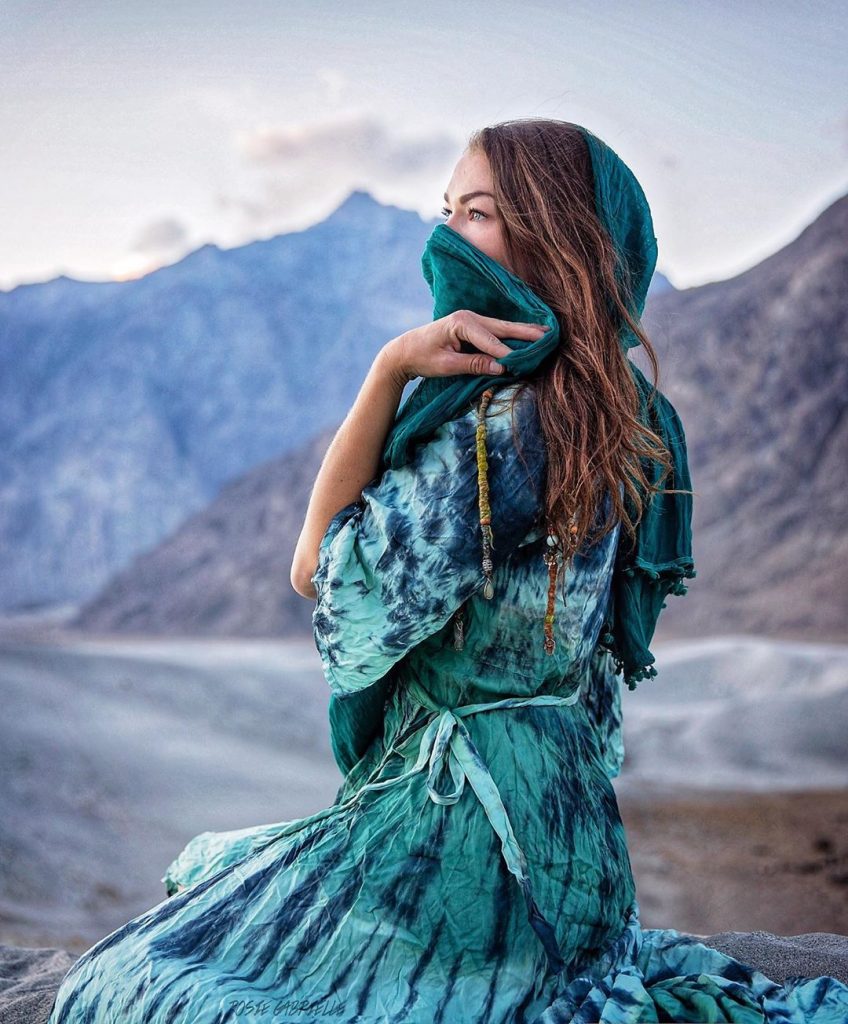 She shared her views about Islam and wrote, "Unfortunately, Islam is one of the most misinterpreted and criticized religions worldwide. And like all religions, there are many interpretations. But, the core of it, the true meaning of Islam, is PEACE, LOVE & ONENESS. It's not a religion, but a way of life. The life of humanity, humility, and Love."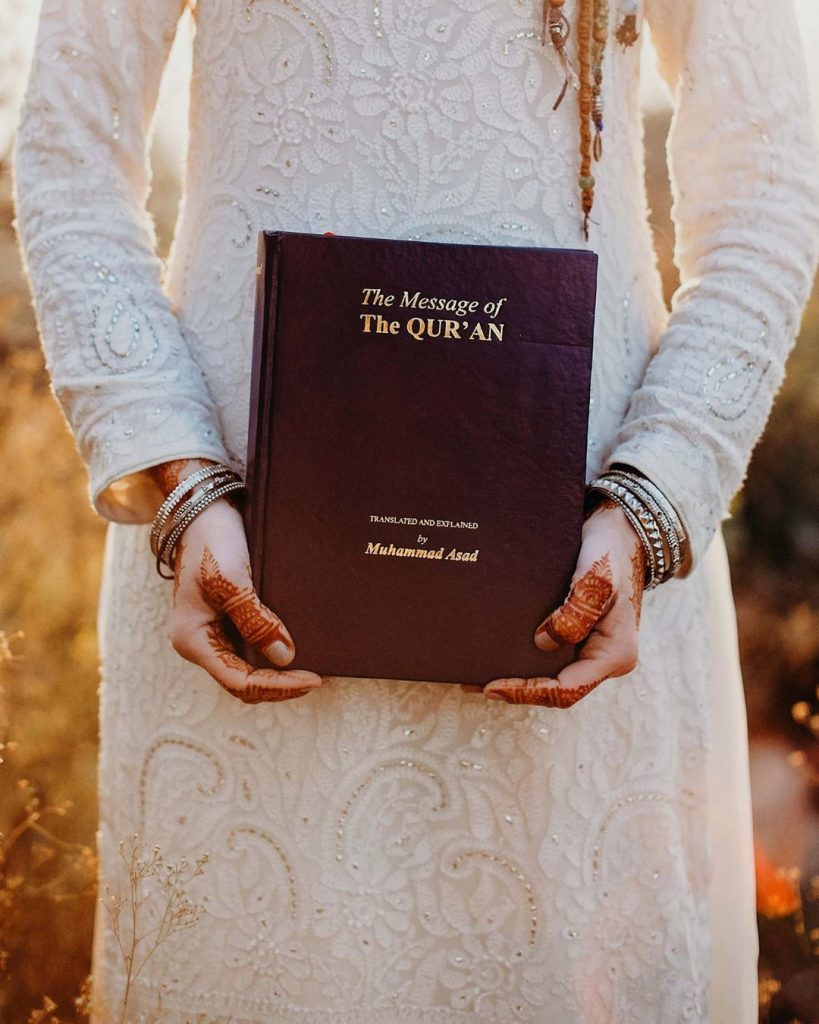 As soon as Gabrielle announced this news she received many proposals. She took to Twitter and wrote, "I've had a few too many marriage proposals. No, I will not marry any of you sorry! Because I'm already taken."
I've had a few too many marriage proposals 😂😂
No I will not marry any of you sorry! Because I'm already taken 😜

— Rosie Gabrielle (@RosieGabrielle3) January 9, 2020
Check out Rosie Gabrielle's pictures from her tour to Pakistan: