Our neighboring country India produces the largest number of feature films every year in the world in various languages. Among these the Hindi language film industry is known as Bollywood.
Due to its similarity with Urdu, Hindi is also understood in Pakistan. Since partition of the sub continent in 1947 Bollywood films are also very popular in Pakistan and Bollywood stars also have huge fan following in our country. Even the tense situation on the political front and borders with India seldom impact this popularity and fan following of Bollywood.
Despite similar language, no Pakstani artist worked in any Bollywood film for almost 35 years after 1947. In 1980's upon the encouragement of the than ruler the dictator General Ziaul Haq Pakistani artists such as Nadeem, Muhammad Ali and Zeba worked in a Bollywood film. The trend continued till mid 1990s and then working of Pakistani artist was halted. After a gap of seven eight years, after 2000-01 relations between Pakistan and India improved under another dictator General Parvez Musharaf. Since 2000-01 many Pakistani artist have crossed the border to work in Bollywood films.
The screening of Bollywood films was also allowed in Pakistan after 2007. Bollywood films earn huge in Pakistan and their revenue make almost 60 – 70% of the whole cinema business in Pakistan. This year very few Pakistani artists worked in Bollywood films, but like every year most of these films were not much successful. Apart from Fawad Khan none of the other artists succeeded in registering any notable success in Bollywood this year.
Here is a compilation of the Pakistani artists who acted in Bollywood films in 2016
Mawra Hocane
Mawra Hocane has worked in many television dramas before accepting an offer of Bollywood film Sanam Teri Kasam. It was the first Bollywood film of 2016 featuring a Pakistani artist. As per press reports, Mawra had a meaty role in this film as the solo heroine. The film is released in February 2016 and proved unsuccessful in Pakistan.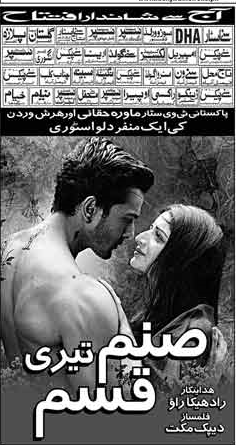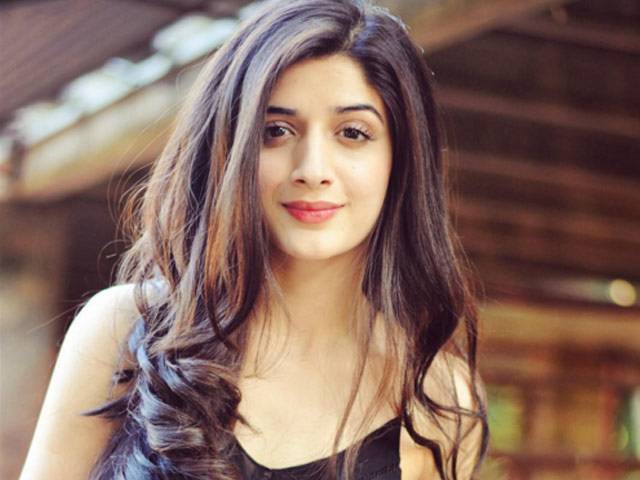 Fawad Afzal Khan
Fawad Afzal Khan the most famous Pakistani artist of recent times worked in two Bollywood films this year. He played a major role in one film, and a cameo role in the other.
Fawad's first film was Kapoor & Sons released in March 2016. A major cricketing event ICC Cricket T20 World cup was also scheduled in the same month and usually such popular sporting event hurts the cinema business. However despite this hurdle Kapoor & Sons proved superhit in Pakistan. The film earned between 10 – 11 crore in Pakistan which is more than handsome figure on local box office.
Fawad's character in this film was quite unconventional as he appeared in the role of a gay. But the tremendous success of this film in Pakistan proved that his character was well received by the cine goers. Apart from the cine goers the film reviewers of the English press also praised Fawad's performance in the film.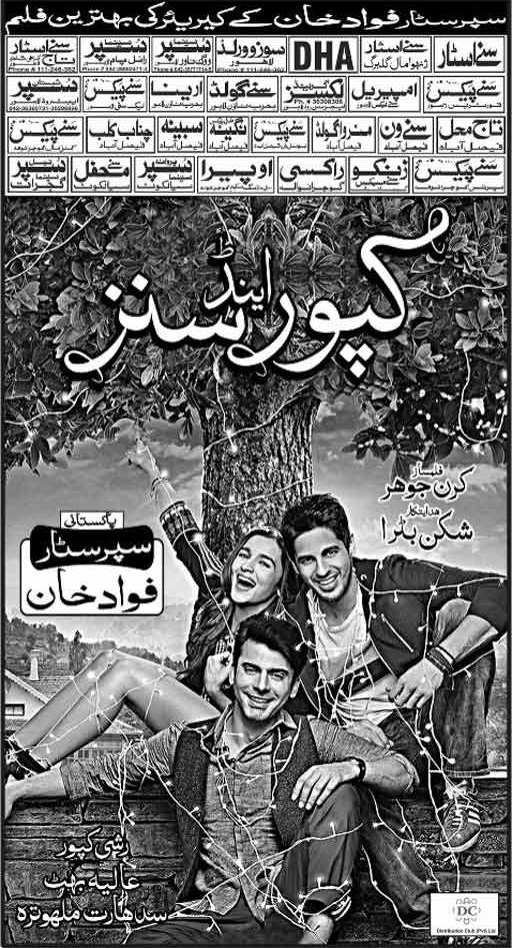 After Kapoor and Sons, the second Bollywood film of Fawad in 2016 was Ae Dil Hai Mushkil due to release on 28th October 2016. As per press reports Fawad played a cameo role in this film. Due to political tensions between Pakistan and India, Indian film producers association announced a ban on the working of Pakistani artists in Bollywood films in early October. Following this step the Pakistani film distributors and exhibitors also announced a ban on the screening of Bollywood films. Due to this the film was not screened in Pakistan.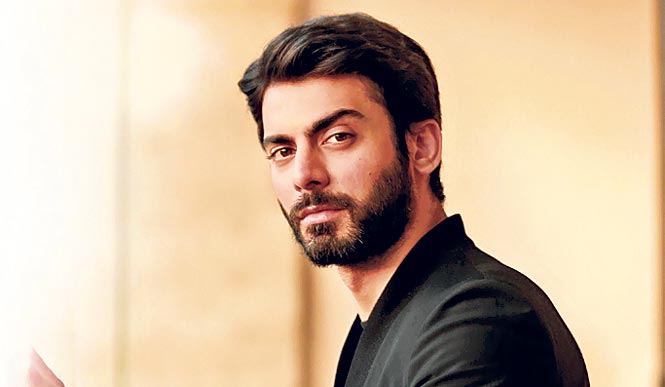 Sara Loren
Sara Loren has been working in the Bollywood for past few years. This year she also worked in a Bollywood film Ishq Click released in July 2016. Ishq Click failed to click any chord on Pakistani box office and almost went unnoticed.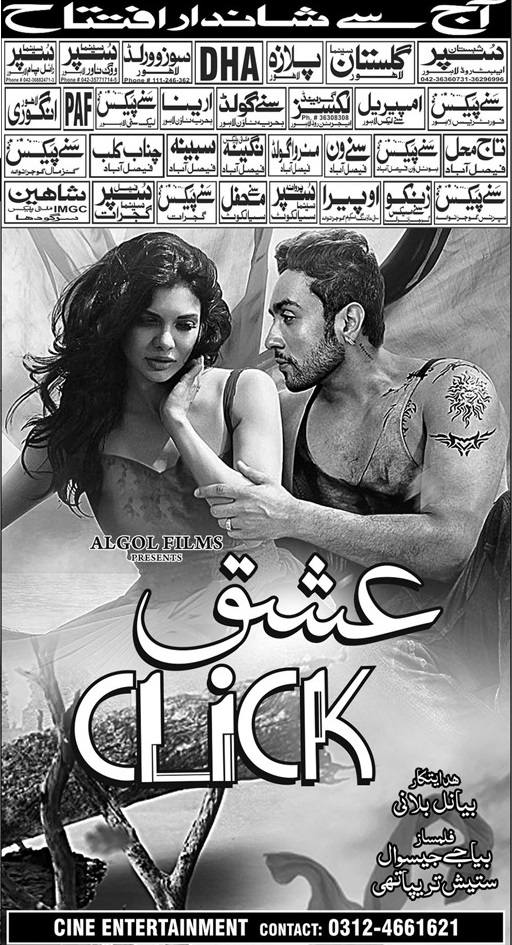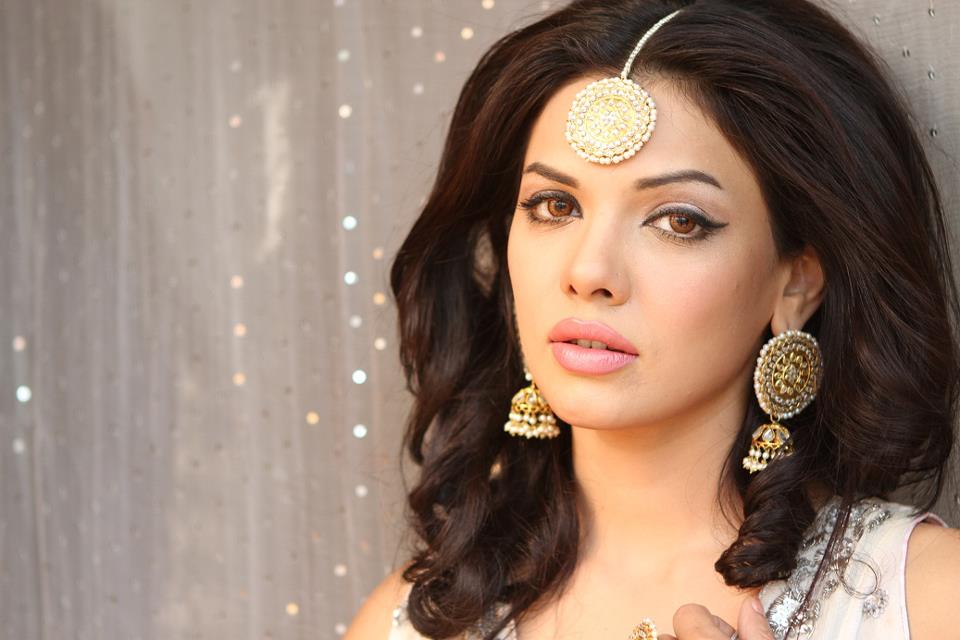 Moomal Sheikh & Javed Sheikh
The father and daughter Javed Sheikh and Moomal Sheikh also worked in a Bollywood film this year Happy Bhaag Jaye Gi (HBJG). HBJG was due to release in August 2016. The film was duly imported and promoted by the distributor but faced a last hour blockade by the film certification board. The film certification board has concerns over few scenes and dialogs of the film. Consequently the film was not released in Pakistan.
It was the first Bollywood film of Moomal Sheikh while Javed Sheikh has earlier worked in several Bollywood films.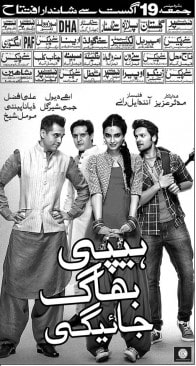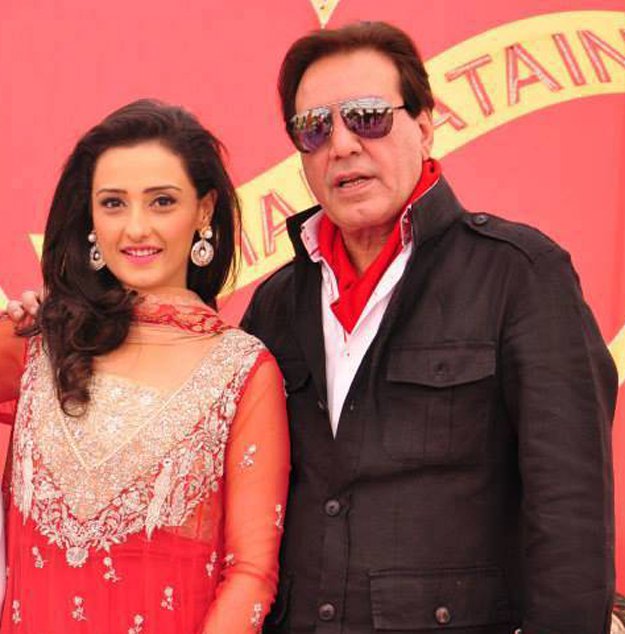 Imran Abbas
Imran Abbas has worked few Bollywood films and also appeared in another one in 2016. He had a cameo appearance in the film Ae Dil Hai Mushkil due to release in October 2016. However due to the ban on the screening of Bollywood films the film was not released in Pakistan.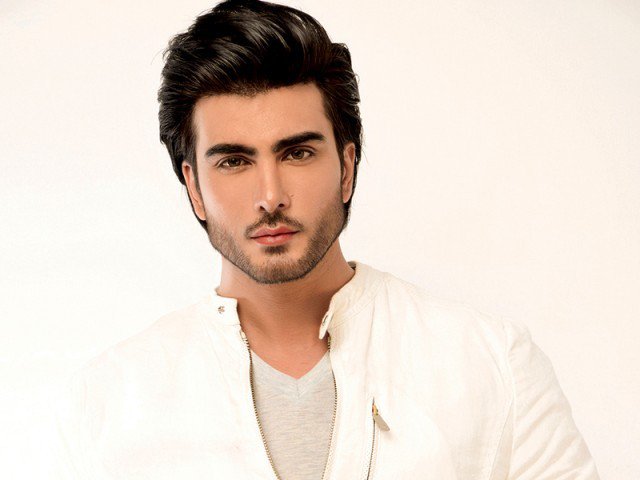 So in summary only three Bollywood films featuring a Pakistani artist were released this year in Pakistan namely Sanam Teri Kasam, Kapoor & Sons and Ishq Click. Apart from these only Kapoor & sons proved successful despite an unusual role from Fawad Afzal Khan.
As Indian Motion Pictures Producers Association has imposed a ban on casting any Pakistani artist in a new project so in coming future no Pakistani artist might be seen acting any Bollywood movie. However any such films completed before this ban will be released in 2017.
Thanks for reading.
Rashid Nazir Ali