Rubya Chaudhry & Mekaal Hasan Tie The Knot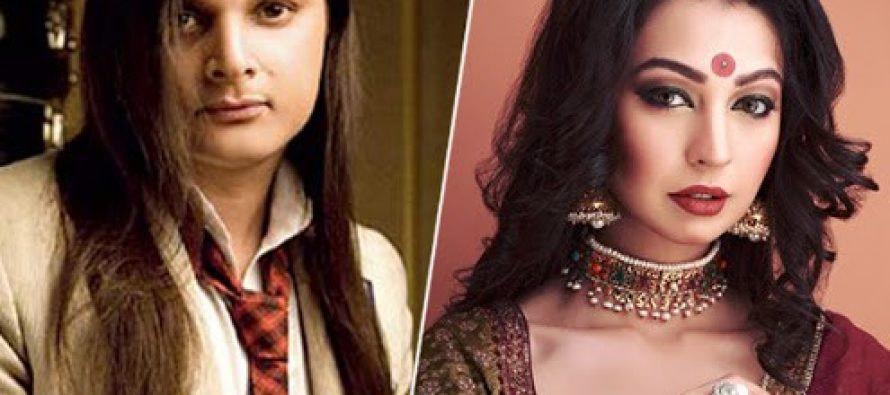 Rubya Chaudhry is a renowned Pakistani model, and we have also seen her in several drama serials including Manchalay and Perchaiyan. She also starred in horror films Zibahkhana and Siyaah. Rubya Chauhdry recently tied the knot with musician Mekaal Hasan, the front man of the sufi rock band, MHB (Mekaal Hasan Band). 
CCongratulations to the couple! We wish them a lifetime of love and happiness.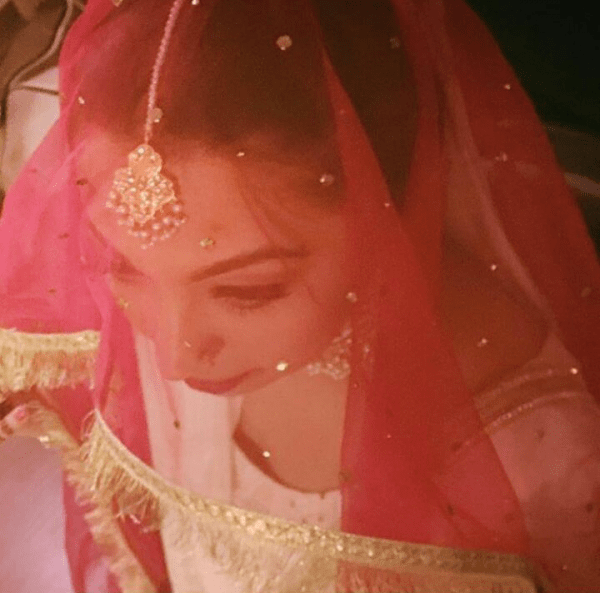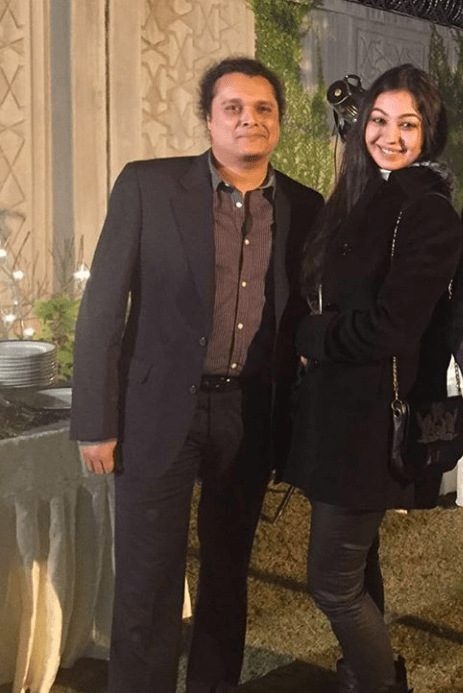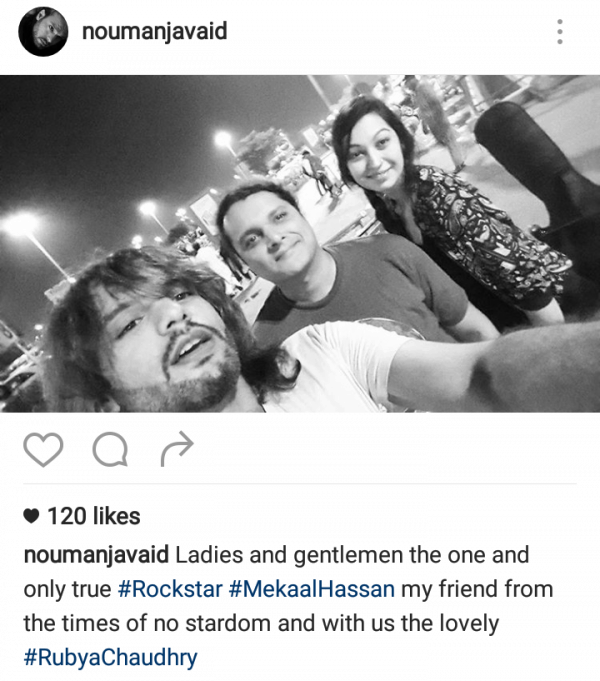 Maryam
And they are right when they say, 'Writing is a form of therapy'.
---