Drama serial "Ruposh", directed by Ali Faizan, produced by Abdullah Kadwani and Asad Qureshi, is going to hit the TV screens soon. Drama serial Ruposh features the ever gorgeous and super talented Kinza Hashmi, along with Haroon Kadwani. Ruposh drama story is a mixture of love, romance, action, and suspense. Kinza Hashmi and Haroon Kadwani will fell in love but the story will surely make a turn with each passing episode. This drama will be an addition to the success story of Geo Entertainment.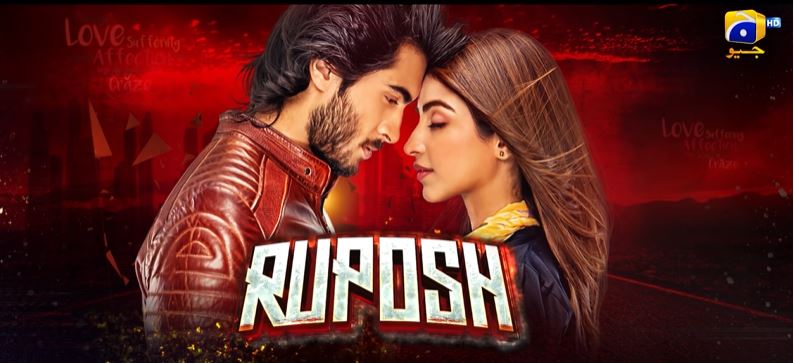 Recently, the soulful and the most awaited OST of Ruposh has been released. The OST is hitting emotional depths of heartbreaks in an exclusive music video. The soulful OST is sung by Wajhi Farooki, have a look!
GEO stands unmatched when it comes to churning out intense, grand and soulful OSTs and their recent OST for Ruposh has been winning over fans. With 1.2M views in just 2 days, the song has turned out to be a massive hit among eager fans. Here's what fans have got to say!