Aiman Khan and Minal Khan make the most famous sister duo of Pakistan. Khan sisters are known for their social media presence and the millions of followers that they have. Aiman Khan is happily married to actor Muneeb Butt whereas, Minal Khan recently tied the knot with co-actor Ahsan Mohsin Ikram.
Khan sisters are quite social and they are often seen hanging out with their friends and colleagues. Aiman Khan and Minal Khan along with their spouses Muneeb Butt and Ahsan Mohsin Ikram were recently spotted having some quality time with their friends. Faisal Qureshi's daughter Hanish Qureshi who is a close friend of Aiman Khan and Minal Khan was also seen in the pictures. Here we have garnered some latest clicks of Khan sisters with their friends, let's have a look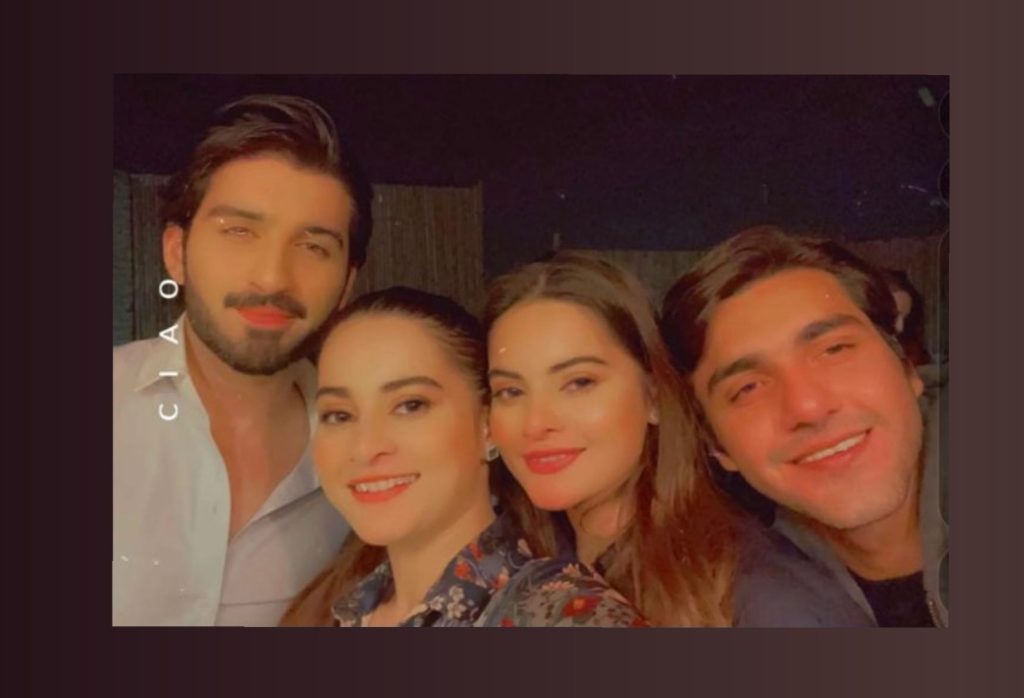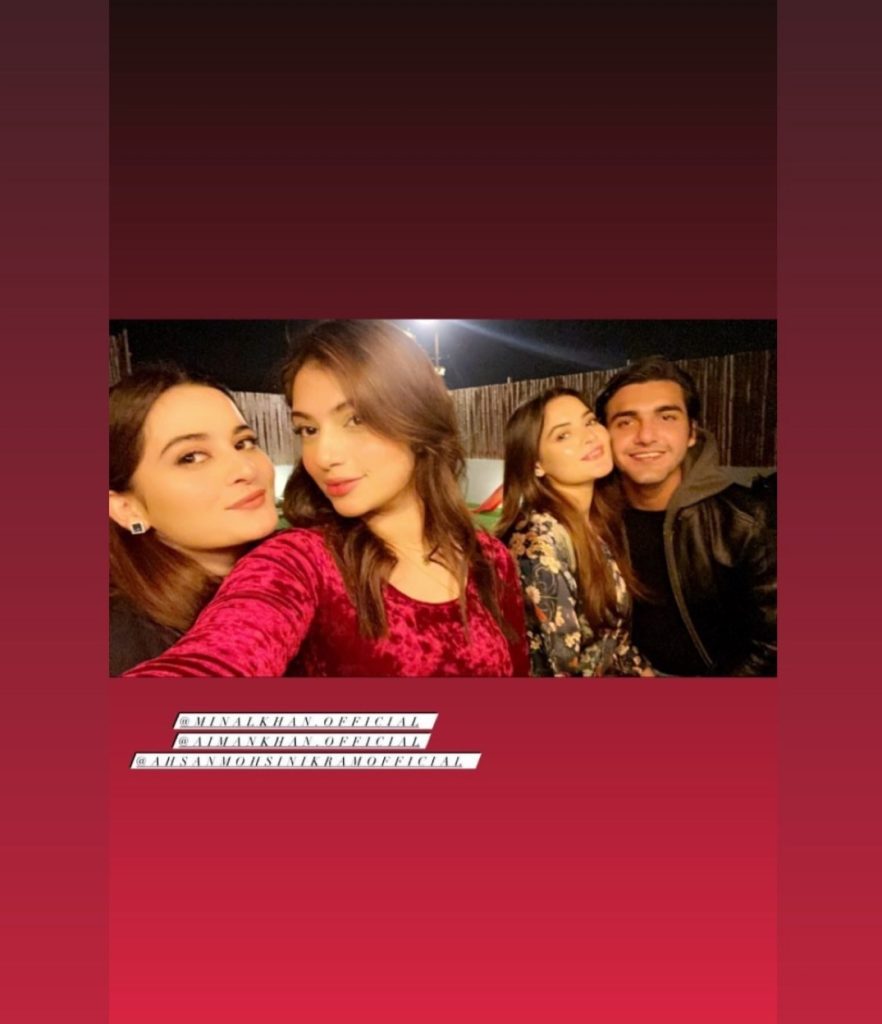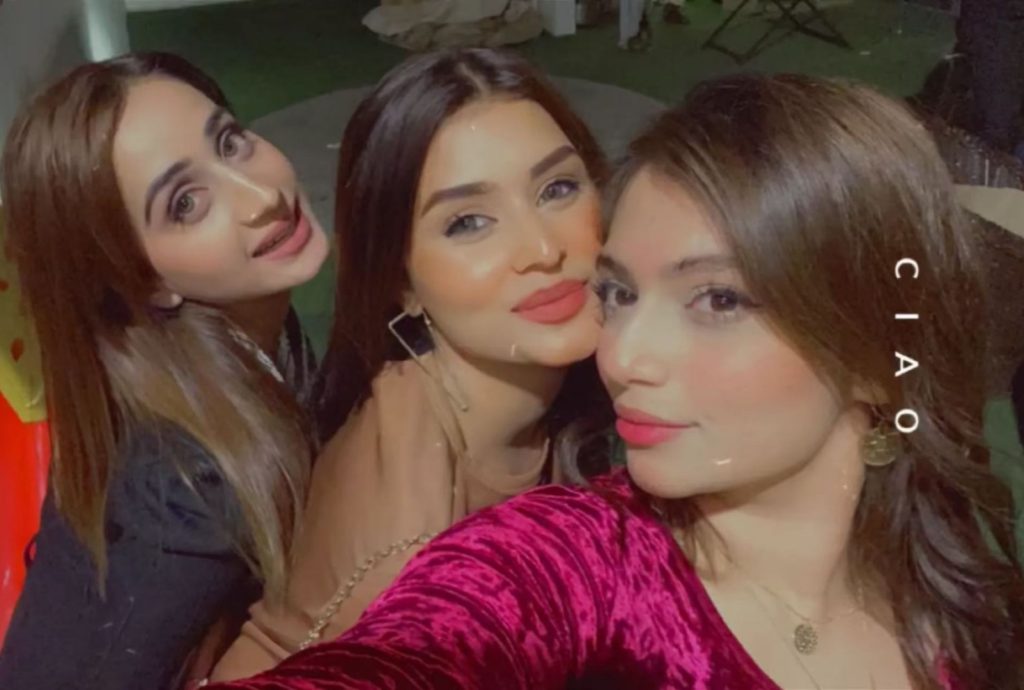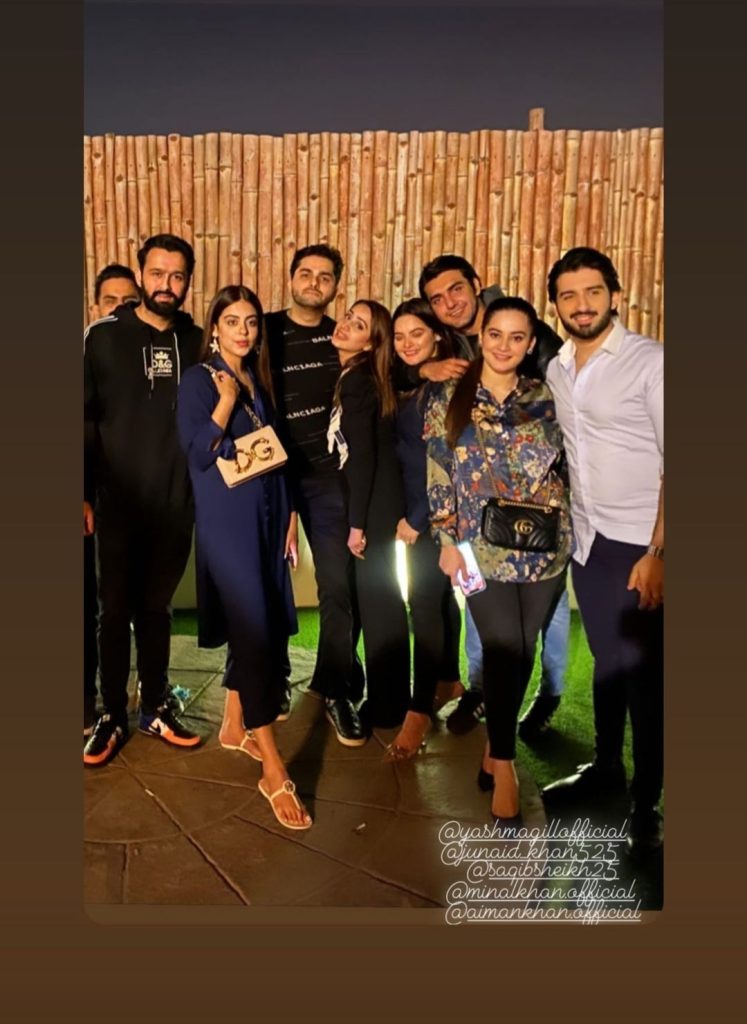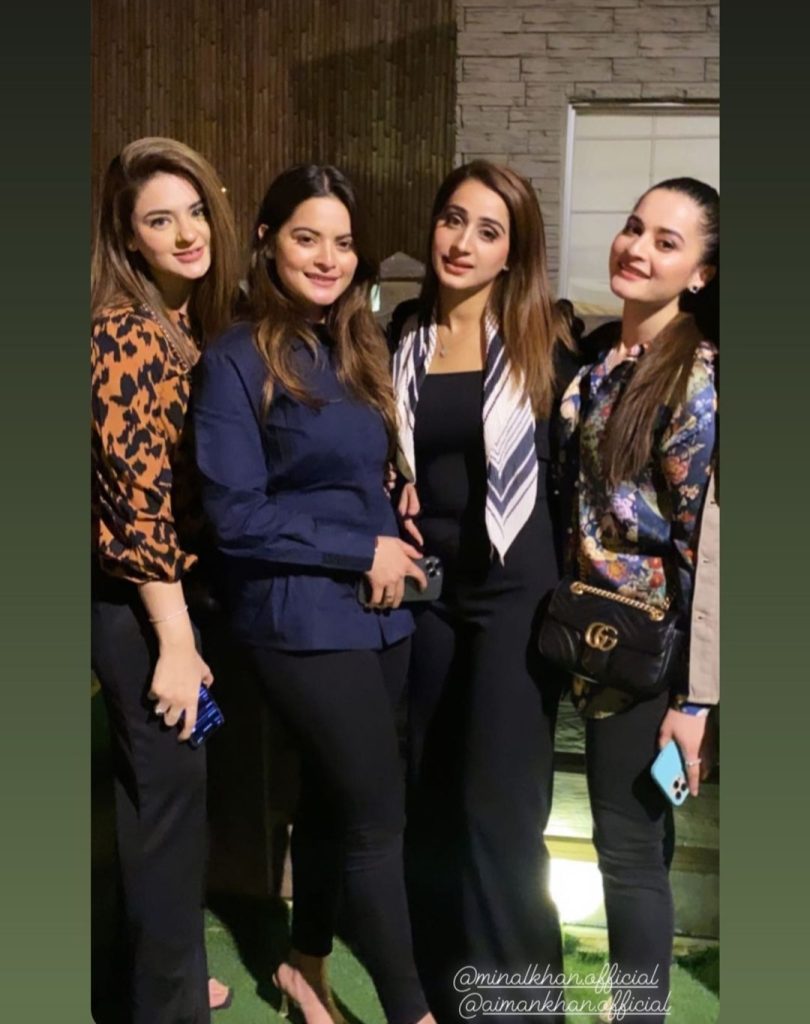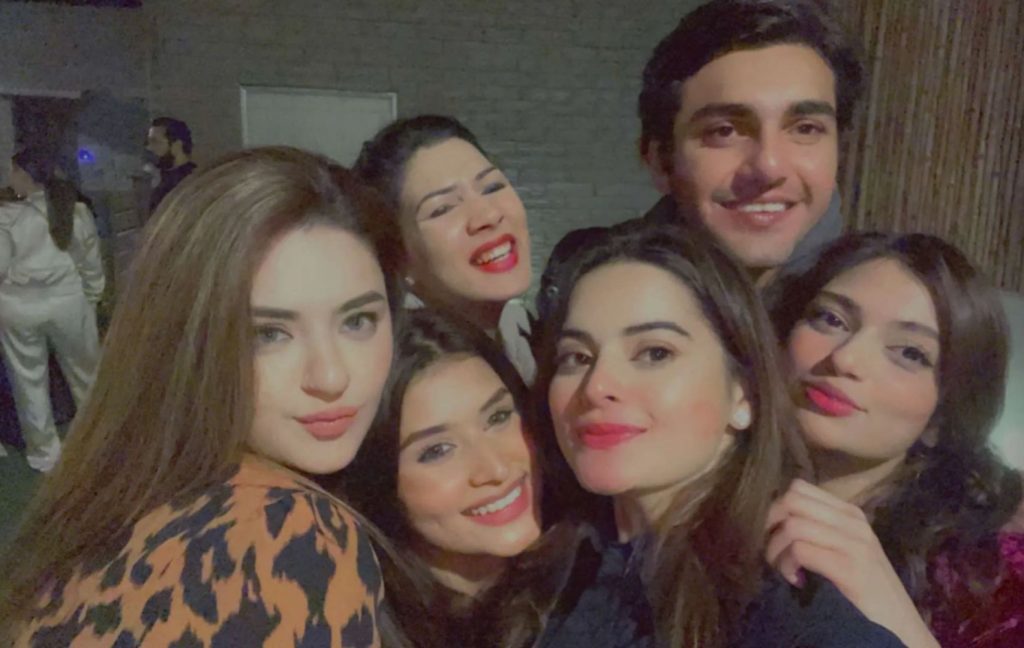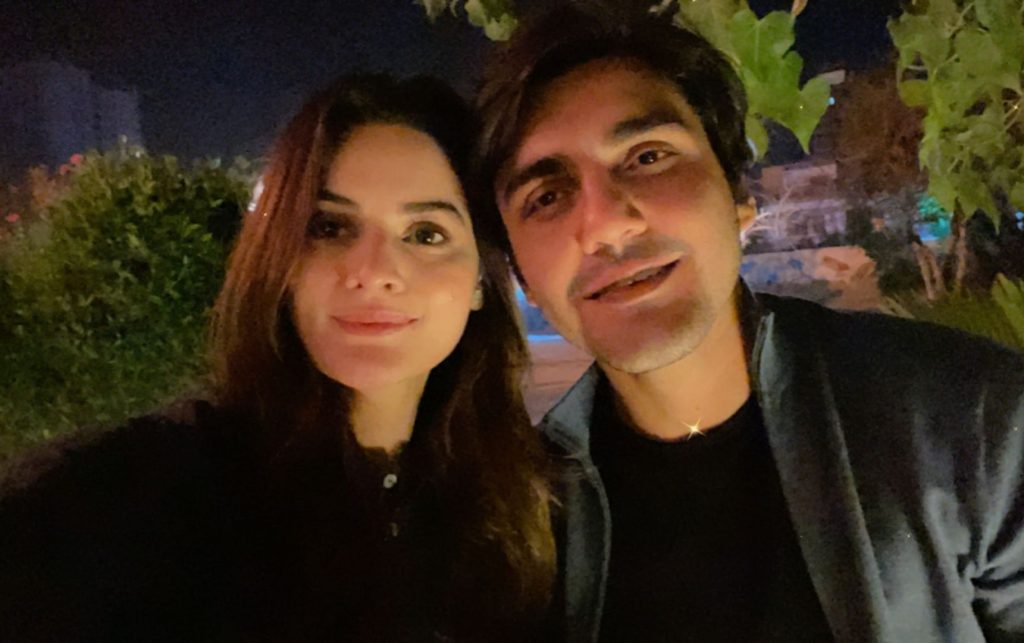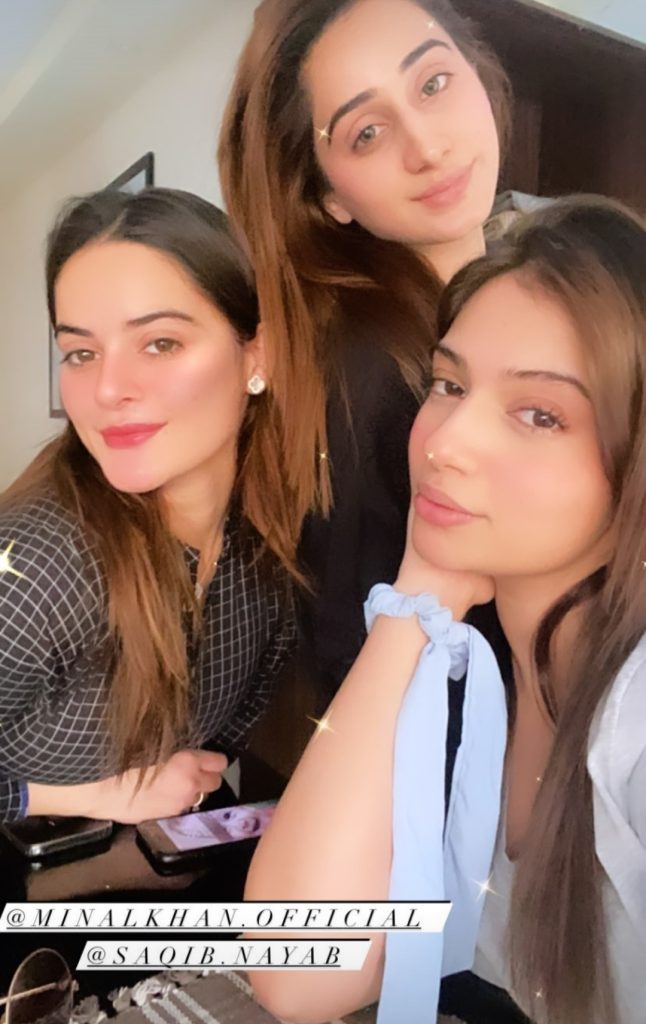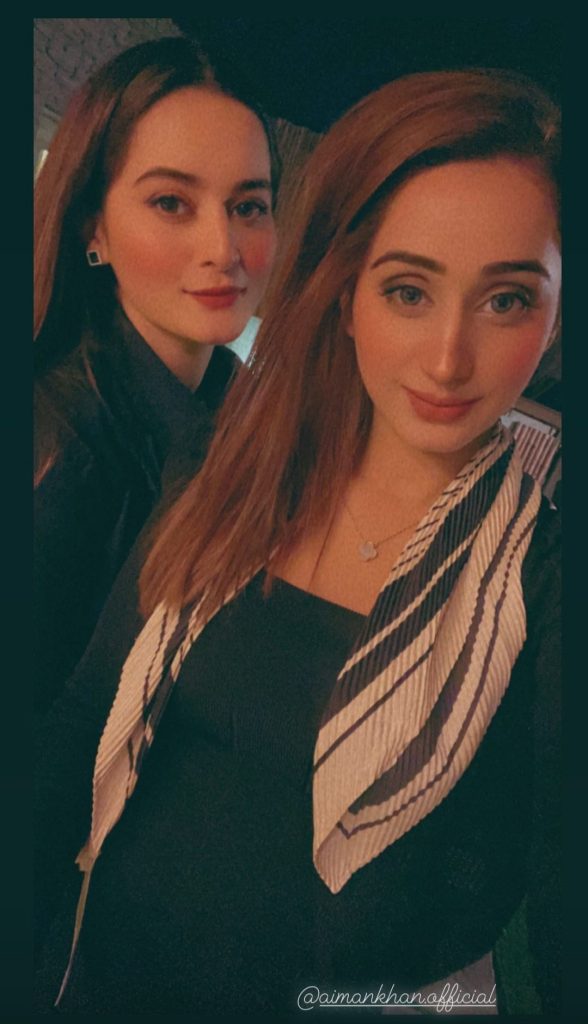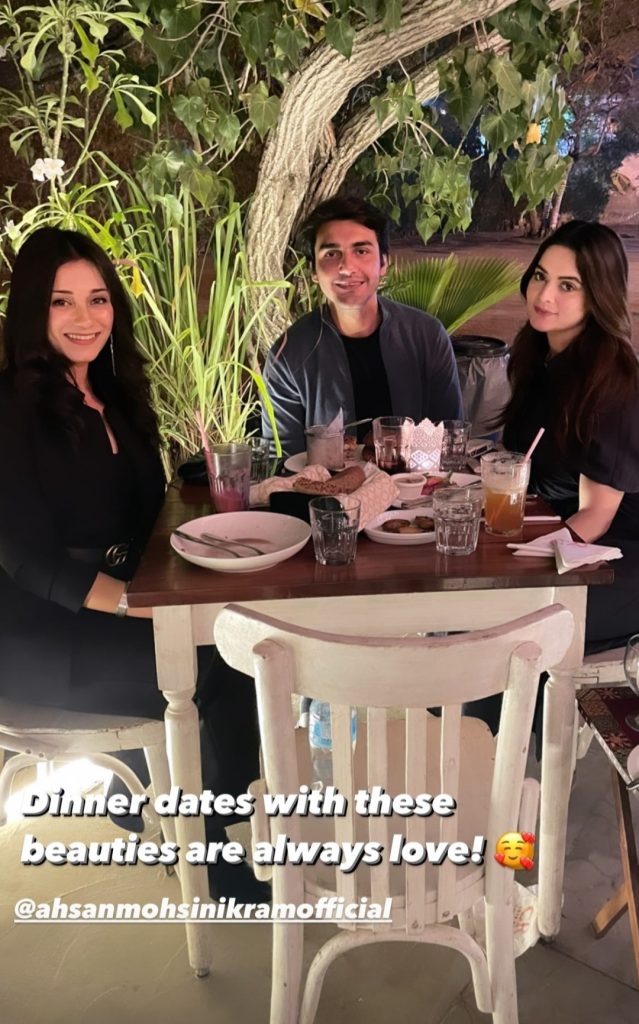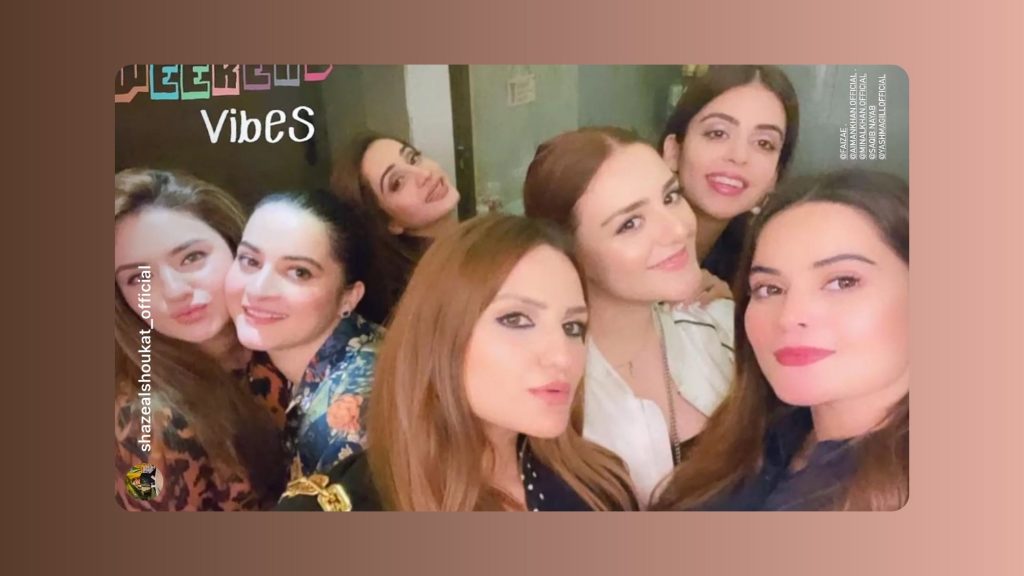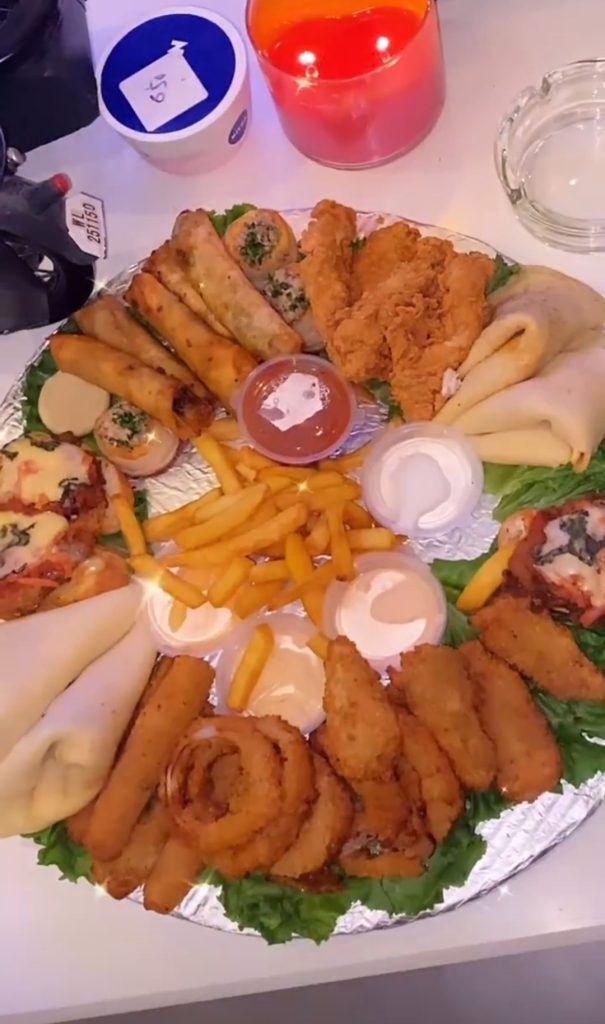 Have you guys seen the pictures? Want to add something to the story? Feel free to share your views with us!