Pakistani dramas go through phases where different dramas on different channels start portraying the same stories. As soon as one drama starts getting ratings, others go down the same lane and copy the same plots. We have seen it happening with sisters rivalry with every other drama having two sisters fighting over one man. Then there was suicide happening in every other drama recently. The current hit is a toxic hero who can abduct his leading lady, forcefully marries her and is overall toxic to her family. Such plots are getting a lot of traction and ratings on television. The current obsession of people being Danish Taimoor and Dur e Fishan Saleem starrer Kaisi Teri Khudgarzi.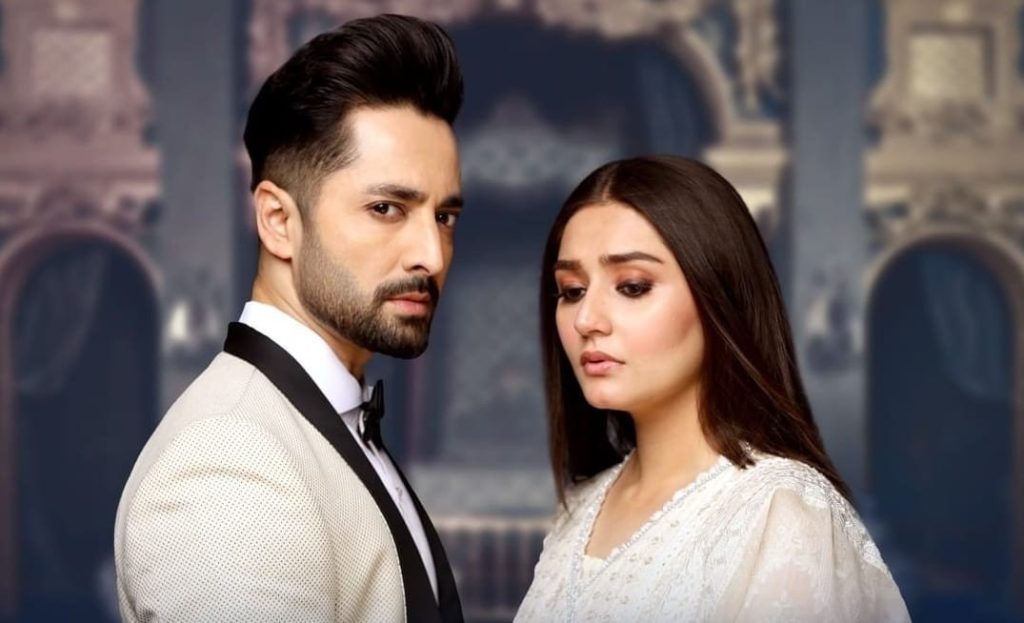 Saad Qureshi is playing Zaheen in Woh Pagal Si right now and people are loving a sensible lead who is not trying to drag the heroine every other second. His pairing with Hira Khan has received a lot of love since the drama started airing.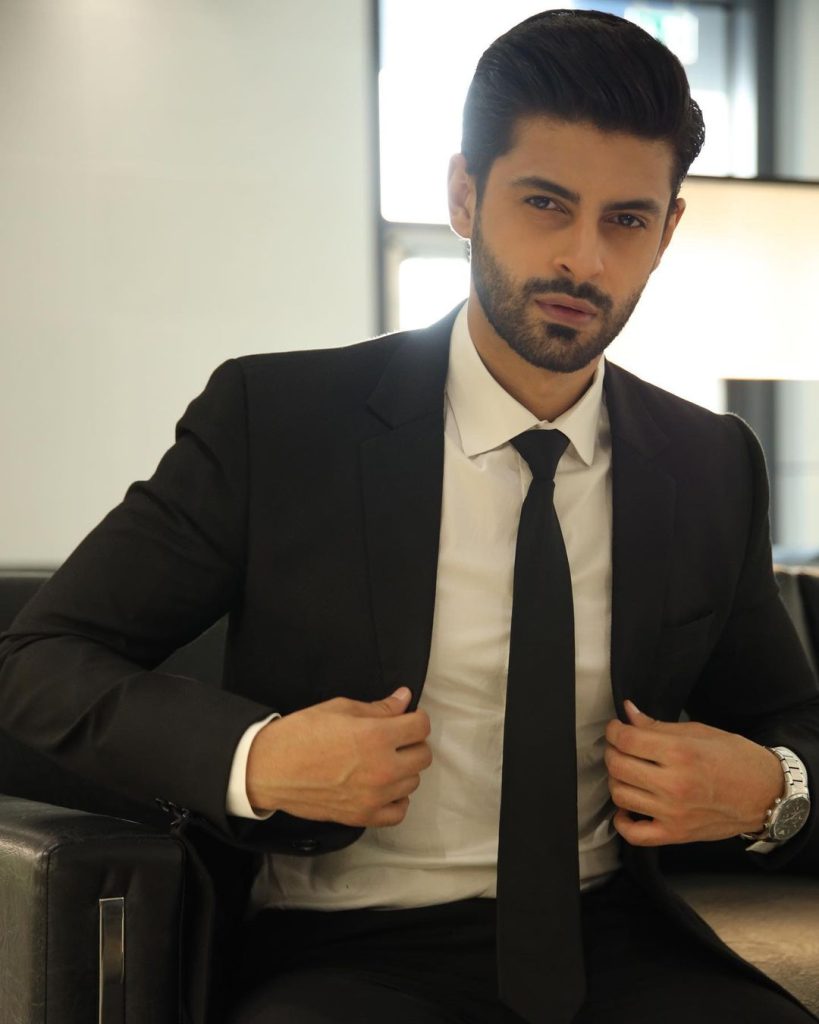 Saad was a guest on Fuchsia where he called out Kaisi Teri Khudgarzi for the toxicity that has been portrayed. He said that the actors also should now think before taking on such characters. He also talked about Feroze playing these toxic characters which are not sending any good message in the society. He praised Farhan Saeed's Hamza from Mere Humsafar for being a decent on screen character.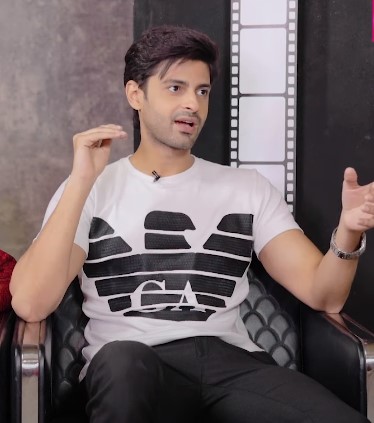 This is what Saad thinks of Kaisi Teri Khudgarzi: