Saba Bukhari recently became a part of the limelight when she shared a post, throwing light on the darker sides of our media Industry. Saba Bukhari recently appeared in an interview with BBC in which she shared that how much positive response did she get on her post. She also shared that how senior artists demotivated her in the beginning.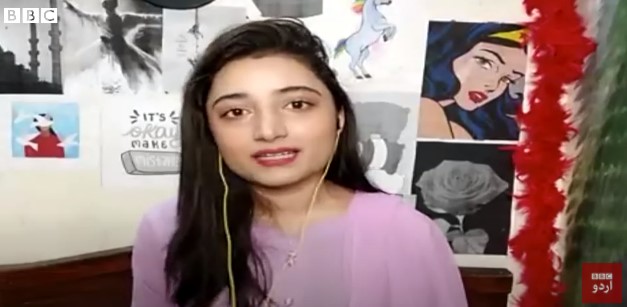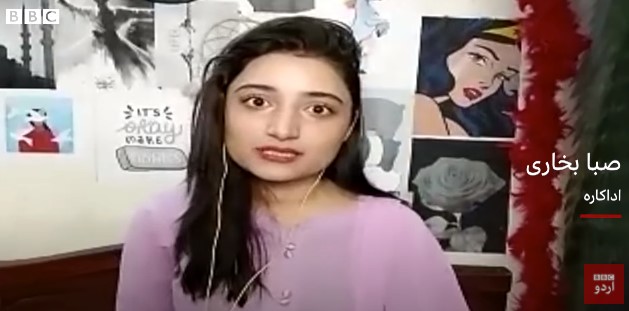 "When you get work, artists create a lot of trouble too. I got to work with such legends that while sitting in front of me she said that people who have a few good looks join industry" said Saba Bukhari. She also shared that actors used to tell her to stop working.
Let's have a look at the video: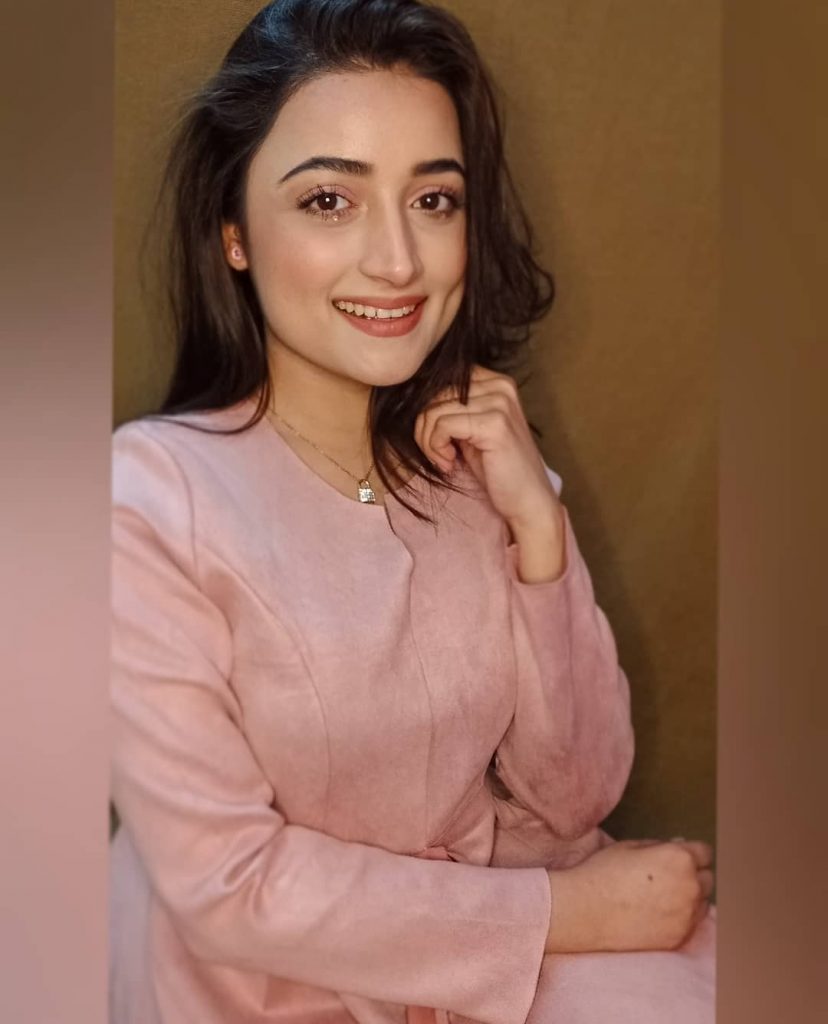 Saba Bukhari is known for playing supporting characters, she is currently starring in the drama serial "Dil Na Umeed Toh Nahi".