The end of the season seems like a vacation season. Instagram feed nowadays is bombarded with many celebs travelling around the world.
Travelling is indeed a way to shed off the burden from shoulders, find peace and communicate with nature. It is as necessary as anything, especially when you know the period of your work has come and you need to take a break from routine. Many celebs like Zara Noor, Hina Altaf, Sumbul Iqbal and many more travelled this season and two more celebs joined the list.
Saba Faisal and Seemi Pasha, popular faces in the world of media, are vacationing in the USA. Saba Faisal has been posting her pictures the States for quite some time now.
Here, have a look and start planning your travel diaries;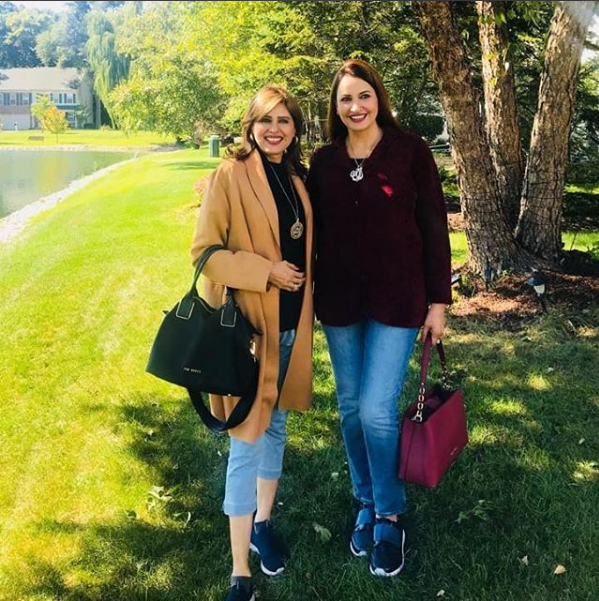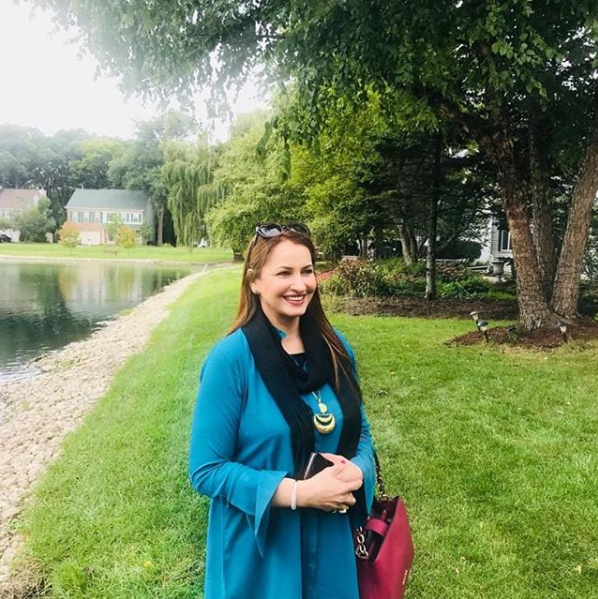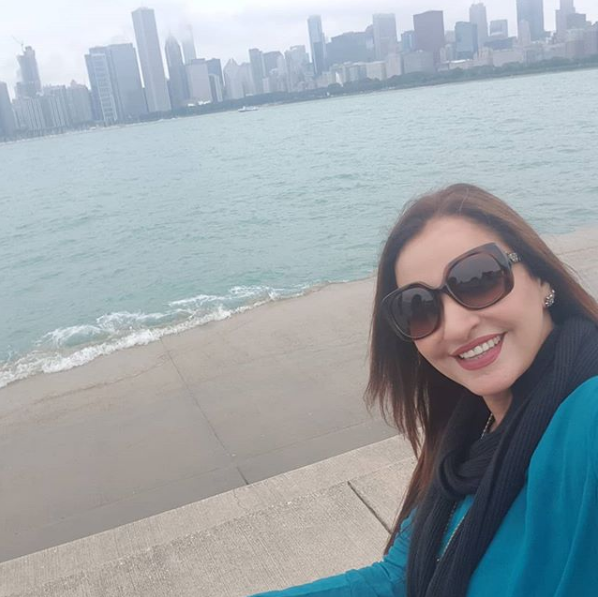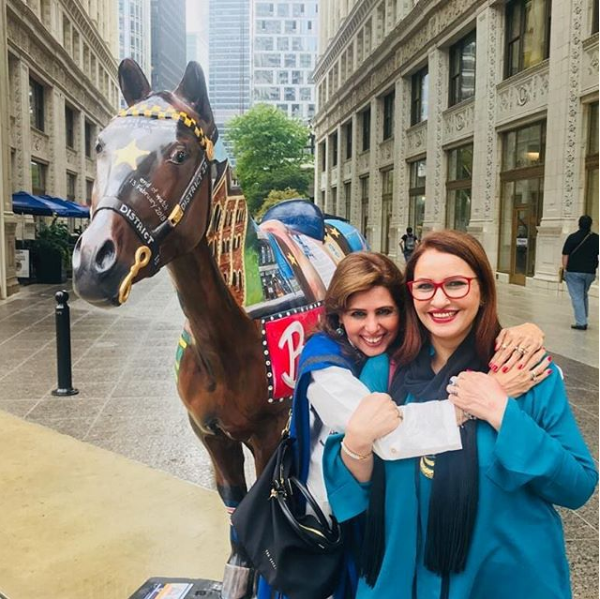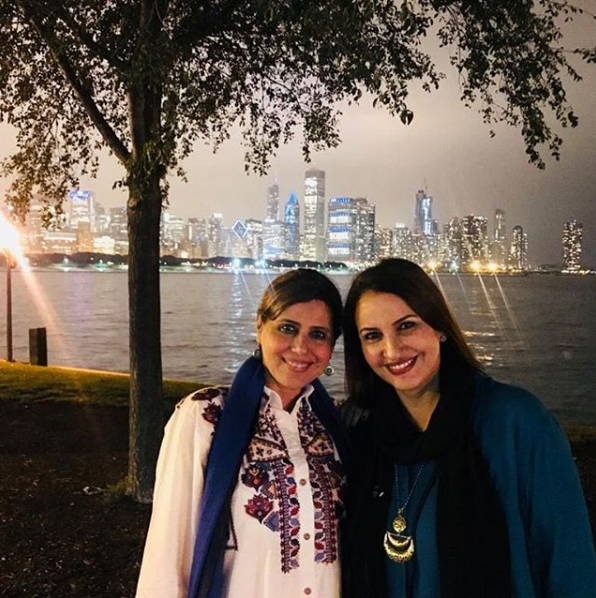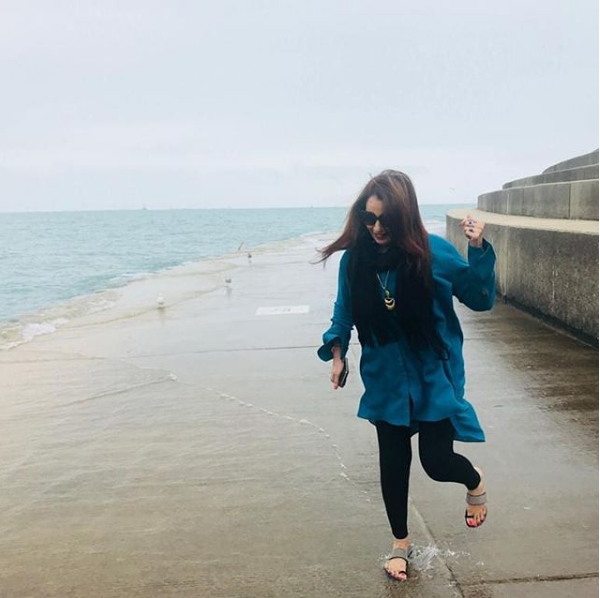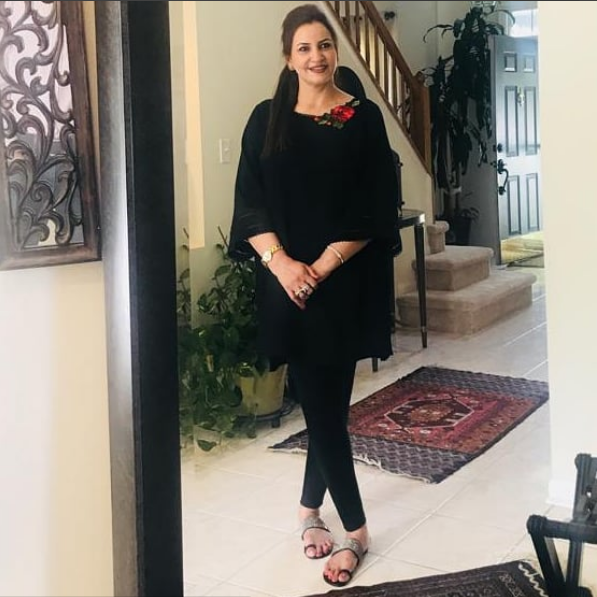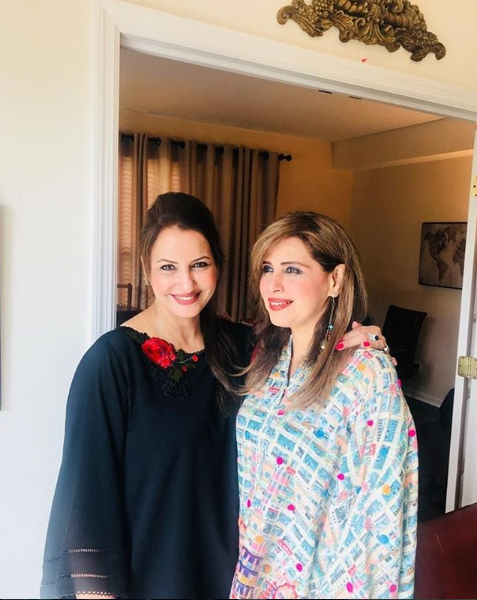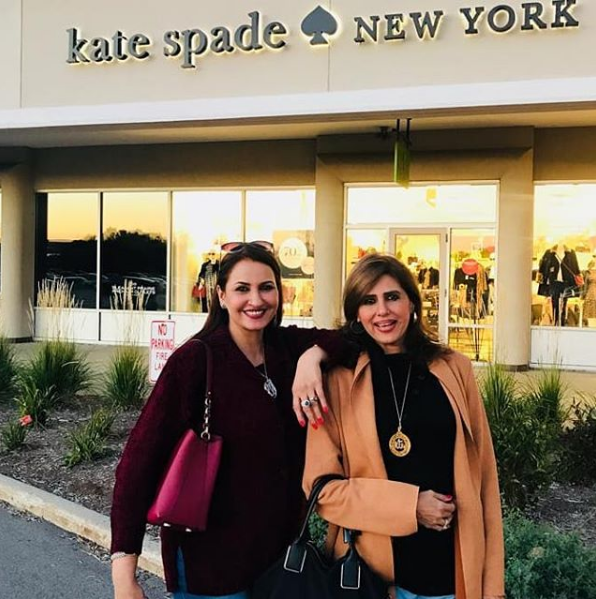 Did you have a look at these pictures? They looked stunning and totally different from the characters they play in dramas. Both the beauty divas seem ageless beauties and appear as the epitome of the 'new young.'
Saba and Seemi both are popular and well-known faces of Pakistani industry. Saba had been a newscaster before she started acting. She is a proud mother of two sons and a daughter. Similarly, Seemi is a Pakistani film and television actress, producer and director. Her career rose to fame when she worked in Shehzad's Roy music video Saali. Despite being a grandmother, she carries a certain aura and grace in her personality.