Saba Faisal is a gorgeous Pakistani actress who has been seen playing different characters in various serials. She started her career as a newscaster of PTV. Her elder daughter Sadia Faisal is a Pakistani model and actress. Her two sons Salman Faisal and Arsalan Faisal, are also professed and accomplished actors of the industry.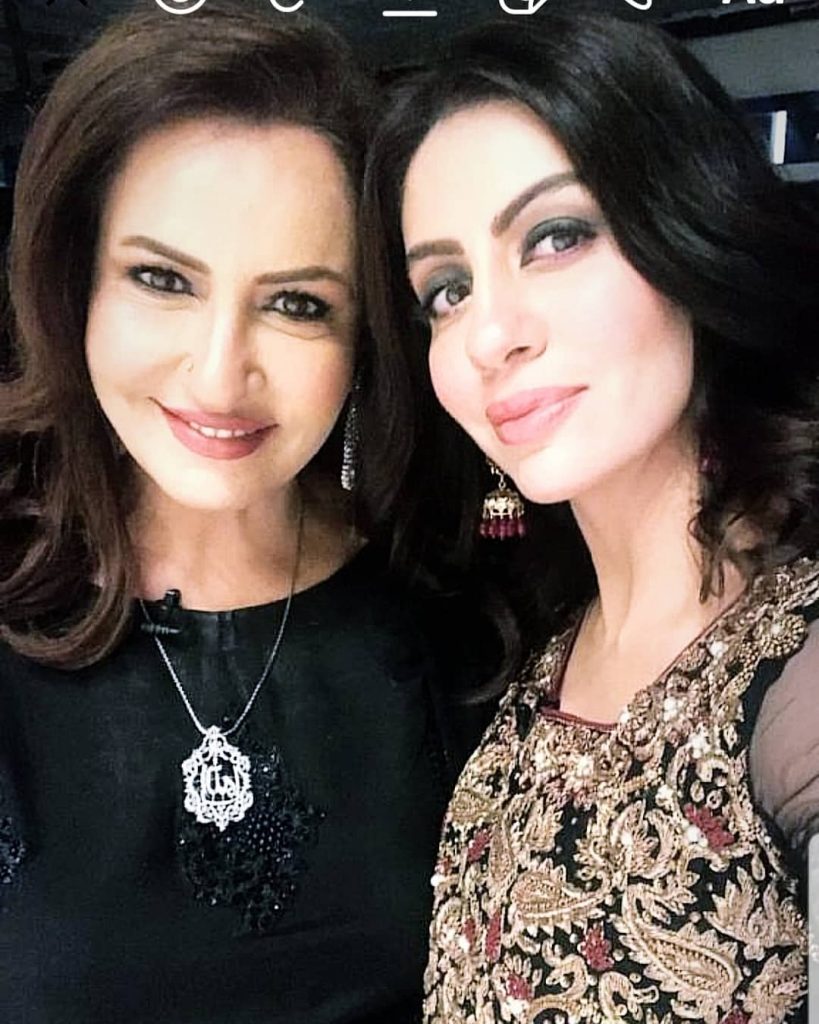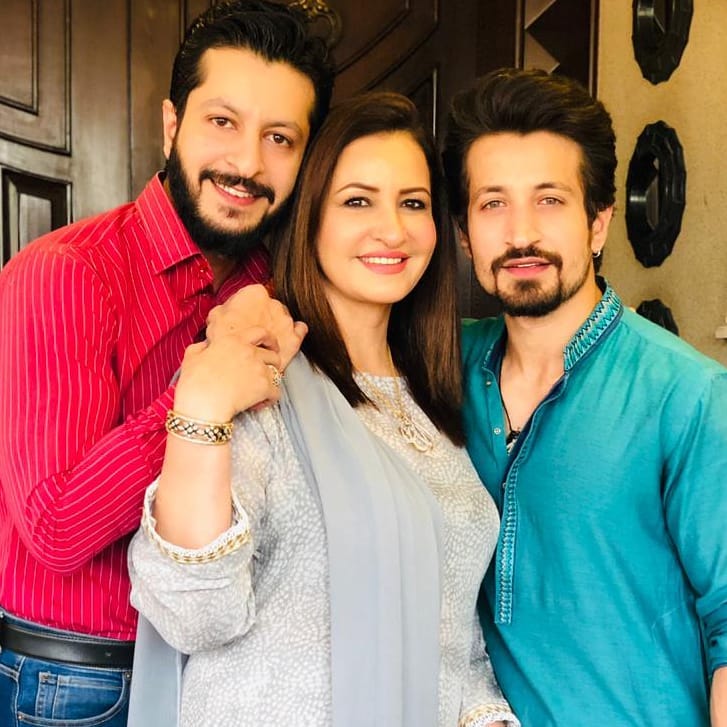 Some days back rumour mills have been buzzing with speculations that Salman Faisal who is an actor and son of actress Saba Faisal has gotten separated from his wife Neha Malik. Salman and Neha got married almost two years ago in a lavish series of events and many celebrities were also spotted at the event. Since the news started revolving on the internet about Salman and Neha's separation, no justification or clarification was given from either side.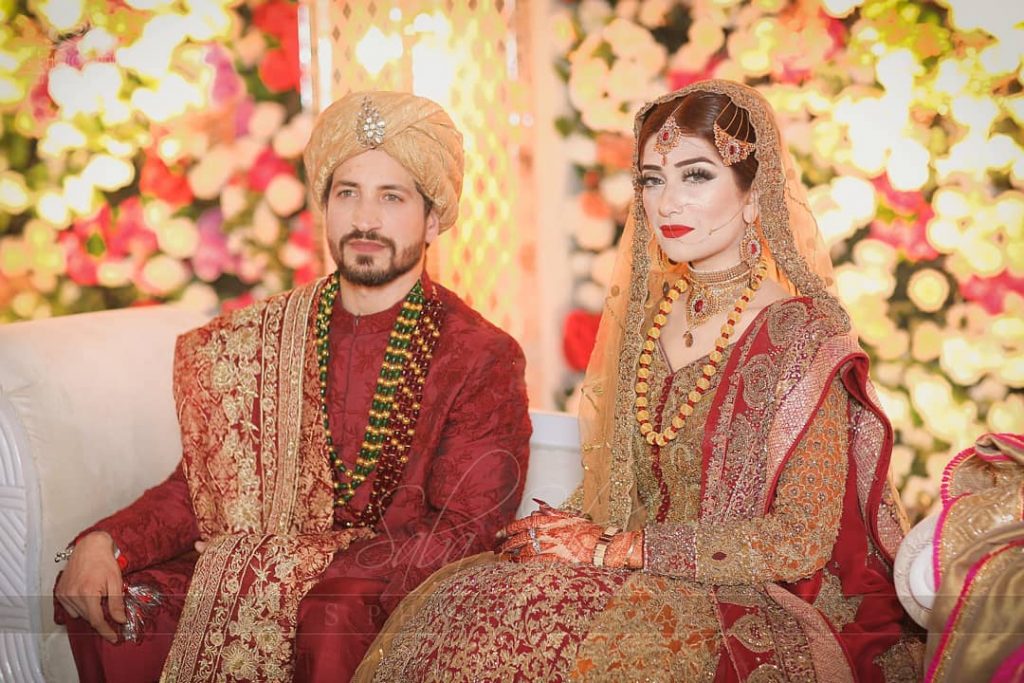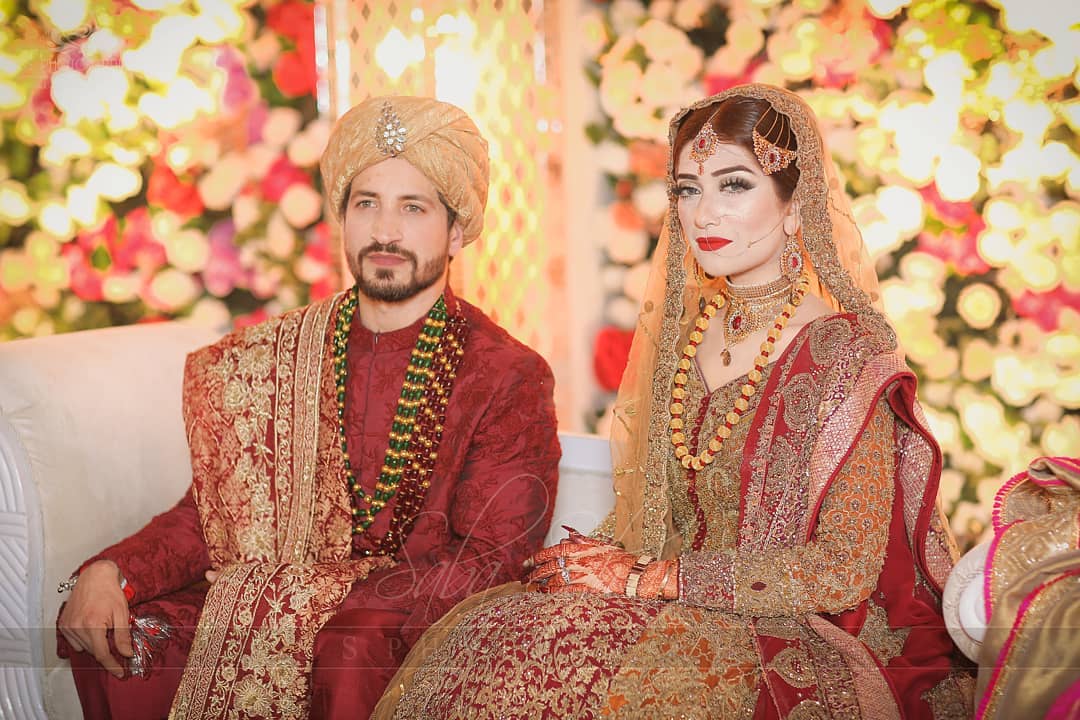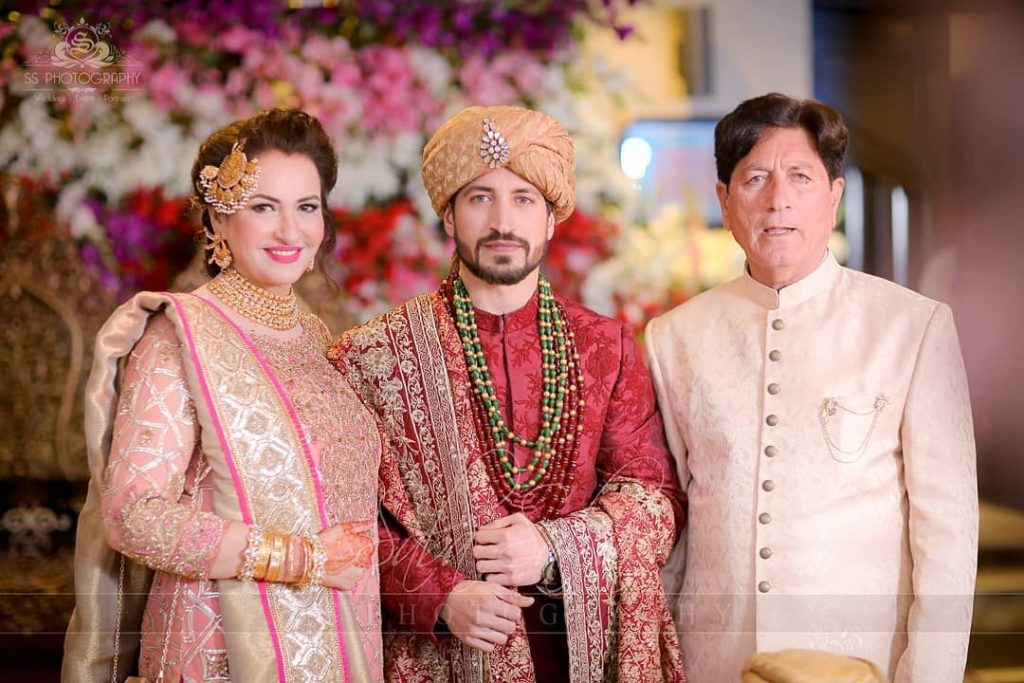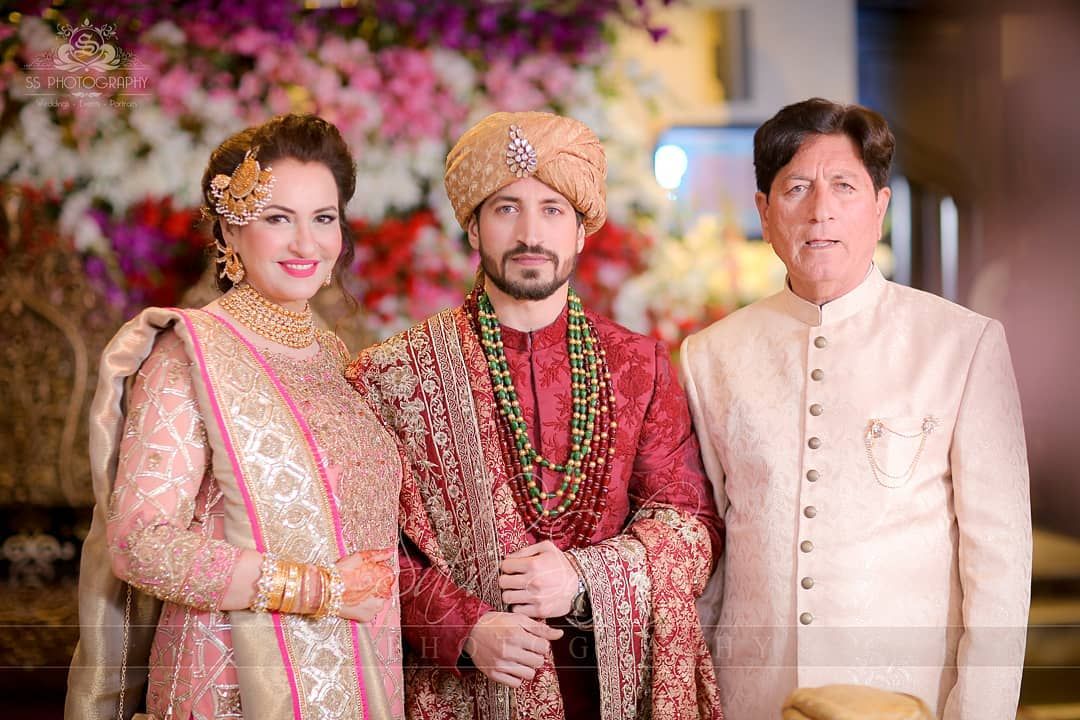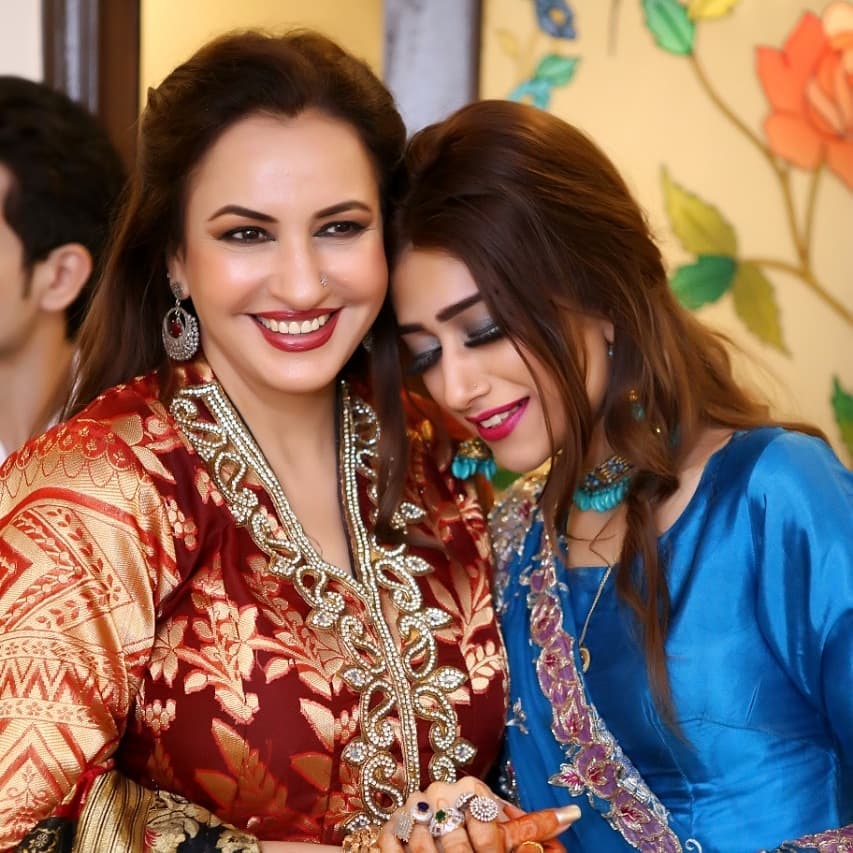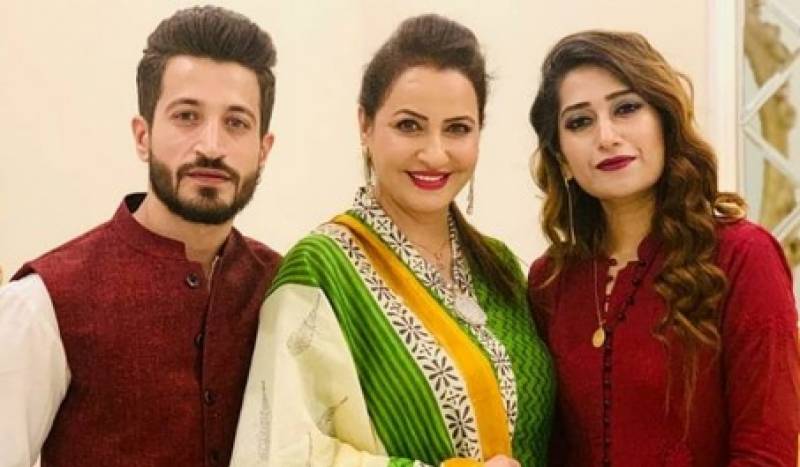 Lately, one of the netizen criticized Saba Faisal for being the reason of her sons separation when Saba Faisal taking to her Instagram account shared some family portraits while celebrating Eid.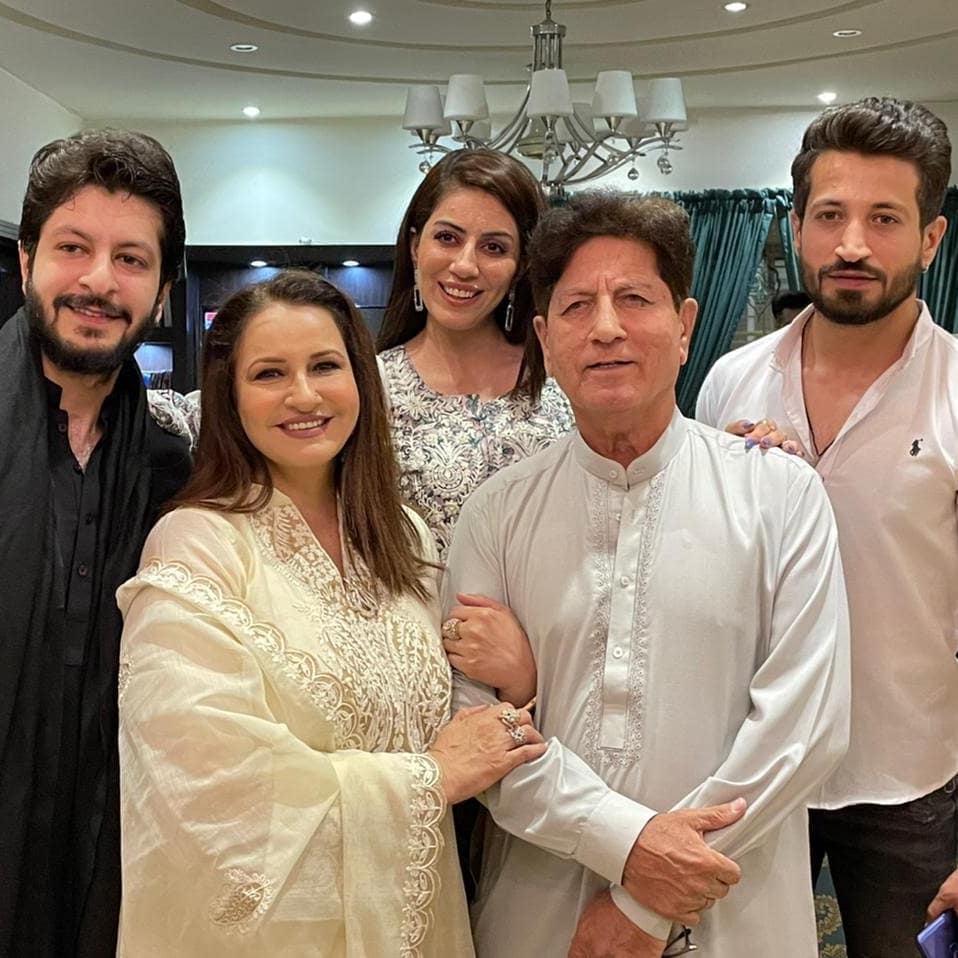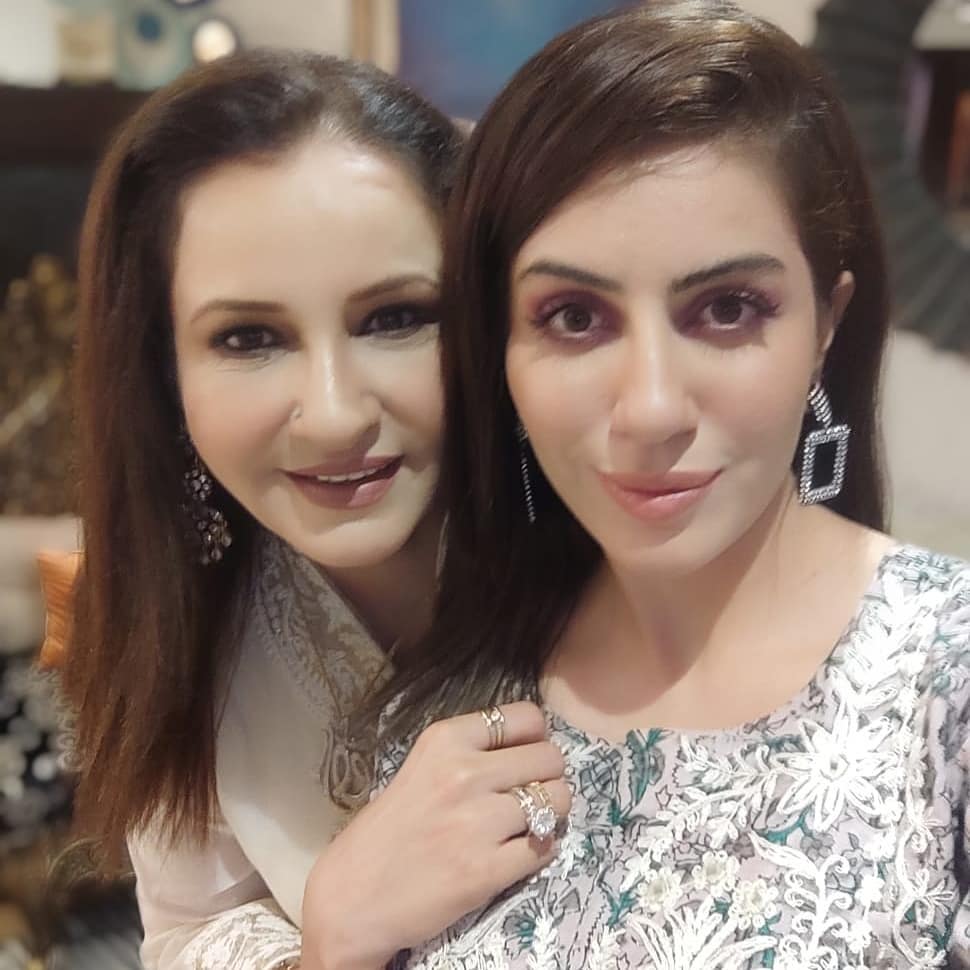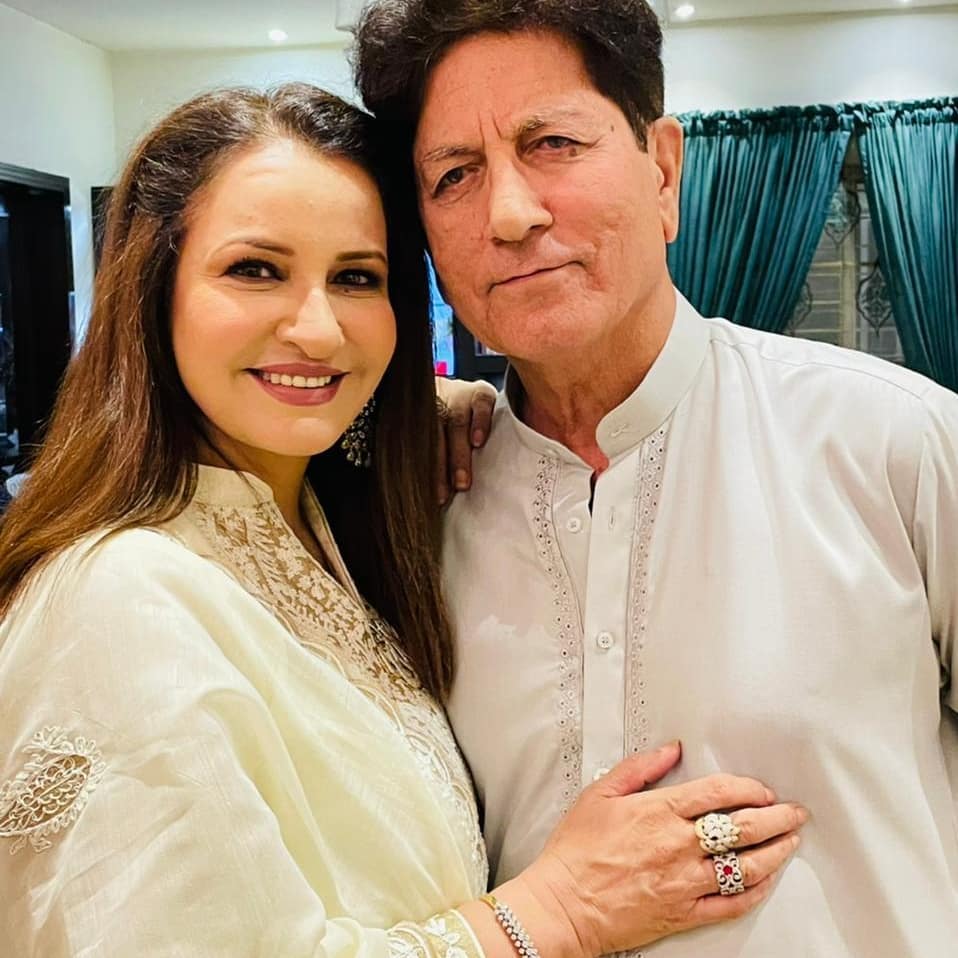 Other than this many of the followers were concerned about the whereabouts of her daughter in law.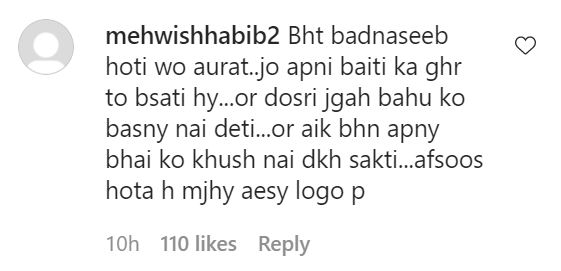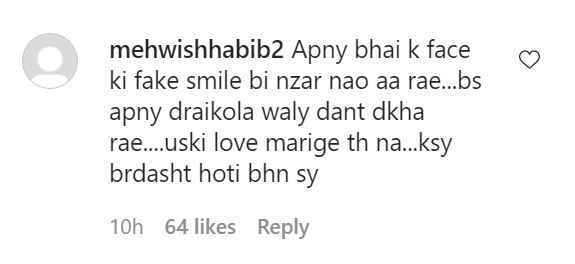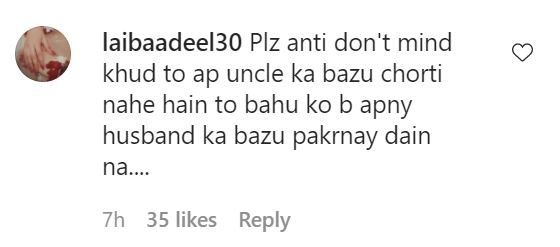 In response Saba Faisal slammed back at the netizen saying that she should mind her own business and not to interfere in her personal matters.