Aima Baig and Shahbaz Shigri recently celebrated their engagement surrounded by family and friends at a private ceremony. The celebrations were held a few months after the couple announced their engagement on social media on March 20. Aima Baig looks super stunning in a sleeveless red saree while her beau donned a blue suit.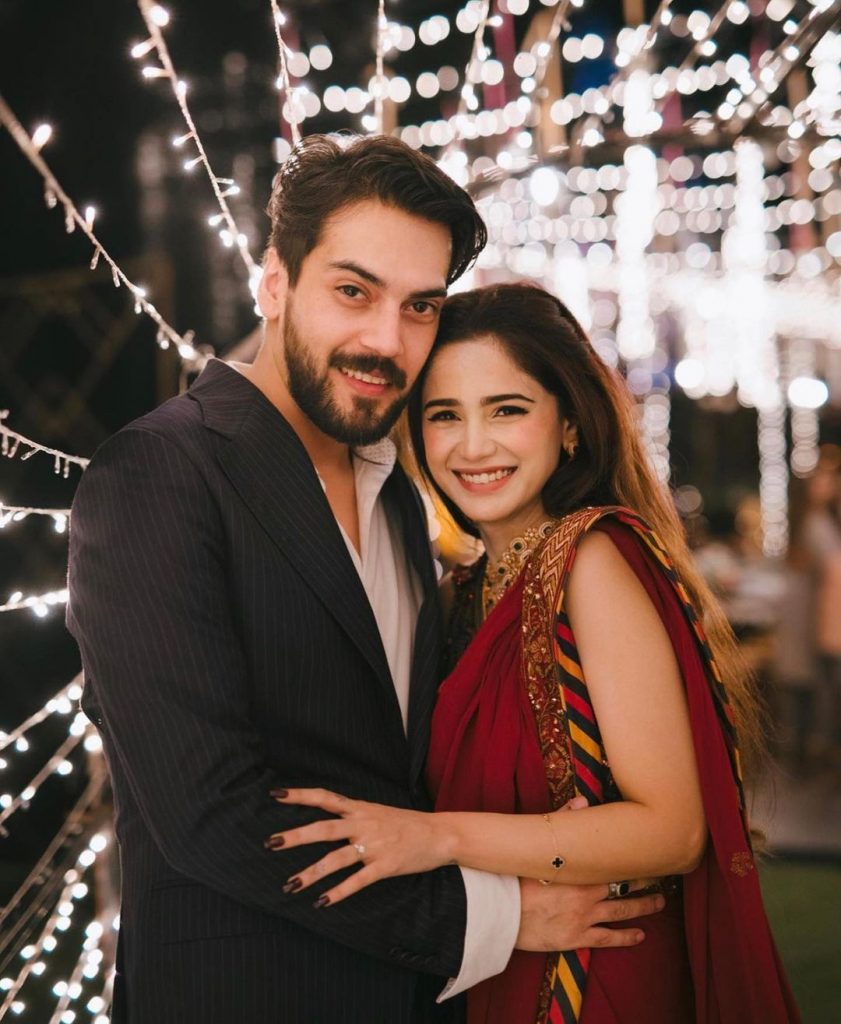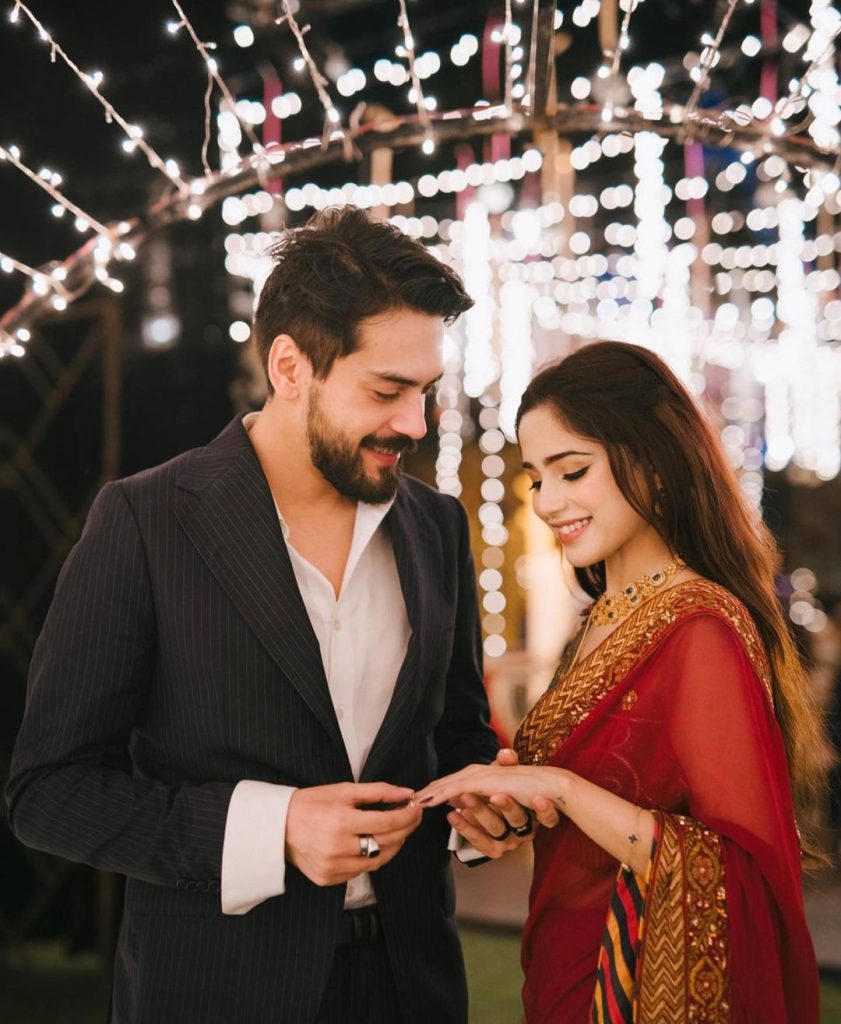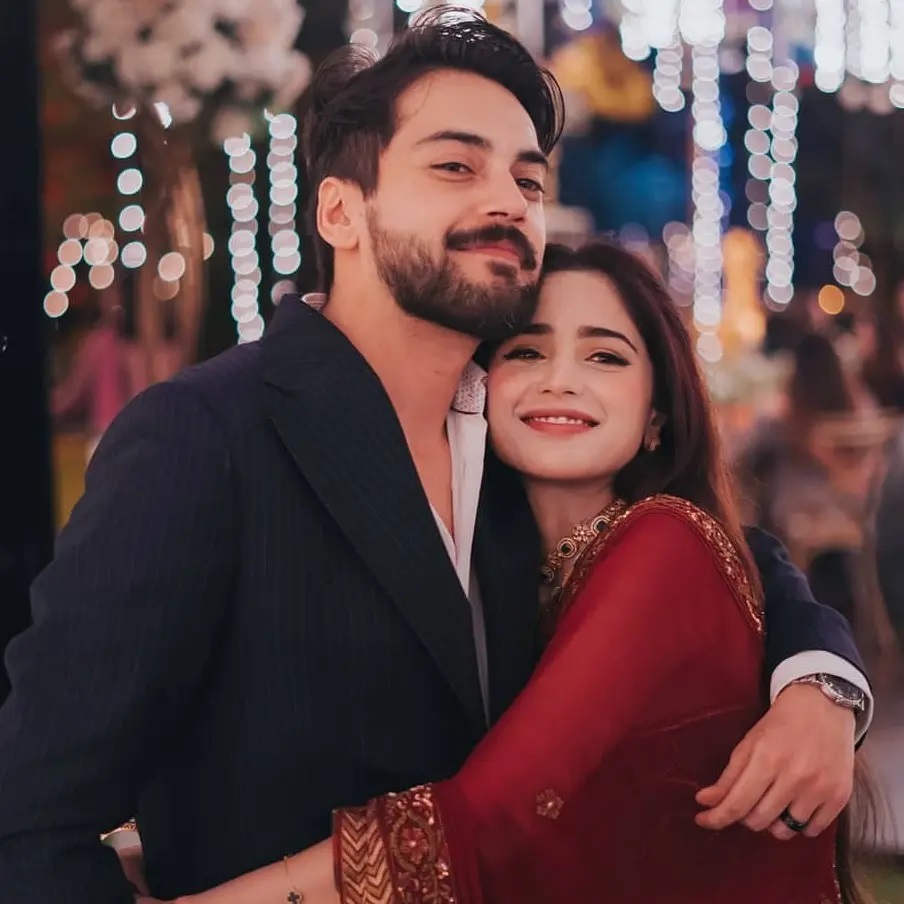 Shahbaz Shigri was previously married to Aisha Linnea Akhtar, an American- Pakistani actress. Aisha Linnea Akhtar and Shahbaz Shigri got divorced years ago due to some personal reasons. A few months back Shahbaz Shigri's ex-wife tied the knot in an intimate ceremony. The actress has shared the snaps from her wedding on her Instagram handle. Despite being married for the second time, Ayesha has still posted some throwback pictures with Shahbaz on her Instagram account.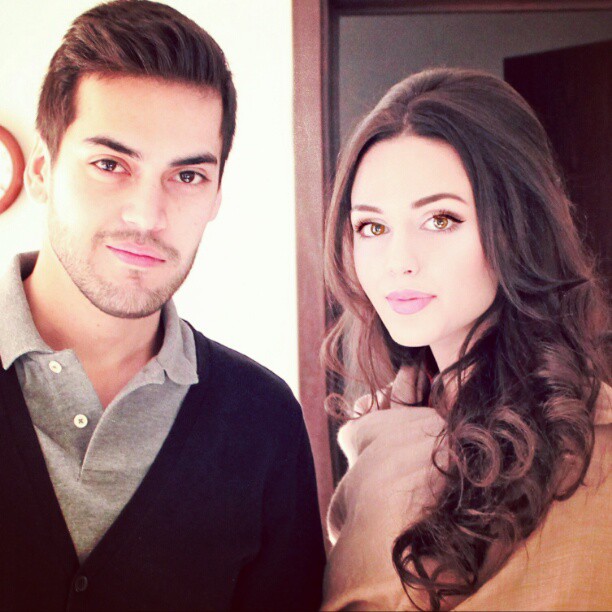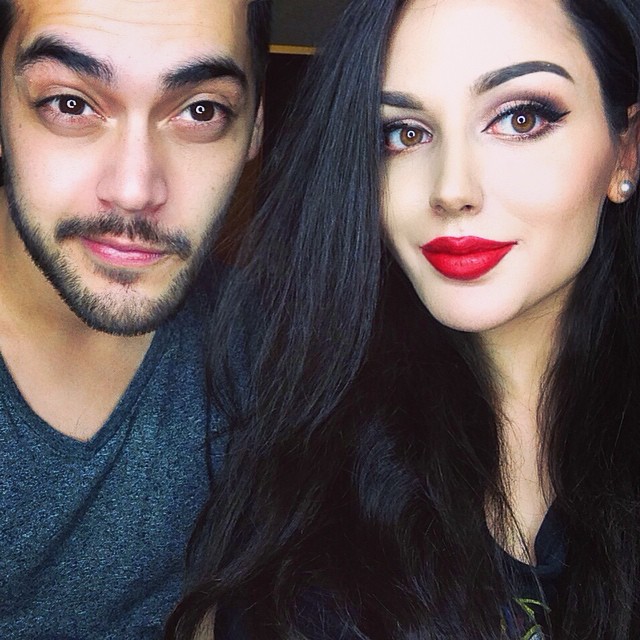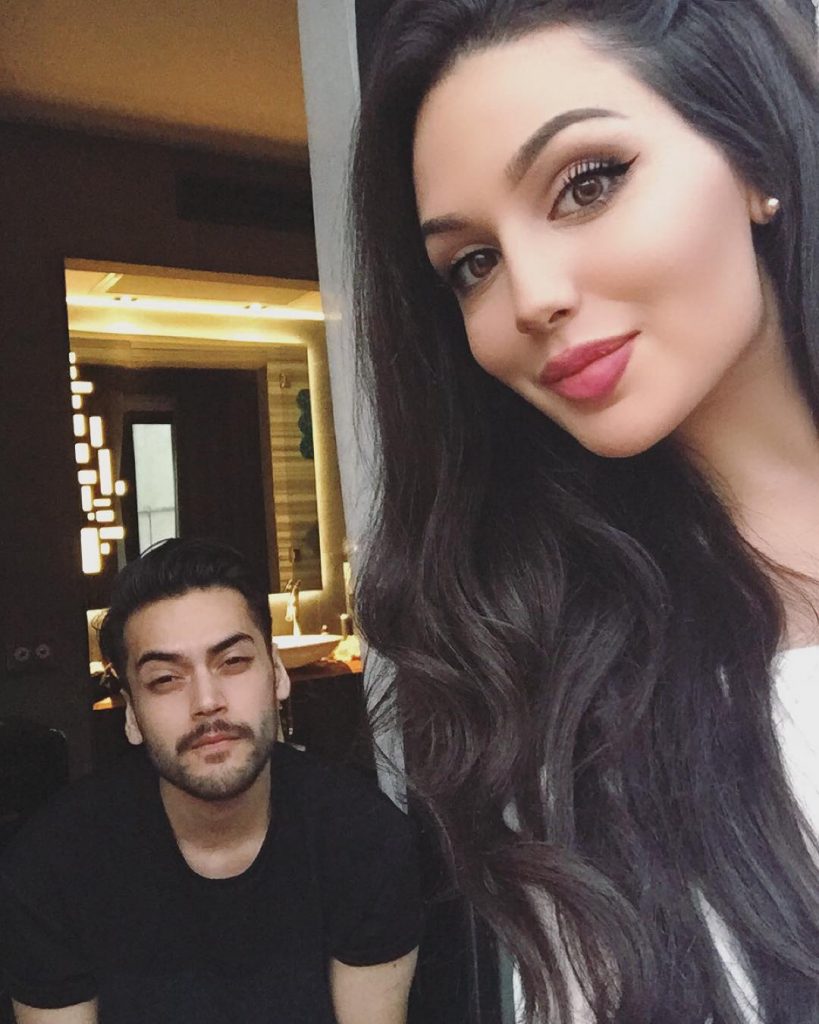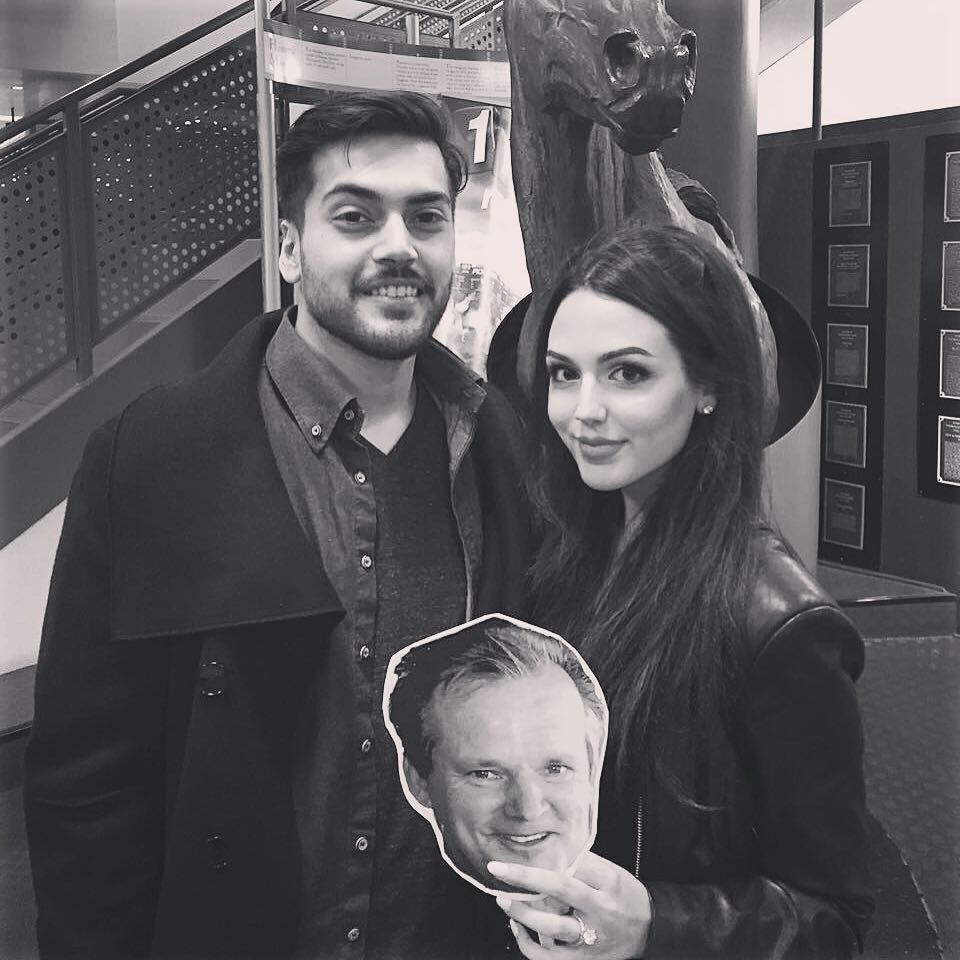 Right after Aima and Shahbaz's engagement pictures went viral on social media, the netizens started comparing Aima Baig with Shahbaz Shigri's ex-wife Ayesha. Here we have gathered some public reviews from Aima and Shabaz's recent engagement pictures, check them out!